(Last Updated On: August 28, 2019)
Use this prAna discount code to save on all your favorite fashions this season. You can save 15% on prAna sustainable clothing. While I did receive products for review, all opinions are my own.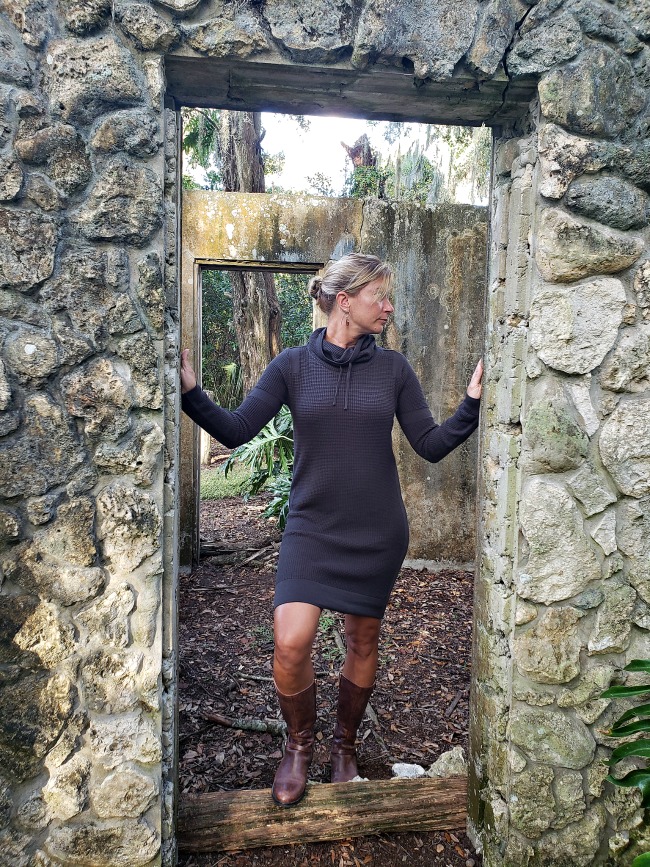 prAna Discount Code- Save 15% When Shopping Online
Comfortable clothing that looks great for both men and women. Is it possible? Clothing that not only looks great, but is also sustainable clothing. Is it possible? The answer is YES. To both questions. Thanks to prAna. And, I even have a discount code to share with you so that you can save 15% on all your favorite styles this season.
What is Sustainable Clothing?
Ultimately, sustainable clothing respects the planet and its people.
When you choose to invest in prAna clothing, you are propelling the sustainable clothing movement forward. You are casting a vote for social and environmental responsibility, for transparency, for a fundamental change in the way clothing is made.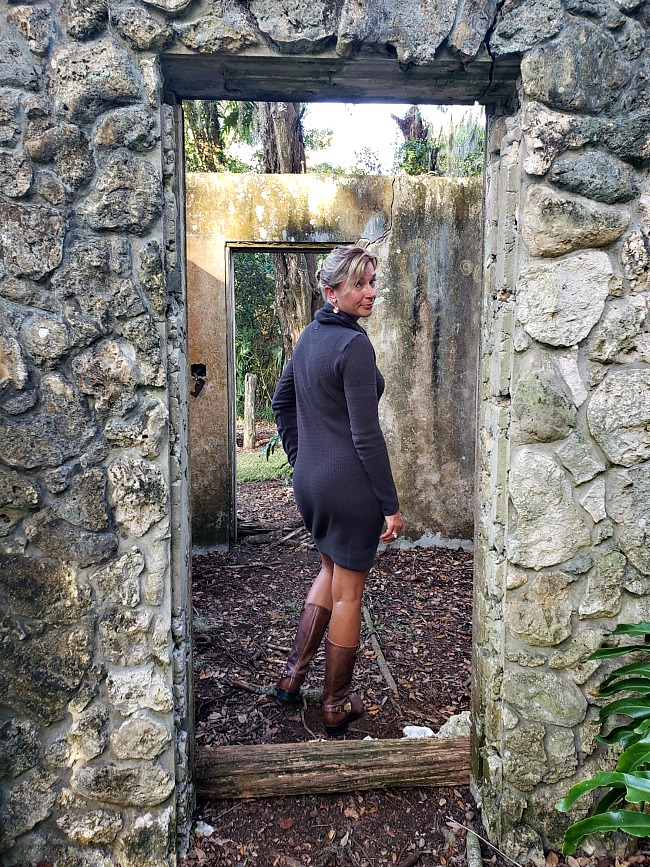 I know the holidays are coming and many of you are starting to think about gift giving for your friends and family. One of the great things about prAna is that you are not only giving quality clothing, you are also supporting our planet. That is exactly what prAna is all about. Plus, they make fun…and functional…clothing!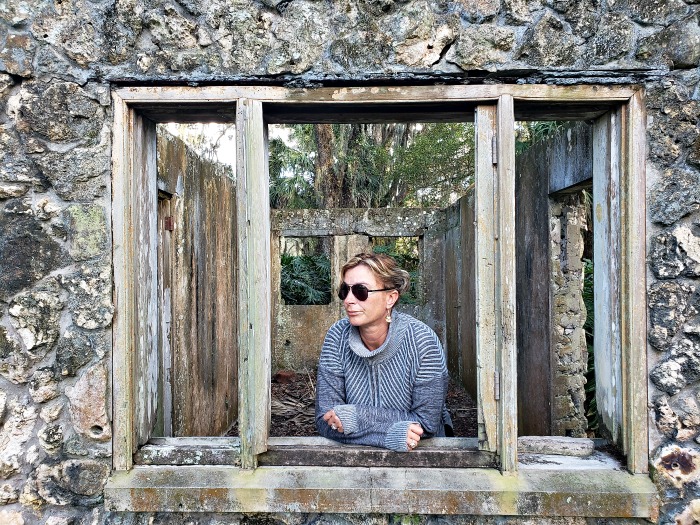 This season, I am loving the Sentiment Sweater. It is so soft and comfy! Plus, it looks amazing with a pair of jeans and boots. The vent detail at the side seams gives a nice slimming effect. I ordered a size up in this sweater, because I don't like my sweaters tight fitting at all, but I probably didn't need to. It is a bit big, but due to the shorter length and the vent detail, it doesn't look too big or boxy. I love it!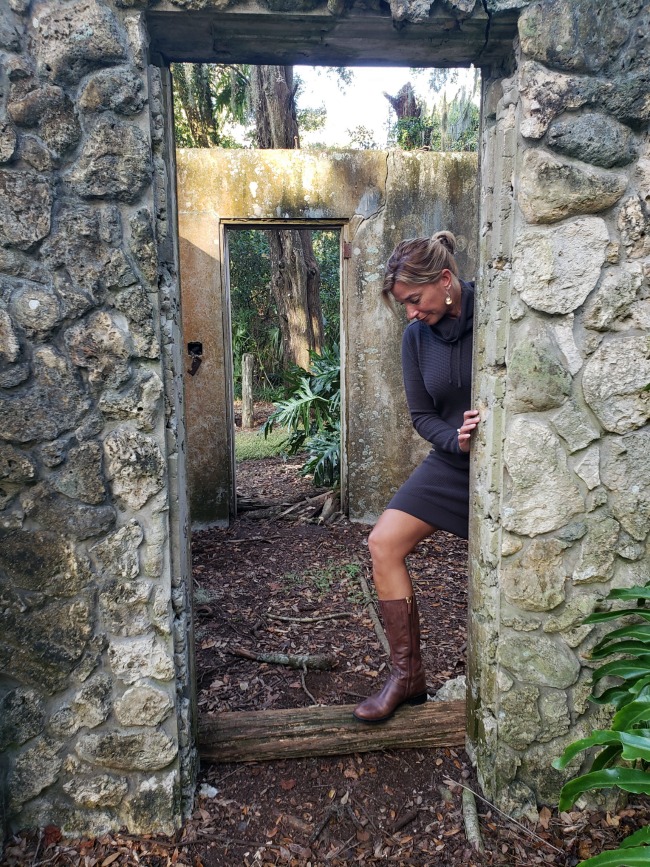 Speaking of wearing boots…I absolutely love wearing the Masina Dress with boots! Cowboy boots, riding boots…gimme all of the boots! You can definitely add a pair of leggings, but the length of the dress is perfect to wear I don't have to if I don't want to. This dress is so comfortable. Seriously, I could wear it everyday.
prAna has a large variety of pieces that are a great addition to everyone's wardrobe, they are so versatile!
What is your favorite piece of prAna sustainable clothing?
prAna clothing is available to purchase online at prAna.com and in some retail locations.
Learn more by staying social, follow prAna on Facebook, Twitter, Instagram, Pinterest, and on YouTube.
Make sure to find Food Wine Sunshine on Facebook, Twitter, Pinterest, Instagram and Google + for more exercise tips and healthy recipes!