(Last Updated On: March 22, 2021)
Planning a date night at home seems easier than it is, especially if you and your significant other work out of the home. Use these tips to plan the perfect date night at home.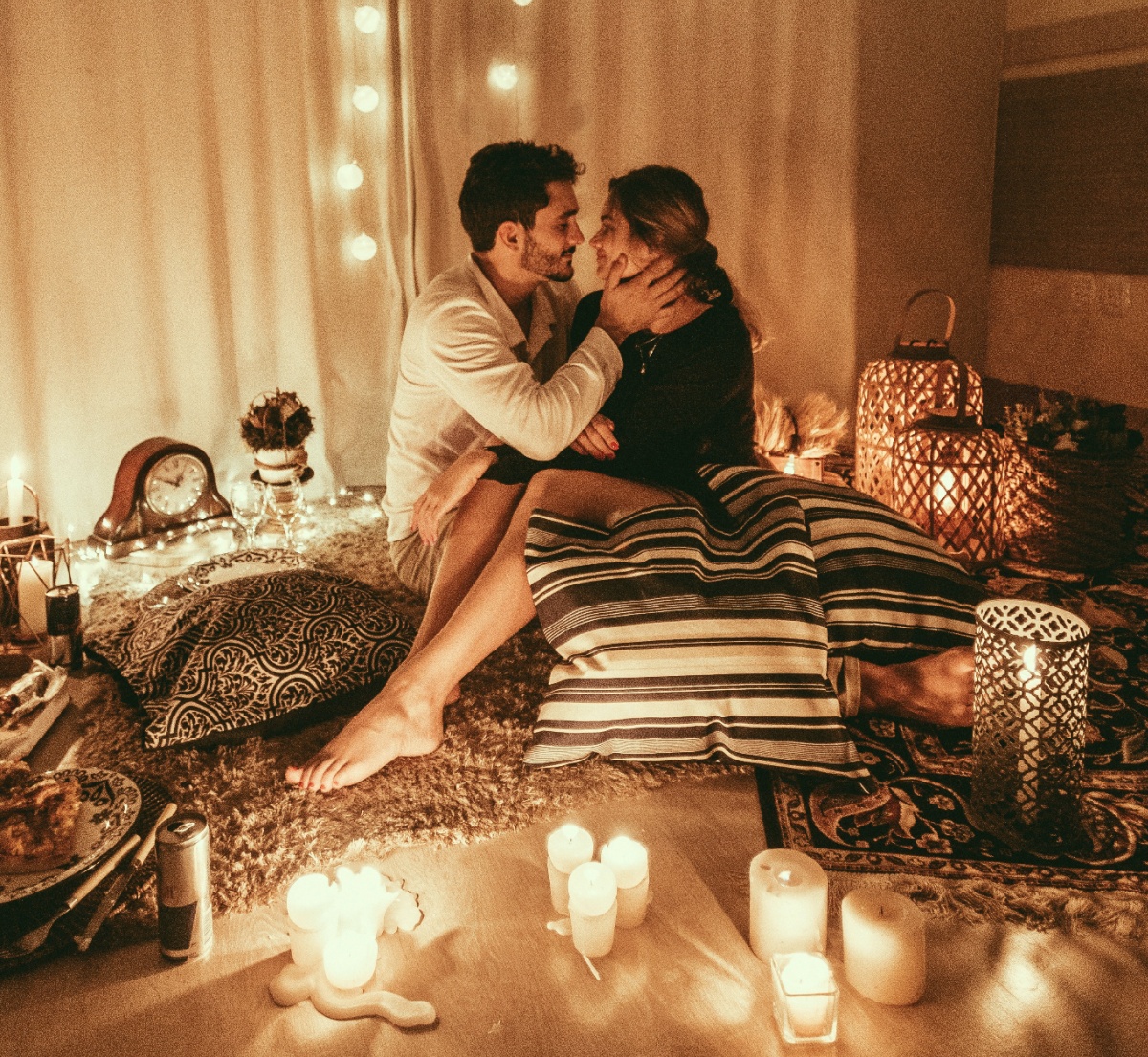 Planning The Perfect At Home Date Night
Date Night Alternatives to Food, Wine, and Travel… Well, Maybe Just Travel
Written by Azuree Ashby, Author of Courageous Conversations
In these times, how do we add variety to our lives, and to our date nights? So much of what we would have normally done ends up being a no-fly because of restrictions that are either self-imposed related to current events or imposed by the area in which we live.
That means many of us are seeing way more of our partners than we used to. While that may have been exciting at first, now it just seems like all our days run together and it is hard to remember when you last did something special for your significant other.
Is our default just meant to be a delicious meal and a few drinks? I know for a lot of us, me included, it has been. Those things are comforting, and they are low hanging fruit in the happiness department. So, how do we add a little spark to our date night?
I am here to give you a few ideas for a stay-at-home date night that I hope will not only turn into a fun evening but improve your relationship on some level! If you have kids, depending on their age, you can either wait until they go to sleep, or you can send them to stay overnight with someone in your "safe bubble."
I am a foodie, so in my perfect world, there would be an amazing meal that is delivered. This date night let someone else do the cooking. Let it be something delicious, whatever that looks like for you!
Next, work on designing a signature cocktail or mocktail. This is such a fun thing to do. You can do some preparations by picking up some alcohol, mixers, liqueurs, juices, garnishes, etc. Then, together work on mixing different things together and tasting them. A few of the drinks can turn out to be an epic fail, but I promise it will still be fun! If you are able to come up with something good that you both love, give it a name! We have more to do on this date night, so stay tipsy but don't go overboard!
Now that you have food and drinks, let's get down to the meaningful part. This, I believe, is the easiest way to reconnect with your partner. You know when you started dating and you were affectionate, and you told them all the great things you loved about them? Well, if you were to do that throughout your relationship, things wouldn't hit a rut. This is a really easy way to begin to pull yourself out of a rut if that is where you find yourself!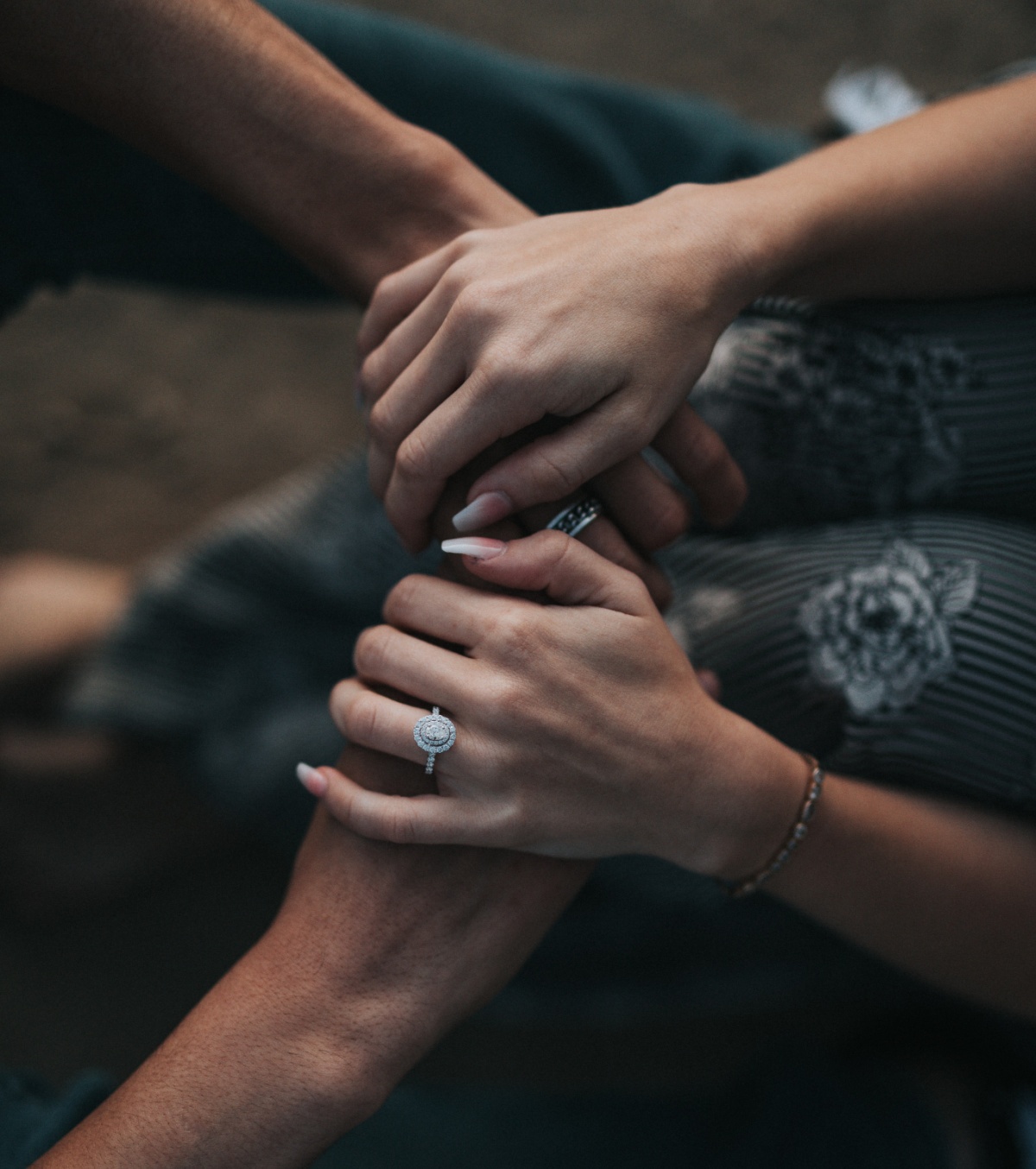 For the following exercise, I want you to begin by sitting across from each other and just look into each other's eyes for about 30 seconds. This is going to feel awkward because it makes us feel vulnerable, but that is the point. At the end of the 30 seconds, tell your significant other that you love them, and begin. This part is so important for this conversation and any conversation you are going to have with your partner that may be uncomfortable. It reconnects you and gives you a reminder, no matter how brief, that you are on the same team and that you love each other.
Next, we will do the exercise. It is super simple, but super meaningful. You will alternate filling in the blanks. Do this at least three times each. I am giving you three verbs to choose from. You can always pick the same one, you can jump around, whatever. Do what speaks to you and choose the words that you want to express. This exercise is to make your partner feel that you accept them the way they are, that you see them and any efforts they make, and that they are still the one you choose every day.
I [love/admire/appreciate] when you _____________ because it makes me feel ______________.
The last part of this date night is to play a little game I like to call "this or that." We all feel like we know what our partner likes sexually. After all, we are in a committed relationship with them. Here is the thing, a lot of times we are in the moment, we are focused on doing what usually works, and we are not looking to add too much variety to our game. This activity will give you an opportunity to find little things that work that you may never have discovered before!
The way you play is that you engage in something intimate, it could be a kiss, a touch, or anything intimate. And you try doing it two different ways. Now you ask your partner "do you like this… or that…" Keep adding variations and pay close attention to what they are saying they like. Also, you do not have to limit this game to one thing. Do this the entire night with everything you end up doing. This will not only lead to a very fun and satisfying evening, but it may just give you the boost you need to mix things up in the bedroom!
With this date night, you may not be seeing new places, but you may be seeing new parts of your partner that you either forgot or never knew existed! Hope you enjoy it!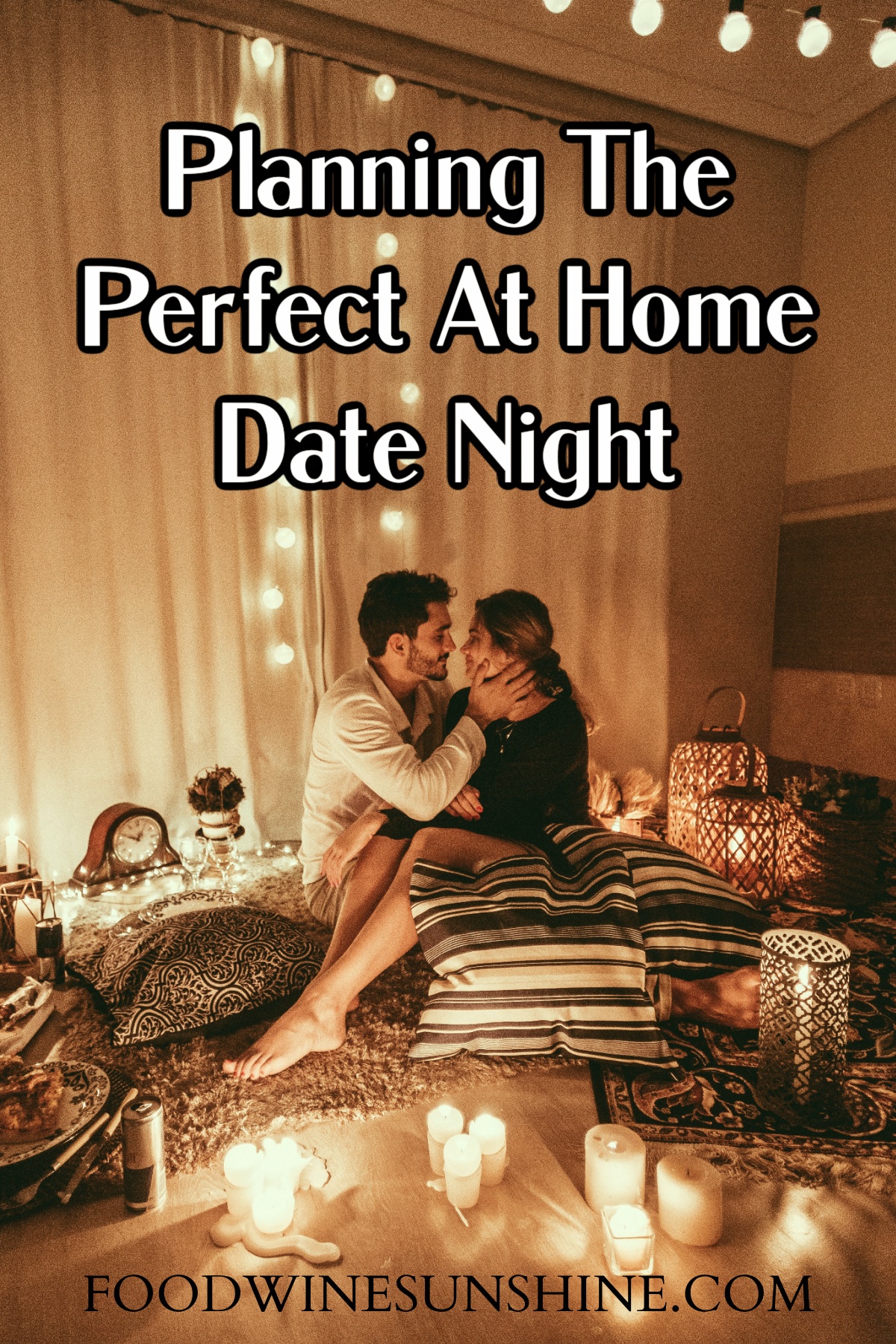 What are some of your favorite at home date nights?
Here's a little more about our author Azuree:
Azuree Ashby is an app creator, an author, and a relationship coach. She is a Certified Public Accountant turned relationship expert. As she began to coach the clients in the tax firm she built, she realized that her true passion lies in helping couples have a better relationship. In order to pursue her new passion, she sold her tax firm so that she could achieve her dream of helping couples.
She has coached many couples in their relationship with money and each other and continues to coach couples to this day. After over five years of working with couples and learning the dynamics of intimate relationships, Azuree has decided to share what she has learned and the conversations she has created with the world in her book Courageous Conversations – A workbook & guide: Talking to your partner about communication, sex, and money!
Her app, LoveUp, which can be found on Google Play and the Apple App Store, encourages couples to make loving acknowledgments a part of their everyday lives.
Visit www.loveupapp.com for more information!
Check out all the healthy lifestyle tips and recipes here on Food Wine Sunshine and follow on Facebook, Twitter, Pinterest, and Instagram.