(Last Updated On: July 3, 2019)
What do your mornings look like? Rushed and running around like crazy? Here is an inside look at mine, plus an easy chocolate chip banana bread recipe 😉 While this post is sponsored, all opinions are my own.

What Do Your Mornings Look Like? For Real….
What do your mornings look like? For most moms it includes getting kids ready for school, figuring out breakfast, and making sure everyone is dressed. When Little Debbie told me that they were celebrating the moms and dads of 7:00 a.m., I decided I would share my mornings with you too 🙂
I get up at 6:50 to the insanely loud alarm on my husband's phone. I roll out of bed, head downstairs to get my cup of water (I read somewhere that it was good for us to drink water first thing in the morning before anything else, so I do it…can't hurt 😉 ) then I start my coffee.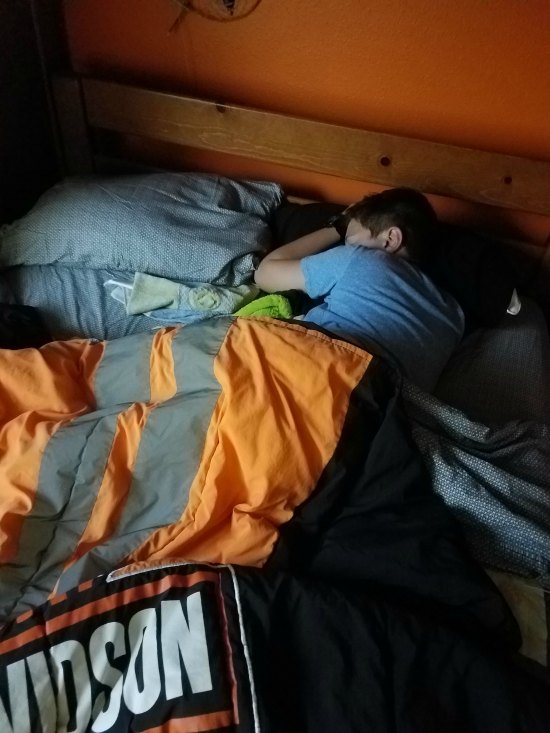 I head back upstairs to wake up my son.
Come back downstairs and get my day started. Filtering emails, checking my schedule, and doing some social media.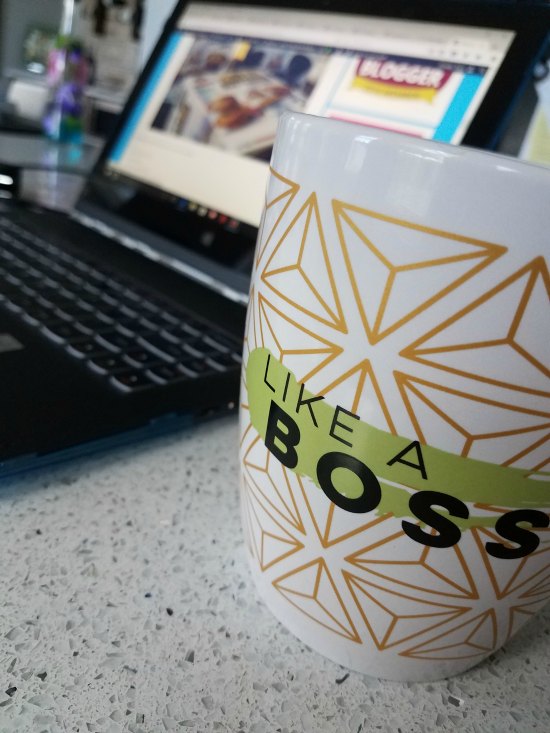 After about 15 minutes, it's time to make my son breakfast and get his lunch ready. Then he heads upstairs to shower and get ready for his day.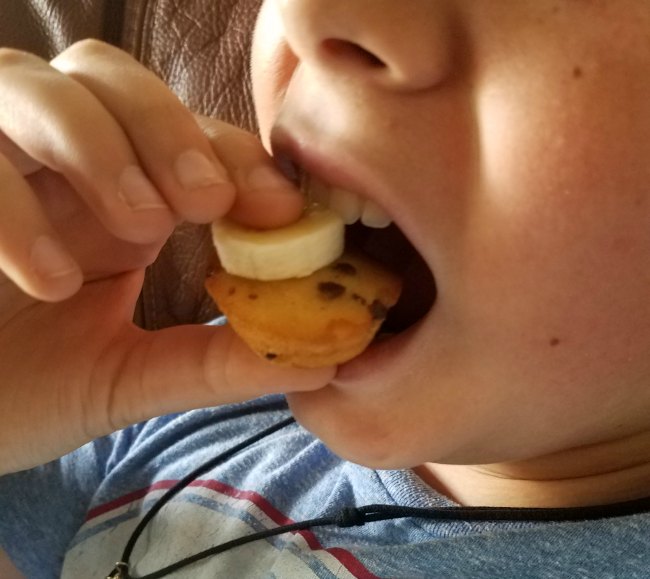 At 7:55 a.m. he gives me my good morning kiss and hug and he is out the door.
That's when I head back upstairs to make sure my daughter is up and she hasn't been playing on her tablet for 45 minutes.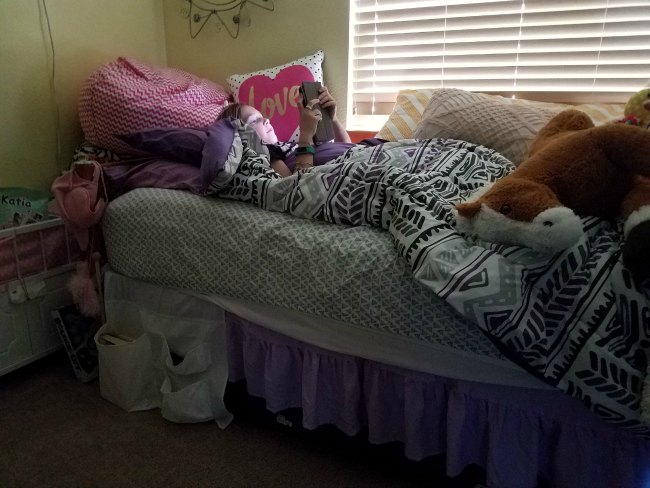 She comes downstairs and I do the breakfast and lunch routine all over again.
If I have a moment, I will jump back on the computer to see if there is anything I can do quick.
At 9:01 a.m. I usually freak out that I am n the PJs and haven't brushed my teeth yet, so I run upstairs and brush my teeth. At 9:03 my daughter and I run out the door in hopes to make it on the bus.
Yes, you didn't miss that I didn't get dressed. In the world of bus-stop chatting, I figure that the fellow parents would appreciate the lack of coffee breath over me changing out of my PJ pants and a t-shirt. At least 3 days a week, I walk up to the bus stop barefoot an in my PJs. The other 2 days, I am more organized and am in my workout clothes ready to hit the gym.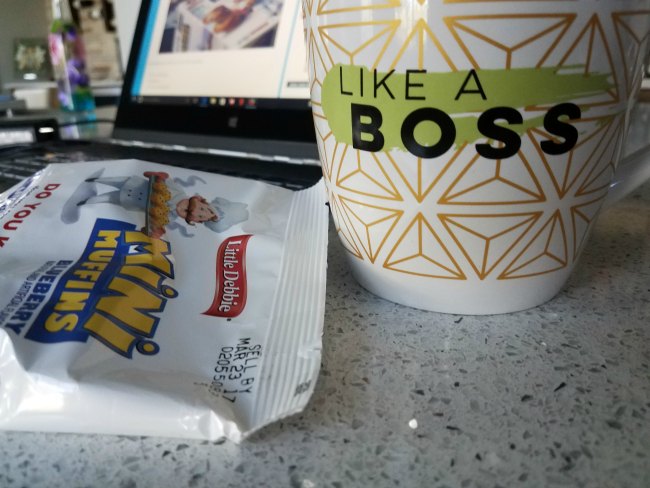 After both the kids are off to school, I sit down and finish my cold cup of coffee, my Little Debbie Mini Muffins and get back to work. Uninterrupted. Ahhhhh…..
What do your mornings look like? Are you a 7:00 a.m. mom or dad too? What morning hacks do you have that make your life easier?
Me, I make the easiest Chocolate Chip Banana Bread EVER! It's ready in less than 2 minutes and tastes amazing. Talk about a great breakfast on-the-go or snack!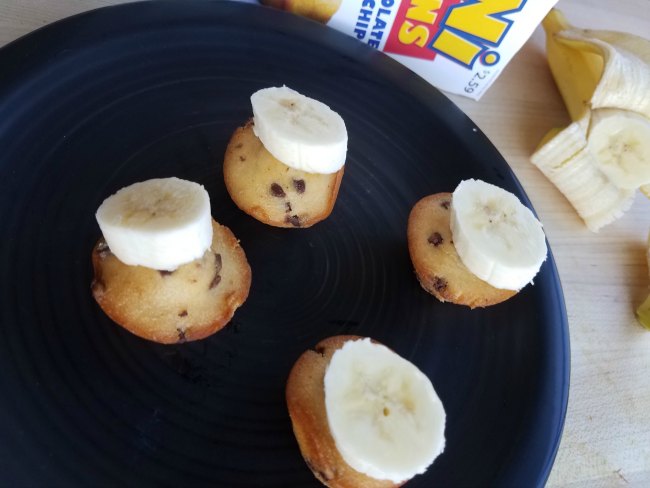 Slice a banana and put it on top of a Little Debbie Chocolate Chip Mini Muffin 😉
Enjoy!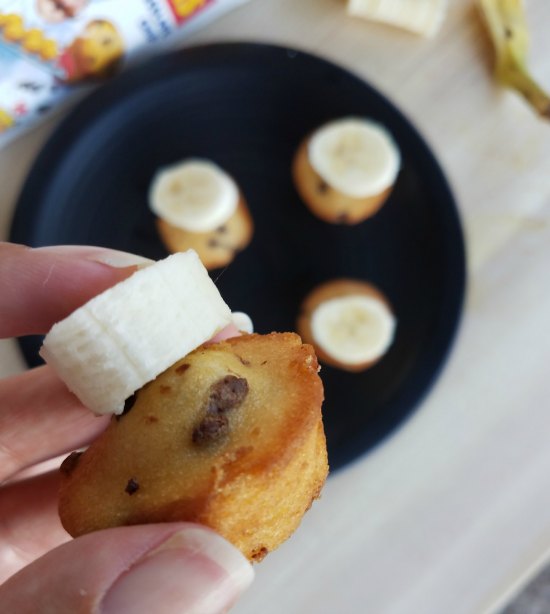 Be sure to follow Little Debbie on Facebook , Twitter, Pinterest, and Instagram to stay up to date with all the baked deliciousness.
While you are at it, check out Food Wine Sunshine on Facebook, Twitter, Pinterest, Google + and Instagram for more Helpful tips, healthy recipes, and more.