(Last Updated On: July 3, 2019)
Sprouts opens in Tampa! Located right on Carrollwood off of Dale Mabry, Sprouts Farmers Market is filled with healthy and nutritious foods and more! While this post is sponsored, my opinions and my love for the amazing foods, deals, and the store are my own!

Sprouts Opens In Tampa
We have a new store opening up in the Tampa Bay area today, February 22nd, that you have to put on your must-see list. As a Tampa Bay resident for over 15 years and a Tampa Bay area blogger for over 7 years, I have been into many stores, but none quite like Sprouts Farmers Market.
I did look online at what Sprouts offered before I went to the Friends & Family night, from what I could tell they offered produce and health foods. I have been to stores like that. But not like Sprouts. From the moment you walk in, you are surrounded with health food options that will fit into just about everything diet you can think of. And even if you don't follow a special diet!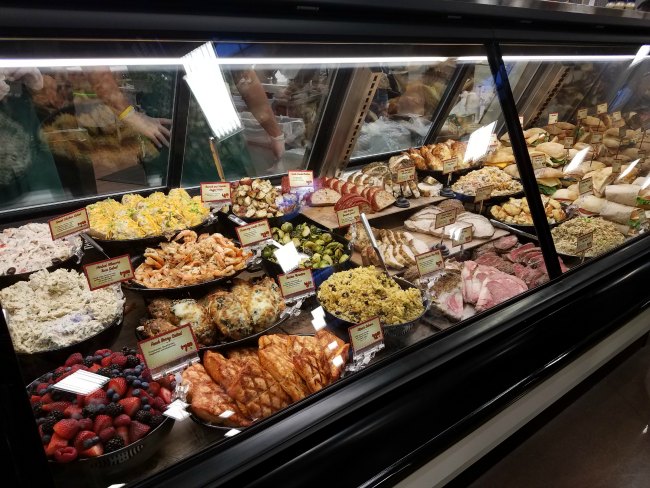 There are breads, meats, freshly grated cheeses, meal options, meal options boxed and ready to go, fresh pressed juices, kombucha, gluten-free foods, health supplements, beauty products, and lots of produce.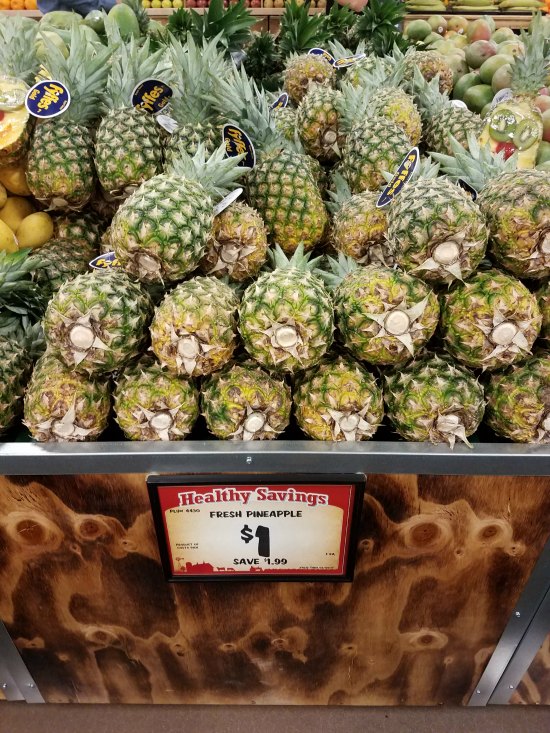 Oh the produce. I could have walked about the produce section for hours. As a smoothie lover, I had so many fun combinations running through my head! I scored avocados for just $.33! YES, THIRTY-THREE CENTS! Pineapples – WHOLE PINEAPPLES – were just $1! Mangoes were also 3/$1. The deals were just fantastic and there were so many of them.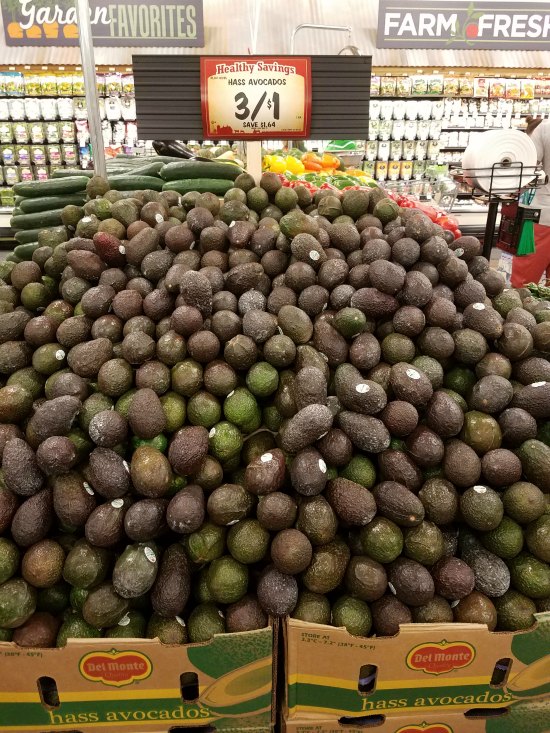 I will openly admit that I expected the prices to be much higher than your typical grocery store. I mean most health food stores charge 2 – 3xs the amount of a "normal" grocery store. But they weren't! In fact, there were BETTER prices than you would find anywhere else. I actually felt that I was in a health store with items I could afford and use.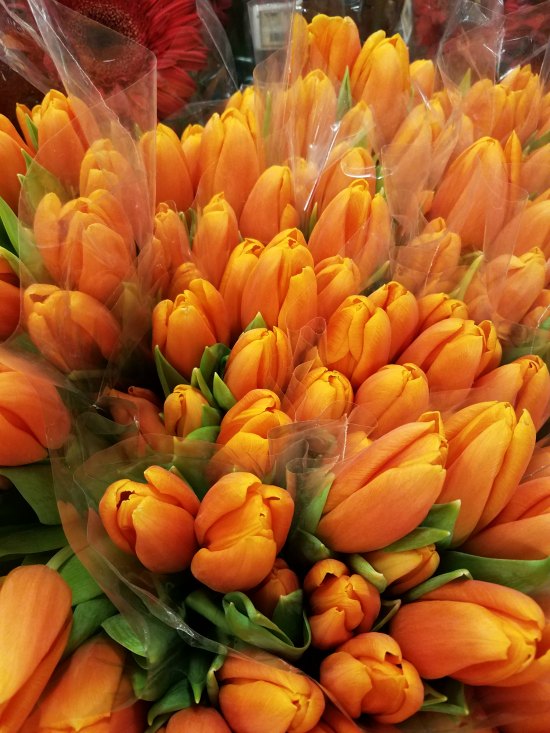 The store is located right off of Dale Mabry, the exact address is 15110 N. Dale Mabry Hwy.
Tampa, FL 33618. The hours are from 7 a.m. to 10 p.m. so you have lots of flexibility of when you can get in and get your shopping done.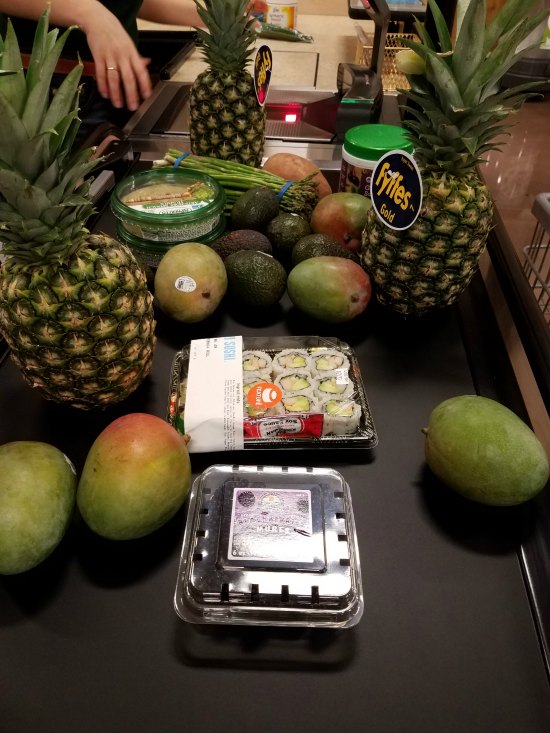 I strongly recommend giving yourself a little extra time during your first few shopping trips so that you can really walk around, check out all the different products and brands. Also, keep a look out for the "Sprouts" brand on over 2,000 products. The Sprouts brand offers quality products as an even better price.
What will you shop for first at Sprouts in Tampa?
Check out Sprouts on Facebook, Twitter, and Pinterest to stay up to date with store openings around Tampa Bay – there will be more – deals, savings, and even recipes.
While you are at it, be sure to check out Food Wine Sunshine on Facebook, Twitter, Pinterest, Google + and Instagram for more fun things to do in Florida, recipes, and more.