(Last Updated On: July 9, 2019)
Toasting pine nuts is really easy to do and it brings so much more flavor to your recipes. Find out how to toast pine nuts and enjoy!

How To Toast Pine Nuts
Do you love pine nuts? While pine nuts are expensive, they are absolutely delicious. Toasted pine nuts are the perfect addition to (and in) hummus, a great way to heighten the flavors in pesto, a nutty addition to your cheese boards, a crunchy bite to your salads and so much more!
As an added bonus, it's super easy to toast pine nuts at home. I am talking about less than 5 minutes folks…and the only things you need are a stove, a pan and pine nuts…You don't toast pine nuts with olive or butter or anything, you simply add a single layer of pine nuts to a pan and cook them over medium heat until they start to turn golden brown. You will have to stir them pretty consistently, and since the toasting happens fairly quickly, I recommend staying at the stove while you are toasting anyway.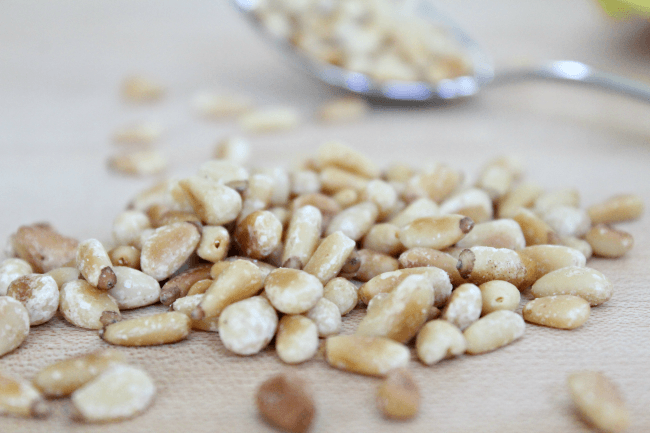 There are other ways to roast pine nuts, like in the microwave or oven, but using the stove top is the easiest (in my opinion) and it gives you the opportunity to watch the process the whole time to ensure you don't burn them.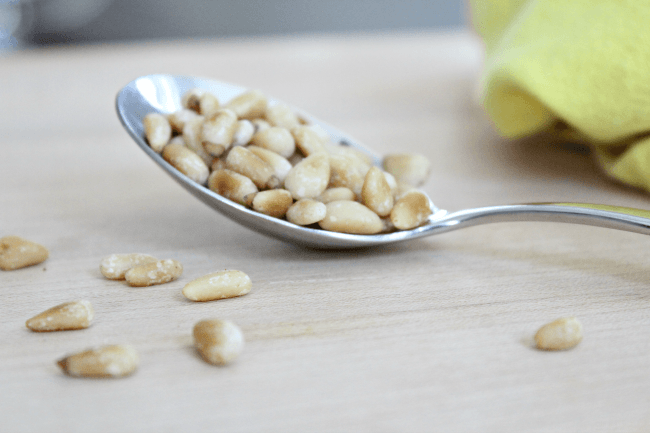 Why toast pine nuts? As with most nuts, toasting brings out more flavor. Pine nuts are high in oil, giving them an almost buttery texture, and once mixed with other ingredients, their flavor is more mild and sweet. Since toasting pine nuts is so easy to do, why not bring out more of that flavor?!
Now, here is How To Toast Pine Nuts, be sure to print and pin the simple recipe so that you can make them again and again!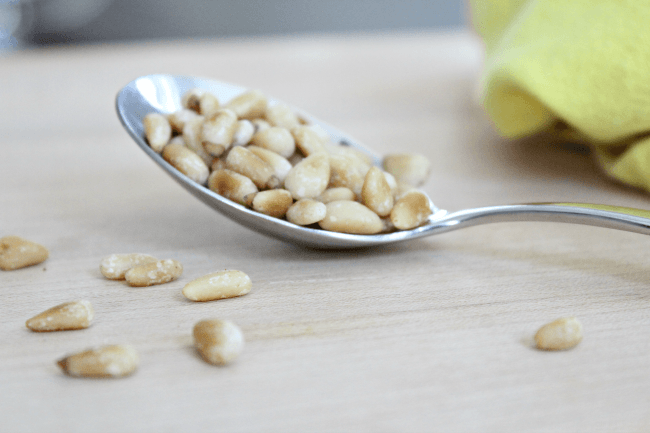 How To Toast Pine Nuts
Toasting pine nuts is an easy way to add elevated flavor to so many dishes. See how to toast pine nuts at home.
Print
Pin
Rate
Instructions
Place single layer of pine nuts in a dry frying pan

Turn heat to medium-low and cook until fragrant and golden brown, stir frequently

When the are golden brown, transfer them to a plate to stop the cooking and prevent burning

Enjoy!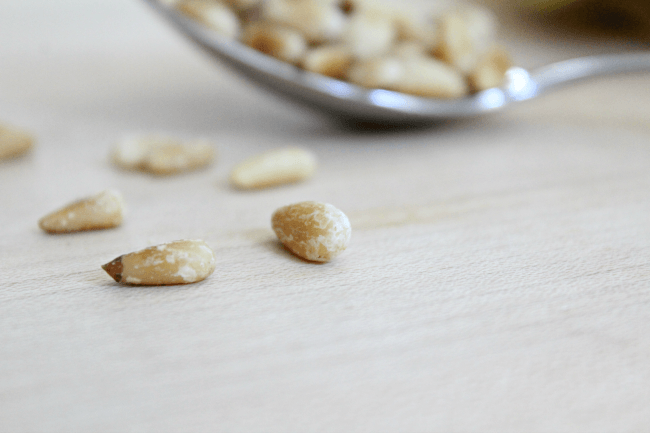 Did you know it was that easy to toast pine nuts?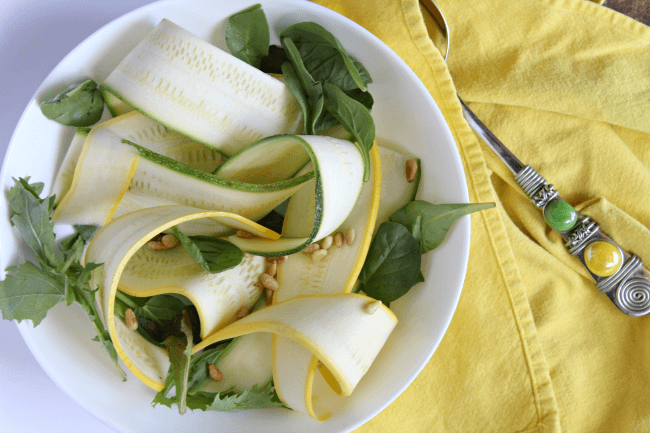 Toasted pine nuts (Toasted Pignolias) will last at least 6 months, if you can actually keep them around for that long 😉 Be sure to try add them to your salad recipes, like my Zucchini and Squash Salad.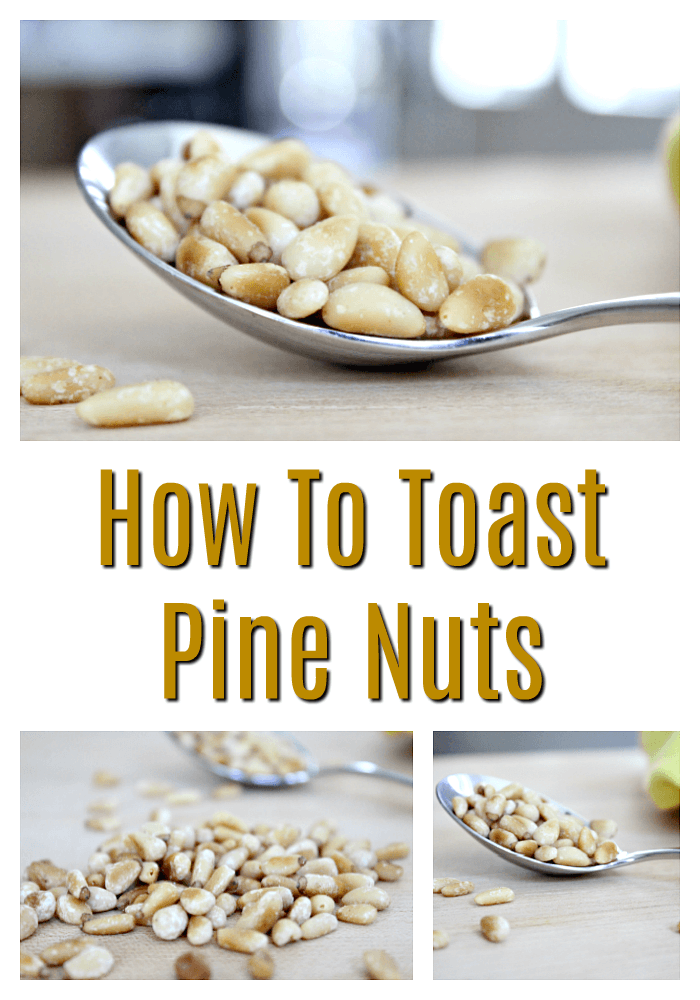 Be sure to check out all my delicious recipes and follow on Facebook, Twitter, Pinterest, Google + and Instagram.