(Last Updated On: September 4, 2020)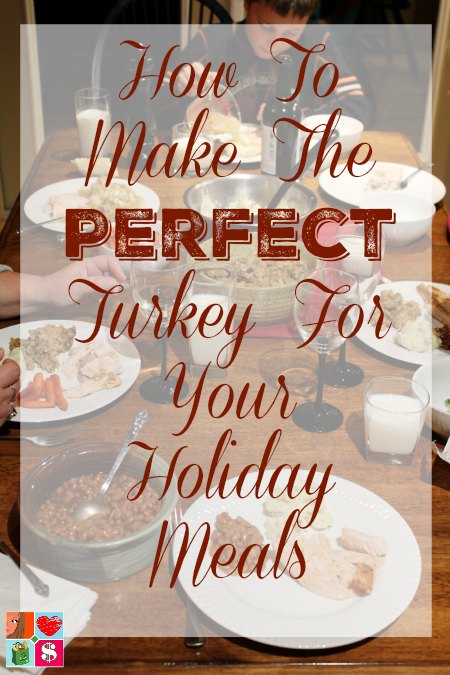 How To Make The Perfect Turkey For Your Holiday Meals
We love making turkey! It's actually a very cost-effective meal and there are so many ways to use those scrumptious leftovers. We make a turkey for Thanksgiving and then again at Christmas time. I know many of you have a way that you like to make your turkey dinner, but today I wanted to share how my family enjoys theirs.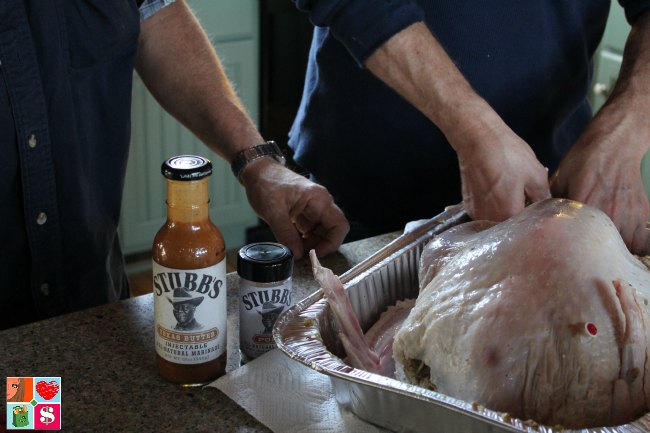 To add a bit of extra flavor to the bird, we used Stubb's Texas Butter Injectable. Have you used an injectable before? SO easy to use and the flavor just YUM.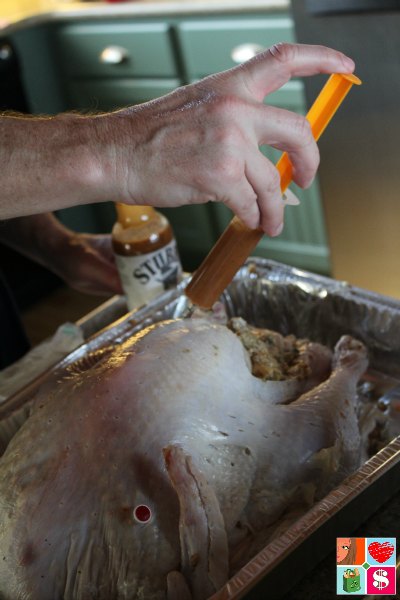 This true Texas blend boasts the perfect amount of heat mixed with butter, mustard, onion, garlic and spices.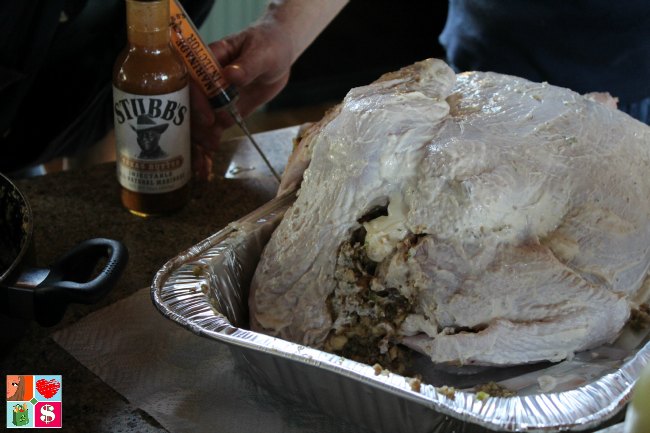 We coat our turkey in mayo before we cook it, we do that whether we are grilling it or baking it, we feel it keeps the turkey extra moist and makes the skin nice and crunchy.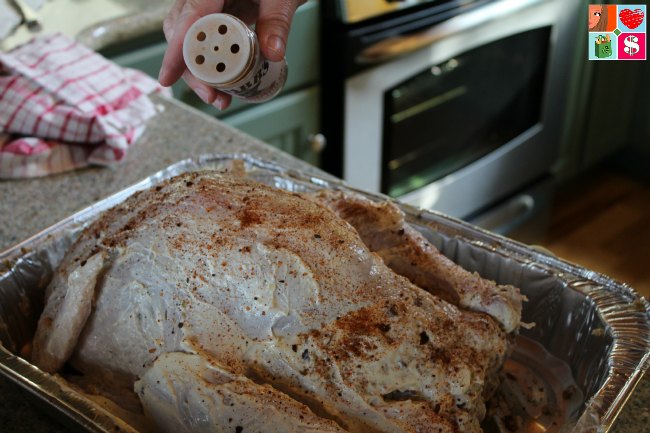 Once the turkey is coated we apply a generous amount of Stubb's Pork Legendary Spice Rub. Again, the extra flavor is just delicious.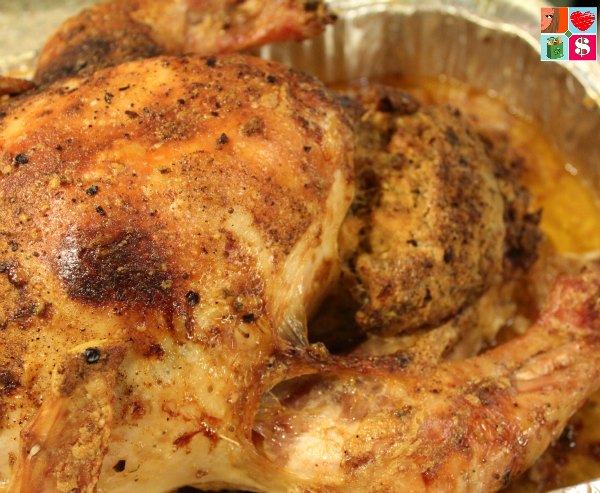 When the turkey is done, you will have a golden bird that is so full of flavor that your family will be asking how do it themselves 🙂
I am a proud Stubb's BAR-B-Q Insider, while this post is sponsored, all opinions and tips are my own!
Stubb's makes some of the best sauces and rubs on the market! Craft-made Stubb's is the only nationally available BBQ sauce brand (available in 85% grocery stores) to carry the Gluten-Free Organization Certification seal and contain no high fructose corn syrup (the first ingredient in most national BBQ sauce brands.).
Be sure to check out Stubb's online, and follow all the BAR B-Q Goodness on Facebook, Twitter, and Pinterest.
While you are at it, check out all the delicious recipes on Food Wine Sunshine and follow me on Facebook, Twitter, Pinterest, Google + and Instagram.