(Last Updated On: August 28, 2019)
I am a proud Mommy Certified Blogger for Lennar Homes, all opinions are 100% my own.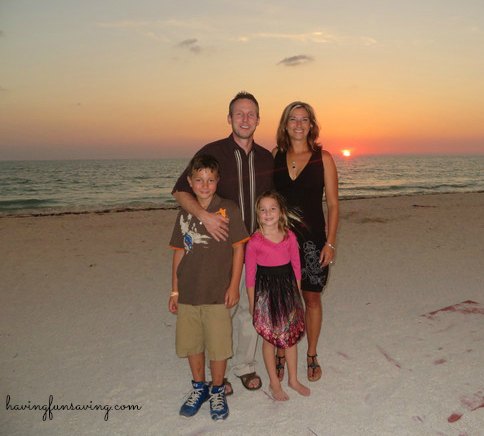 Home Is Where Your Heart Is, Home Is Where Your Mom Is #MommyCertified
Is your house your home? Or is just a house? Weird question, huh? It's actually something to ponder. I am sure you have all heard the saying "Home is where your heart is" and I truly believe that. My house isn't just 4 walls with furniture inside. It is where my family eats dinner, where we sleep, it is where we put our Christmas tree, it is where my kids lost their first teeth, it is where my dogs play, where art is made by the kids, and so much more.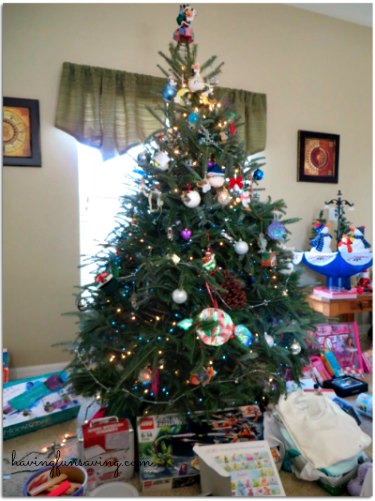 Your home is where memories are made. It is where dreams are discussed, it's where dreams come true. Your home is where your heart is. Your home is where you make it.
I remember when we brought Sadie, my daughter, home from the hospital for that first night. Her room was all ready for her, but she slept in the bassinet beside our bed. So tiny, so precious. My mom was in town and she helped with all the changing and feeding while my husband and I tried to get some rest. It was perfect!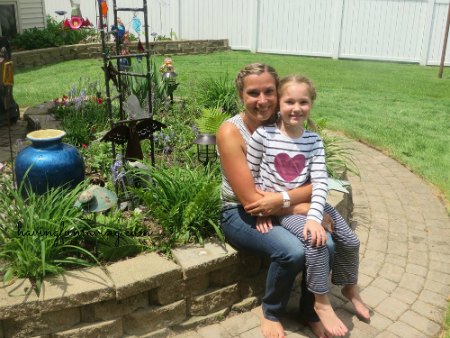 There is also a saying that "Home is where your Mom is," and I love saying too. When I am with my mom I feel at home, even though she lives 1200 miles away. I also believe that my kids will adapt to where ever we are if I am with them. I am HOME to my kids.
Now there are things that we all like to do to our homes – upgrades, appliances, paint color, counter tops, and such. And yes, I would agree on some level that those things do make your house your HOME as well. Those material things are a reflection of you and your likes and your tastes. But always remember that your house is a place to make into your HOME, into your memories. Your life is waiting to be lived, love your HOME.
If you are in the market to find a new home and are one of my fabulous local readers – make sure to check out Lennar Tampa. They have quite a few amazing communities in the area, because we all know that having a HOME in the right community is also important. Being in a family-friendly community is also part of what makes your house a HOME.
K-Bar Ranch is actually opening up here in New Tampa this month and this is definitely a community you will want to take time to visit.
Who is Lennar? Well the Lennar Corporation was founded in 1954 and is one of the nation's leading builders of quality homes that are affordable and cater to almost any lifestyle. Lennar builds homes in some of the finest markets in the nation including Tampa, FL. As Tampa Bay's #1 Homebuilder for 40 years, Lennar offers townhomes and single-family homes for sale in the most desired real estate locations in Pasco, Hillsborough and Polk Counties.

I am proud to say that I am a Mommy Certified Lennar Blogger and that gives me the opportunity to share some of the amazing products, communities, and offers that Lennar Tampa has. Just one of my favorites is the "Everything's Included" pledge – that means you can get a wide range of GE energy smart appliances, special features and upgrades at the one, reasonable Lennar price. As a mom, I appreciate the fact that there won't be a million extra fees when I am building my home. Buying a home is supposed to be an exciting experience, not a stressful one and I love that Lennar really cares about that too.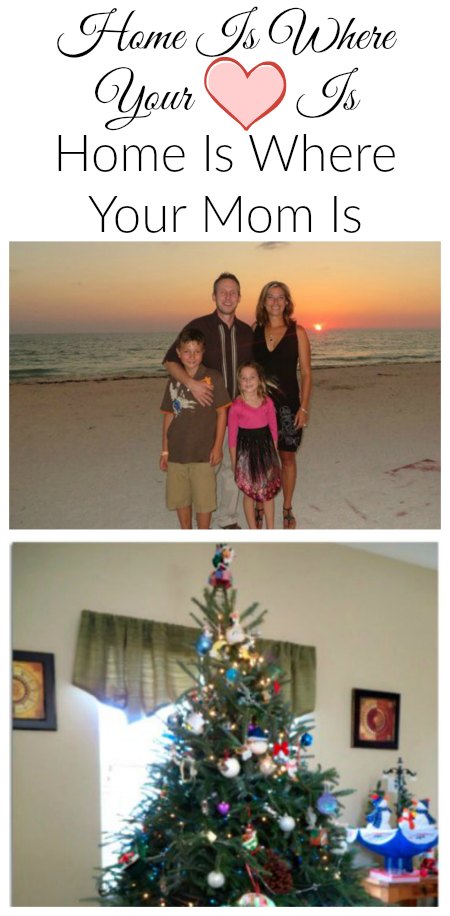 You can find Lennar Tampa on Facebook, Twitter, and make sure to check out the #MommyCertified Pinterest Board.
Make sure to stay up to date with me too! Find Food Wine Sunshine on Facebook, Twitter, Pinterest, and Google +.