(Last Updated On: January 25, 2021)
Open enrollment for the Florida Prepaid College plans begins on February 1st. Start saving for your child's education and future now.
I am a proud Florida Prepaid College Plan Believer. All though this post is sponsored, all opinions are 100% my own. #StartingIsBelieving

Florida Prepaid College Plans Open Enrollment Begins February 1st

It's time to start thinking about the future. But not only your future. Not only your child's future. But the future of the next generation. The great minds of tomorrow start TODAY. And YOU, as a parent, grandparents or relative, can be a part of that special child's future.
Florida Prepaid College Plans are the ONLY way my husband and I were able to afford college for our children. ONLY? Yes. College is so expensive compared to what it was when we went to school, and neither of us want our children to start their adult careers with so much student loan debt that they will be paying it off for 20 years. So, what did we do?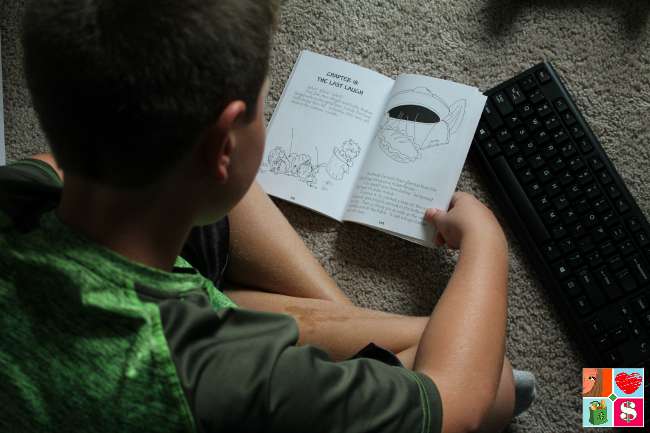 We researched, we believed, and we invested in our children's futures. We enrolled with Florida Prepaid College.
This year, Florida Prepaid College maintains affordable options for Florida Families. I'm sure you guys remember that last year they really dropped their rates, making all the options affordable again. And this year, they are still committed to you, your child, and our future!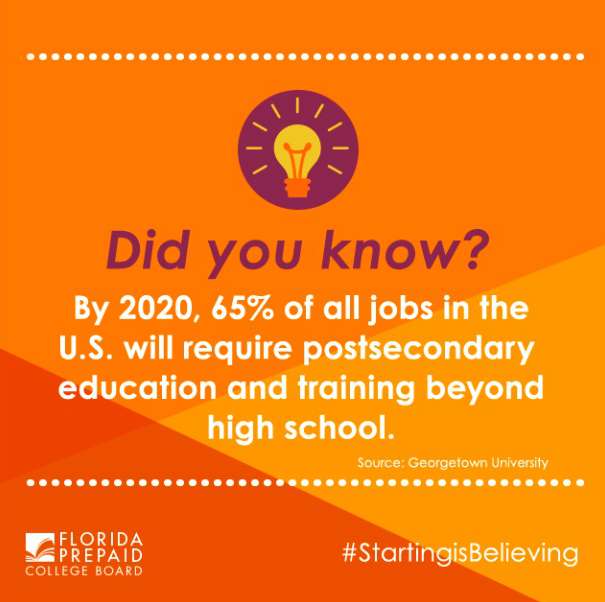 When is the Florida Prepaid College Open Enrollment period?
Open Enrollment begins February 1st.
How much are plans?
Plans are starting as low as $46 per month.
Are there a variety of plans? Something for everyone?
Yes, there sure is. There are 1 year plans, 4 year plans, and several options in-between. They are providing options for a variety of family budget needs.
The 1-Year Florida University Plan is Florida Prepaid College Board's newest offering, allowing families to share in a child's college costs. The 1-year plan allows families to purchase up to four years at a state university in one-year increments as their budgets afford them. The 1-Year Florida University Plan starts as low as $46 per month and covers 30 university credits.
How does Florida Prepaid College make their plans so affordable?
The affordable prices are related directly to the 2014 law that reduces the maximum annual increase of the Tuition Differential Fee to six percent for preeminent State Universities and zero percent for all other State Universities. Previously, the Tuition Differential Fee could increase by up to 15 percent annually at all State Universities.
You mentioned there are a variety of plans, what if I want to pay for all 4 years now, can I?
Yes, absolutely! We did 4 year plans for BOTH our kids. We covered the tuition and figured the could cover the room and board when the time came…We don't mind them having some student loans to work off 😉
When Open Enrollment begins February 1st, families will have the opportunity to purchase a 4-Year Florida University Plan for as low as $183 a month or a 2 + 2 Florida Plan for as low as $145 a month.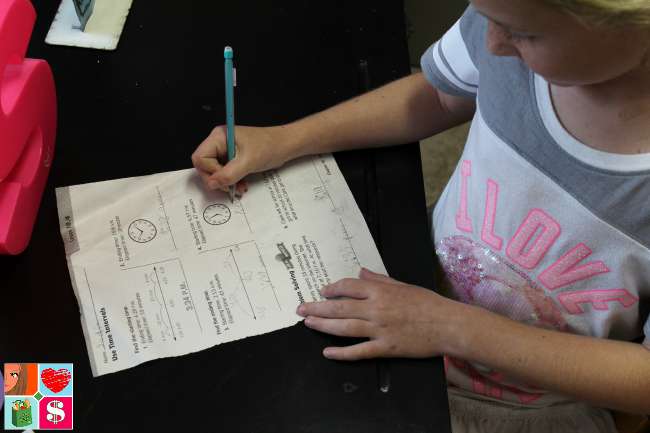 Here's why my family loves the 4-Year Florida University Plan
This Plan will start your child off at one of Florida's 12 prestigious state universities and see them through their four-year journey. So, it's the more expensive plan, but you are paying it off long before your child even decides which school to do to!
If your child decides to start at a college (which are typically less expensive), the unused funds from this Plan can be applied to a post-secondary degree or you can get the remaining money back. This was a big one for us, because even though we would LOVE our children to go to a university, we won't force it upon them. This way, if they decide it's not for them, we can still get our money back.
Like all of the Florida Prepaid College plans, this isn't just restricted to Florida schools; the amount covered by your Prepaid Plan can be used at schools nationwide. This was also very important to us, we are from Michigan, and we have three sets of grandparents and quite a few aunts and uncles that would love to see us back up there one day. SO, if that day does ever come, we still don't have to worry about our child's college education.
I really don't think it's possible for me to express in words what an amazing feeling it is to my husband and I to know that we are already well on our way to having our children's college education paid for. In fact, my son is 10 and his has been paid for for over 2 years now. My daughter is 8 and we are planning on having hers paid by the time she is 11.
We spend our lives working and caring for our children and there no better feeling in the world than knowing that this is one more thing that we can do for our kids. We can give them a jump start on their future.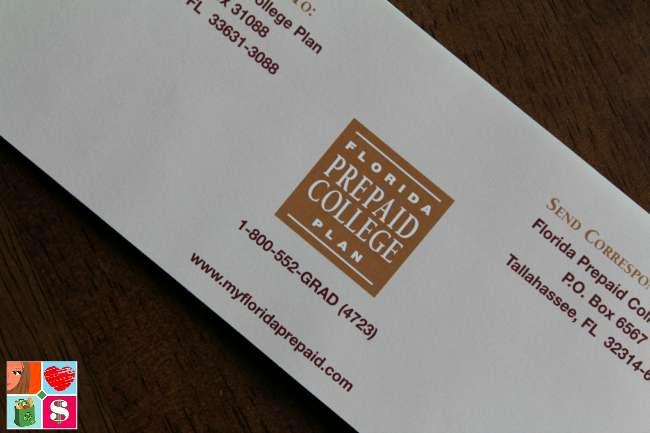 Still have questions about Florida Prepaid College Plans?
You can call their amazing Customer Service line at 1.800.552.GRAD (4723) and they will answer any and all questions you may have. Trust me, I have called them plenty!
You can also check out Florida Prepaid College Plans online – use promo code SAVING20 when you sign up and you will get your application fee completely waived!
And, please feel free to contact me about Florida Prepaid College Plans…I would be more than happy to share more about my experiences!
I definitely recommend contacting them via phone or online, the customer service department is VERY helpful!
Be sure to follow Food Wine Sunshine on Facebook, Twitter, Pinterest, and Instagram for more family fun!