(Last Updated On: September 5, 2019)
Disclosure: I received the products listed below for review from the company and Moms Meet. No other compensation was received. All opinions are 100% my own.

E-hydrate – Hydrate Naturally On The Go
This morning I woke up, got the kids all situated for school, walked to the bus stop, came home started a load of laundry, went for a run, and then came home and decided that it would be a good idea for me to take out the shrubs in our front yard. After about 2 hours of digging them out I did it! Then I went on to planting some peppers the kids picked out at Lowe's last weekend in a cute new planters box I bought. Then I started a new DIY project for the blog.
Makes me tired just thinking about it! But I know I'm not the only busy one out there, in fact, my neighbor was outside working all day today too! It's days like today that I need a healthy option that is quick and easy. I needed E-hydrate.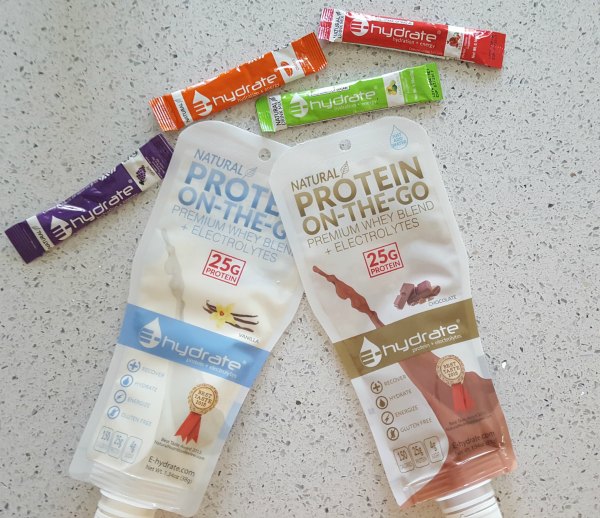 You may have heard of E-hydrate or seen it at Target, but in case you haven't, here is what they are about.
E-hydrate started out with taking on this challenge by first coming out with a hydration and natural energy drink mix with only 4 calories, 1 carb and 0 grams of sugar with natural fruit flavors. E-hydrate then set off to re-invent kids' hydration with KIDS E-hydrate, a sweet, natural hydration and immunity booster for kids, but without the sugar, and artificial ingredients found in the legacy products parents used to have to choose from.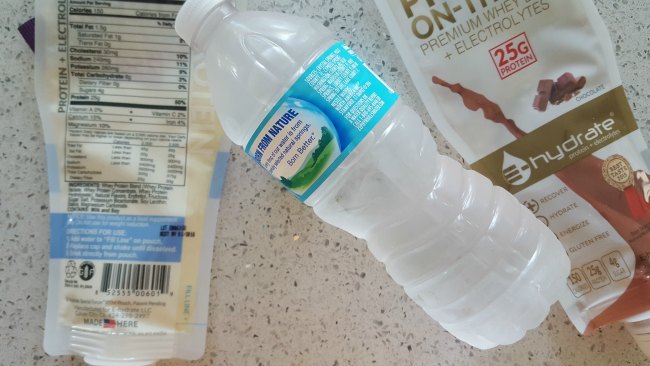 We all want to live better and feel better, but sometimes our options are limited, that's where E-hydrate is comes in. All you need is some water and you can have yourself a NATURAL Protein Drink or an energy drink. All of E-hydrate's hydration, nutrition and energy products are natural with great tasting real flavors born in the kitchen, not a laboratory.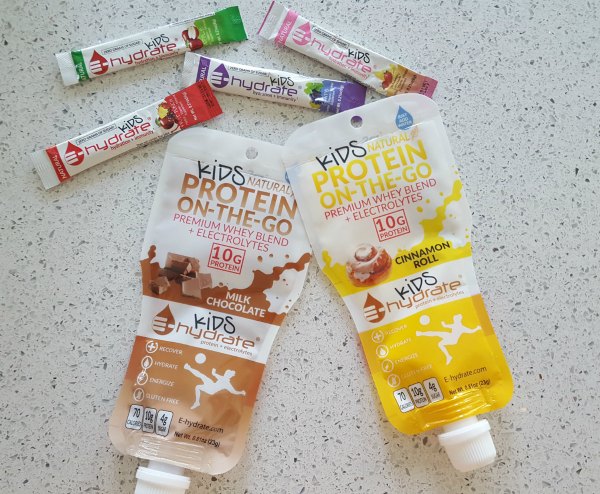 Protein On-the-Go has 25 grams of clean protein in an innovative, ultra-portable pouch you can literally take anywhere and that's ready to go when you are. They make varieties for kids and adults! I like bringing along ones for the kids when we are at the ball field all day!
I love that E-hydrate's products provide my body with the nutrients required to help me stay strong and keep my mind sharp, no matter what my fitness goal is today!
Finally, healthy tastes great.
Be sure to follow me on Facebook, Twitter, Pinterest, Google + and Instagram for more helpful tips and family fun!