(Last Updated On: August 27, 2019)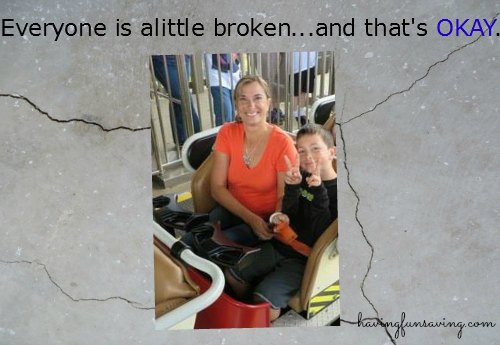 Do you see that beautiful smile my son has? I miss that smile. I miss it so much. I haven't seen it in almost a week and it is breaking my heart.
I told you guys last week that Steven was afraid about being sick about the tangerine (miss that post – catch it here). Well, we went to the doctor and all checked out fine. But this experience has stemmed all these other concerns for him.
He is anxious, scared, and not him. I did not intend on typing this post today, but I thought if I did I would reach someone else that may have experience with childhood anxiety and you may be able to share some words of wisdom. I have books, and I will read them. I have prayers, and I will say them. I am hugging him, and I will continue to do so. But, it is KILLING me seeing him this way.
He is scared to eat because he thinks it not cooked right and it will get him sick, he thinks that he may have cancer and the doctor missed it, and those are just a few examples. He is scared of everything. His smile is gone. He is gone. And he is so young and amazing. He is my SON. My heart. My EVERYTHING. I just want to make it all better, I would take every bad thought from his mind and put it in my mind. I would give my life for him. This is KILLING me.
My friend (one of my dearest friends…I love you Jen) sent me a Pin with a saying that said "Everyone is a little broken…and that's ok." And I haven't stopped crying since. I am a little broken, yes I am. I think we are all in some way.
My son is a little broken right now and I don't want him to be. I will do everything I can to lift this horrible heaviness from his heart and mind, and I ask you…do you have any experience with childhood anxiety?
I would love any thoughts you may have…I just want my boy back. My beautiful 9 year old boy that shouldn't have to think about when the world may come to an end, my beautiful 9 year old boy that shouldn't have to think about anything but having fun, learning at school, and BEING A 9 YEAR OLD BOY.