(Last Updated On: January 25, 2021)
Preparing your child for college can be stressful, use this Free Printable College Preparation Checklist to make sure you and your child are on track. This post is sponsored by Florida Prepaid College Plans, through my role as a Believer Blogger. All thoughts are my own.

College Preparation Checklist
Tips For High School Students
My son will be a freshman in high school next year. I can't believe it. Not only do I have to start worrying about high school, but I now have to think about college. But he's only going to be a FRESHMAN! Oh, I know. I started college preparation when he was just 6 months old with a Florida Prepaid College Plan, now it's his turn to make sure he is ready. It's time to kick it into high gear.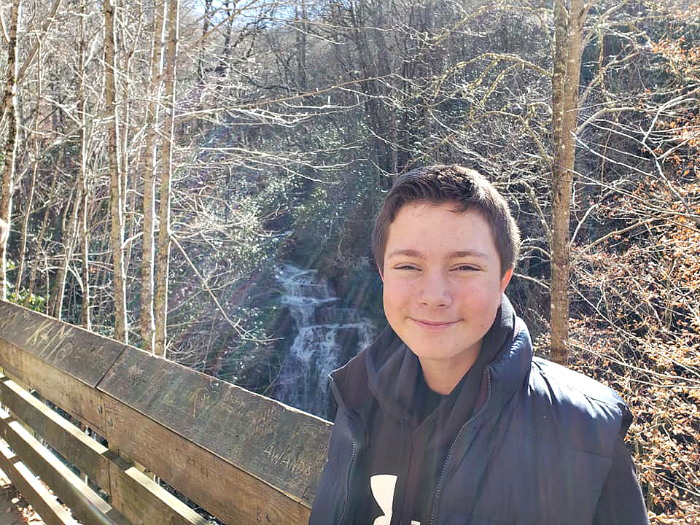 We went to a Class Introduction night at his high school already, where they went over classes and schedules. Since he is Honors classes, it is imperative that he stays on that course, that can help when it comes to scholarships! But he also needs to look into what clubs he can participate in and what sports he wants to try out for. Oh and he needs to volunteer! Not only is it good for him, but colleges like to see that as well. SO many things to think about and get ready for and he's still in 8th grade! Talk about stressful. Ok, deep breaths. In through your nose and out through your mouth. We got this. We can do this.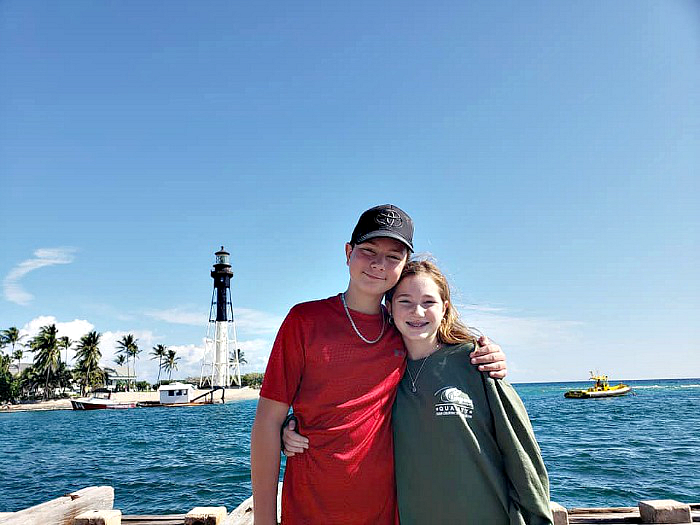 I know the idea of preparing for college is a bit overwhelming, especially if your child is only in middle school and you are thinking DO I REALLY HAVE TO DO THIS ALREADY?! The answer is YES, YES you do. The more you prepare your student (and you) the less stressful the upcoming years will be and the more prepared you will be when your student is ready to go to college.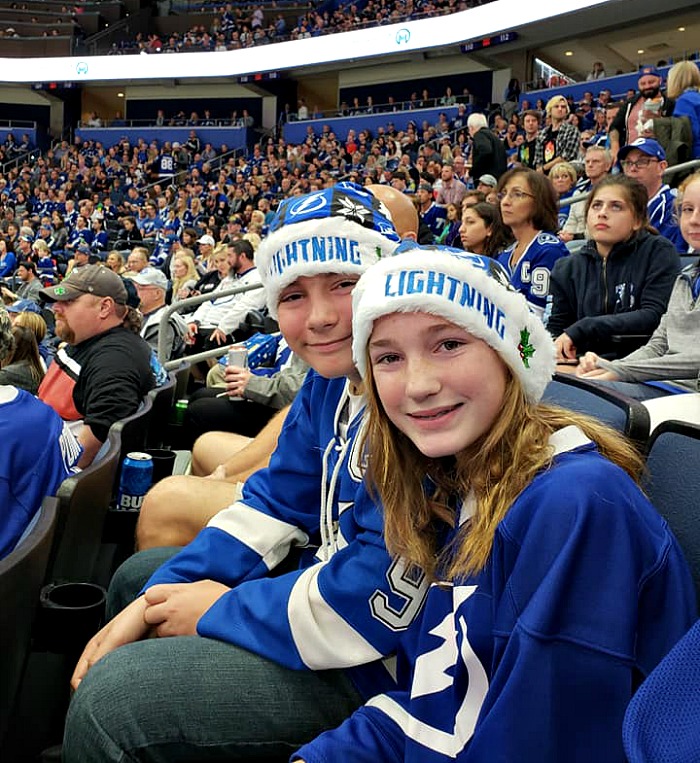 So, I have made a College Preparation checklist for you all. It's one I will be using myself, as I want to make sure I am giving my son as many opportunities to succeed as possible. My neighbor has a daughter that is a Junior in high school right now, and these are things that the high counselor talked to them about as well, so many of these college preparation items will remain the same through the high school years (and with each year you will add some, like testing prep!), but make sure you start them as soon as possible.
Now, here is your College Preparation Checklist, I have a free printable version of this college preparation checklist below, so Pin it and Print it and tell your kids to do the same!
High School Students College Preparation Checklist
Research high schools.
Visit the high school before high school starts, this gives you and your parents added confidence.
Enroll in a college preparatory classes. Not sure what those are? Call the school, they will happily help.
Study HARD. Understand that your grades from this point on are on your permanent record and will count towards college. Be sure to do your best.
Start saving. We have found that Florida Prepaid College Plans was the best way for us to save for college. Even if your parents have already started saving for college for you, you should as well.
Research colleges, you don't have to pick one already, but starting to get comfortable with the idea.
Get to know your high school counselor. They are there to help you in every way possible, so take advantage of that.
Research ways to earn potential scholarships and awards. And apply for as many as possible. Your high school and career counselor can tell you were to research.
Get involved in extracurricular activities, like clubs at school and sports.
Volunteer. If you are a Florida resident, you may have heard of our Bright Future Scholarships, to qualify for the top tier available, you need to have 100 volunteer hours by graduation. So, before your schedule gets crazy with sports, friends and driving be sure to get in as many volunteer hours as possible.
Start thinking about what careers may interest you.
Visit colleges. You don't have to do tours already, but maybe go to a play or concert with family and friends just so you can walk around and get a little idea of what college is like.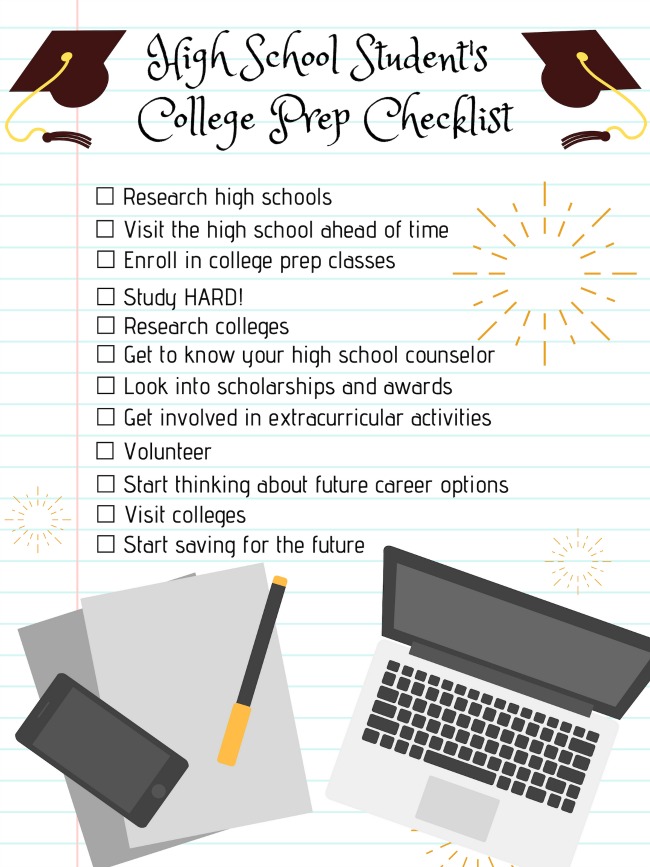 I know I mentioned above that I have a Florida Prepaid College Plan for my son, and I am really hoping that he secures a scholarship or two. So, what happens to my Florida Prepaid College Plan if he gets a scholarship? My Florida Prepaid Plan is a guaranteed investment, so I have options! Like using the money towards another part of his schooling, or even getting our money back. You can learn more about what happens to your Florida Prepaid College Plan if your child gets a scholarship HERE.
If you are interested in starting a Florida Prepaid College Plan for your child too, you can use Florida Prepaid College Plans Promo Code SAVING20 to save on your application fee. Using the Florida Prepaid College Plan Promo Code SAVING20 will save you $50 when you enroll!
Securing Florida Prepaid College Plans for our children was indeed the best financial decision we have ever made. We started college preparation when our kids were just babies! Now, it's time for our kids to start preparing for college.
What is one of your college preparation tips?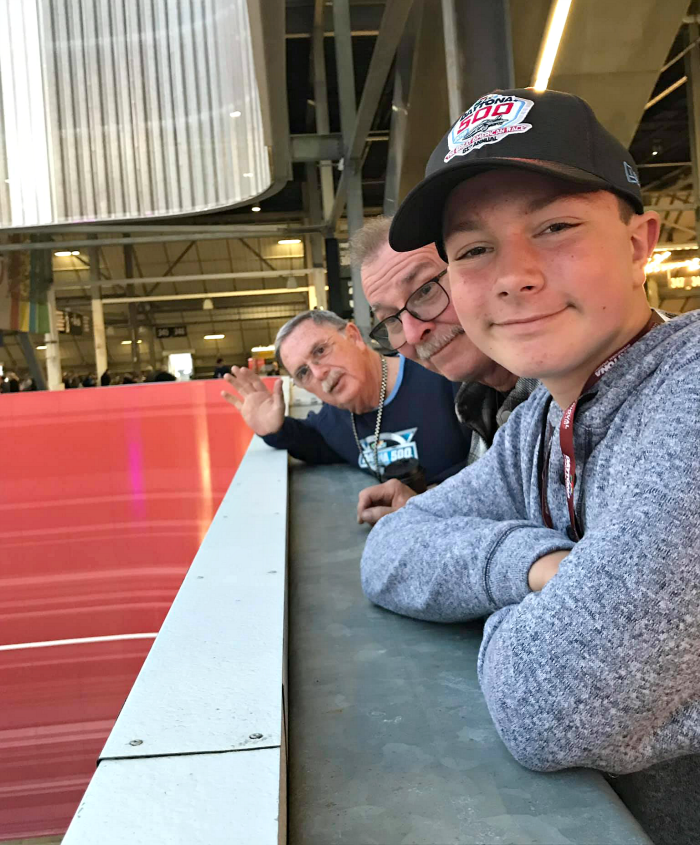 How are you preparing your kids for college? How are your kids preparing for college now? The sooner you both start, the better!
Learn more about Florida Prepaid College Plans online and feel free to follow Florida Prepaid College Plans on Facebook, Twitter, and YouTube to stay up to date with information on open enrollment but get tips on college and more.
Be sure to follow Food Wine Sunshine on Facebook, Twitter, Pinterest, and Instagram for more helpful tips, things to do in Florida, and family fun.