(Last Updated On: June 6, 2021)
If you are looking to lose weight, you may be researching different forms of exercise. Find out if adding spinning to your healthy lifestyle can help you lose weight.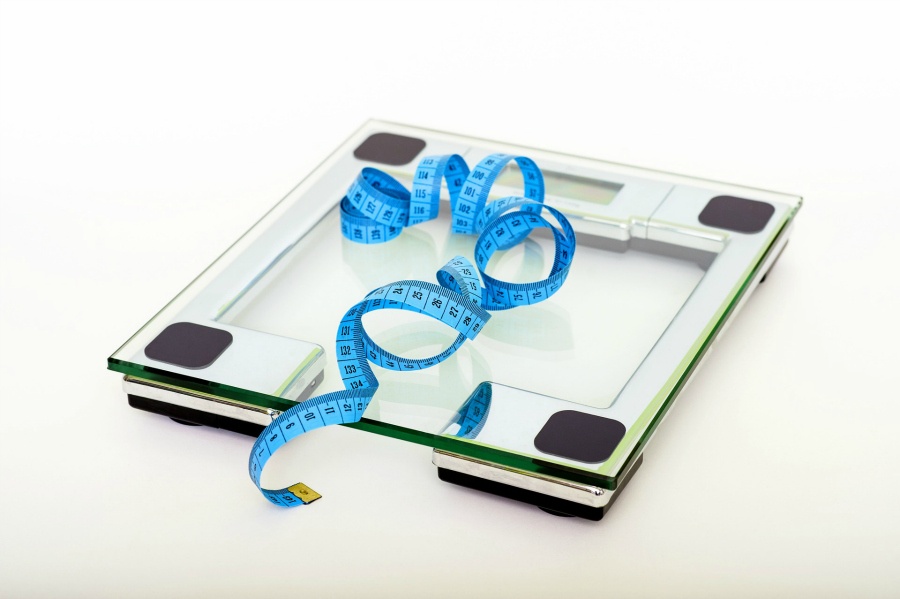 Can Spinning Help You Lose Weight?
Spin class is indoor cycling, it is an incredible cardio style workout and involves exercising as a group therefore it provides motivation.
You can burn around 400-600 calories in a 40 minute Spin Class. It's important that you use spin class (or any workout plan) as one part of the bigger plan to lose weight and belly fat.
Be sure to have a healthy diet plan that includes high protein and little sugar. It is also beneficial to limit processed food and try to avoid those foods where you can't pronounce all the ingredients 😉 Adjusting your diet plan with a regularly scheduled spin class can help you lose belly fat.
Does spin class help you lose weight?
As I mentioned, spin class burns an average of 400-600 calories for every 40-minute spin class you attend. This calorie burn most certainly means that spin can help you lose weight. If you want to focus on losing belly felt during spin class, there are a few tricks you can do so that your body loses more weight around the midsection.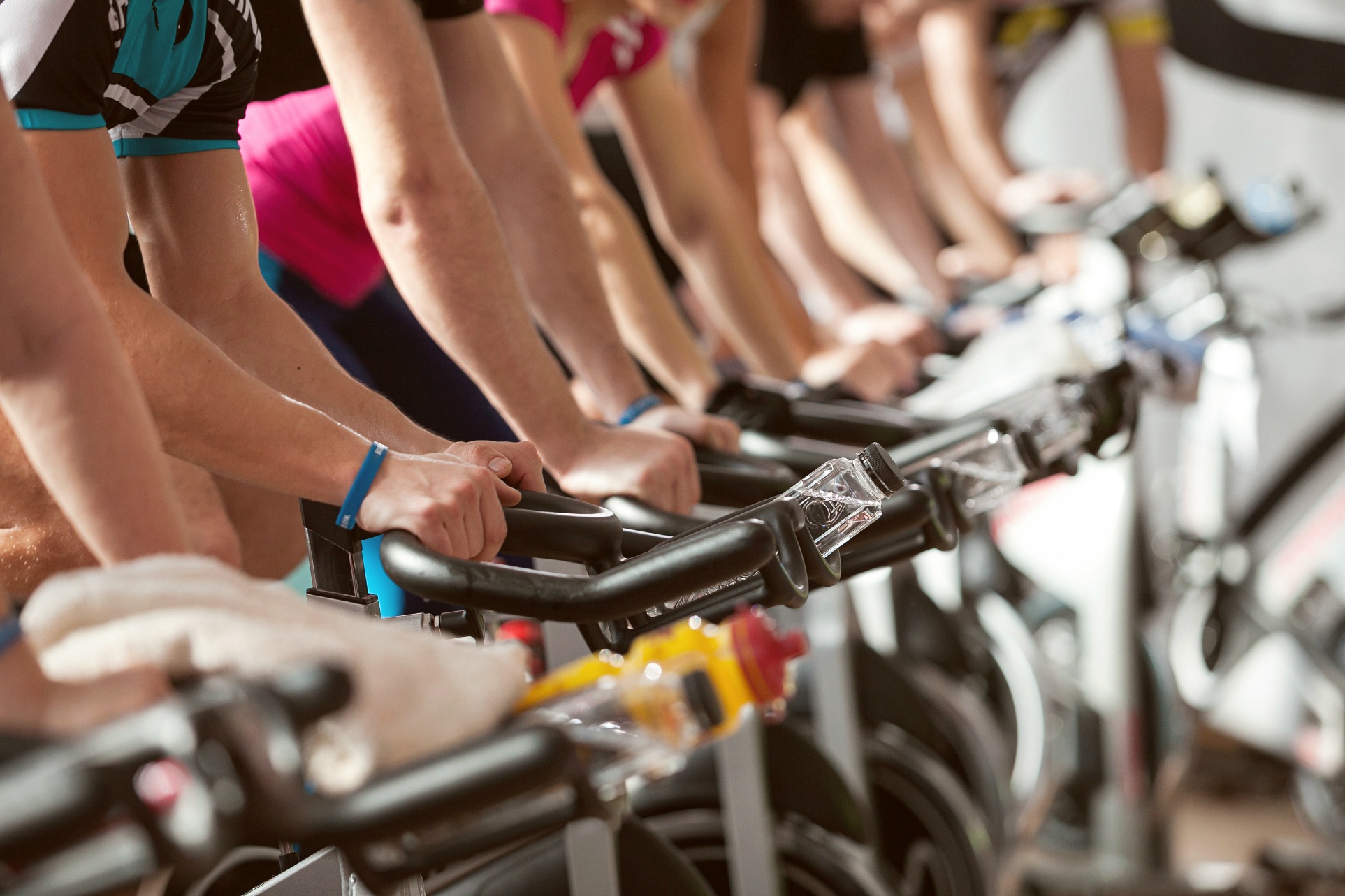 3 Spinning Secrets to Help Lose Belly Fat
Lower the Resistance
Lower the resistance when spinning to work harder and faster. When you increase the tempo and how much you move during spin class you're encouraging your body to get a cardio workout that will help burn belly fat through spinning.
Spin While Fasting
Try to attend spin class first thing in morning before you've consumed any food. This will help increase the amount of fat burned during your spinning workout. If you attend spin class on an empty stomach your body will be forced to burn fat for energy, instead of the carbs and glycogen stores for energy.
Get Enough Sleep
Attending a spin class while tired is not only dangerous but when your body is tired it tends to be more stressed. Stress is a huge contributor to weight gain. Be sure to get enough sleep during the week so that your body isn't tired during spin class, and you'll find you lose more belly fat with each workout.
Be sure to drink plenty of water while you are at spin class, staying hydrated is very important! And it may seem obvious, but try not to indulge in a sugary treat after your spin class and you'll soon find that belly fat disappears after attending a few indoor cycling sessions. Each of us is different in how a workout will help us lose weight, but spinning burns a lot of calories in a short period which helps us lose that unwanted belly fat quicker.
Belly fat is one of those troubling areas we all struggle with losing weight from. That belly fat seems to increase with age, stress, and other factors that we put ourselves through during our day to day life. Attending a spin class to lose belly fat is possible, but must be done in combination with a solid daily diet plan of healthy food choices as well as getting adequate sleep every night.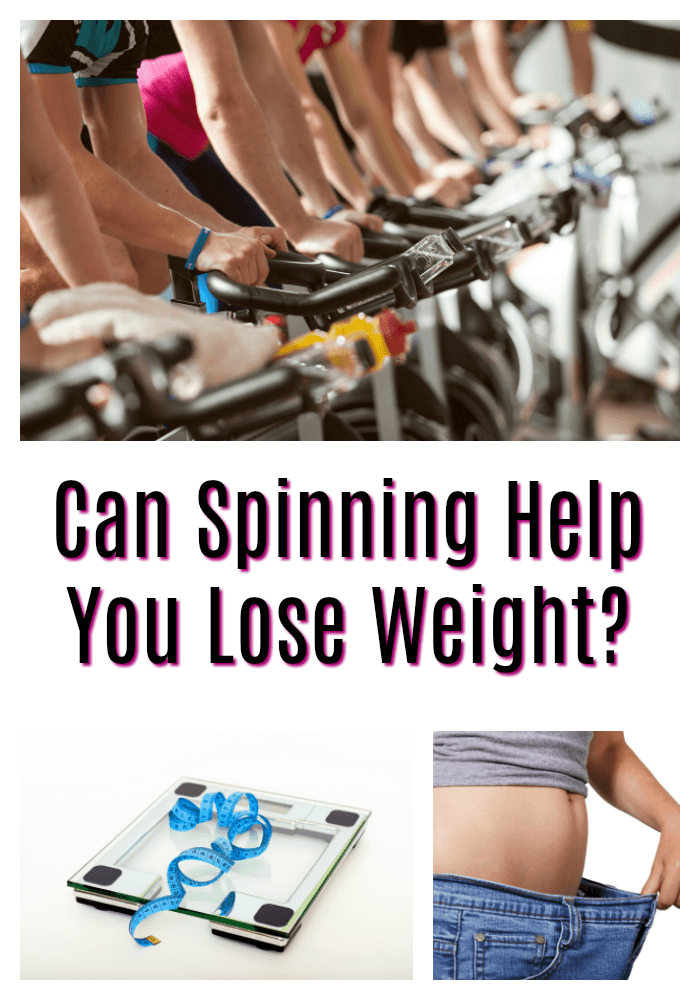 Have you been to a spinning class? Do you feel as those spinning has helped you lose weight?
As with any new workout routine or diet plan, it's always best to consult your doctor.
Not sure spinning is right for you?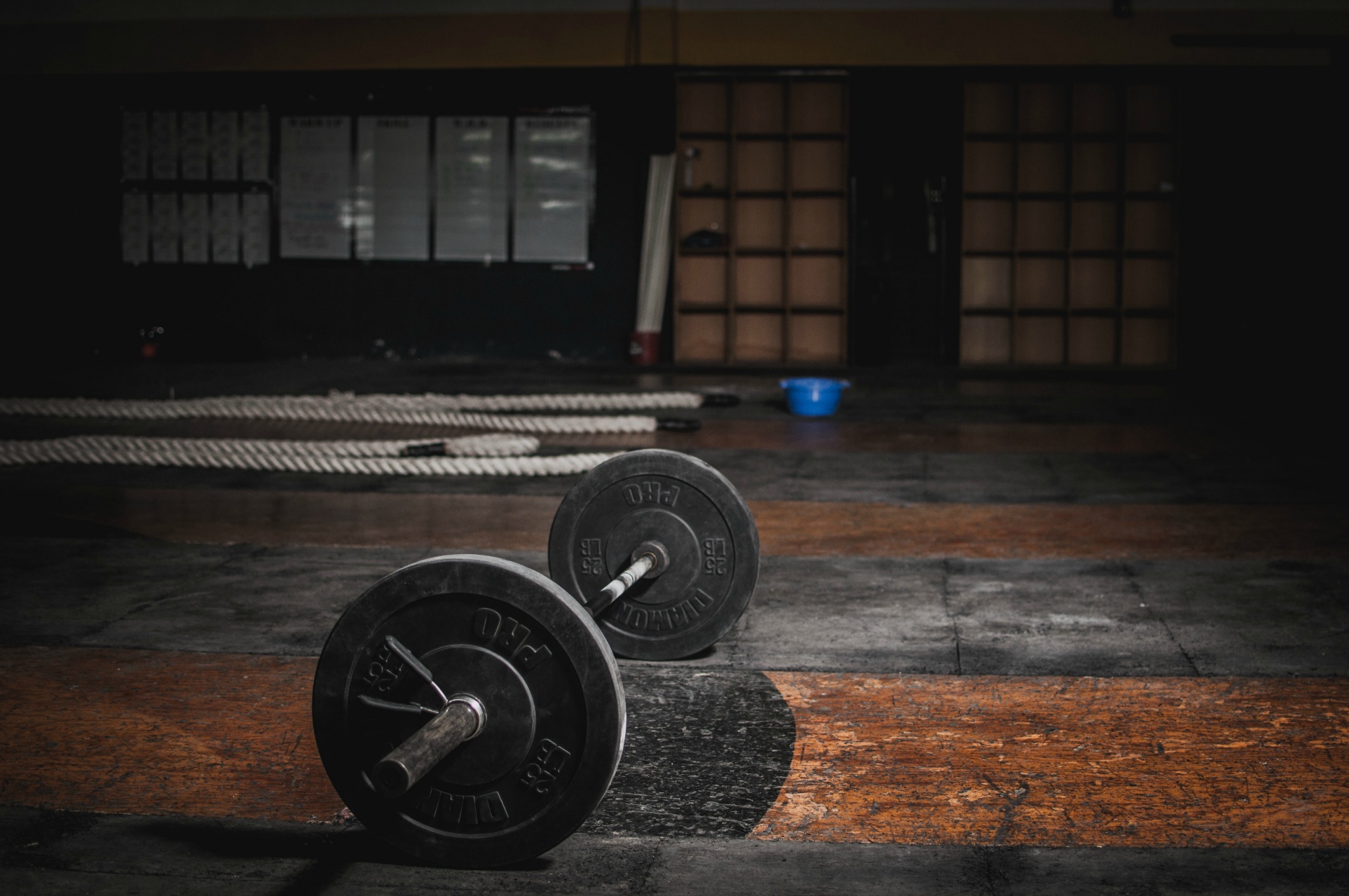 Learn more about Strength & Conditioning Training
Be sure to check out all my healthy lifestyle tips and recipes and follow me on Facebook, Twitter, Pinterest, and Instagram for more fitness motivation tips.