(Last Updated On: September 7, 2021)
Edinburgh Scotland is filled with history, magical countryside, gorgeous views, delicious local foods and more. Here are the best things to do in Edinburgh while on vacation.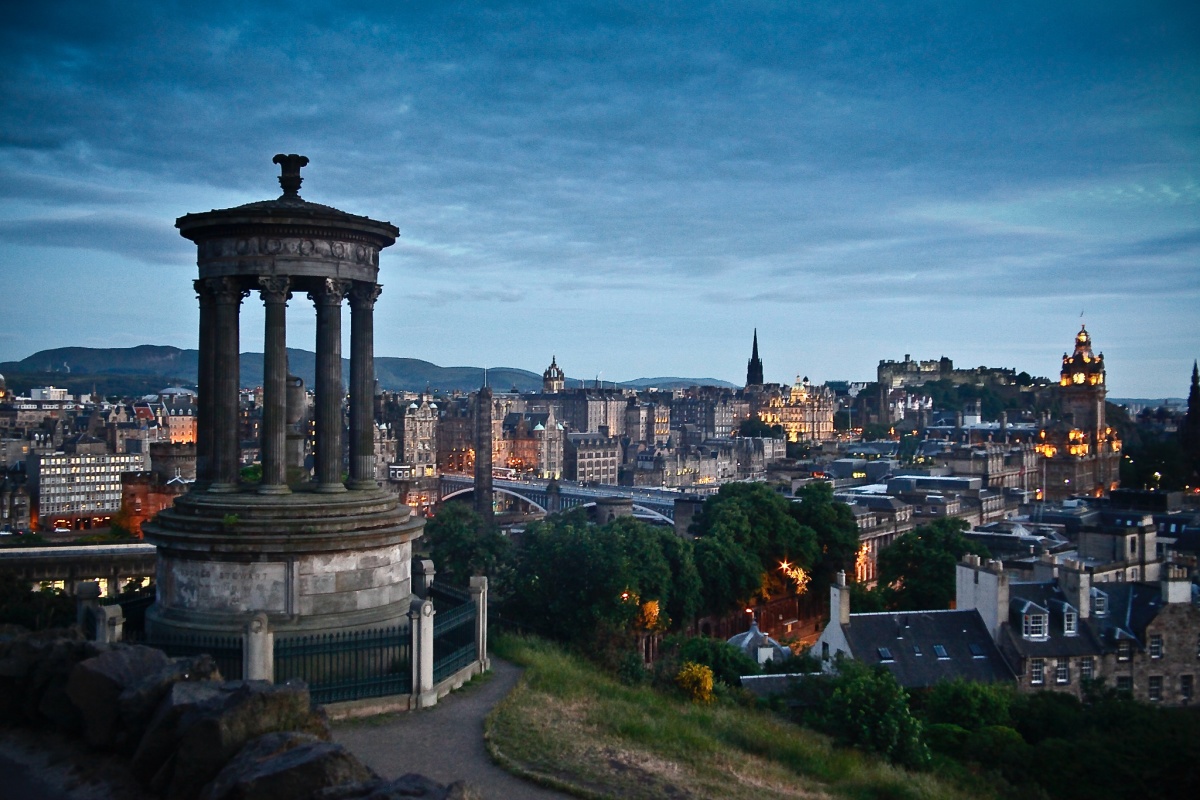 Best Things To Do In Edinburgh Scotland
Edinburgh is Scotland's capital city, and visitor attractions include its Castle, Royal Palace of Holyroodhouse, National Museum of Scotland, and National Gallery. Edinburgh is much more of a tourist destination than Perthshire Scotland, and visiting Pertshire is definitely worth the 49 mile drive if you are in Edinburgh.
Known for the biggest arts festival in the world and its Hogmanay celebrations (what the Scots call New Years celebrations), Edinburgh has many museums, galleries, and other attractions such as Calton Hill, the Royal Botanic Garden, the Scottish National Gallery of Modern Art, Writers' Museum, and much else besides.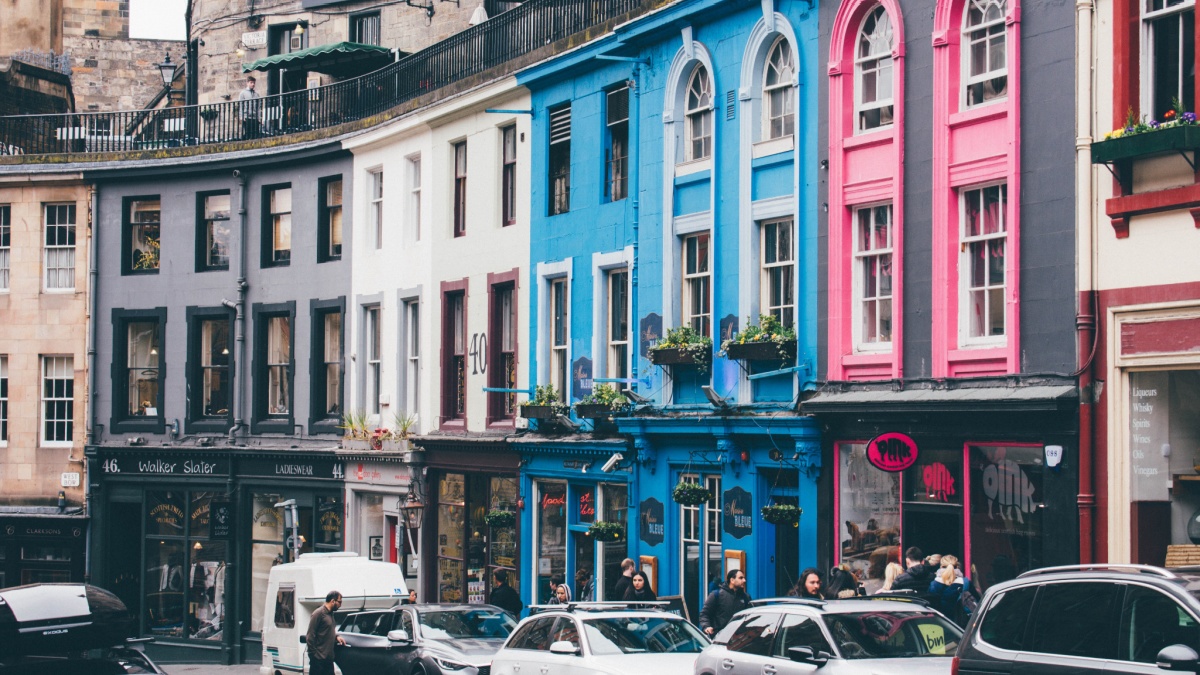 Some of the best things to do in Edinburgh are:
Containing the National Monument, the Royal Observatory, and other features, and found at the eastern end of Princes Street, Calton Hill is worth climbing for its panoramic views of one of the world's most beautiful cities.
Since the 11th century, the grand Castle Rock, on top of which sits Edinburgh Castle, has been home to Scottish royalty. Inside the Castle, the 12th-century St Margaret's Chapel is the oldest surviving building in Edinburgh. The Castle is also home to the Scottish Crown Jewels and the Stone of Destiny.
Every summer sees the city streets, theaters, and galleries filled with art and artists (and visitors) from all over the globe, coming together to enjoy what has become the biggest arts festival in the world. The Edinburgh Festival of Food is but one aspect of it.
Edinburgh's Hogmanay Celebrations
If visiting the city in winter, try to be there on December 31st to enjoy Edinburgh's Hogmanay Celebrations.
The country's national art collection is displayed in this fine mid-19th century classical building and includes work by international names such as Rembrandt, as well as a large collection of work by Scottish artists.
This fine museum was opened in 1998 and is a stunning collection of the history, culture, and people of Scotland. The displays are imaginatively presented and range from ancient and historical items to modern sculptures by artists, including Andy Goldsworthy and Sir Eduardo Paolozzi.
Standing at the far end of the Royal Mile from Edinburgh Castle, the Palace of Holyroodhouse dates its history back to the 12th century and is the Queen's official residence in Scotland. It includes the Queen's Gallery, which displays exhibits from the Royal Collection, and has beautiful grounds. It is, however, closed whenever the Queen or other members of the Royal Family are in residence.
An atmospheric 17th-century building houses this collection of material on three of Scotland's greatest and best-loved writers: Robert Burns, Sir Walter Scott, and Robert Louis Stevenson.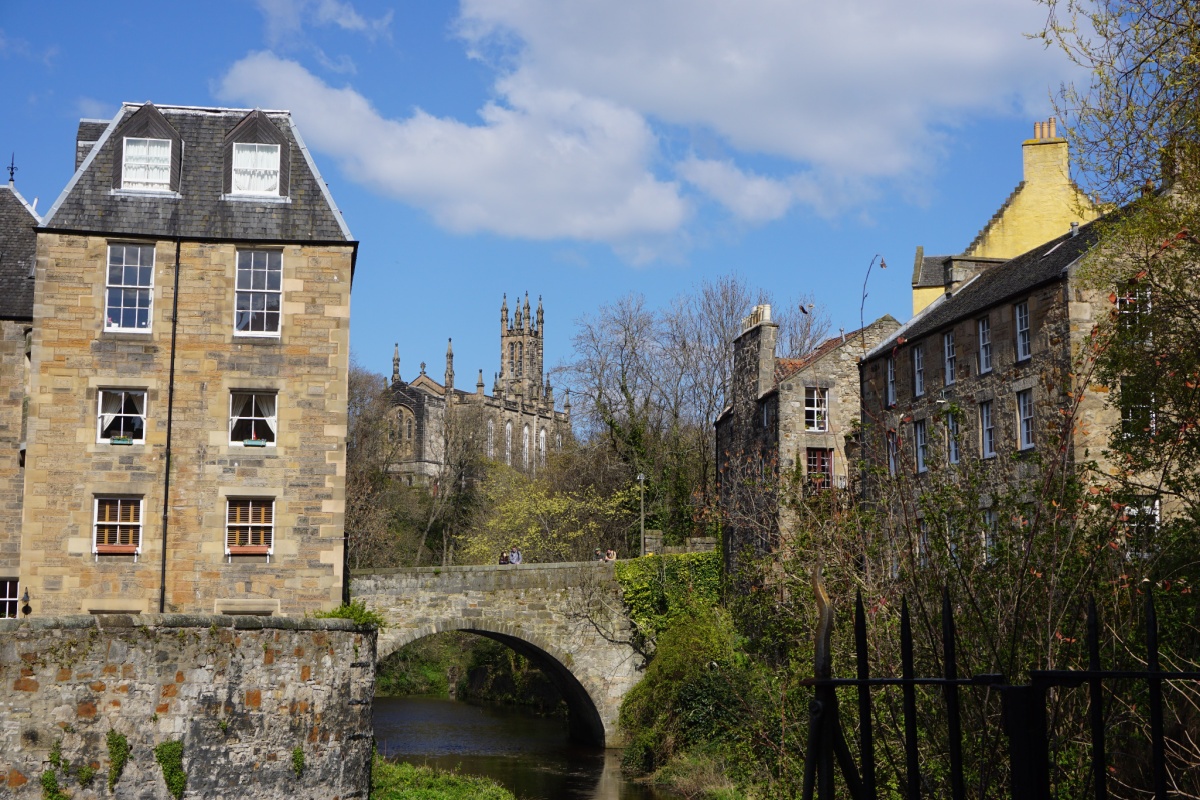 Other top Edinburgh Museums and Attractions include: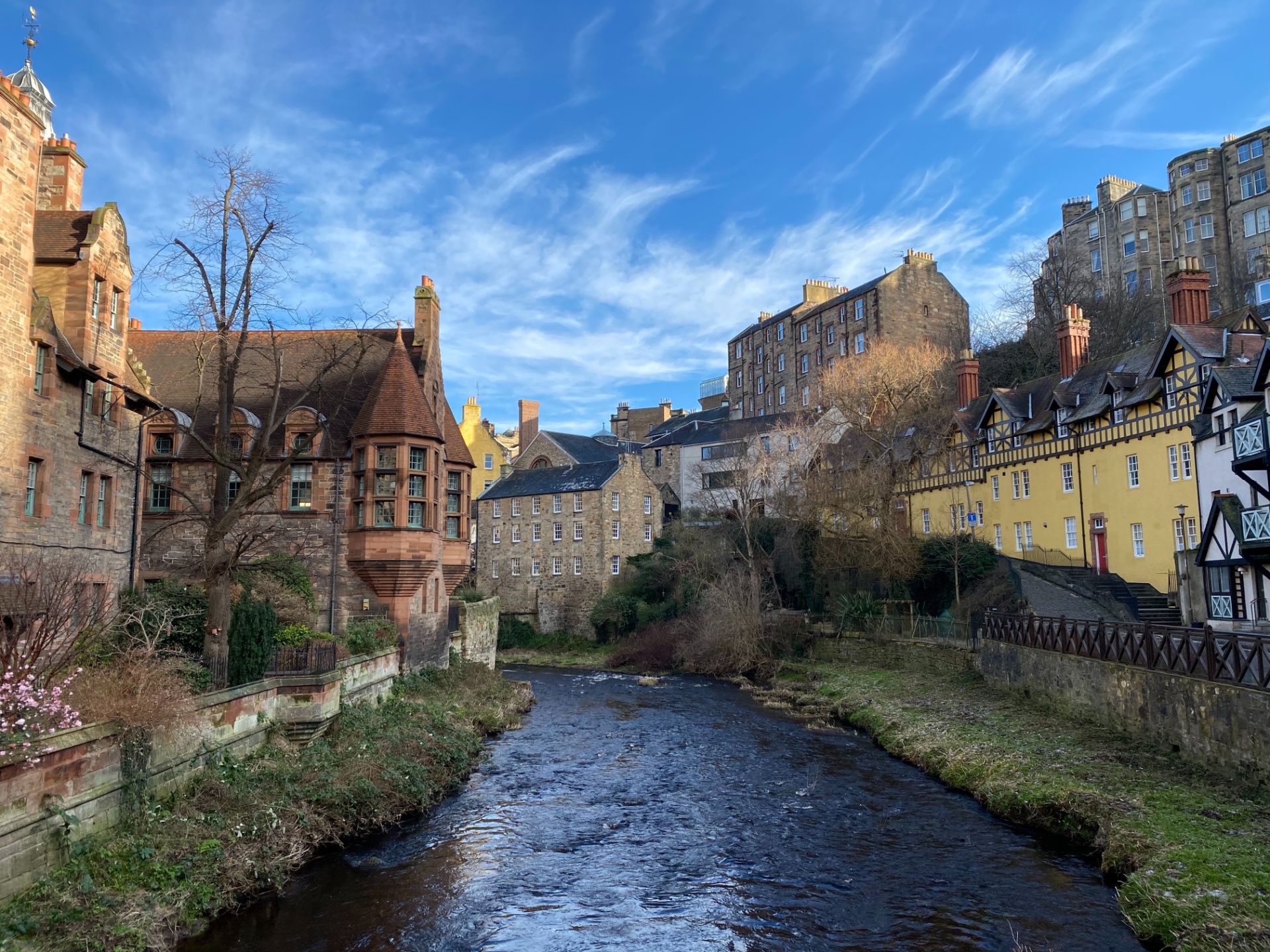 Of course, the best thing to do while in Edinburgh is to walk around, enjoy the local foods and be a part of what is happening right in town.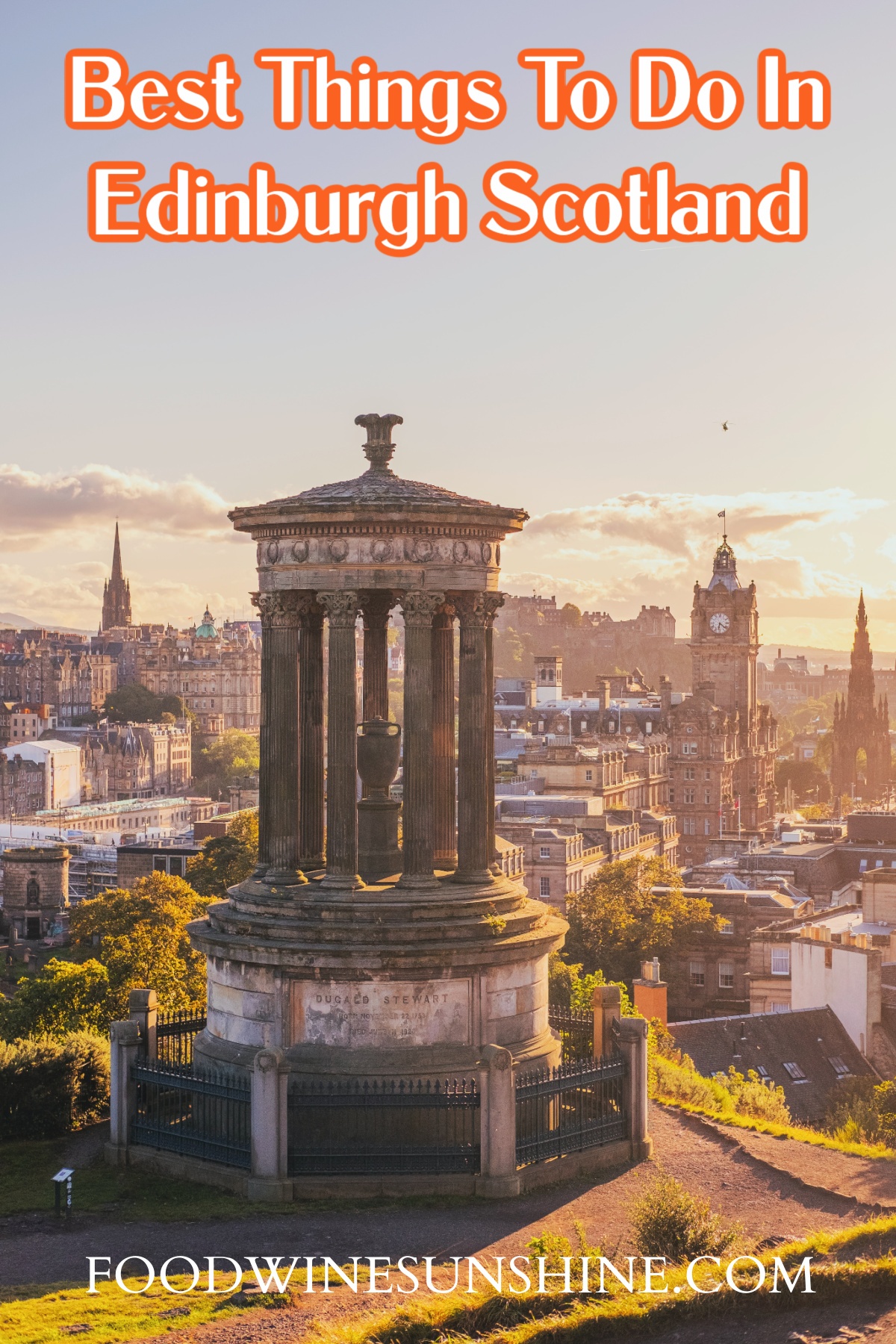 Have you been to Edinburgh Scotland? What is one of your favorite things to do in Edinburgh Scotland?
And be sure to check out Food Wine Sunshine on Facebook, Twitter, Pinterest, and Instagram for travel destination ideas, healthy recipes, and more.