(Last Updated On: January 25, 2021)
Parents need to get ready for Back To School season too, here are 10 things parents need to do before school starts! Review this Back To School Checklist for Parents and don't miss that Florida Prepaid College Plans Promo Code. This post is sponsored by Florida Prepaid College Plans, through my role as a Believer Blogger. All thoughts are my own.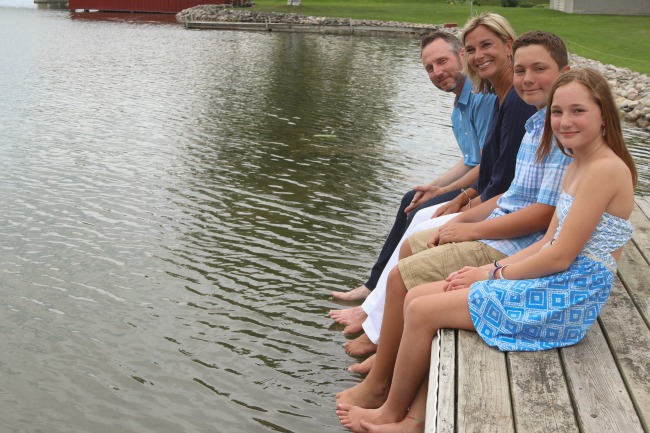 Back To School Checklist For Parents
Back To School time is quickly…and I mean QUICKLY approaching. Are you ready? I know that I am getting phone calls from the kids' school just about daily now giving me reminders and constant updates with where the kids need to go on the first day, when schedules will be ready and where to find the dreaded back to school shopping supply list. I can't be the only one that gets anxiety about getting the kids all ready for school, so I thought I would but together a simple Back To School Checklist for Parents to help you all mentally prepare for the school season.
Get and Review Class Schedule(s) – Our school has two dates for when parents and students can come in and get their schedules. If you don't know your dates yet – call the school or look on their website!
Buy school supplies – Before my kids were even out of school, the Back To School supply list was already posted! Mind you, I just barely looked at the list a few days ago…BUT it was there 😉
Back To School Clothes and Shoes Shopping – Source the sales and deals because I can promise you that the kids grew this summer and there are things in their drawers that definitely don't fit anymore. And that includes shoes….I don't think my kids have had on a pair of sneakers since school got out!
Walk The School – Most school allow parents and kids to walk to school, and even your child's class schedule before school starts so that kids are a little familiar with where to go and what to do…and where the lunch room is on the big day.
Organize School Supplies – This is another big task, once you have everything bought, organize everything according to class. And be sure to do this for each child 🙂
Get the House Ready – It's time to review where back packs get hung, where lunch boxes go and when lunches are made.
Plan After School Activities – Schedule when homework is supposed to be done and review sports' schedules.
Set Goals – Start the school year off with goals. Your child should make their own, with a little guidance from you. Is there a class they need to work harder in? Is there a sport they want to try out for? Is there a certain amount of books they would like to read?
Prepare for the Future – NOW is the best time to start planning for your child's college education. Even if your little one is in preschool…NOW is the time to start thinking about college. I know the idea of it can seem overwhelming, but Florida Prepaid College Plans makes it easy. In fact, right now they are completely waiving the application fee! Now, open enrollment hasn't started yet, but that doesn't mean you can't start saving. Here's how: Use Florida Prepaid College Plans Promo Code SAVING20 to have your Florida Prepaid College Plan application fee completely waived.
Enjoy the last moments of summer! – Last, but definitely not least, soak in those last few days of summer vacation! Go paddle boarding, snuggle up to a movie, go camping, go to the water park, star gaze, go for a walk together, make homemade pizza, just enjoy EACH OTHER.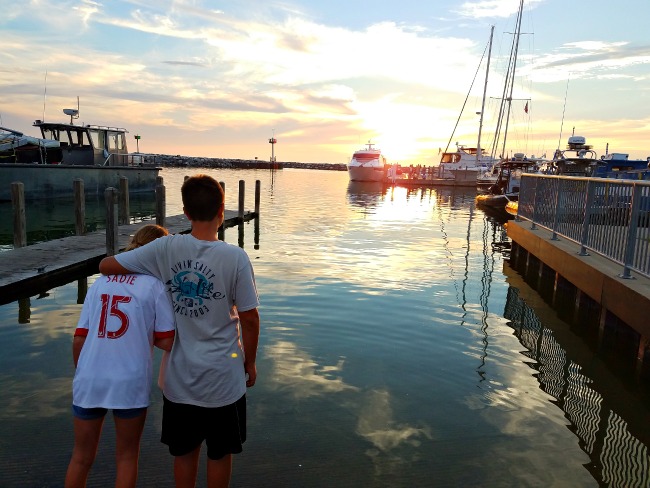 I know I mentioned Florida Prepaid College Plans is currently waiving their application fee with the Florida Prepaid Promo Code SAVING20 , but this is a limited time offer – so don't delay on researching saving for your child's college education TODAY.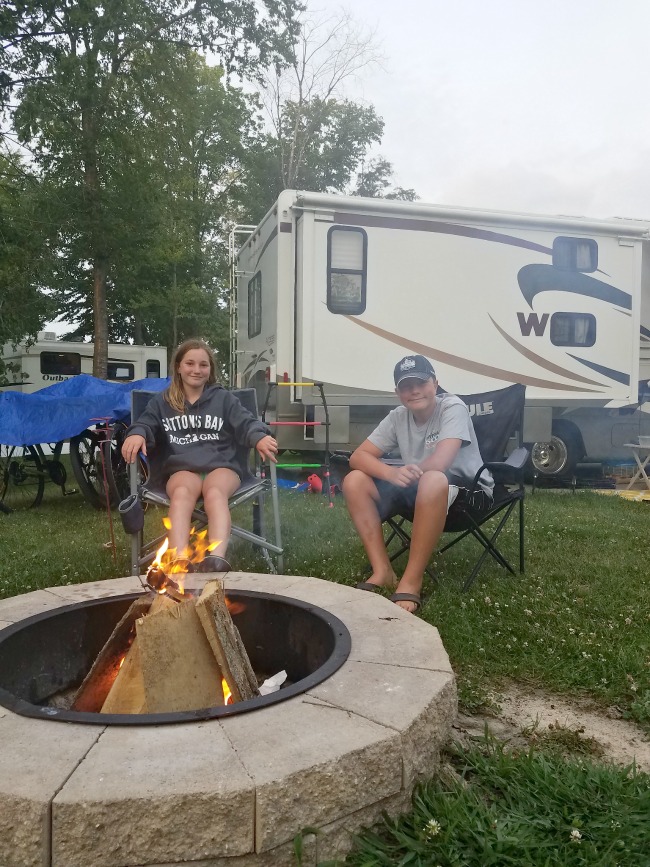 By enrolling in a Prepaid Plan now and securing a path to save for college, you can sleep a little better. A recent T. Rowe Price survey indicates that 42% of parents lose sleep worrying about college costs. Guaranteed Prepaid Plans are a great way to ease this worry.
A Florida Prepaid College Plan allows families to lock in tomorrow's college tuition prices today, paying lump-sum or setting up a monthly payment schedule. We did the monthly schedule for both of the kids and paid more when we could. It was really important to my husband and I that Prepaid Plans are guaranteed by the state of Florida, and the value of a plan can be applied to qualifying institutions nationwide, both public and private. With a Prepaid Plan, you don't have to worry about how much Florida public college and university costs go up in the future – or the ups and downs of the stock market. Florida Prepaid Plans are a promise that your child's college tuition will be ready when the time comes. And that time seems to be coming faster and faster.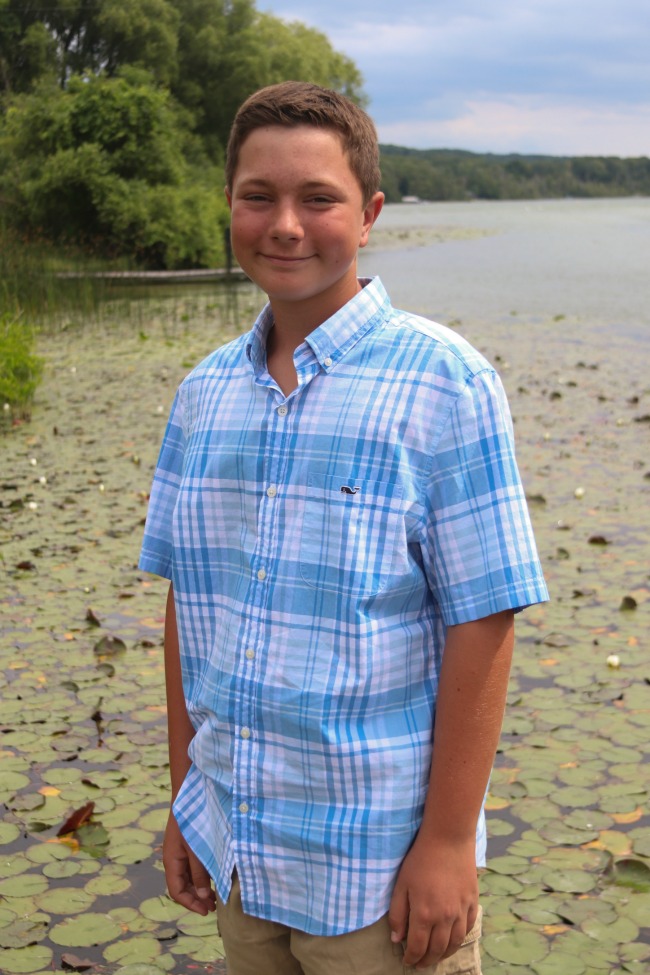 Did you know that more than 450,000 students have gone to college using a Florida Prepaid Plan? My children will add to that number when the time comes. Because not only am I a Florida Prepaid College Plans Believer, I am also a customer.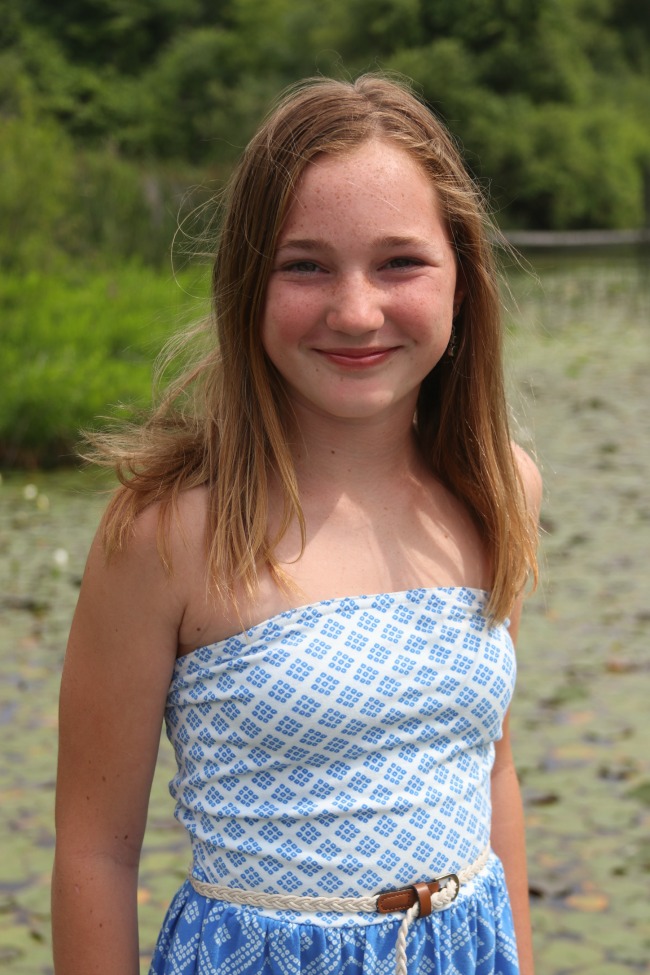 Have you started savings for your child's college education yet? Be prepared, Starting Is Believing.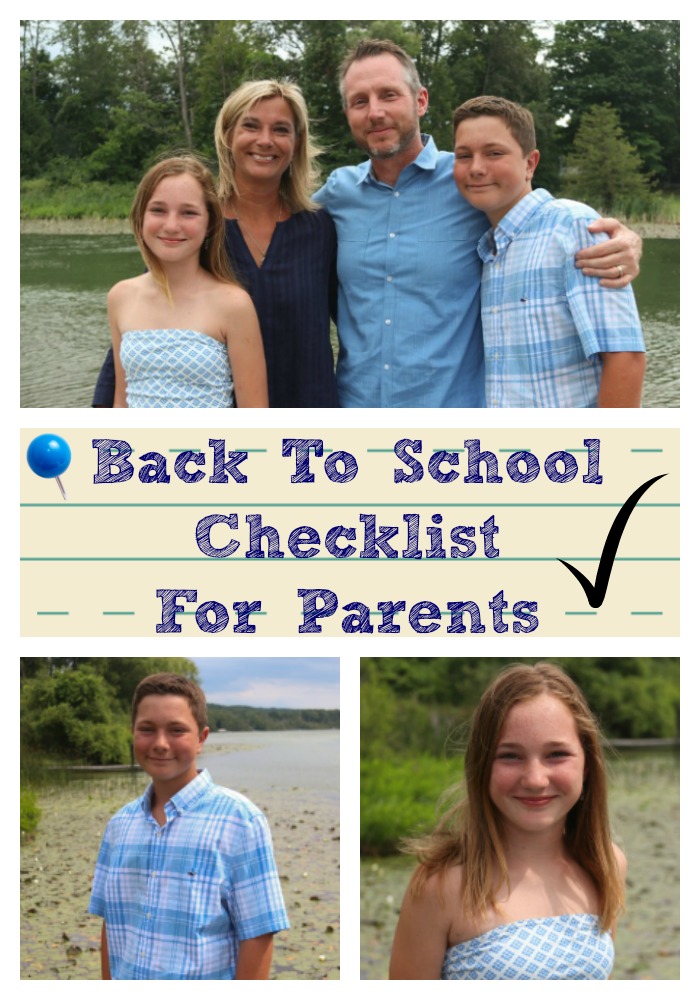 Learn more about Florida Prepaid College Plans online and feel free to follow Florida Prepaid College Plans on Facebook, Twitter, and YouTube to stay up to date with information on open enrollment but get tips on college and more.
Be sure to follow Food Wine Sunshine on Facebook, Twitter, Pinterest, and Instagram for more helpful tips, things to do in Florida, and family fun.