(Last Updated On: July 3, 2019)
This is a sponsored post for SheSpeaks/Prudential.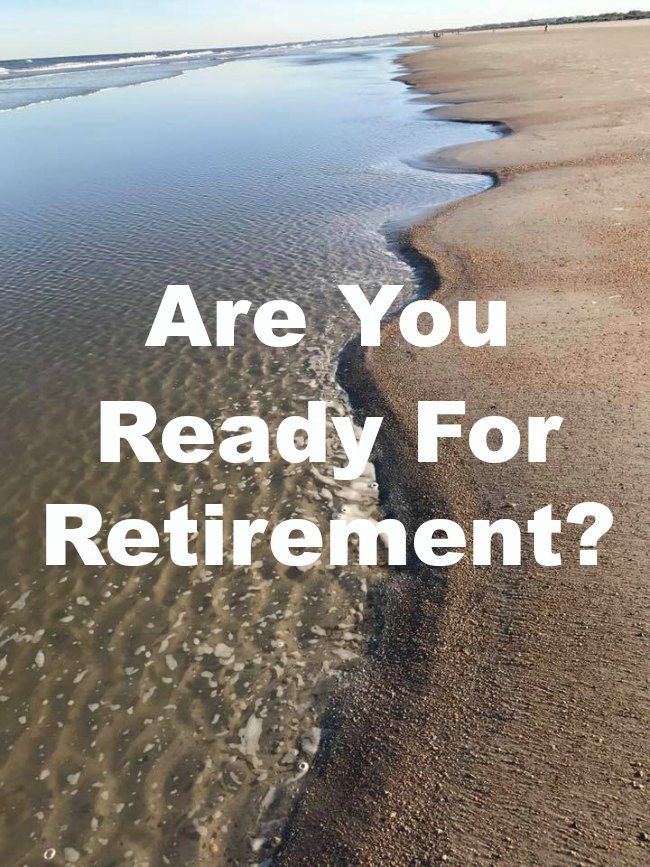 Are You Ready For Retirement?
As a woman, I don't think about retirement as much as my husband does. I am blessed to be able to work out of the home and make my own schedule, so shouldn't I be able to retire when I want to as well?
Not if I'm not ready.
What do I mean by ready?
Let's be honest, I am mentally ready to do it now 😉 But could I? Meaning, is my family ready for me to do that? Are our financial needs ready for me to do that now? When will my husband be able to retire?
Unfortunately, this isn't a topic that women talk about that often. And we have to. Did you know that women don't invest to the same degree as men?1 I believe that, in fact, I am guilty of it. I am always looking for the safe route when it comes to investing, because it's not something I know much about. Women's discomfort with investing comes at a high cost for us: we are apt to delay investing, invest more in lower risk, lower return investments and are more likely to run out of money in retirement.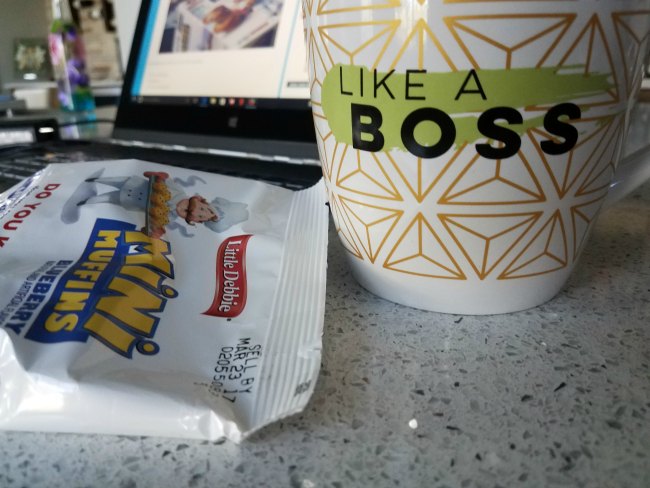 But, since women are living longer and living alone, we should really have a handle on investing and planning for the future. Since we are going to be the ones there! 5-6 years is the approximate number by which women outlive men. 3
So what is stopping you from planning for the future? Getting in touch with your finances?
My guess that your answer to that is TIME.
One of the key challenges that women face about finances is time. Women may feel they do not have enough time for financial planning. On average, women in the U.S. spend 28 hours per week on household chores – 65 percent more than the average for men.4
But we have to make time! Finances are only scary if you don't know anything about them. We can't assume that everything will just be "okay" when we get older, because who knows what will happen. We have to start getting ready for tomorrow….TODAY. However, the average woman working full-time earns 79% of the income earned by her male counterpart.5 There may be nothing that we can do about that statistic right now, but we can start a conversation right now on how to be ready for the future.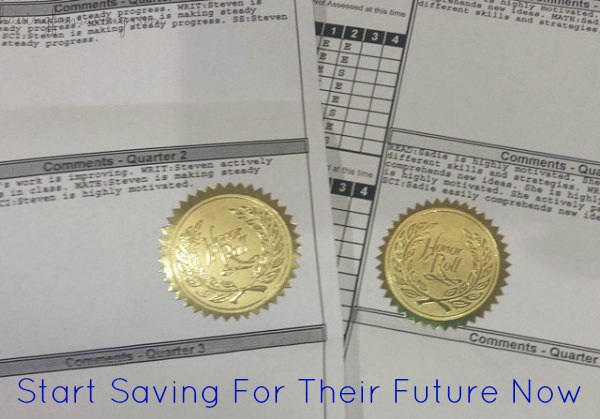 In my house, I have always considered myself the one to handle the finances. I pay all the bills, started college funds for both of the kids (which are paid in full now), paid off my husband's student loan years ahead of schedule, budgeted to pay off of vehicles early, and we have no credit card debt. I have to say that I am pretty proud of that, but if you asked me how much we have saved for retirement, I couldn't answer that.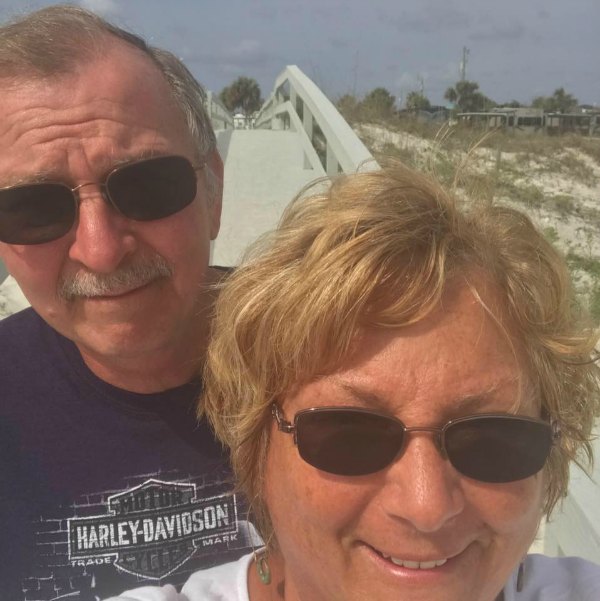 My parents both retired this year, excited and scared at the same time, they took the plunge to start living life the way they have always wanted. They are traveling (snowbirds) and doing a bit more exploring. But, they have to think about things differently. No more eating out twice a week. They brought money with them, but when it's gone, it's gone. There will be no paycheck waiting for them when they come home. And that was my "aha" moment. While my parents have very little debt, they don't have a steady income any longer. So, even though I feel as though I am handling our finances at home, I really don't think about how to handle planning for 10 years from now, let alone 20 years from now.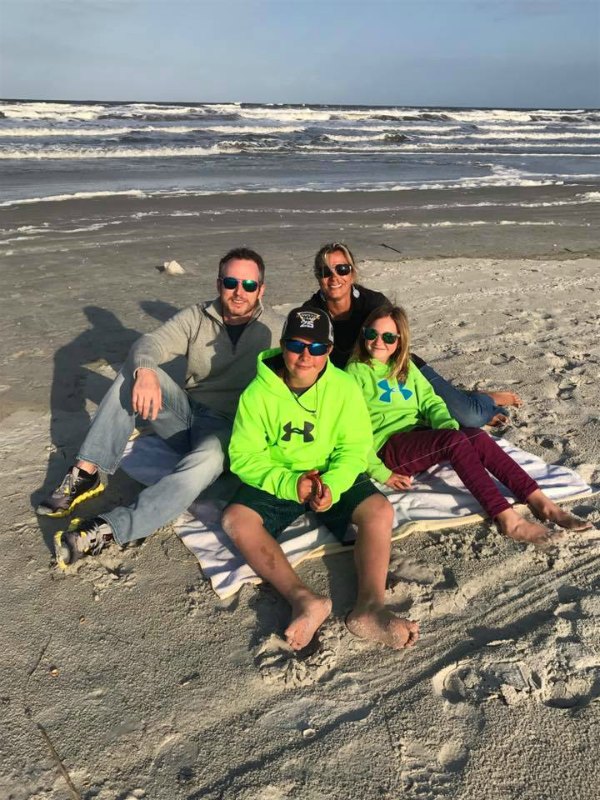 But I will now. I will start that conversation, I will start talking about retirement and financial planning. Because I want to travel and enjoy my retirement like my parents too!
So, ladies, I challenge you to TALK about the future too. Are you ready for retirement? Do you know your long-term financial goals, and are they headed in the right direction now?
Learn more on how to get started with your future online with Prudential by finding a financial advisor near you. . And be sure to follow Prudential on Twitter, Instagram, YouTube, and on Facebook.
Make sure to find Food Wine Sunshine on Facebook, Twitter, Pinterest, and Google + for more helpful tips! And be sure to follow me on Instagram.
Sources:
http://fortune.com/2016/05/11/sallie-krawcheck-ellevest-launch;
Source: US Census Bureau 2015
Source: Prudential Retirement analysis; National Center for Health Statistics, Health, United States, 2015: With Special Feature on Racial and Ethnic Health Disparities. Hyattsville, MD. 2016
Source: Organisation for Economic Cooperation and Development, October 2016, http://stats.oecd.org/index.aspx?queryid=54757.
Source: U.S. Census Bureau, Historical Income Tables Table P-40: Women's Earnings as a Percentage of Men's Earnings by Race and Hispanic Origin, 2016