(Last Updated On: May 3, 2023)
What is the sweetest tangerine? What is the best tasting tangerine? I have the answer for you! Learn more about the sweetest tangerine in Florida, Juicy Crunch. While this post is sponsored, my love for Juicy Crunch and all things fresh from Florida are my own.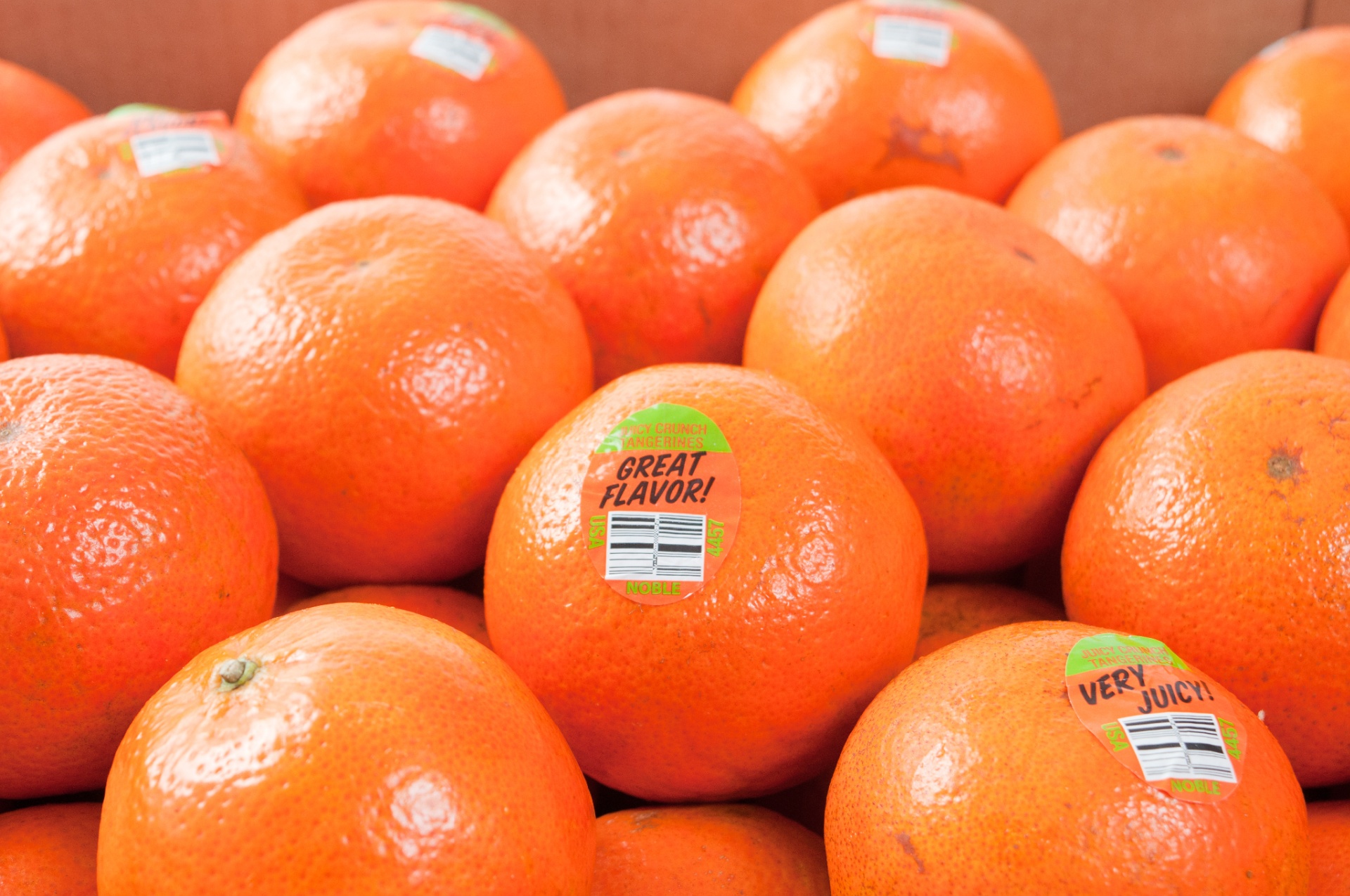 Which Tangerine Is The Sweetest?
What do you want from a tangerine? You want tangerines to be sweet. You want tangerines to be easy to peel. You want tangerines to be seedless, or at least low seeds. You also don't want your tangerines to be messy, I mean the cleanest hands as possible for the kids (and you!) right?!
Absolutely.
I know that's what I look for when buying tangerines. We want the best tasting tangerine, we want it to be easy to peel (so the kids can peel it themselves), and we would like to keep the mess to a minimum.
Yes please.
So, how do you know which tangerine has all these amazing qualities?
You mark your calendars for December. Late December. Right around Christmas time. I'll wait….did you mark your calendar? Write it down, add it to your phone, whatever you gotta do. You do not want to miss Juicy Crunch season.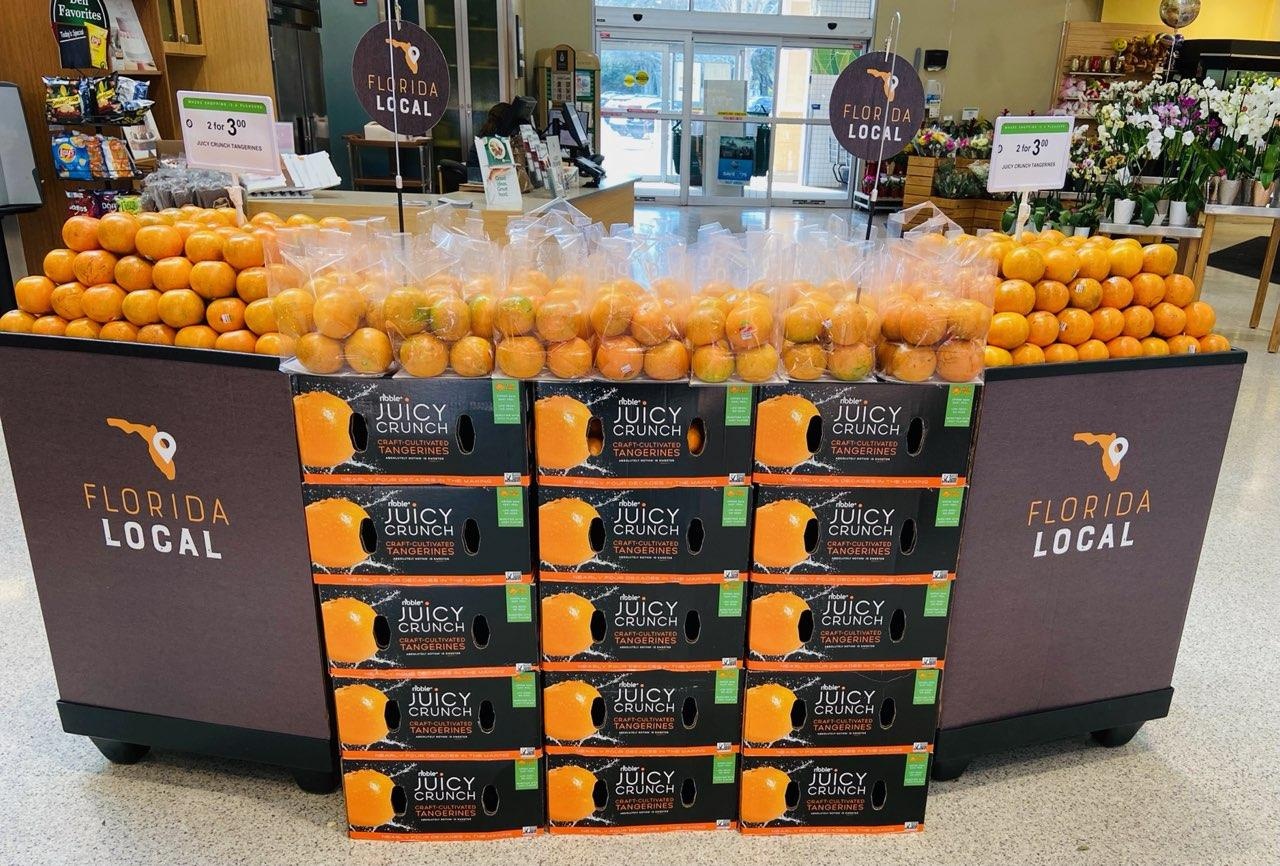 Late December/Early January is when you can find Juicy Crunch in select stores. Here in Florida, you can find it at Publix. You can also find them at HEB and many others across the nation. And I'll keep you posted if they become available in any other stores…but Juicy Crunch are only available for a limited time at limited stores.
In fact, June 25th is Noble Juicy Crunch's Half Birthday! So, be sure to celebrate that with me!
What is Juicy Crunch?
Juicy Crunch is the sweetest tangerine in Florida.
Juicy Crunch is also the juiciest tangerine in Florida, but it leaves no mess on your hands. How is that possible? That sweet tangerine juice stays in the tangerine, it doesn't come gushing out all over your hands. That way you can enjoy every last bit. And you will want to.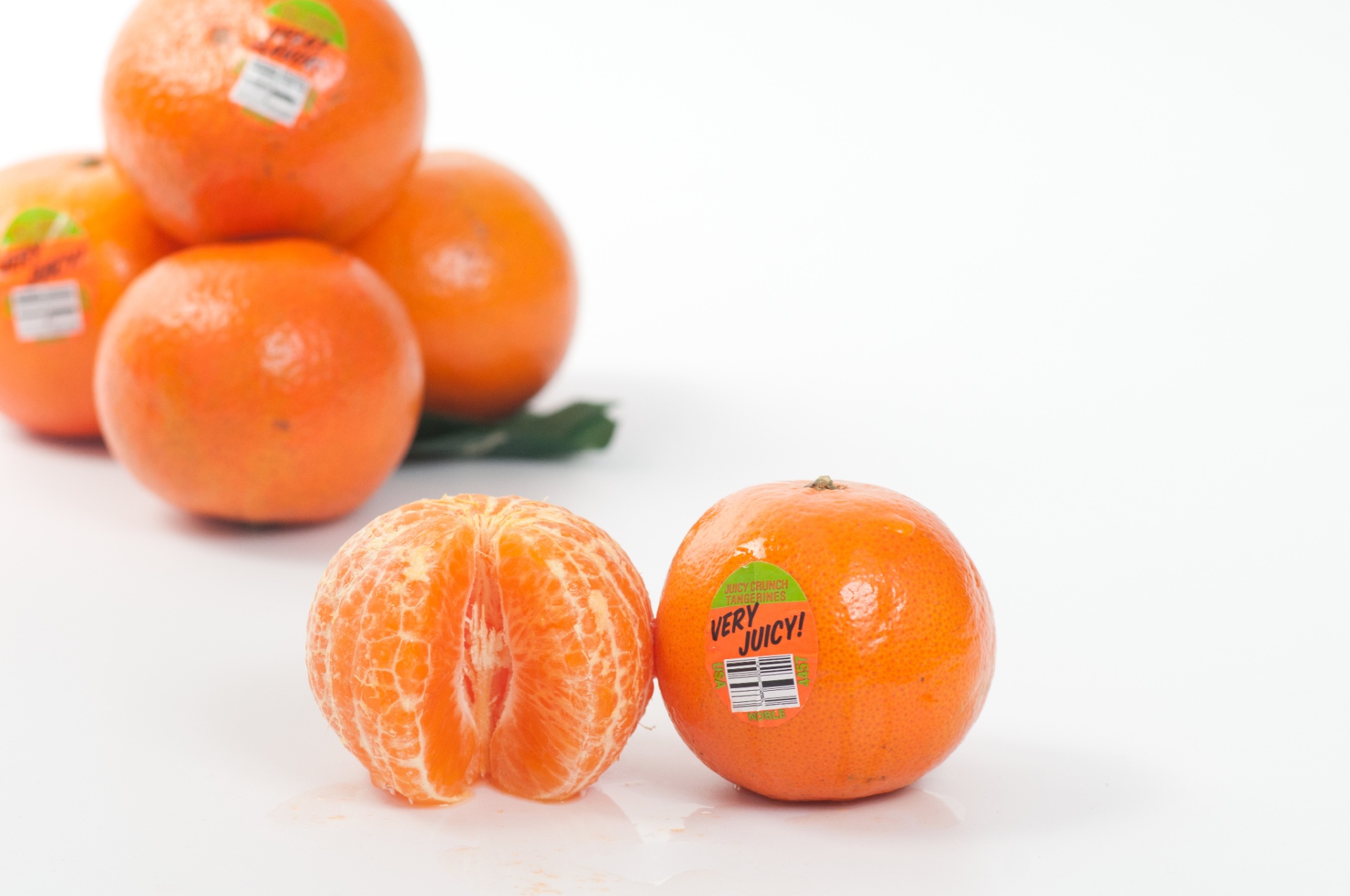 How do you know if the tangerine you are seeing in stores is a Juicy Crunch tangerine?
Juicy Crunch tangerines are a larger size tangerine. In fact, Juicy Crunch is almost the size of a medium navel orange.
Since Juicy Crunch are larger, they will have a larger sticker/label on them letting you know they are indeed Juicy Crunch tangerines and it will let you know why we love them! You will see on the Juicy Crunch label that they are easy to peel, sweet, and seedless.
Why haven't I heard of Juicy Crunch before?
Well, this year (December 2021 – January 2022) will only be the 2nd year they will be in stores.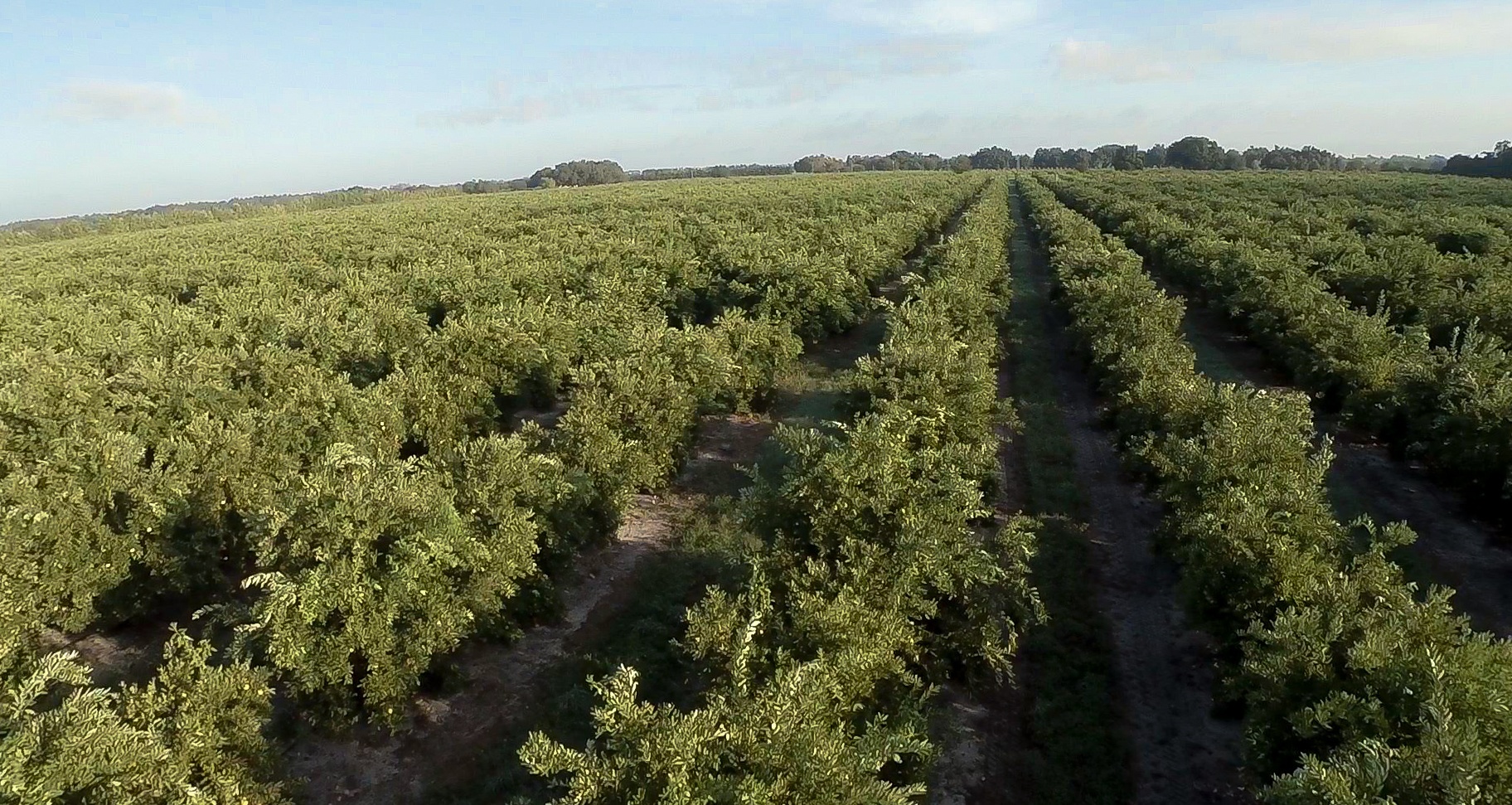 Are Juicy Crunch a new variety of tangerine?
Well…that all depends on how you view it. Juicy Crunch has been a labor of love for 40 years. You read that right…40 YEARS. 40 years ago the Roe family (the owners of Noble Citrus in Winter Haven, Florida since 1926) decided that they could create (by breeding) the best tangerine on the market. They started with 1600 plantlets, and they planted every single one. The Roe family had to make sure the tangerine would grow well here in Florida, handle our Florida weather. From those 1600 plantlets, they narrowed it down to 50 varieties. From here, the Roe family focused on flavor, seedless (or low seed), and that the tangerines would be juicy.
Several incredible varieties of tangerines were born during this process…and the juiciest and the sweetest of them all is Juicy Crunch.
Tangerine season ends with Juicy Crunch. I guess the world of Florida citrus knew that they had to save the best for last.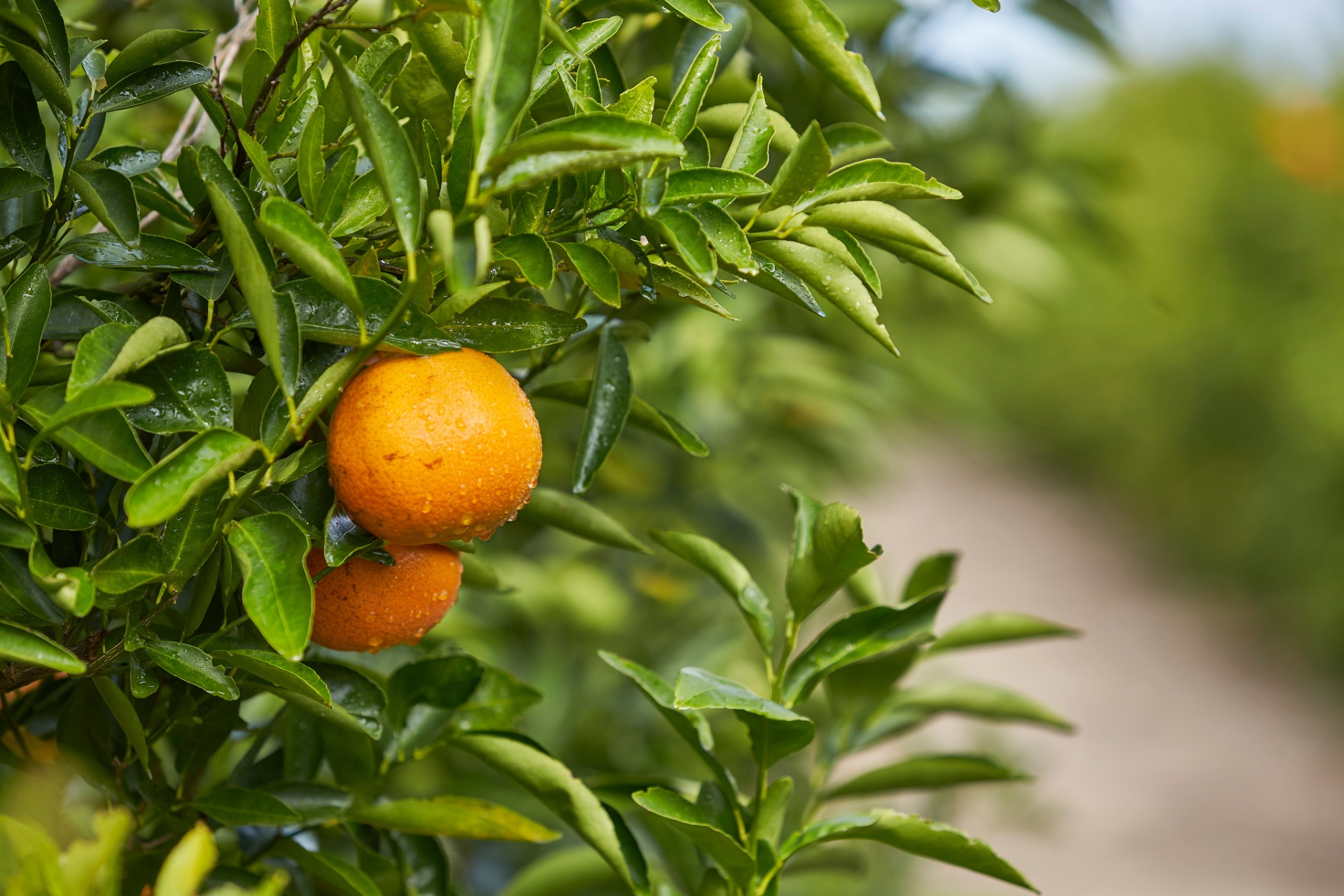 All Noble tangerines are hand-picked with care.
Look for them in store (at Publix, HEB and other stores nationwide) starting around Christmas-time.
Juicy Crunch are larger tangerines, look for them in the produce department. They will have stickers on them detailing everything you will love about them. Keep your eyes open for a 2 lb. bag as well.
Juicy Crunch are Fresh From Florida tangerines.
Juicy Crunch are easy to peel, seedless (or low seed), and non-messy. #momwin
Juicy Crunch are only available until late December to February, so get them while you can.
Juicy Crunch tangerines store incredibly well, so if the end of the season is coming and you want to stock up (and you will), they will keep in the refrigerator for several months.
From tree to grocer, Juicy Crunch can be in your hands in as little as 4 days.
Juicy Crunch are grown in Winter Haven, Florida by Noble Citrus.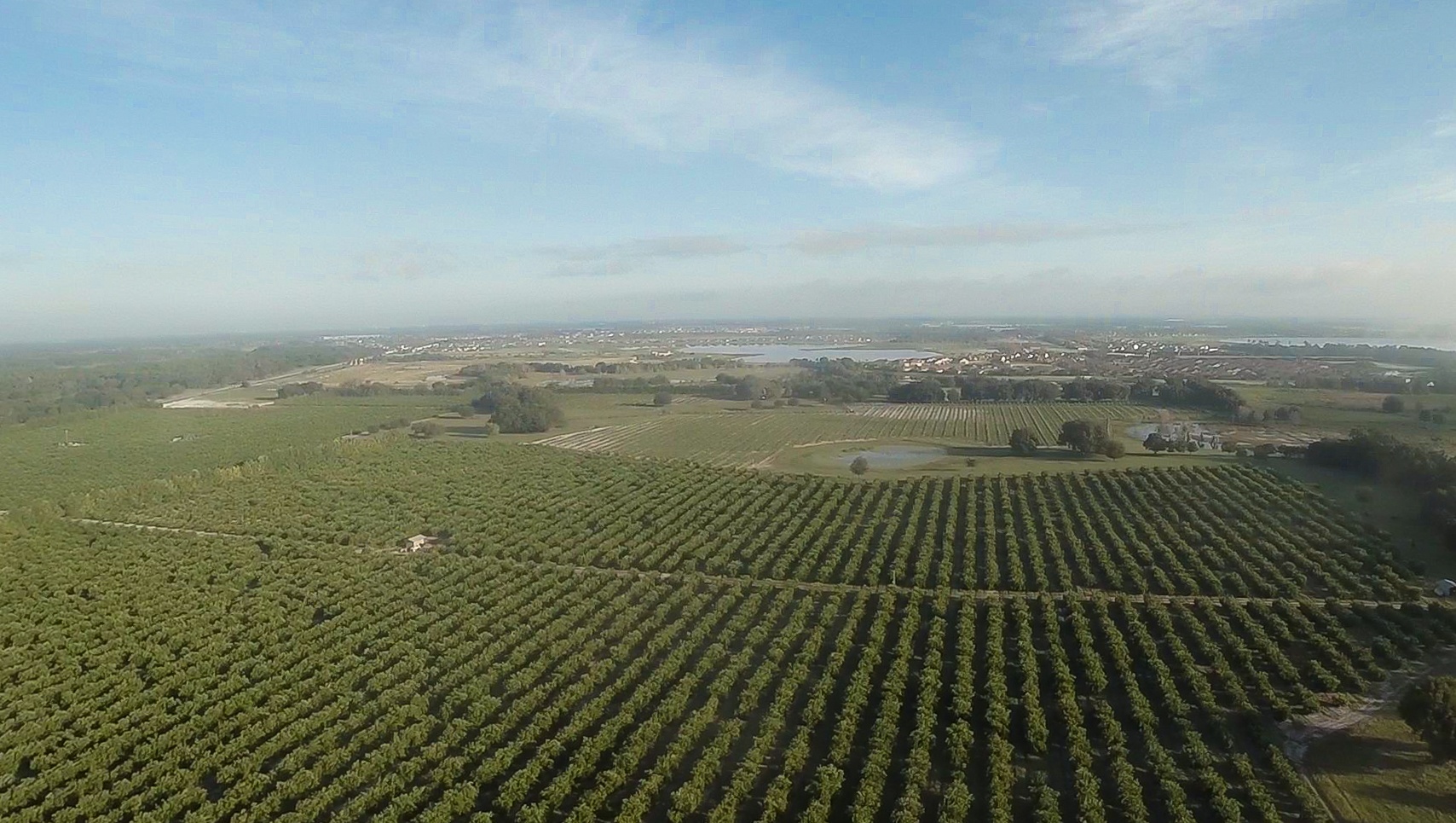 Noble Citrus is a 4th generation family-owned citrus company in Central Florida. I actually had the opportunity to visit one of the Juicy Crunch groves when I was on the Florida Fruit and Vegetable Association tour earlier this year and it was a beautiful sight to see! I also had the incredible opportunity to spend the day with Quentin Roe, of Noble Citrus, I can tell you from personal experience, the Roe family cares about you. Yes, you. You, the one reading this post. The Roe family cares about the quality of the produce they provide you, they care about giving you and your family the best tasting possible citrus they possibly can. Noble Citrus is built on hard-working farmers that care about you. You may not know them, you may never really remember the Roe name, but when you take that first bite of a Juicy Crunch tangerine, it will be something that you never forget.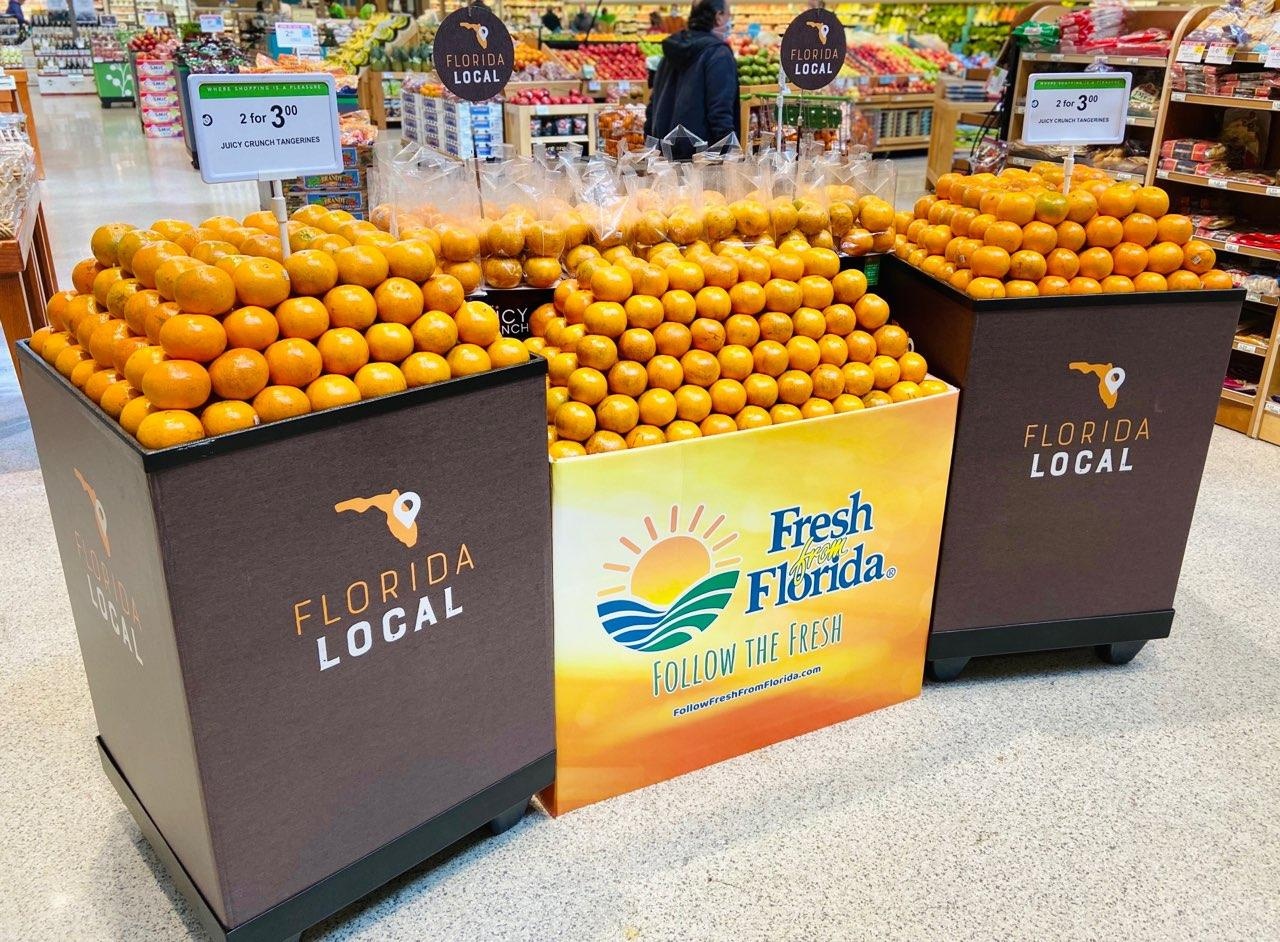 Learn more about Juicy Crunch online and be sure to follow on Facebook, Instagram and Twitter to stay up to date with all things Noble Tangerines.
While you are at it, follow me too! In fact, check out all my recipes and follow along on Facebook, Twitter, Pinterest and Instagram.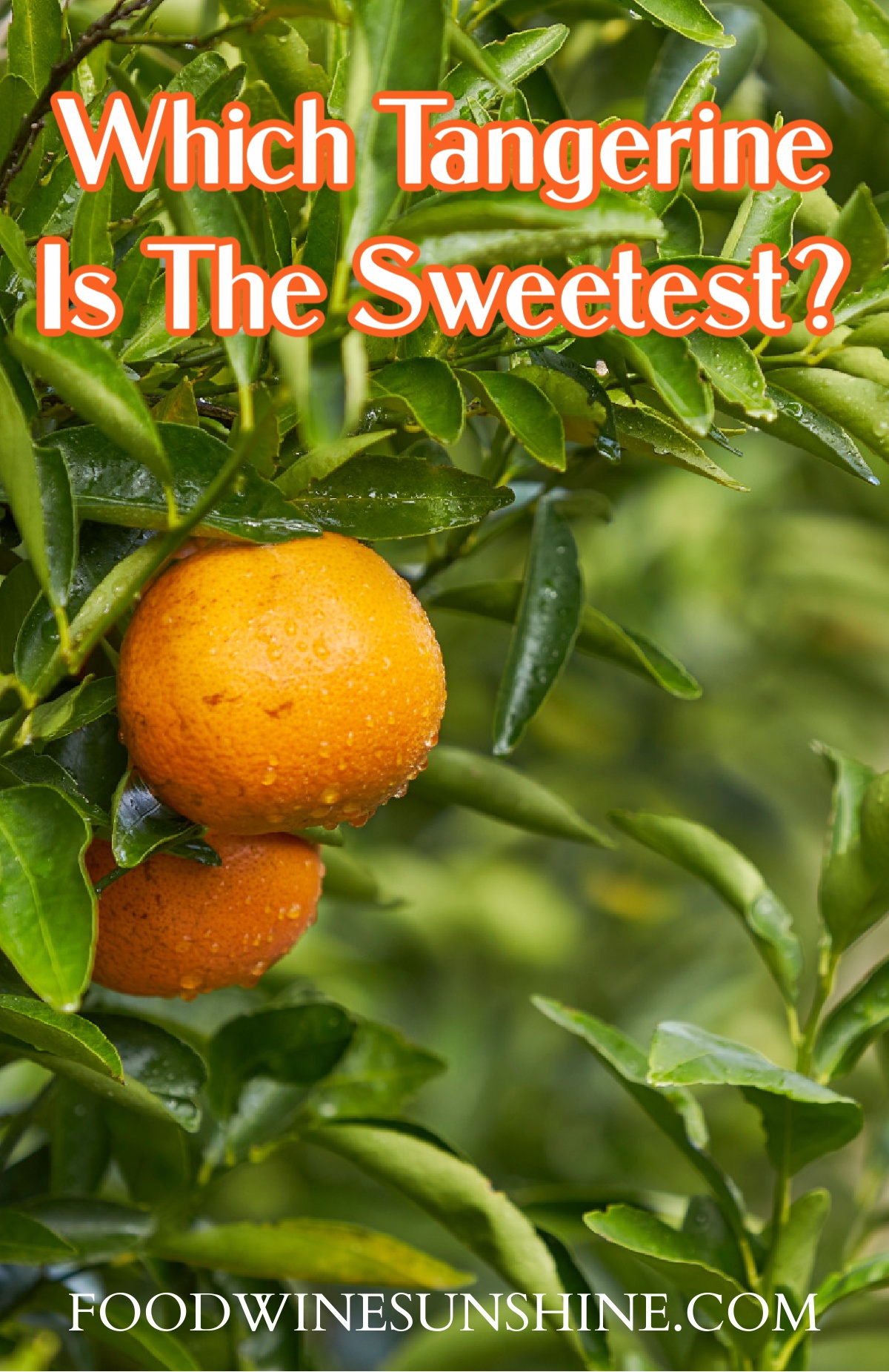 Did you know that all Florida citrus blooms in March, but all Florida citrus is ready to be picked at different times of the year? Fun Florida fact!