(Last Updated On: May 8, 2019)
Looking for that perfect workout routine? It can be difficult to decide where to even start looking, there are so many options! Discover What Workout Routine Is Right For You.

What Workout Routine Is Right For You?
I'm sure you have pondered that question plenty of times. What workout is best for ME? There are so many to choose from. Running, walking, jogging, biking, spinning, Beach Body , P90X, yoga, Jazzercise, dance classes, there is even pole dancing classes, Cross Fit, Zumba, Les Mills, there are group classes and there is personal training. Oh the list goes on and on. In fact, there are so many it could make your head spin!
So, What Workout Routine Is Right For You?
Well, the answer to that is simple. It's the Workout Routine that you DO.
All workout routines start with putting your mind to it, making a promise to yourself to do it, and by putting one foot in front of the other. That first step to the DVD player, to your car, to the sidewalk out front, to your bike, etc. is the most important step.
Of course, I am not a doctor and can't tell you that you are capable of doing every single type of exercise out there, but in my personal opinion, you can sure try them once!
All types of exercise are designed to encourage you to continue on with the routine. Your job is to find one (or a few) that you like.
What Workout Routines are right for ME?
I enjoy mixing it up. I like to run, bike, go to Jazzercise and swim every now and then.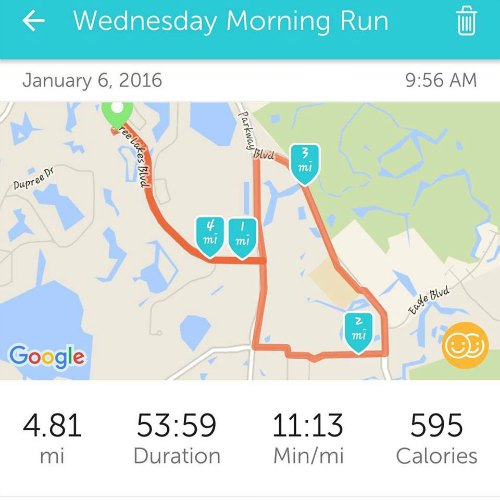 I run because I can. I have always been a runner and it seems as though it is something that my body just enjoys. I can not run for 2 weeks, then lace up my shoes and take a 5 mile run. Running is amazing cardio.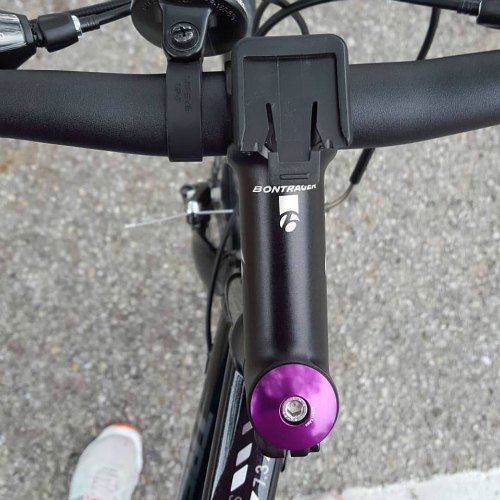 Biking is a way for me to really focus on my legs. I love riding my bike up to the grocery store when I just need a few things. I put on my backpack and I am ready to roll. If I need to get my workout in and I need to hit the store…why not get them both in at the same time?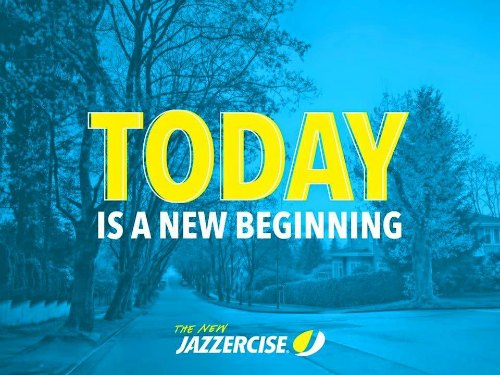 Jazzercise is my full body workout. It is my weights, it is my cardio, it is a FUN way for me to lose about 600 calories in 55 minutes. I love that Jazzercise instructors always give you a high-intensity and low-intensity option at class, they call out the steps (that way I don't mess up as much 😉 ), and I love the music. The music is now, it is upbeat, and it keeps me motivated the whole class. I honestly believe that Jazzercise makes me a better runner. I honestly believe that Jazzercise makes me a better ME.
Swimming. Swimming is an amazing full body workout and since we live in Florida where it's HOT a LOT of the year, I do try to get in the pool and do some laps. I can swim, sure, but laps are not always my strongest routine. But I try 🙂
Is running, biking, swimming or Jazzercise for you? Well, that's up to you! What is for YOU is up to YOU. But the important part is taking that step. No matter what direction you decide to head in, I encourage you to take that step. That step to start walking, to try a class, to dust off your bike, to open that DVD that has been in your cabinet for months now, that step to a happier YOU.
So,

What Workout Routine IS Right for You

? What simple change can you make to help you on your healthier life journey?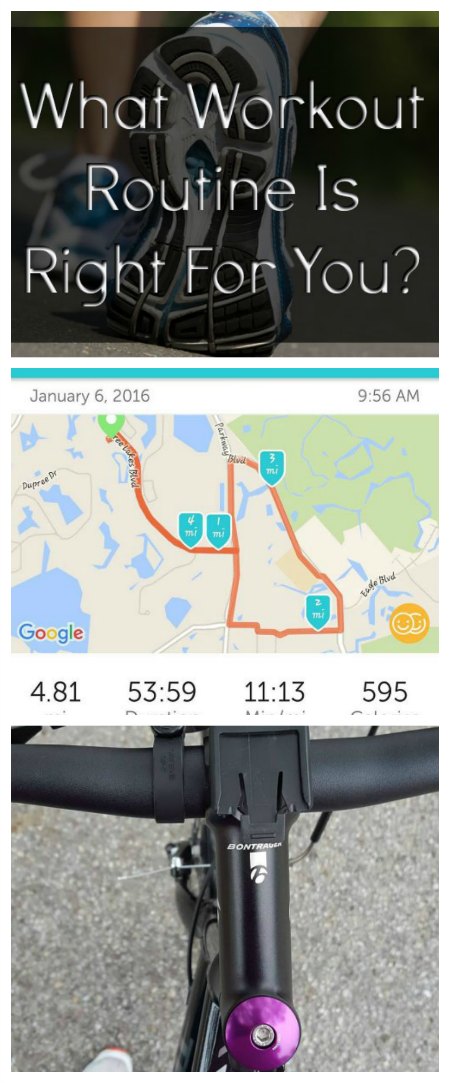 Make sure to find Food Wine Sunshine on Facebook, Twitter, Pinterest, and Google + for more exercise tips and healthy recipes! And be sure to follow me on Instagram to see #MySimpleChange that I share!