(Last Updated On: April 15, 2020)
With all the diet options out there, you may be doing some research on what you can eat on Whole30 or maybe you just want to know what the heck Whole30 is. Let me help!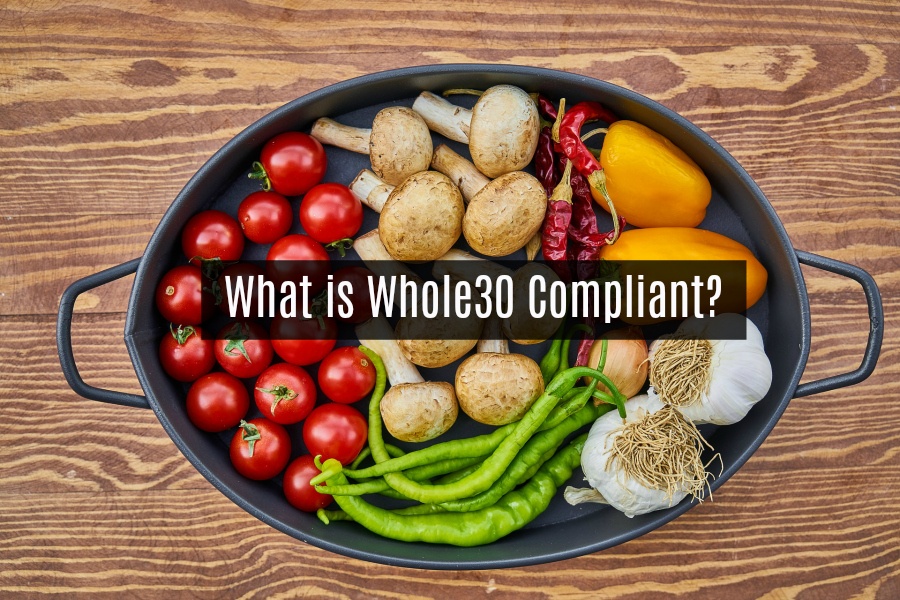 What Can You Eat on Whole30?
Get ready to remove alcohol, sugar, and soy and dairy, oh my! The Whole30 diet is a nutritional regimen that many people seem to be trying. It has been around since 2009! If you haven't heard about Whole30 or want to know what's Whole30 compliant with this lifestyle change, then continue reading.
What is Whole30?
This is a diet program that helps you change how you eat, which is designed to also change how you feel in 30 days. Hence the name Whole30 😉 The gist of this diet is that you'll remove everything that can potentially be causing inflammation. This means alcohol, sugar, dairy, soy, and grains as well as some other food and drink options you have daily now. Does that mean no wine too? YIKES…not sure I could handle this one;)
You'll rid the house of your junk food and sugar-added eats and replace your regularly scheduled eating habits with three Whole30 compliant meal options per day for 30 days. This is a way to clean out your system and start fresh again.
I'm not sure how much you've heard or known about Whole30 but some foods are a definitely a no-no when you're following the Whole30 program. But, if you are looking to clean out your system and start fresh again, Whole30 may be right for you. I highly advise you look at this list of Whole30 compliant foods before committing, it can definitely be a game changer for some!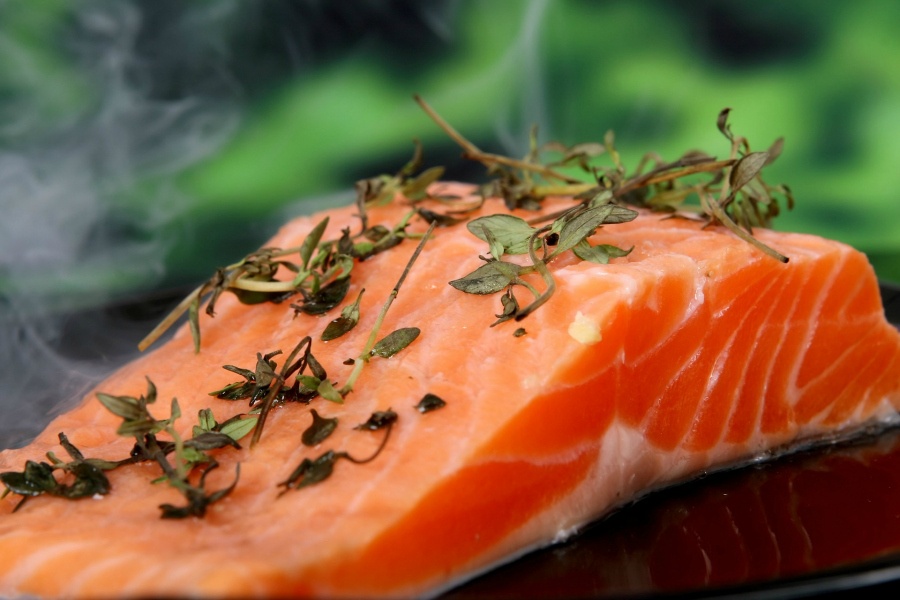 Whole30 Compliant Foods

Meat (a burger without a bun is totally fine)
Poultry
Fish (oh, and that canned fish? Yup, that's Whole30 compliant!)
Vegetables, but NO beans or any form of legumes
Fruits
Healthy Fats
The key is to eat healthy fats. You can eat the basics, I mean the hardest part will be getting rid of the bread and sugar, but if you're already going without those? Then you'll be a pro at remaining Whole30 compliant.
In addition to the basic list of foods that are Whole30 compliant above, you can find pre-packaged options of Whole30 approved foods at your local grocery store. Just look for items that have no sugar added or have the Whole30 seal of approval. You can enjoy your coffee still…thank goodness…but you will have to keep it black as there's to be no soy, no dairy, and no sugar while you adapt your life to clean eating habits. That would be the hard part for me.
So, what do you have to stop eating while on Whole30? Get ready … there's quite a bit that you'll have to remove from your current lifestyle or diet, that is if you haven't already tried the Paleo Diet or Keto Diet.
Whole30 Non-Compliant Foods
Tobacco or anything you may smoke
Sugar and other artificial sweeteners
Grains
Beans and legumes
Soy & Dairy
Processed additives (like MSG)
I hope that this guide to what is Whole30 compliant, and not, will help you determine if you're ready to choose clean eating as your new lifestyle. This diet only lasts for 30 days, as a means to clean out your system. You can use Whole30 even longer if you opt to eat clean longer.
There are LOTS of Whole30 recipes out there that will help you feel like you are eating the foods that you once enjoyed before being Whole30 compliant, like Whole30 Pizzas or Whole30 Chicken Salad.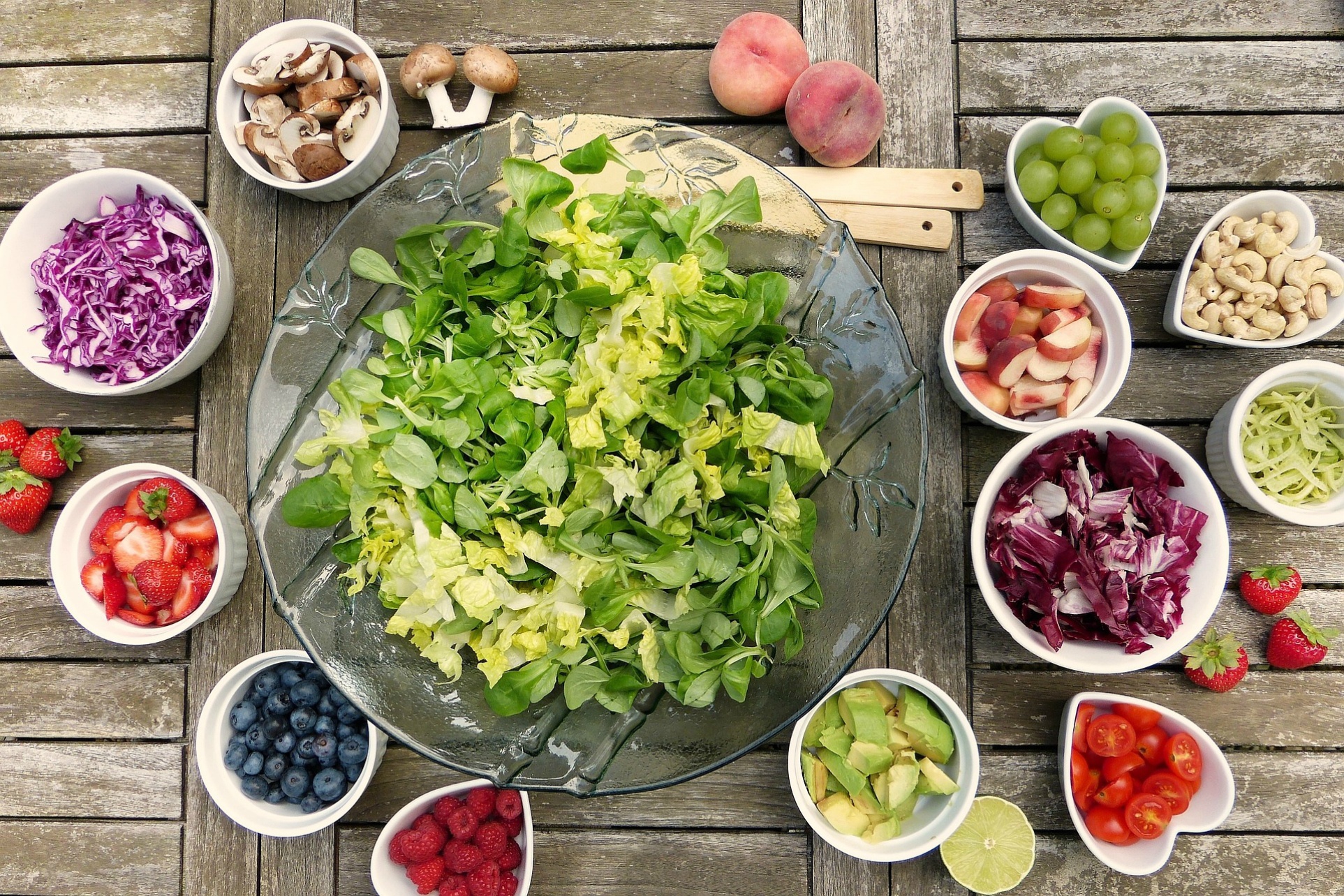 There are many benefits to the Whole30 diet, such as losing weight, feeling better, and of course, having less bloat in the tummy. Isn't that every girl's dream? There is lots of research out there, as well as other people's experiences trying Whole30, it never hurts to take some additional time to read those. But, the biggest deciding factor would be is if you would be okay eating Whole30 compliant foods for the 30 day time frame.
So if you're ready, then head on over to the kitchen and get rid of the junk food and sugar added eats, and replace it with some Whole30 compliant food options today!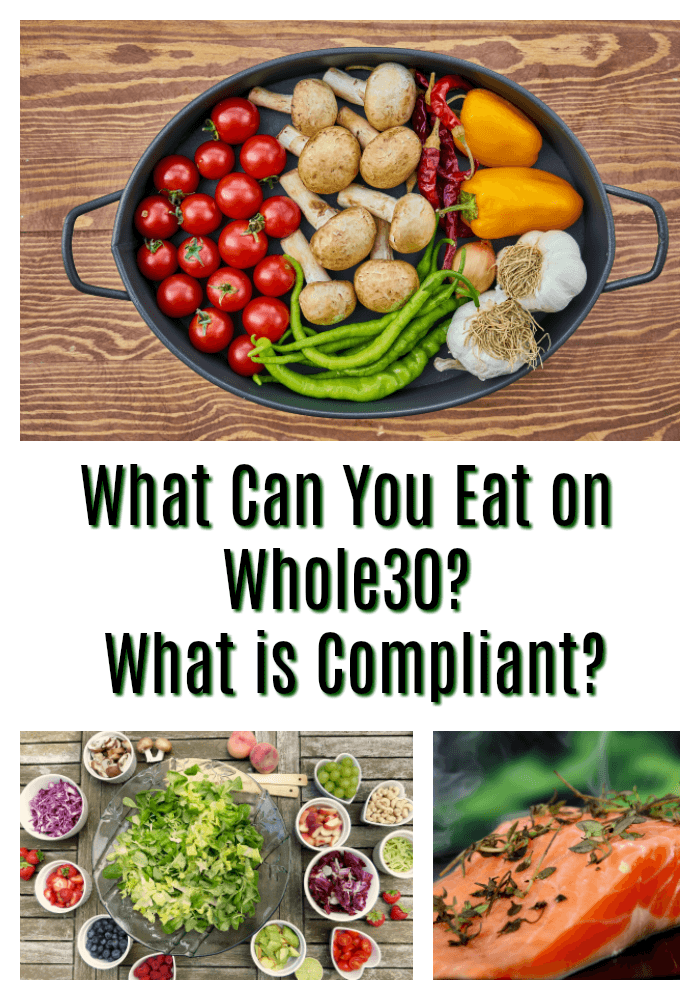 Have you done Whole30? Did you find it hard to stay Whole30 compliant?
Looking to add some fitness routines to your healthy lifestyle?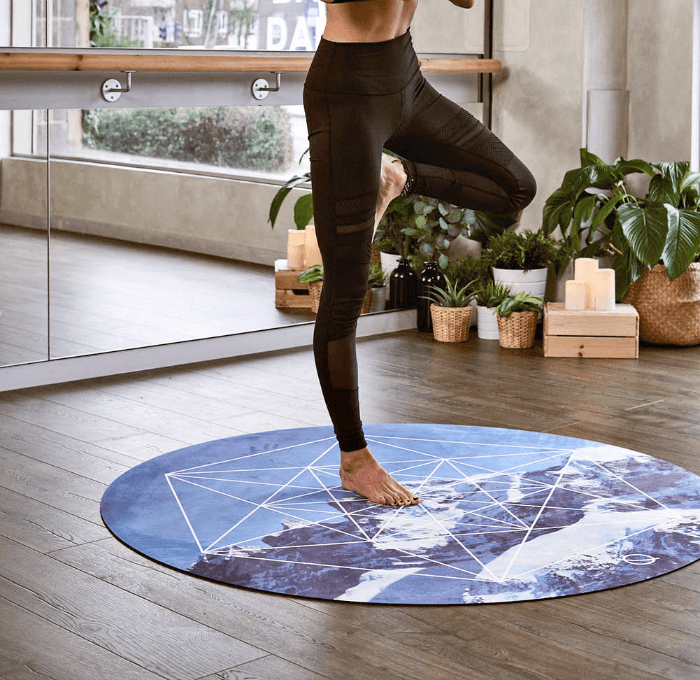 Check out some of the Benefits of Yoga
Be sure to check out all my healthy lifestyle tips and recipes and follow me on Facebook, Twitter, Pinterest, and Instagram for more fitness motivation tips.