(Last Updated On: July 3, 2019)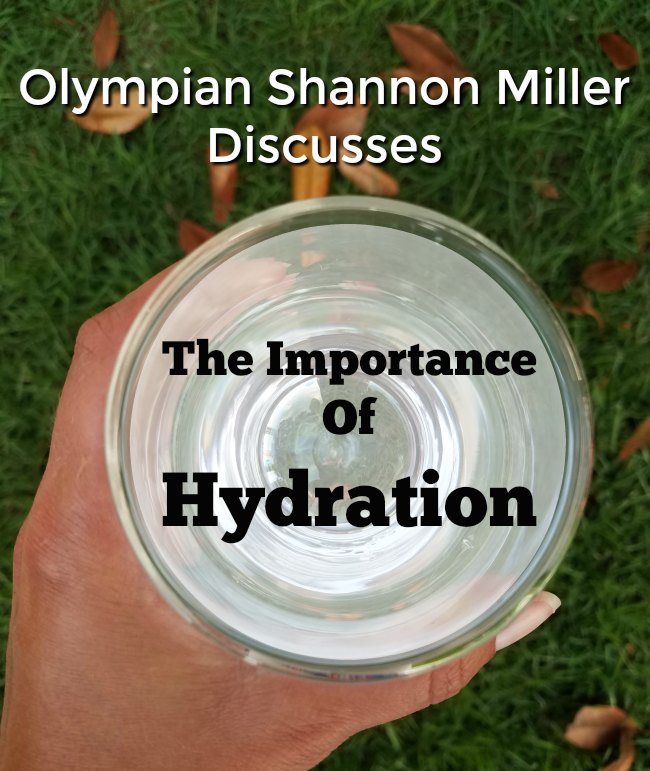 Olympian Shannon Miller Discusses The Importance Of Hydration
Drink more water. I tell my kids that all the time, my husband, my mom and dad, and myself. We all know that we are supposed to drink water, and lots of it. But do you know why?
Well, the simple reason is that our bodies are made up of water and we need it in order to survive. Water is actually the foundation of helping your mind and body excel throughout the day. That's actually what I learned from Shannon Miller last week on a conference call. Yes, the Shannon Miller that is an Olympic Gymnast!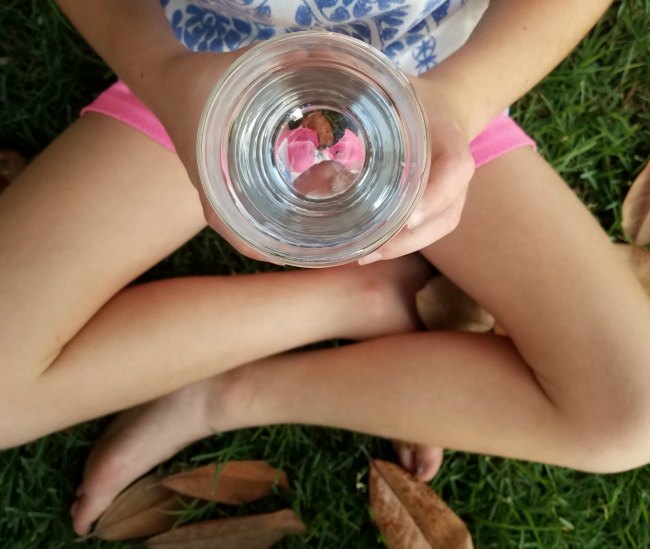 I also had the opportunity to ask Shannon Miller a few more questions about the importance of hydration.
Why is water such an important part of our diets?
Water is what keeps everything the way it's supposed to. Shannon was actually hospitalized after the 1996 Olympics for dehydration, so she is really dedicated to setting an example for her kids and others.
What is the best way to relay to kids the importance of drinking enough water?
Shannon recommends keeping it simple – Water helps your body work right, when you drink enough you feel better and can play longer. If you get children in the habit of drinking water, you really don't need to explain the WHY, as it actually ends up being a habit.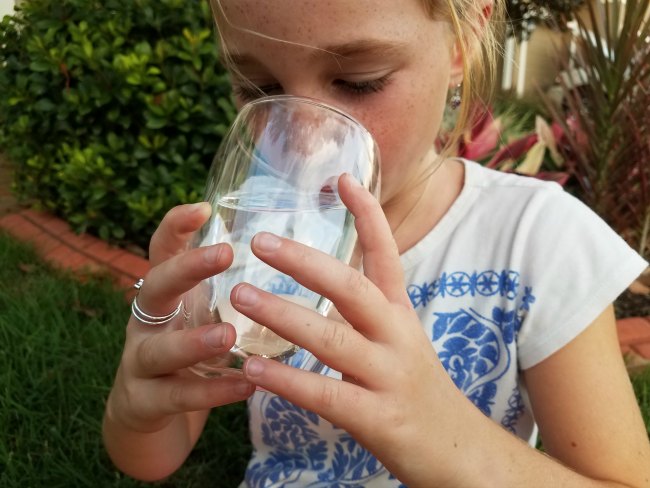 Are there any tricks that can help kids to drink more water?
Have kids drink a glass of water before any other beverage.
Mix water in with sugary drinks.
Keep a water bottle with them on hand all day – when it's with them (and you!) they will end up drinking more just because it's there.
What foods can also hydrate?
Fruits and vegetables. And be sure to eat the whole fruit so that you are getting in all the fiber and water.
What if your kids aren't big fruit and veggie eaters?
Shannon gives her kids Juice Plus+ soft chewables to fill the "gaps" – they are a great supplement. Our bodies need a lot of nutrition to work at 100% and Juice Plus+ soft chewables actually help fill the nutritional gaps that we simply can't get in daily. Plus, as the kids read the ingredients and see what fruits and vegetables are in the soft chewables, they may actually be intrigued to go to the store and try it off the produce shelf!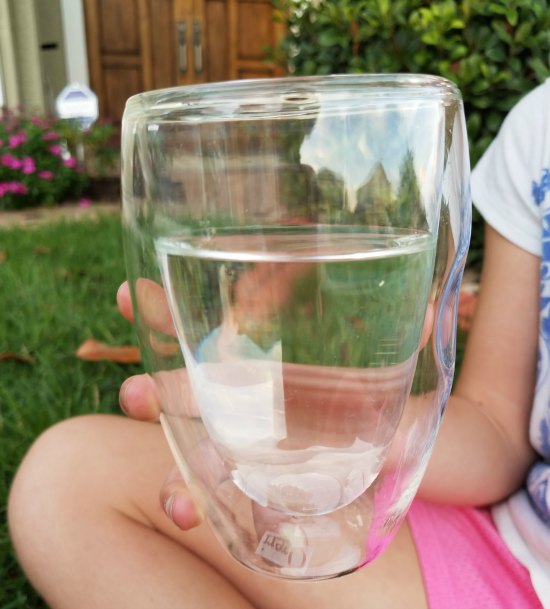 At the end of the call, I asked Shannon if she could give me just one sentence that she would like my readers and myself to make sure we remembered and passed along to our kids and she said:
Water is the foundation of helping children (and you!) excel throughout the day.
What a powerful statement. If you could make sure your child had a good foundation to help them excel through the day, would you give it to them? Of course you would.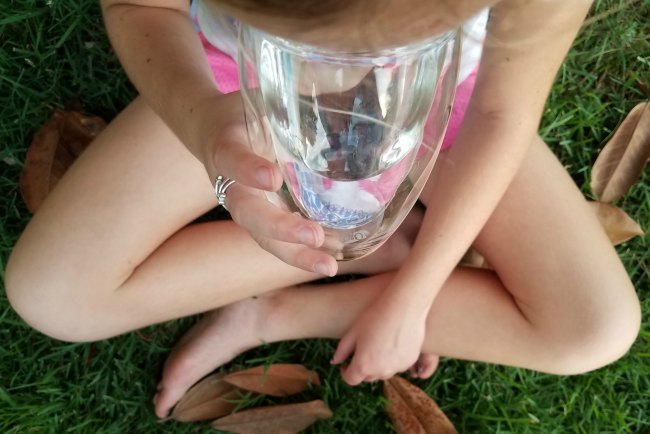 Make sure you are helping our children hydrating, healthy, and happy, be knowledgeable on the importance of hydration!

During National Childhood Obesity Awareness Month, Juice Plus+ along with Olympian Shannon Miller invite you to help eradicate childhood obesity in the month of September. We can all raise awareness around the staggering incline of childhood obesity, we all need to aim inspire healthy living around the world by motivating families and children to lead active and healthy lives.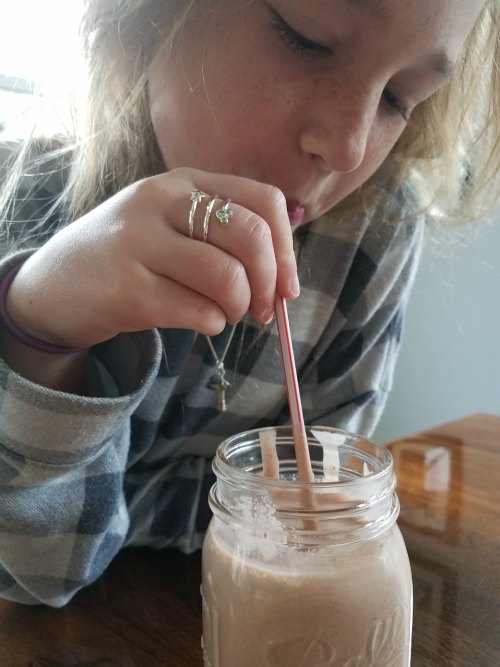 Speaking of healthy living, my kids are loving this Kid-Friendly Smoothie recipe, and I even managed to sneak in some veggies without them noticing 😉
Be sure to follow Juice Plus+ on Facebook, Twitter, and YouTube to stay up to date with amazing products, health tips, how to start your My Simple Change and more.
Don't forget to follow me on Facebook, Twitter, Pinterest, Google + and Instagram too for more helpful tips and family-friendly recipes.