(Last Updated On: November 20, 2019)
Get ready to join Anna and Elsa on a dangerous journey to find out more about the past and secrets. Get ready to sing, smile and cry during Frozen 2. While I was able to attend a press screening of Frozen 2, all opinions are my own.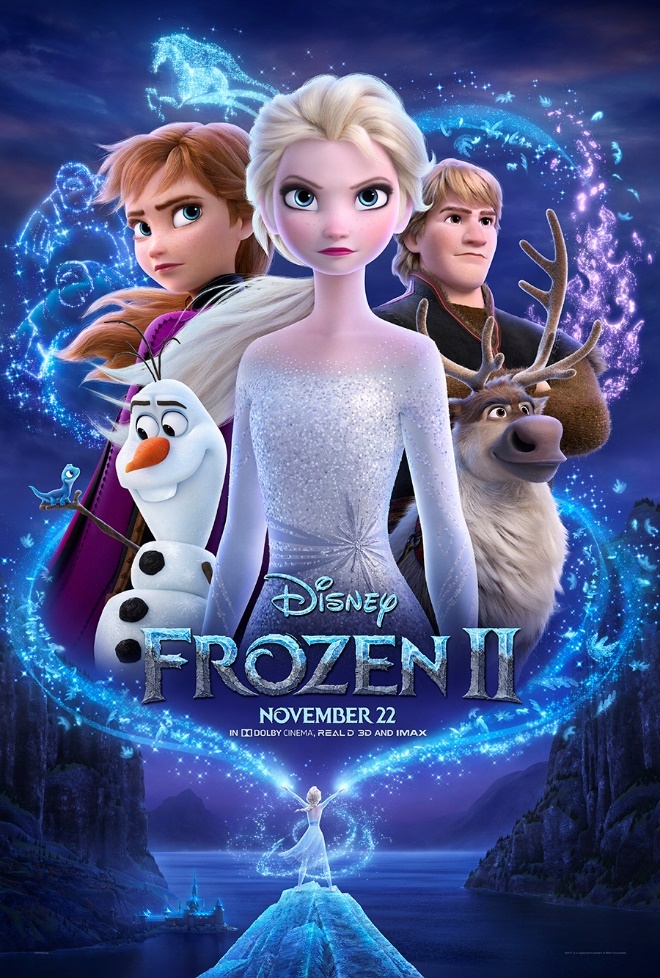 No Spoiler Frozen 2 Movie Review
When you think of Disney Princess sequels, do you love them all? I know that there are some out there that we weren't totally impressed with, but Frozen 2 will melt your heart. While the setting itself is a bit darker, not just the story, but the actual visuals, you will still find yourself smiling, humming along, and deciding which songs will forever be stuck in your head.
Disney weaved together another unforgettable story that will touch the hearts of young and old in Frozen 2. The relatable characters (the ones we already know and love plus some new ones) reflected qualities that we all struggle with. They had the humor, romance, reflection of human impact, and the music. The unforgettable music. The music is definitely a very large part of this movie, and it's incredible. But would you expect anything else for the Frozen sequel? Aren't we all still singing Let It Go? 6 years later. Frozen 2 will pull at your heart strings as you see the adventure unravel and new characters emerge. Elsa and Anna will face epic challenges that will test their strength and bond.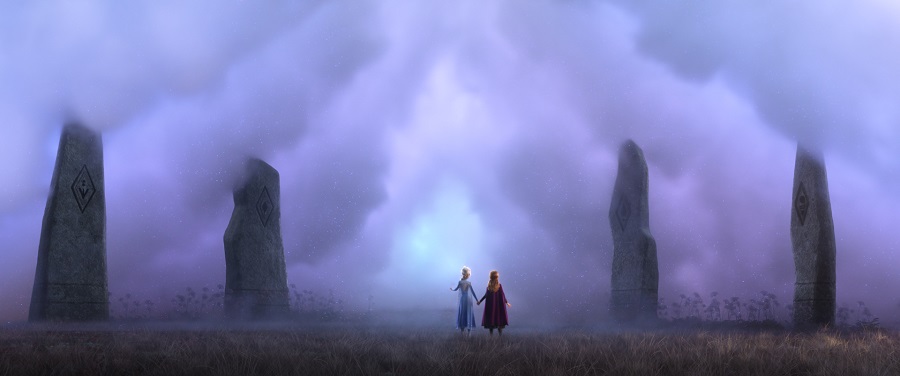 And while you are getting sucked into a beautiful, yet challenging tale that only Disney can tell, be sure to appreciate the incredible animation. Be a part of Elsa's ice powers and feel like you are walking the nature landscapes of Arendelle. Oh and the dresses, be aware parents, little girls everywhere are going to want these!
In true Disney fashion they had so many underlying themes that parents will love and appreciate. If you and your child loved Frozen, you will indeed love Frozen 2.
If you couldn't tell from the trailers, Frozen 2 is a bit darker, Elsa and Anna are working on uncovering family secrets and diving deeper into Elsa's powers; why does she have them, what can she do with them. But it's still a heart-warming family movie.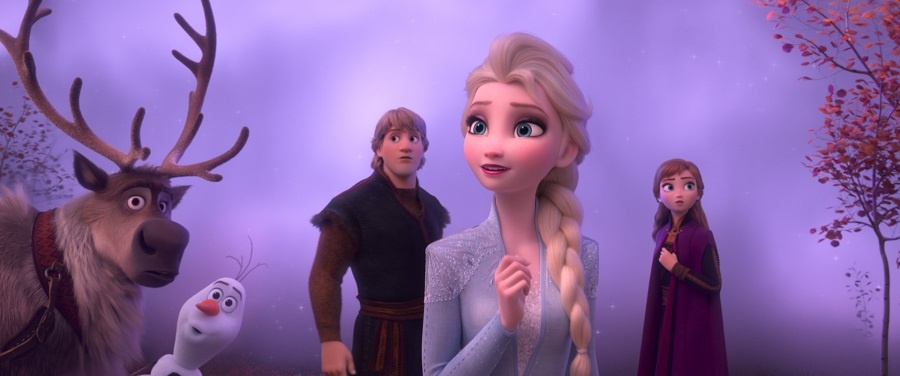 From the Academy Award®-winning team—directors Jennifer Lee and Chris Buck, producer Peter Del Vecho and songwriters Kristen Anderson-Lopez and Robert Lopez—and featuring the voices of Idina Menzel, Kristen Bell, Jonathan Groff and Josh Gad, Walt Disney Animation Studios' "Frozen 2" opens in U.S. theaters on Nov. 22, 2019.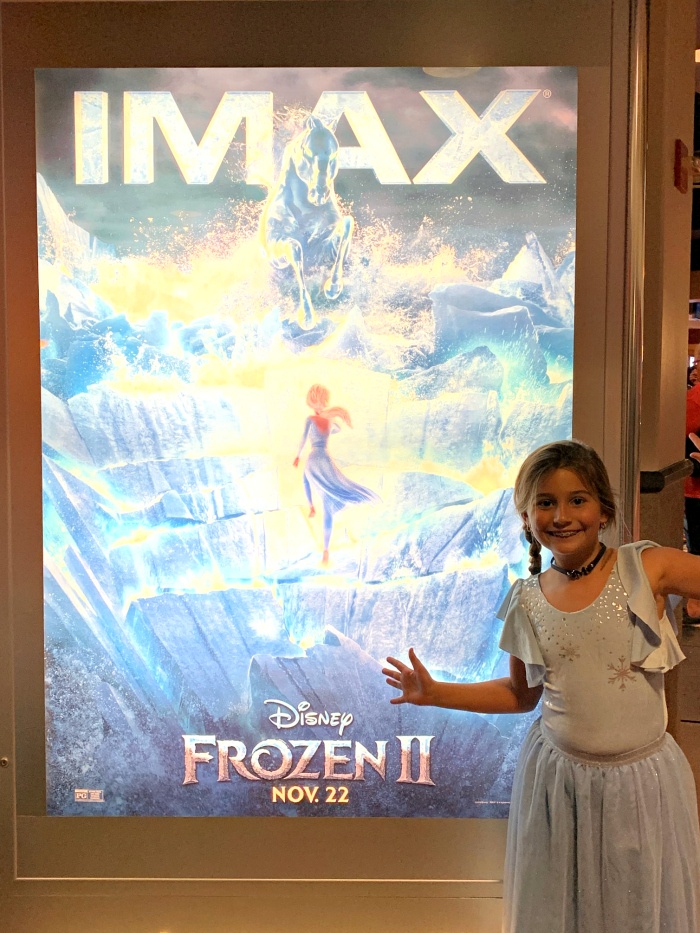 Will you be seeing Frozen 2 in theaters? What is one of your favorite Disney movies?
Find Food Wine Sunshine on Facebook, Twitter, Pinterest, and Google + for more fun things to do in Florida.