(Last Updated On: July 3, 2019)
All ideas, recipes, & opinions are entirely my own however, this is a sponsored post on behalf of Michael Angelo's™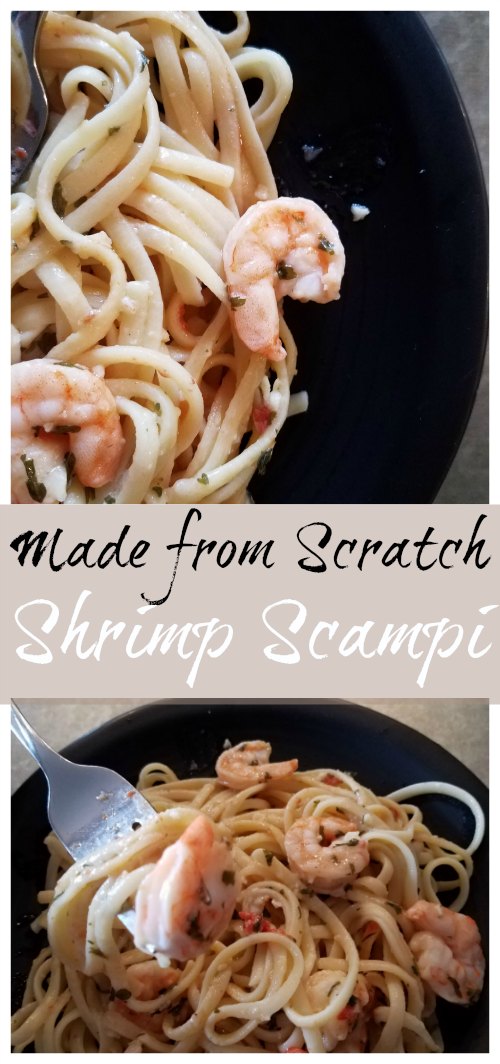 Made From Scratch Shrimp Scampi in 10 Minutes
Is it possible? Is it really possible? Yes, a meal that is made from scratch with ZERO preservatives can be yours in about 10 minutes. And want to know what is even better? You don't even have to turn on your stove or oven.
You know those nights, the ones where your son forgot that he had a Spanish Presentation the next day and he needs a tri-fold poster board for it, your daughter has run club, your spouse is running late and you have to figure out dinner in a pinch. If you are like me, you try to limit the take-out meals, you try to give your family the best at all times. But some nights, you just need a hand. You need someone that can help put a delicious dinner in front of your family.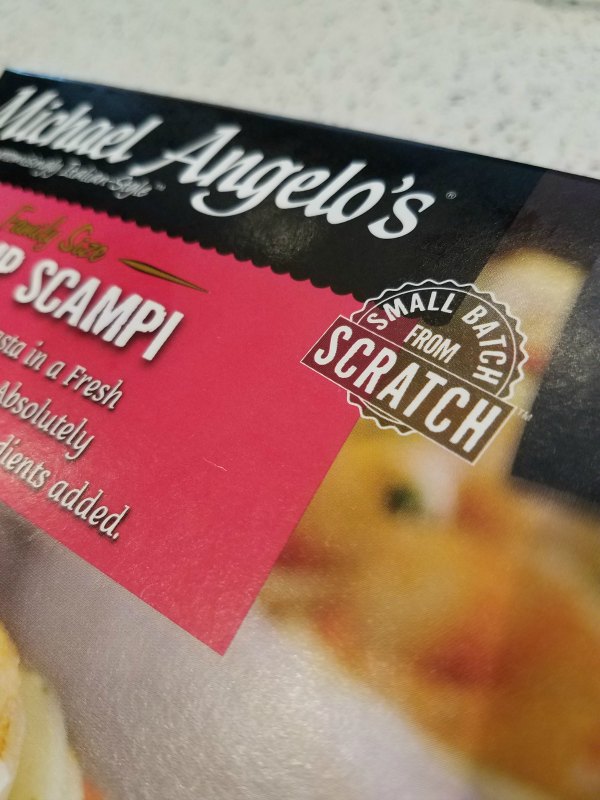 Some nights you need Michael Angelo's.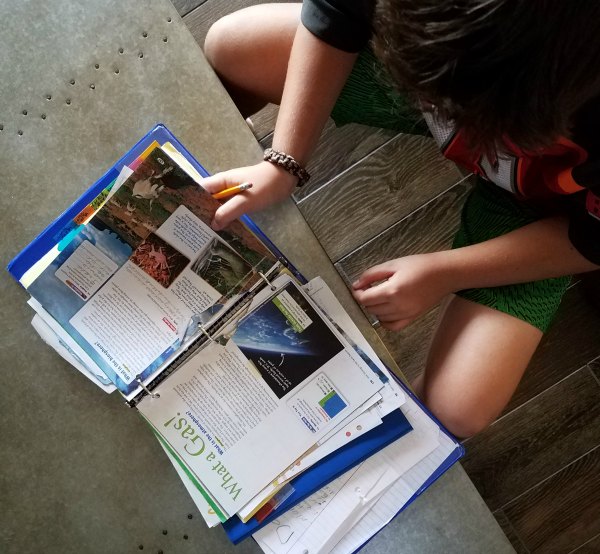 In fact, Michael Angelo's meals are in my weekly meal plan. My son started middle school and homework is a new animal for us to tame, then we have baseball three nights a week, run club 2 nights a week, choir one day a week, I NEED A BREATHER. I need Michael Angelo's.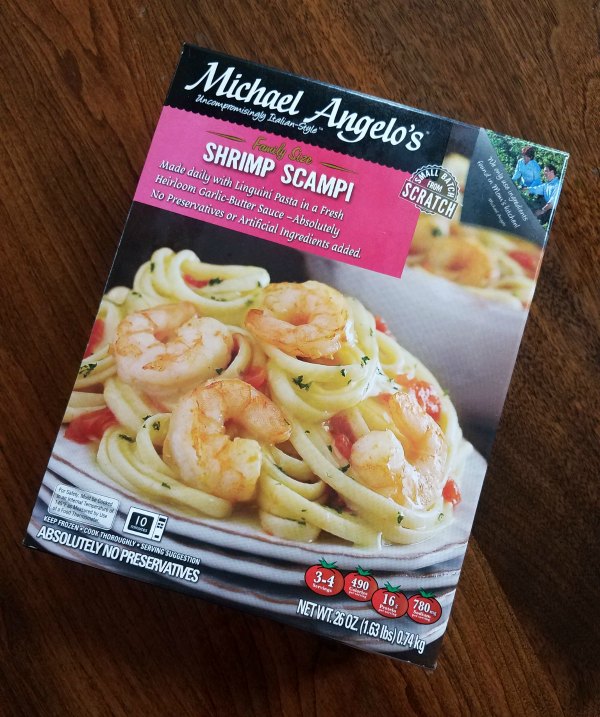 Michael Angelo's is a family-owned and -operated company that makes the best-tasting prepared meals in the freezer aisle. For example, last night, my family and I had made from made from scratch Shrimp Scampi that was in a heirloom garlic-butter sauce. There were NO preservatives or artificial ingredients added, and you can tell. It is fresh and delicious. You can probably tell the rest of your family that you made it from scratch and get away with it pretty easily 😉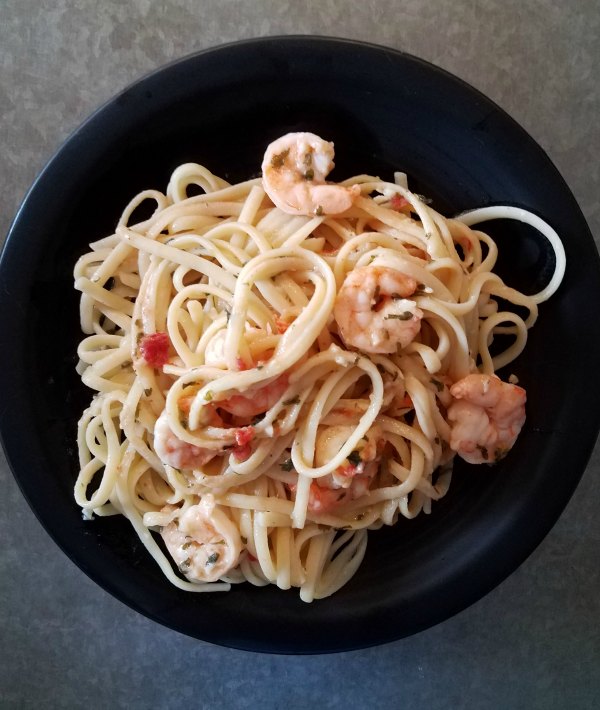 Are you familiar with Michael Angelo's meals? Michael Angelo and his mom Sara are extremely proud of their meals, using only real ingredients…you can see that just by looking at the label.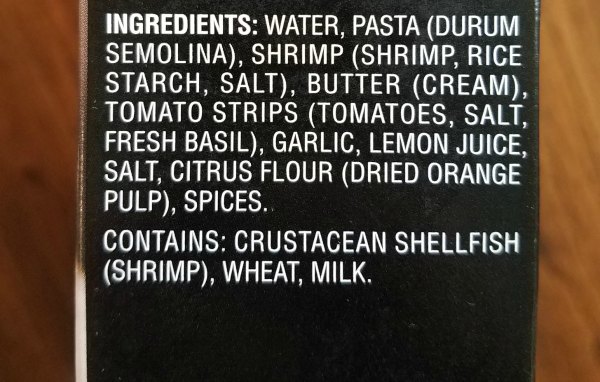 Where can you find Michael Angelo's Meals?
I found mine at Publix, but I know they also carry them at Walmart and Kroger.
Find Michael Angelo's Meals Near you
Michael Angelo's makes a wide variety of meals, my family and I are really enjoying the seafood meals at the moment. Affordable…and good…seafood is hard to come by! Especially when it's basically prepared for you 😉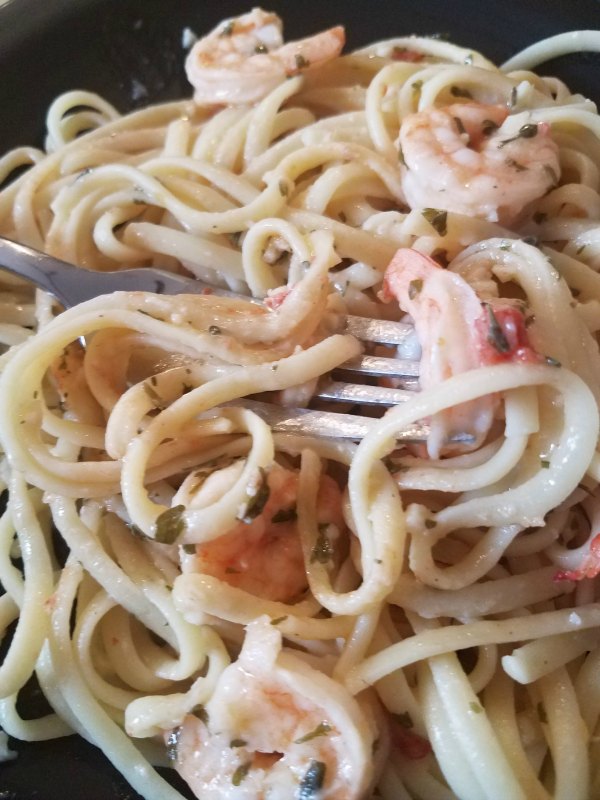 The Michael Angelo's Seafood meals to keep a look out for at Publix, Walmart and Kroger are:
Michael Angelo's Shrimp Scampi – Made with semolina pasta, chemical free shrimp, and our perfectly blended sauce made from lemon butter, and freshly diced garlic.
Michael Angelo's Stuffed Tilapia – Made with tilapia, sautéed spinach, fresh garlic, tomato strips and a cracker filling.
Be sure to follow Michael Angelo's on Facebook, Twitter and Pinterest for meal inspiration, money-saving offers and more.
Don't forget to follow me too! Find Food Wine Sunshine on Facebook, Twitter, Pinterest, Google + and Instagram for more helpful tips and family-friendly recipes.
This is a sponsored conversation written by me on behalf of Michael Angelo's . The opinions and text are all mine.