(Last Updated On: September 5, 2019)

K'NEX Motorized Race Car Building Set – 2 Sets In 1
My son loves it when we get the chance to review new K'NEX sets, especially ones that move. From the moment he could hold anything in his hands, he has played with cars. And now that he is 11, he is determined to either design cars for a living or own a mechanic shop. So, when the K'NEX Revvin' Race Car 2-in-1 Building Set showed up at our house, he opened it and got started on it right away.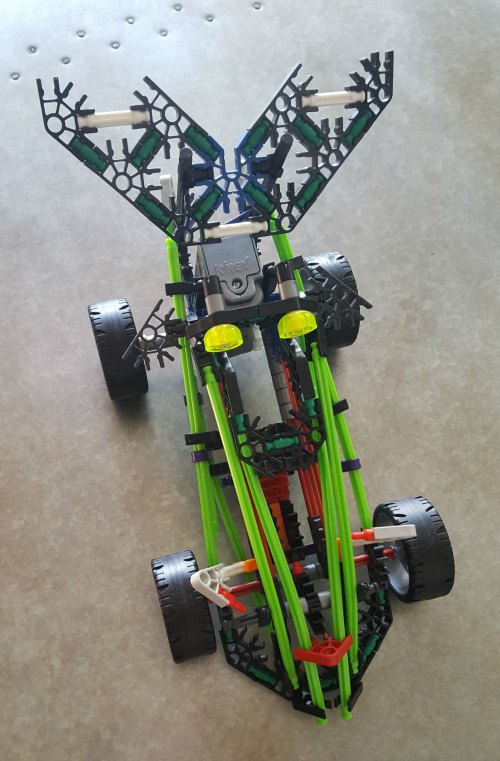 He had it built in under an hour, there are 370 K'NEX rods & connectors in the set, but you don't use them all on the car. The cool thing is that your builder can also make an ATV out of the same set!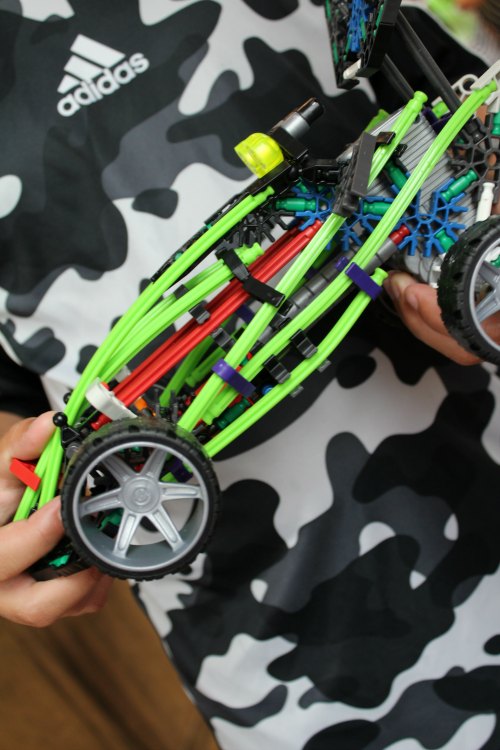 When I asked my son what he liked about the K'NEX Motorized Race Car Building Set he said:
It wasn't extremely hard to build
The directions were easy to follow
It was fun to watch the car come together as you are going through the steps
The design is cool, it curves so it resembles a real car
His absolute favorite part is that it moves, it can go both forwards and backwards *It does require batteries, that are not included so make sure to have some AA batteries on hand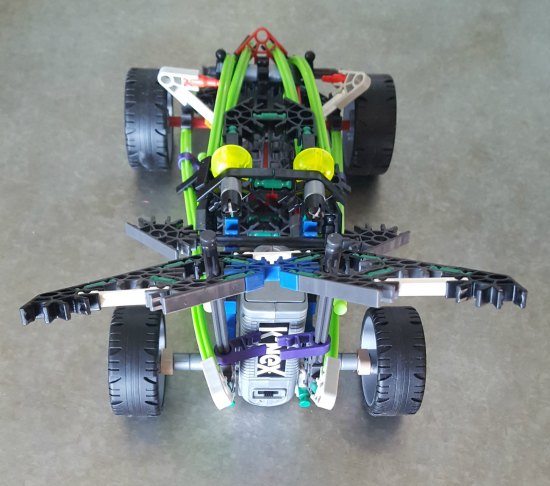 If you are looking for a gift idea for the builder in your life, I can say that my son definitely recommends this set. He built it himself and loves watching it drive on it's own. It is recommended for aged 7+. As a parent, I love that it's a 2-in-1 set – that's 2 building sets for the price of 1! I also love, and have always loved this about K'NEX, is that all K'NEX rods & connectors are proudly made in the USA.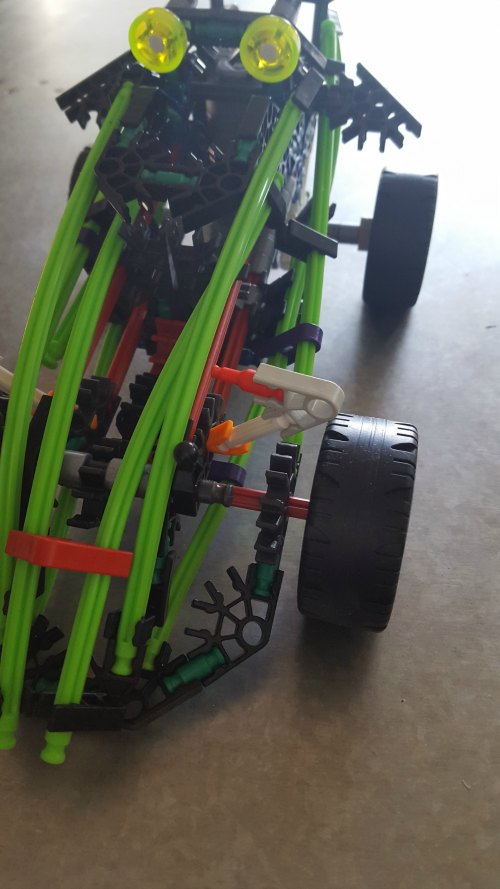 Where do you get the K'NEX Revvin' Car Building Set?
This set retails for just about $30.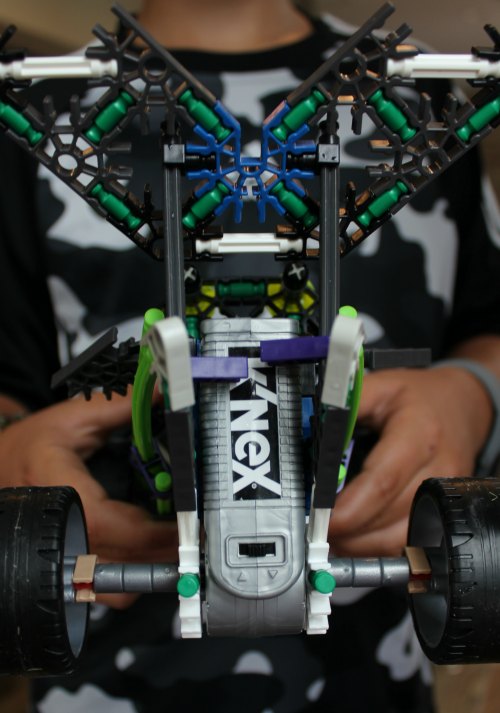 Be sure to follow K'NEX on Instagram, Facebook, Twitter, Pinterest and YouTube for lots of building fun.
And follow me on Facebook, Twitter, Pinterest, Google + and Instagram for more family fun!