(Last Updated On: June 25, 2019)
Huggies has teamed up with Meijer yet again to help fight diaper need. With the help of shoppers, they donated $10,000 and 150,000 diapers. While this post is sponsored, all opinions are my own.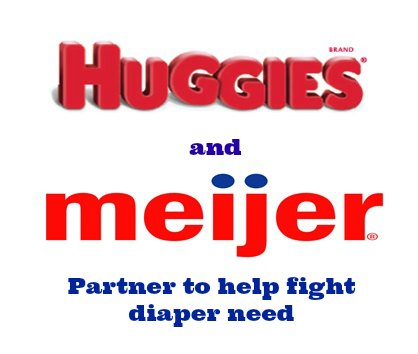 How You Can Help Fight Diaper Need with Huggies & Meijer
Did you know that one in three U.S. families struggle to provide clean diapers for their baby? Could you imagine not being able to provide diapers for your little one? The idea is heart-breaking. Thankfully, the Huggies No Baby Unhugged program and Meijer partnered to help fight diaper need and empower local shoppers to give back.
Huggies and Meijer Fight Diaper Need with Help of Parents
Kimberly-Clark first brought the issue of diaper need to the forefront in 2010, when the groundbreaking Huggies Every Little Bottom study revealed one in three U.S. moms suffer from the inability to provide fresh, clean diapers for their babies.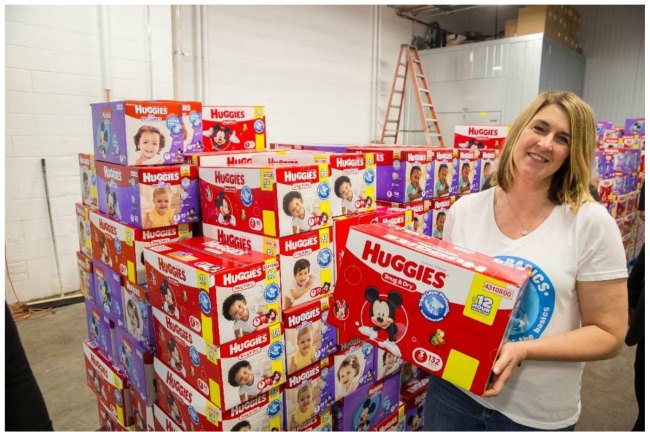 Thanks to loyal shoppers, Huggies and Meijer recently donated a total of 150,000 diapers and $10,000 to the National Diaper Bank Network to help ensure babies throughout the Midwest receive the hugs they need in the form of clean, dry diapers.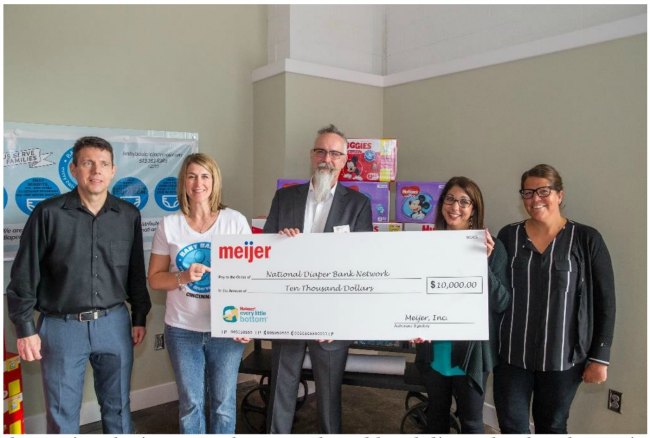 What can YOU do to help?
You can also help fight diaper need by visiting Huggies.com/rewards and donating your Huggies Rewards Points.
Be sure to help fight diaper need along with Huggies and Meijer this year…and every year!
Be sure to follow Food Wine Sunshine and Cooking on Facebook, Twitter, Pinterest, Google + and Instagram for more helpful tips and delicious recipes.