(Last Updated On: July 3, 2019)
Disclosure: While this post is sponsored, all opinions are 100% my own.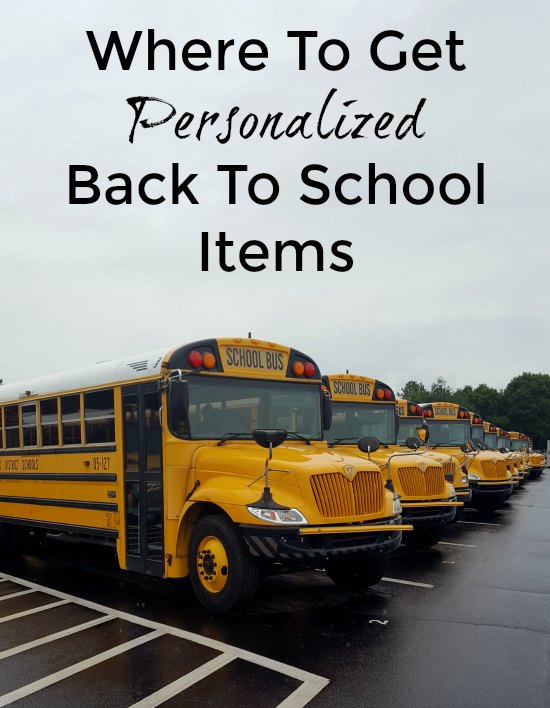 Where To Get Personalized Back To School Items
Back To School Time is HERE. EEEK! Where did the summer go? It's so important to me, as a parent, to make my children feel confident and excited about their first day. I know it can be overwhelming and maybe a bit scary even. So, what do I do to make my daughter feel her best on the first day of school?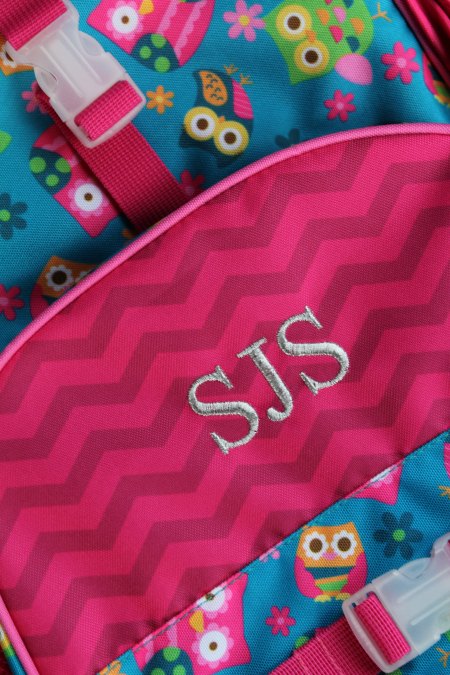 Personalized Back to School Items.
A backpack that is a special and unique as she is
A lunch box that makes her smile
A pencil case that no one else has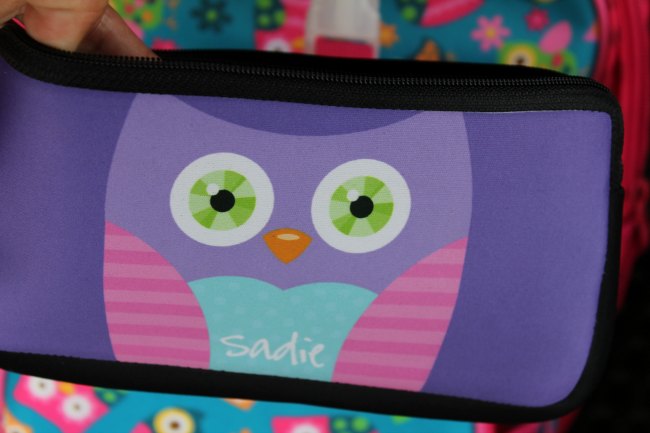 When starting something new, sometimes a child (or an adult!) needs something a little bit extra special that is just for them to make the transition a bit easier. That's why I love sending my daughter off to school with her personalized (and cute!) Back to School items.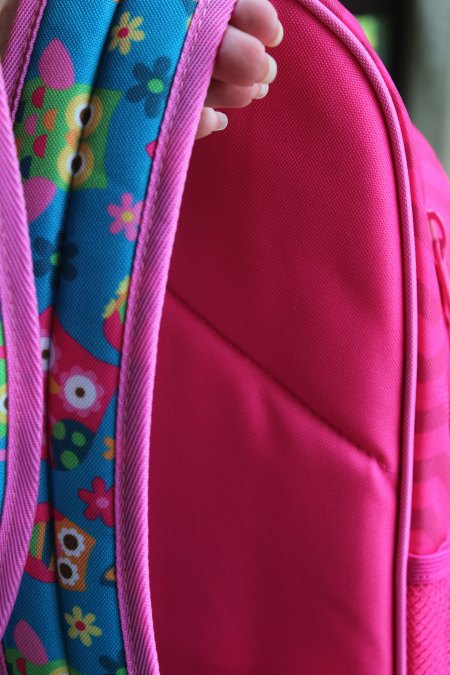 Where did I do my Back To School Shopping for backpacks, lunch boxes, and more?
Why did I choose GiftsForYouNow.com?
Because they are all about creating thoughtful gifts and treasured memories. Which is my same goal as a parent 🙂
Does GiftsForYouNow.com carry other items besides Back to School?
Of course, they carry everything you need to make your next gift or occasion special. I can't wait to see the Fall and Christmas items!
How much is the personalization on the items?
How fast do you get your Personalized items?
FAST. Most orders ship within 1-2 days! I don't know if you have shopped elsewhere for personalized items, but having your personalized order shipped within 1-2 business days is almost unheard of. Well, unless you shop at GiftsForYouNow.com like me 😉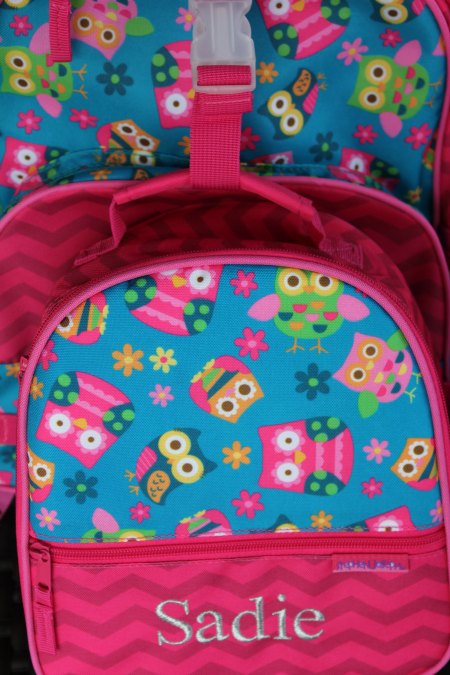 So, as you do your back to school shopping, make sure that you have the items that will make your child feel their best, the most confident. Consider items that no other child is going to have, consider personalized.
What personalized items for Back to School will you be getting your child?
Be sure to stay social with Gifts For You Now on Facebook, Twitter, Pinterest, and Instagram for savings, new styles, and of course…perfect personalized gift ideas.
While you are at it, be sure to follow me too! Follow Food Wine Sunshine and Cooking on Facebook, Twitter, Pinterest, Google + and Instagram for more helpful tips, fabulous recipes and more!