(Last Updated On: June 25, 2019)
If you are looking to lead a healthier lifestyle, then you may want to consider probiotics. Check out Dr. Ohhira's and use this coupon code.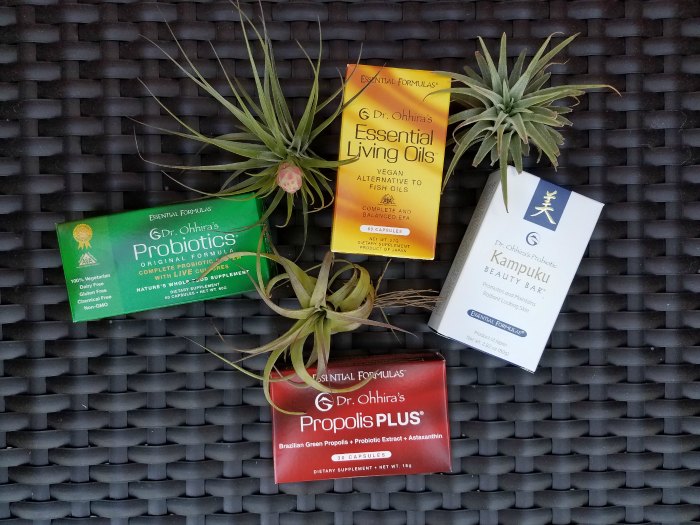 Dr. Ohhira's Coupon Code – Save on Probiotics & More
I am a firm believer that leading a healthy life doesn't just mean eating more fruits and vegetables and working out. For me, it means eating better, working out, resting when my body needs it, taking care of myself from the inside out, and spending time with my friends and family (find that balance).
We put our bodies through a LOT. From getting ourselves ready for the day, the kids, packing lunches, working, working out, and maybe just maybe…getting a chance to straighten up the house and do laundry we are always on the go. We need to replenish our bodies with vitamins, minerals, water, and rest so that we can keep going.
That's why I love probiotics.
Probiotics help my gut stay on track, which mean the rest of me is more likely to stay on track too! Probiotics have been suggested to help your intestines for comprehensive coverage to help support digestive balance and healthy gut flora.
There are a large variety of different brands available when it comes to Probiotics, so pick the brand that believes in the same things that you do. Has the same values.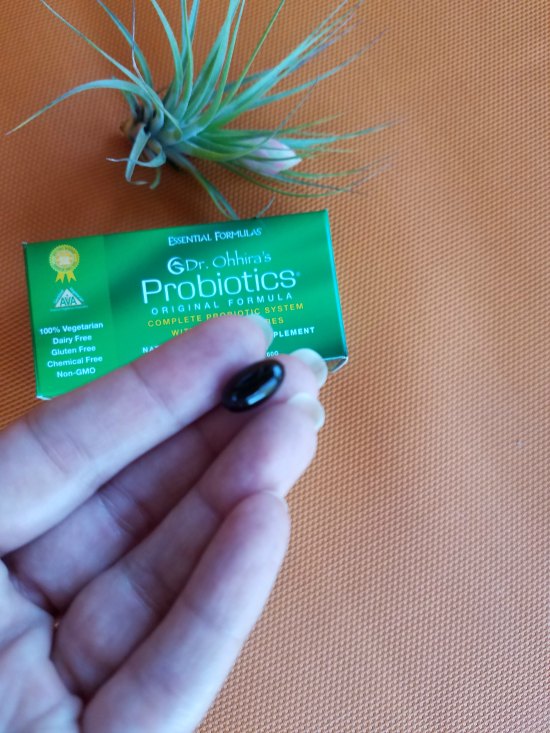 Dr. Ohhira's Probiotics, Supplements and Skin Products are non-GMO and hypoallergenic (no dairy, no gluten); contain all-natural ingredients; and is guaranteed free of Soil-based Organisms (SBOs). They do contain fermented soy. Soybeans used in long-term fermentation process are predigested and structurally modified to reduce or eliminate immuno-activity to soy. The probiotics are 100% vegetarian and stable without refrigeration.
Dr. Ohhira's Probiotics Original Formula supports he entire array of friendly bacteria necessary for:
Promoting healthy digestion and absorption of needed nutrients
Maintaining balanced energy levels and healthy sleep cycles
Promoting healthy metabolism
Supporting a healthy immune system
Helping the body detox itself
I love products that help me, be ME. I want to be the best that I can be, and I feel as though Dr. Ohhira's helps me better that person.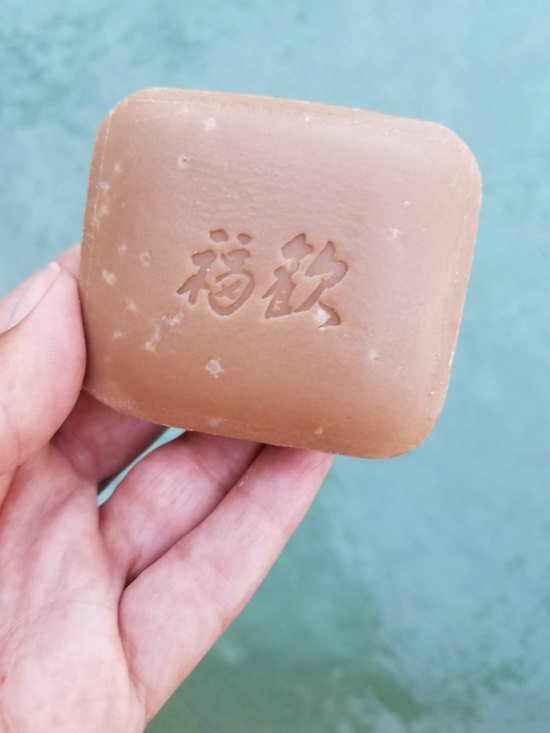 Not only do I take Dr. Ohhira's Probiotics, I use the Kampuku Beauty Bar. And I am loving them both. Coupon on probiotic supplements can be found on CVS pharmacy ad and Walgreens pharmacy ad. Would you like to check out them as well? I have a coupon code that you can use to save some money and even get a FREEBIE!
I did receive the products for review through my relationship with Moms Meet, all opinions are 100% my own.
Here are the Dr. Ohhira's Special Offers thanks to Moms Meet:
20% off the Suggested Retail Price (SRP) of Dr. Ohhira's Probiotics.
Original Formula (30ct) SRP $35.95, after discount: $29.00, a savings of $6.95
Original Formula (60ct) SRP $59.95, after discount: $47.96, a savings of $11.99
Receive a FREE Kampuku Beauty Bar – ($12.05 Value).
FREE (First Class Mail) Shipping.
Be sure to use the Dr. Ohhira's coupon code soon, these deals won't be available for long!
Learn more here.
Do you take probiotics? What do you like most about them?
Make sure to find Food Wine Sunshine on Facebook, Twitter, Pinterest, and Google + for more exercise tips and healthy recipes! And be sure to follow me on Instagram to see workouts and more.
These statements have not been evaluated by the Food and Drug Administration. These products are not intended to diagnose, cure, treat or prevent any disease.