(Last Updated On: March 20, 2022)
Does Sunscreen Expire? Taking care of your skin is a must. And during summer months it's even more important, be sure to you are re-applying sunscreen often and discard expired sun care products. While this post is sponsored, all opinions are 100% my own.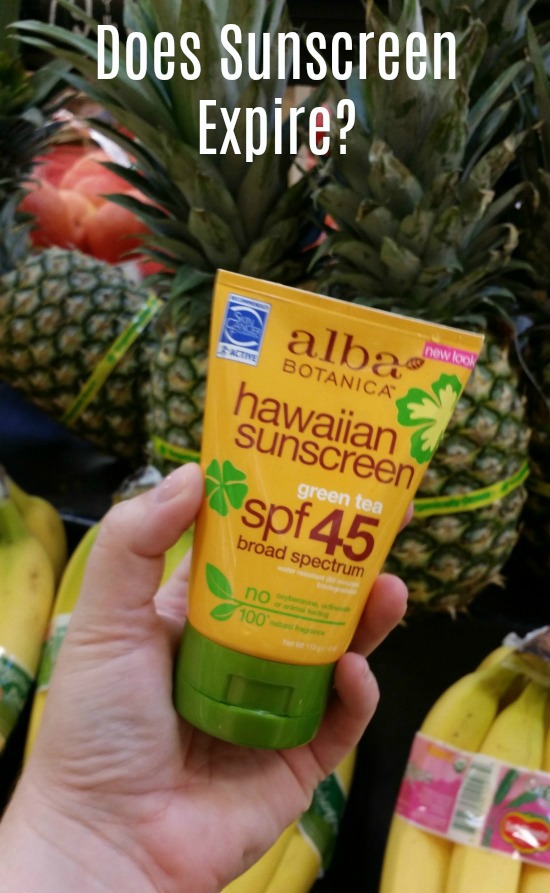 Does Sunscreen Expire?
Ever wonder if sunscreen expires? Or have you ever grabbed for a bottle of sunscreen and wondered how long you have had it for?
That happens to me just about every summer. We live in Florida so I am always buying a ton of sunscreen, and we don't always use it every season. Now, some sunscreens come with an expiration date on it, but not all do, and sometimes those dates can get rubbed off.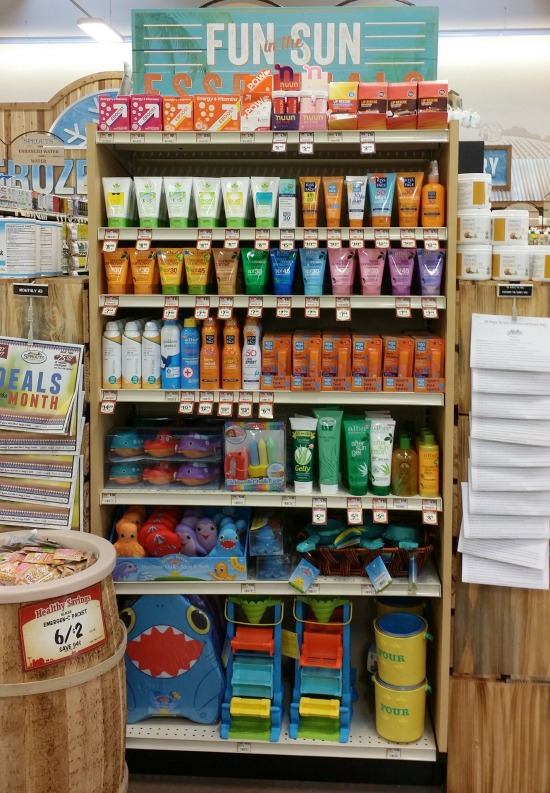 So, what do you do?
The first step is knowing that sunscreens DO EXPIRE. Sunscreens are made to maintain their original strength for three years, so you CAN use then from one year to the next.
Look for that expiration date when you are buying your sunscreen, if you don't see one, grab a permanent marker and write the month and year on it that you bought it. Keep in mind that there may be a few months that the product was left on the shelf.
When you are re-applying sunscreen as often as you should for you and your family, a new bottle won't last that long. You should reapply sunscreen every two hours or even sooner if you are swimming or perspiring.
When should you discard sunscreen?
If you notice any changes in color or consistency.
If it is past three years since purchase.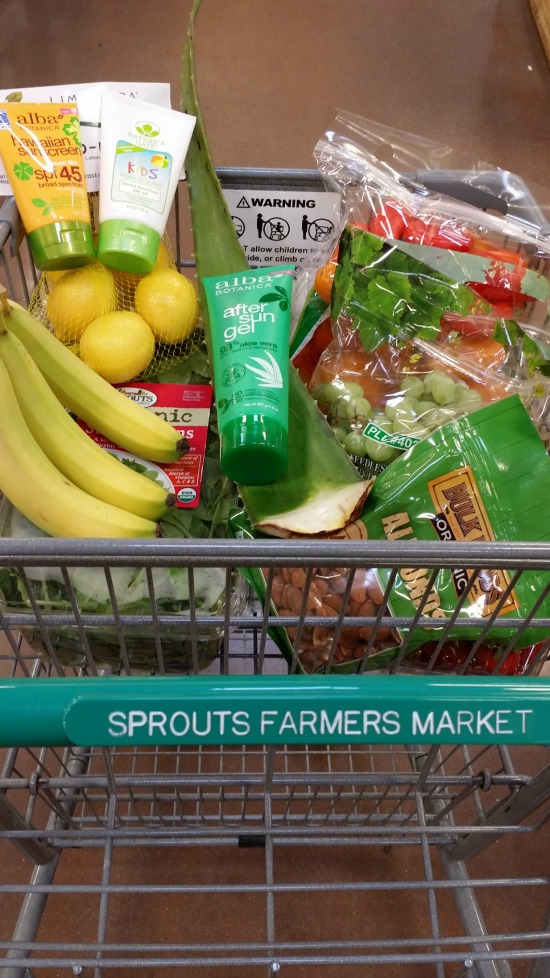 Where should you go to replenish your natural sun care products?
Sprouts. Sprouts Farmers Market has a huge selection of natural sun care products that will keep you and your family safe from the sun…and take care of you if you happened to stay out a bit too long. You can also find an excellent selection online.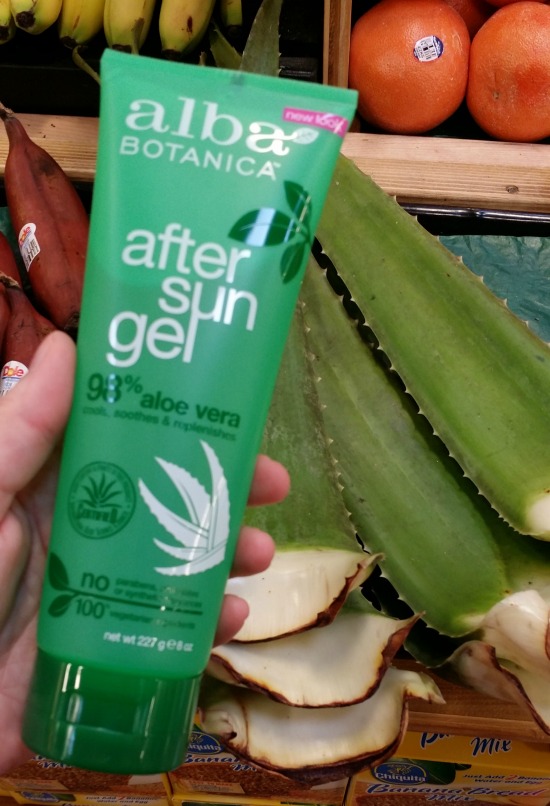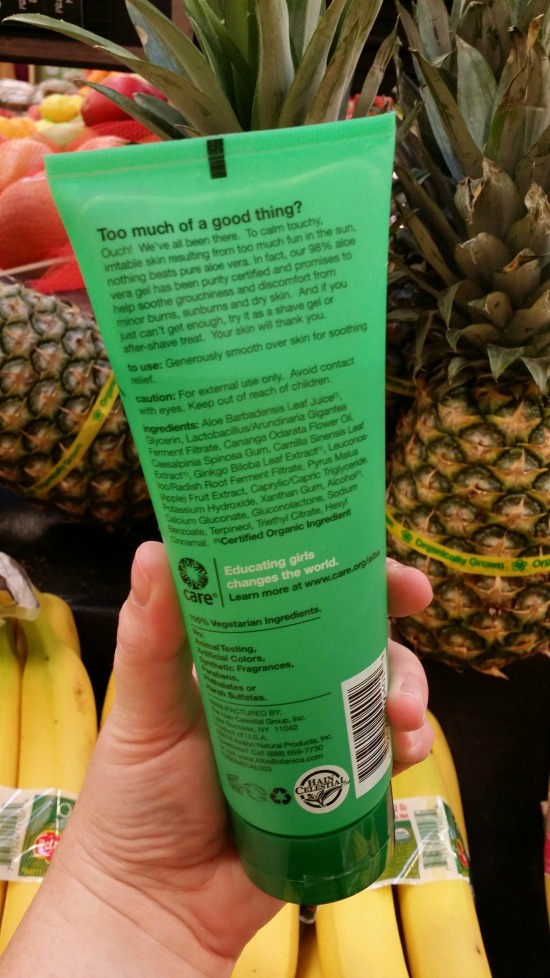 There are often sales at Sprouts and your other favorite retailers. This is the perfect time to stock up on all of summer essentials, including sun care! You will find savings on protein powder, vitamins, essential oils, beauty products, hair care, natural sunscreen and more.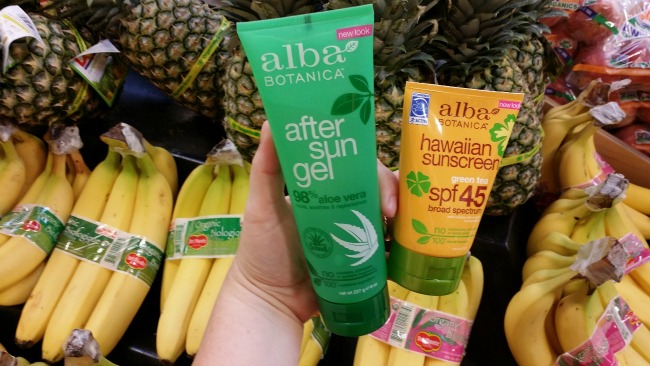 Save on your favorite nutritional supplements and body care items.
*Limited to stock on hand. Not to be combined with other promotional discounts in effect.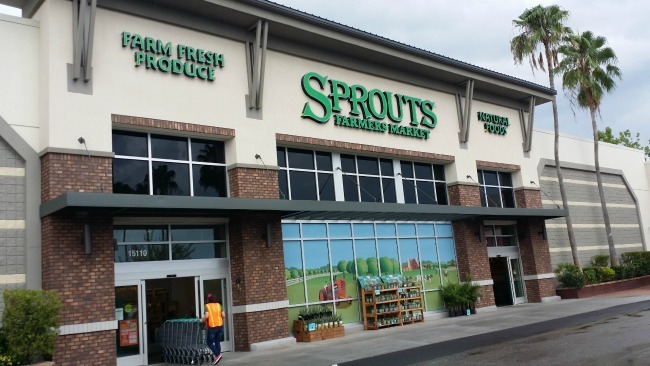 Visit Sprouts' website for list of stores near you and don't forget to download the Sprouts mobile coupon app for even more savings.
Check out Sprouts on Facebook, Twitter, and Pinterest to stay up to date with store openings around Tampa Bay – there will be more deals, savings, and even recipes.
While you are at it, be sure to check out Food Wine Sunshine on Facebook, Twitter, Pinterest, and Instagram for more fun things to do in Florida, recipes, and more.