(Last Updated On: September 1, 2020)
It can be stressful deciding what preschool is best for your child. Before you make that decision, read these tips on How To Choose The Best Preschool For Your Child. While this post is sponsored, all opinions are 100% my own.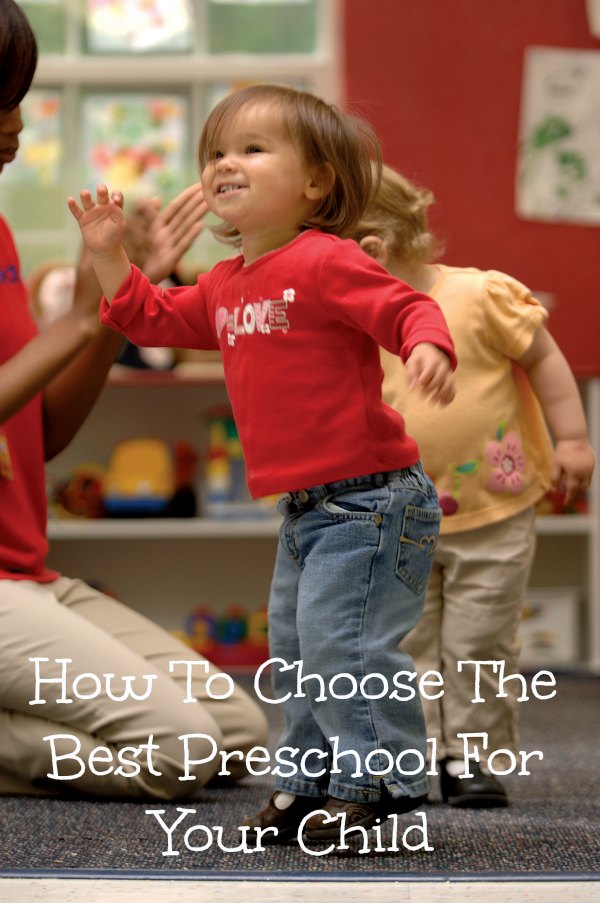 How To Choose The Best Preschool For Your Child
Deciding who will care for and teach your child when you can't is a hard decision. While, as parents, we would love to be able to be with our children every moment of every day and teach them everything they need to know to have a rewarding life…it's hard.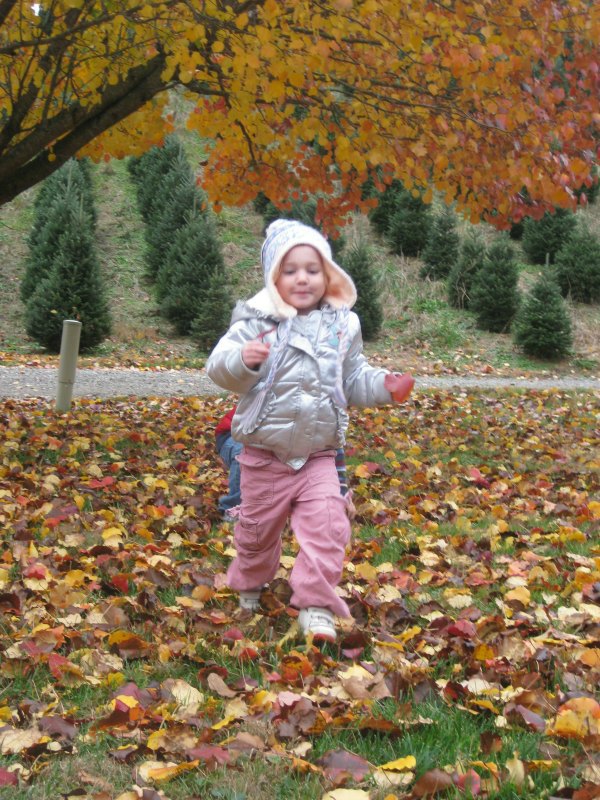 And if we are being completely honest, don't we need a bit of time off too? I remember when my daughter was a baby and I sat on the stairs holding her just waiting for my husband to get some so I could hand her off and go to the store. Any store. It didn't matter which one. I just needed to get out.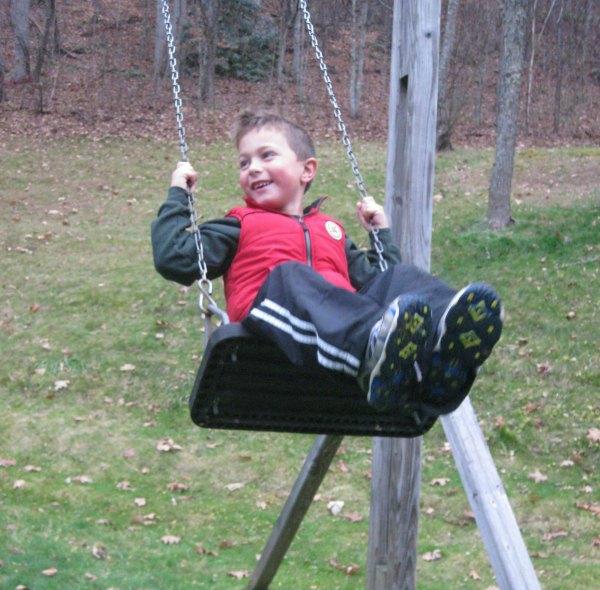 I also remember the first day I dropped my son off at preschool, I sat in the parking lot for the whole time. I waited until he stopped crying for me, then I called the school numerous times to see how he was doing, then I would try to catch glimpses of his day without him seeing me. This went on for days, until I finally got up enough courage to go to the grocery store while he was at school. Then I started using that time more and more efficiently, and I not only started feeling better about what he was doing and learning at school, but about me too.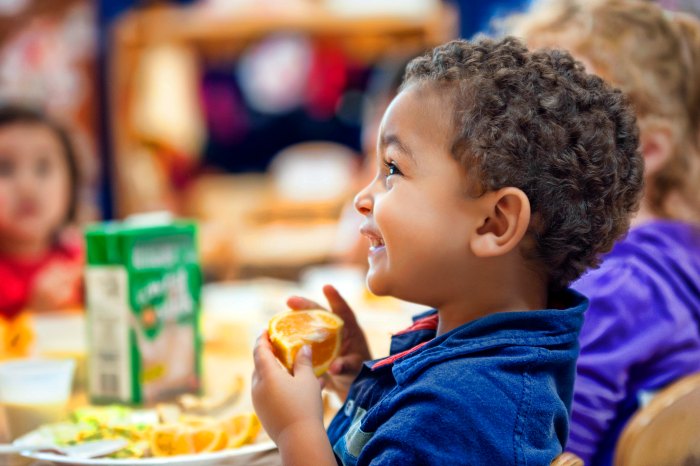 Having your child go to preschool is an amazing learning opportunity for you and your child. Deciding what preschool is right for you and your child is also a learning opportunity, and that's why I wanted to share some important things to look for when you are considering what preschool is best for your child.
Tips On How To Choose The Best Preschool For Your Child
Make sure preschool has a caring environment. You know, the feeling you get when you walk in and kids and staff are happy to be there.
Be sure to go on a tour before signing your child up.
Ask for references. Yes! Ask for them and call them.
The location and hours are convenient for you and your family.
Look for centers that have a curriculum that is inspired by STEM: Science, Technology, Engineering, and Math. Children are born ready to explore.
Be sure there is a focus on physical activity. Movement helps children learn, it also encourages healthier habits in children.
Nutrition. Getting our children on the path of eating right paves their way on how they will eat in the future. Be sure to follow these tips at home too, eating healthy is good for the whole family!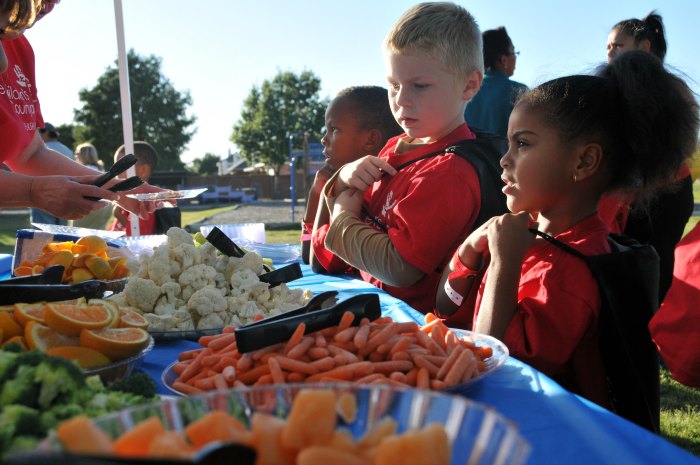 Did you know that in the U.S., health risks tied to poor food choices and physical inactivity have increased significantly? Studies have shown that one in five children is overweight or obese by age six. That's why it's so important to encourage our children to be active and try new foods. And when we can't be around to do so, we have to believe that our preschools and schools are encouraging it as well.
That is why I recommend looking into La Petite Academy when you are deciding what preschool is right for your child.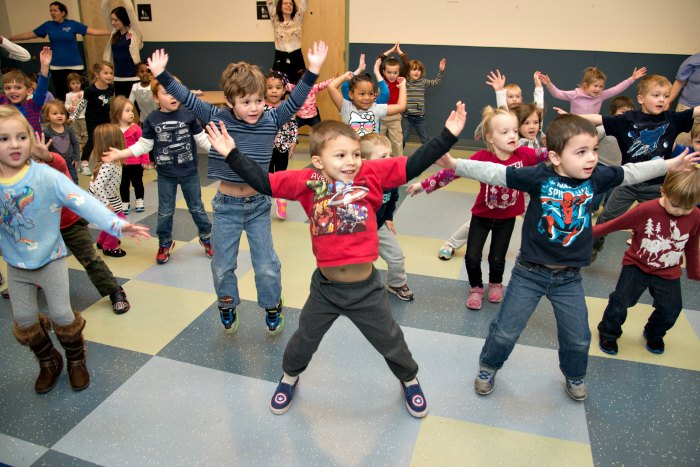 Why Trust La Petite Academy?
La Petite Academy provides the very best in educational child care, with comprehensive programs for infants through kindergartners. But unlike traditional daycare, a La Petite education provides a strong curriculum for infants to toddlers in a safe, stimulating environment to create meaningful experiences for children every day. They also have the Grow Fit® program.
What is the Grow Fit® program?
The Grow Fit® program includes the following goals:
Physical activity: 1-2 hours every day, including outside play when possible.
Limited screen time: At school, no more than 30 minutes weekly. At home, a maximum of 1-2 hours/day of quality screen time. None for kids ages two or younger.
Food: Fruits or vegetables during at least two eating occasions per day. Meals served family style. No fried foods.
Beverages: Water, whenever. No sugar-sweetened drinks. For ages two+: low- or non-fat milk. Infant feeding: We support parents' decisions. Breastfeeding moms can provide milk and are welcome to breastfeed during school time.
The comprehensive Grow Fit® program helps pave the way for a lifetime of healthy habits by encouraging balanced nutrition and physical activity in early childhood. Through Grow Fit®, children are on their way to reaching their full potential and avoiding chronic diseases later in life.
Find a La Petite Academy Near You
La Petite Academy is premier preschool with over 60 locations in the state of Florida, with a total of more than 450 schools in 36 states and the District of Columbia.
(you can browse current: Publix ad, Meijer Ad and Target Ad.)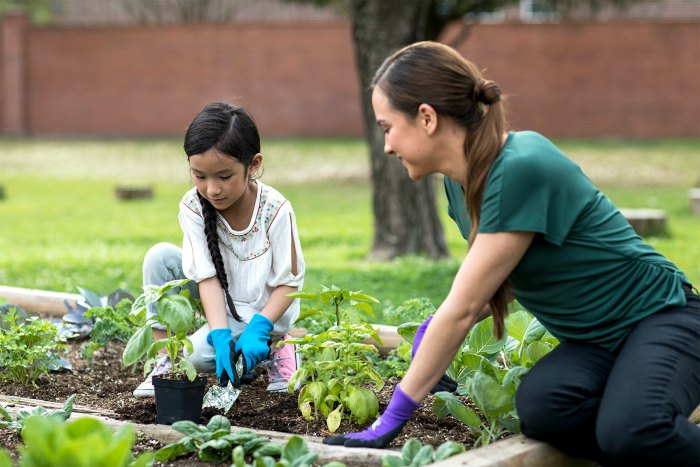 La Petite Academy does their best to give your child what they need during this very important times in their life.
Learn more about La Petite Academy
La Petite Academy and its sister schools within Learning Care Group have recently been honored with the Partnership for Healthier America's "2017 Partner of the Year Award" in recognition of the company's extensive work in encouraging healthier habits in children.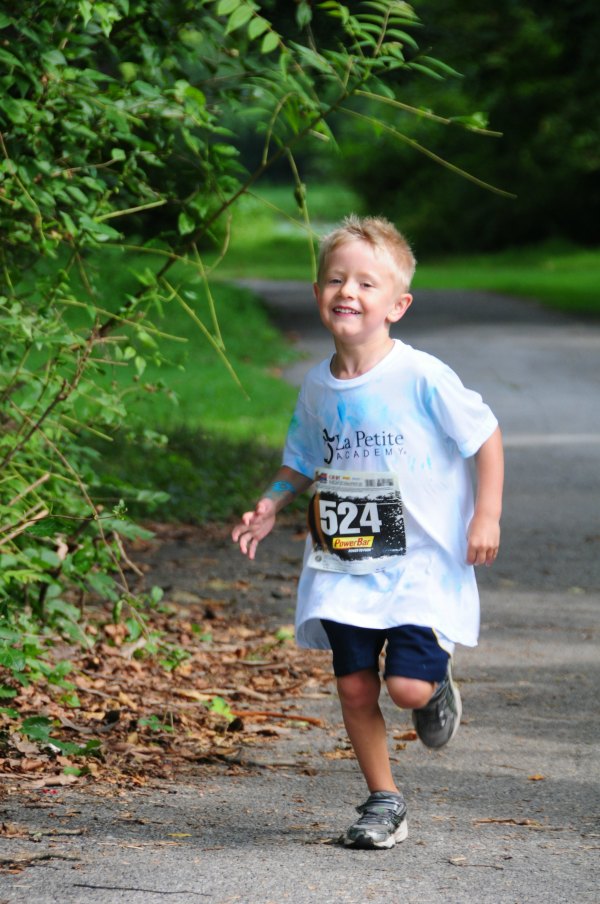 What are some of your tips on how to choose the best preschool?
Follow La Petite Academy on Twitter, Facebook, and Instagram to stay social and to stay up to date with everything you need to know about your child's preschool.
While you are at it, be sure to check out Food Wine Sunshine on Facebook, Twitter, Pinterest, and Instagram for more fun things to do in Florida, recipes, and more.