(Last Updated On: August 27, 2019)
Anastasia The Broadway Musical is a beautifully crafted tale of a young girl who has lost everything and with the helps of friends, works to find something from her past. While my daughter and I were able to see Anastasia The Broadway Musical at the Straz Center in Tampa for free, all opinions are 100% our own.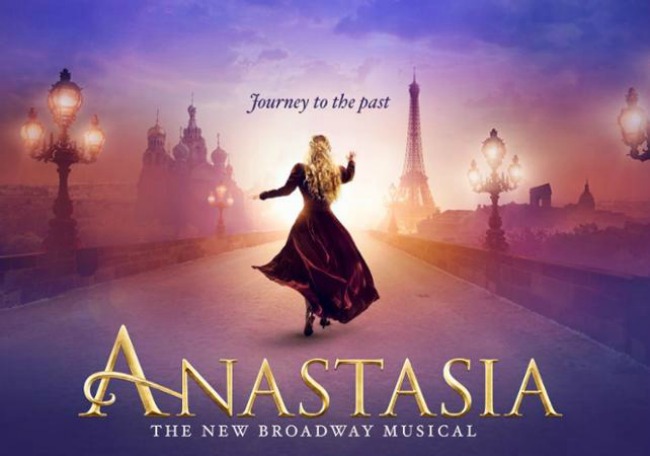 Anastasia The Broadway Musical Review
My daughter is 11 and absolutely loves to be my date when she can. I love that she wants to spend time with me still, and I love that she has taken an interest in LIVE performances. You know, the performances that you can't just hit PAUSE on, or the ones that require you to look away from your phone, in fact, they require that you shut your phone OFF. What a novel idea?! Broadway shows have the magical ability to make you feel like you are part of the show, in the story, and Anastasia did just that.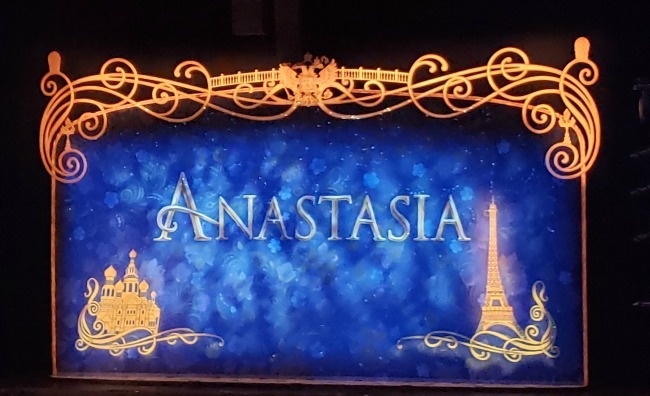 From the moment that Anastasia started at the Straz Center here in Tampa, we felt like we were part of the royal family. That being said, Anastasia is indeed a family-friendly performance, with one or two "make-out" scenes that will have the audience laughing and had my daughter blushing just a tad. The sets and costumes are absolutely stunning! You may be familiar with some of the music, which is great because it's amazing, but if you aren't (like Sadie and I) will you fall in love with each number.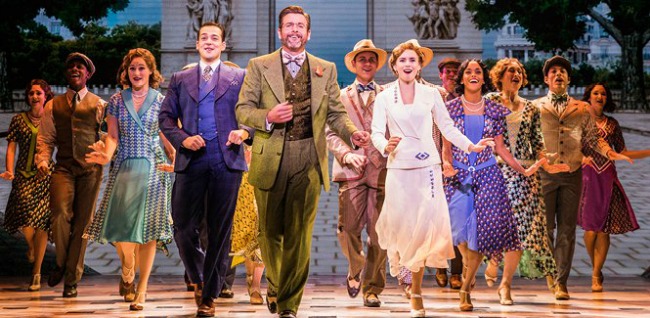 We loved watching Anastasia grow up in the 1920s and find out who she is, all while traveling from the Russian Empire to Paris, with the help of two unlikely cons, who eventually become her close friends. I LOVED seeing the Paris sets, I actually just got back a couple months ago and I felt like I was walking along the Seine River, gazing at the Eiffel Tower and seeing the Arc de Triomphe all over again!
No spoilers here my friends, there may be many of you that know this story, but I would also venture to guess that Sadie and I aren't the only two out there that didn't know much at all.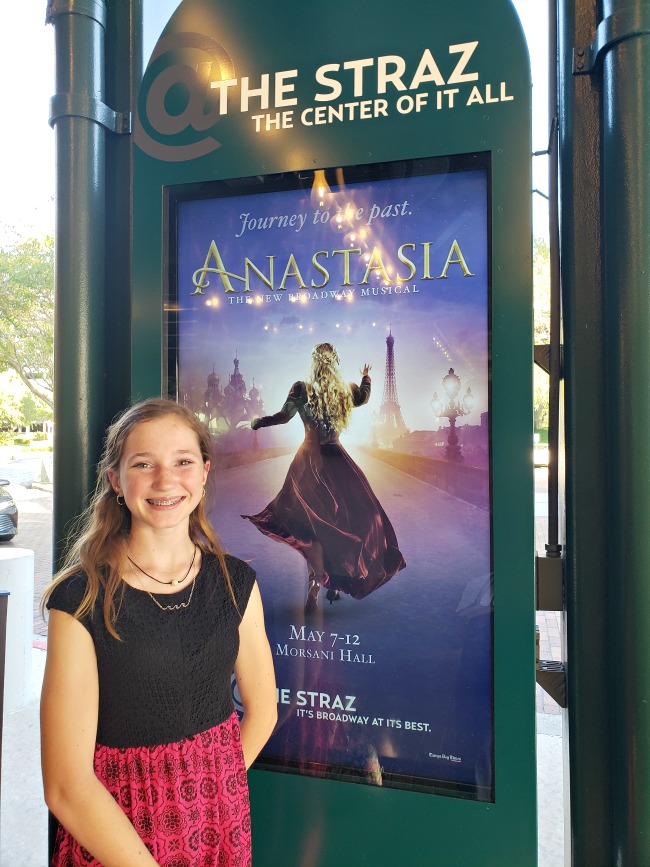 The musical is inspired by 20th Century Fox's 1997 animated film and the 1956 movie starring Ingrid Bergman and Yul Brynner. ANASTASIA features a book by celebrated playwright Terrence McNally, a lush new score by Stephen Flaherty (music) and Lynn Ahrens (lyrics) with direction by Tony Award® winner Darko Tresnjak.
And if you want to fall in love with Anastasia and her journey just like we did, you will want to make sure you get your tickets to the Straz Center quickly. It was completely packed last night when we went, and the show ended with a standing ovation from the audience.
You can see Anastasia at the Straz Center for Performing Arts here in Tampa from May 07, 2019 – May 12, 2019.
Straz Center Tampa Address:
1010 N. W.C. MacInnes Place Tampa, FL 33602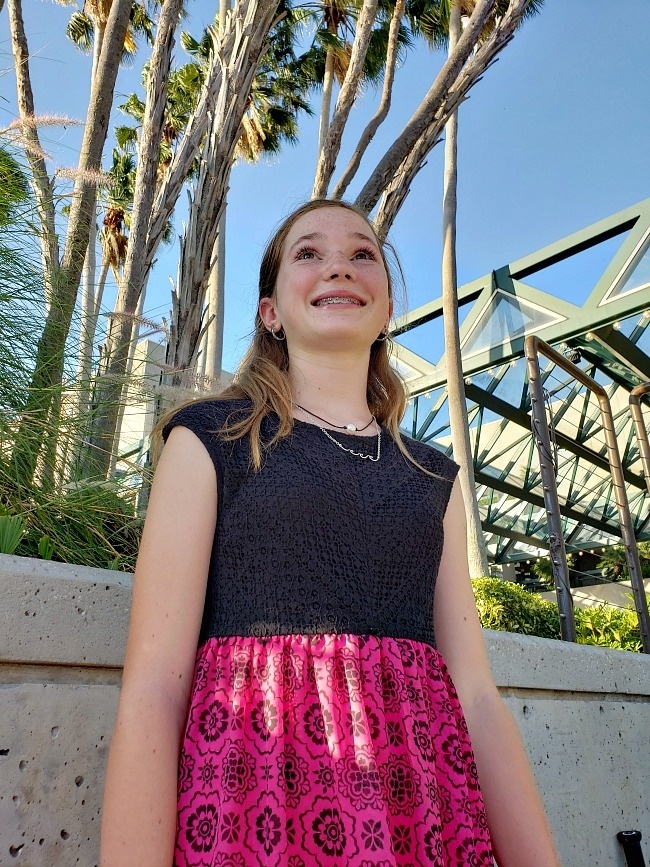 And to my beautiful daughter, these are the lessons that I hope you learned from Anastasia The Broadway Musical:
May you always be strong
May you believe in yourself when you feel like you have nothing else
May you always look ahead to the future
May you learn from your past
May you never forget your past
May you have friends that will always be by your side and make you smile
May you always follow your heart
May you know that your family is always with you
What is one of your favorite performances that you have seen at the Straz Center?
Stay up to date with all the happenings at the Straz by following on Facebook, Twitter, and Instagram.
Be sure to check out Food Wine Sunshine on Facebook, Twitter, Pinterest, Google + and Instagram for more things to do in Florida, healthy recipes, and more.