(Last Updated On: November 13, 2019)
Valentine's Day is right around the corner and if you are looking for Affordable Valentine's Day Gift Ideas, I have them for you! Valentine's Day doesn't have to cost a fortune with all the great deals you can find. While this post is sponsored, all opinions are 100% my own.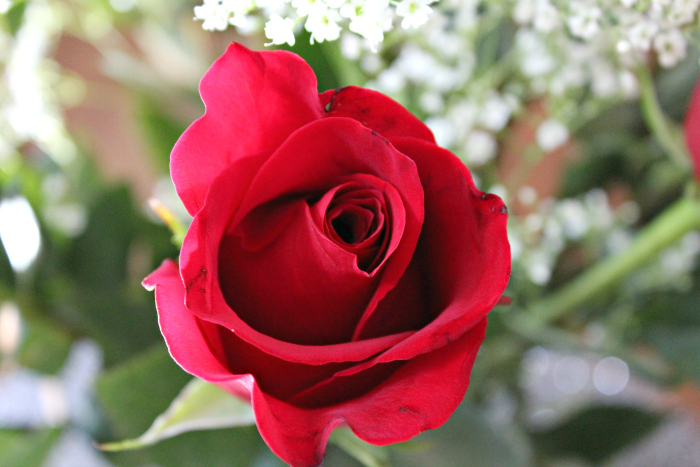 11 Affordable Valentine's Day Gift Ideas
My husband and I have been married for over 16 years now. That doesn't mean that we don't celebrate Valentine's Day, that just means in-between work, the kids' sports and homework and everything else we really don't think about it as much as we should. I do try to get something little for the kids, this year I got boxed chocolate on sale at Winn-Dixie that I will put in their lunches and I grabbed adorable hand-decorated cupcakes that they can share with their friends. But, just because I am low on time, doesn't mean that I can't make Valentine's Day special…and affordable! So, I wanted to share some Valentine's Day ideas that I know my husband would love and I know I would appreciate in return. Let's share the love 🙂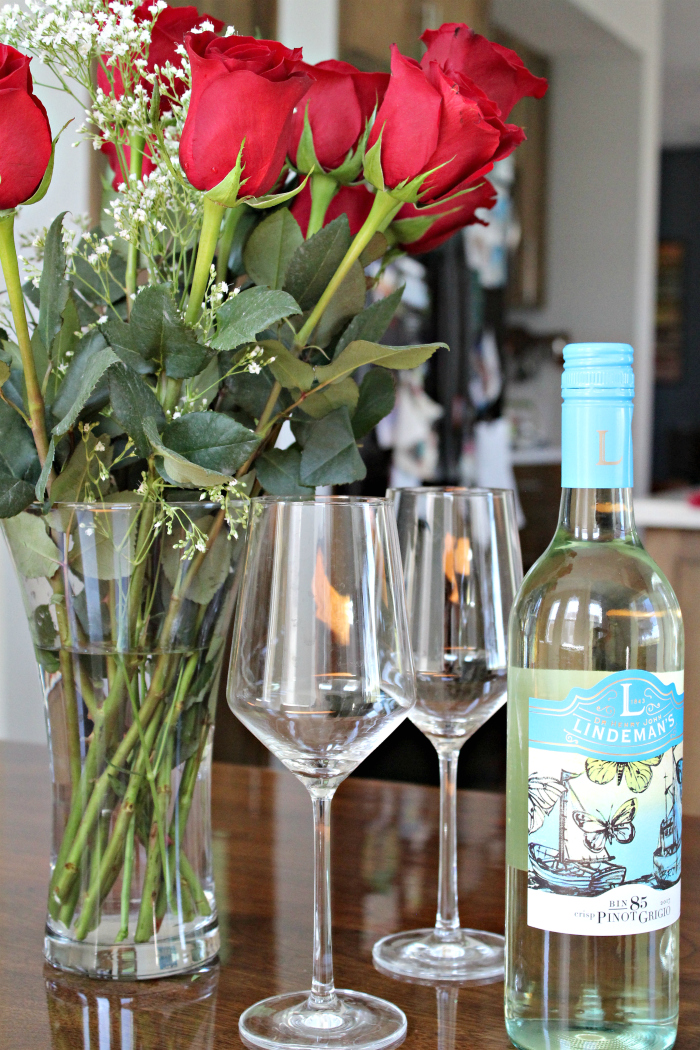 11 Affordable Valentine's Day Gift Ideas:
Do something for your loved one: Offer to empty the dishwasher, do the laundry, make the kids lunches…Trust me, these little acts of kindness are REALLY appreciated.
Write a love note: Like an actual note. NOT A TEXT. Grab a pen and paper and actually write a love note that your loved one can hold onto forever. I actually still care around my wedding vows (16 years old now) in my wallet. Actual love notes are still pretty darn awesome.
Flowers: Traditional, yet thoughtful. And you can find amazing deals on roses and more at Winn-Dixie. I got that beautiful bouquet of roses for under $20.
Make Dinner: Going out is nice, but it can be rather costly, especially on a holiday like Valentine's Day. So, plan dinner at home! You can get 5-star quality without the 5-star bill. Winn-Dixie has their Wine & Dine Deal for just $10 or you can get the Surf & Turf Dinner Deal for a little more. Either way, dinner will be delicious.
Plan a movie night: Rent a movie or two and stay in. It's the time together that is important.
Go for a walk: When is the last time you went for a walk together…maybe held hands? Looked at the stars? Talked about something other than work? Take a relaxing stroll together and take this time to appreciate and listen to each other.
Chocolate: Ok, I am gonna be honest. When it comes to gift ideas for me…you can never go wrong with chocolate. And if you want to hit a home run, give me chocolate covered strawberries 😉 You can head to Winn-Dixie right now (while supplies last) and get 6 hand-dipped chocolate covered strawberries for only $6.99. There were also a bunch of other sweet deals on treats throughout the store, so keep a look out.
Take a dance class together: This may be out of some of your comfort zones, but you will be amazed how much fun you will have together.
Play a board game: We spend so much time on our phones we forget what it's like to play actual games! Get out a fun board game or a deck of cards.
Make a playlist: Include romantic songs, nostalgic songs, and songs that just make you smile.
Buy/Make a card: Something so simple, yet so personal. Take a few minutes to pick one that really says what you want it to.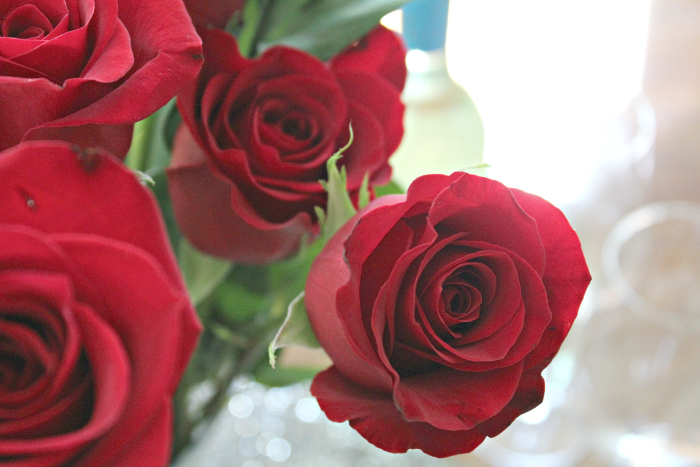 I know I mentioned above that I did my Valentine's Day shopping at Winn-Dixie, so I wanted to point out the deals that you all could grab too.
Winn-Dixie Valentine's Day Deals: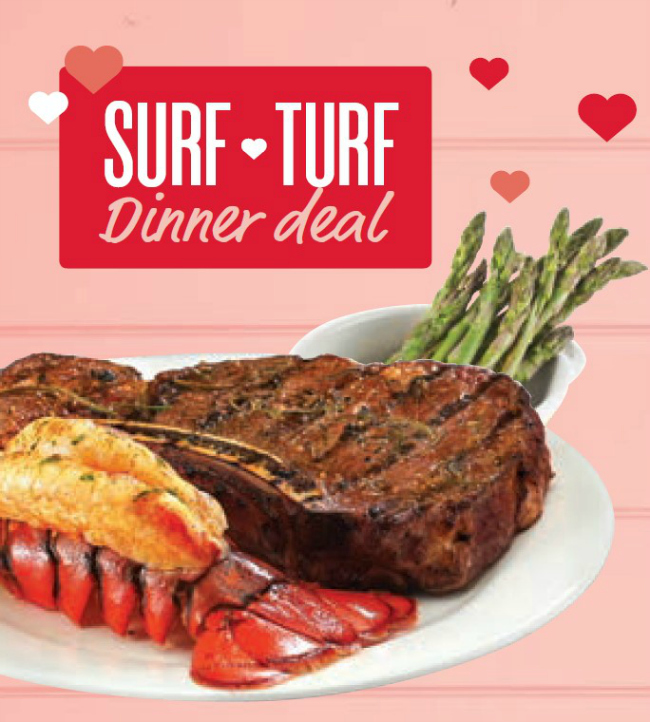 Surf & Turf Dinner Deal with roses for under $50
Classic Dozen Rose Bouquet (red, color or rainbow): $19.99 (while supplies last)
WD Brand U.S.D.A. Choice Angus Choice Bone-In Ribeye or T-Bone Steak Value Pack: $6.99 with card
Cold Water Lobster Tail (Wild-caught, 3 oz.): $5.99 with card
Asparagus: $1.99 with card
6 Count Chocolate-covered Stem Strawberries: $6.99 with card (while supplies last)
Additional deals on fine wine and champagne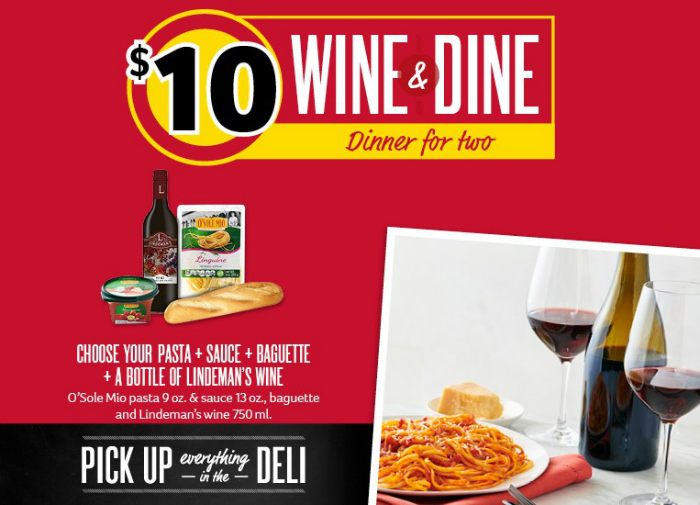 Wine & Dine Dinner for Two for $10
Includes pasta and sauce of choice, baguette and bottle of Lindeman's Wine
Easily grab it and go it the deli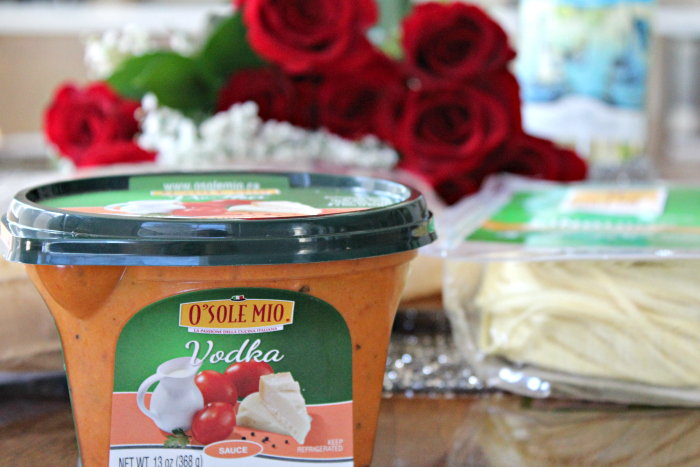 Deals on Class Party Favorites (mini-cakes, decorated message cookies and candy)
Gift Cards: 6X points on gift cards
Deals on plush toys and greeting cards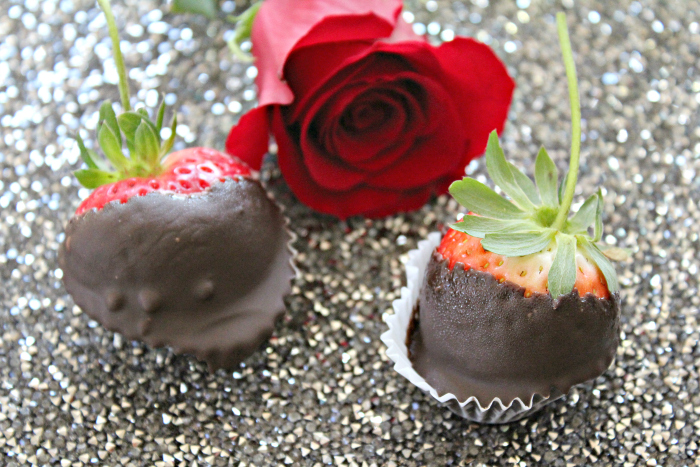 No matter how you decide to spend your Valentine's Day, make sure it with with those that you love!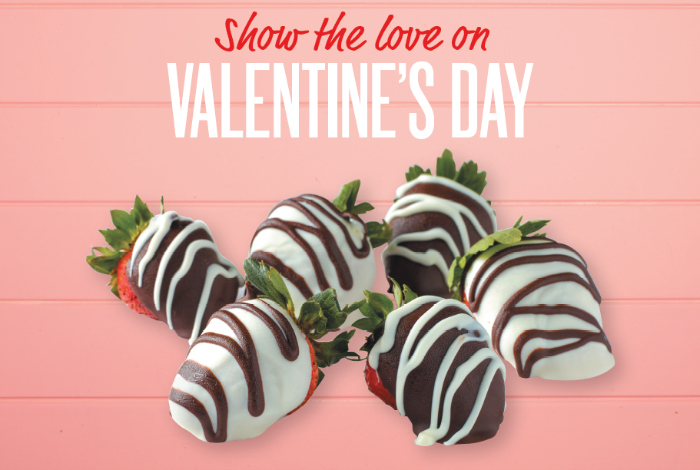 What are you plans this Valentine's Day? What is one of your affordable Valentine's Day Gift Ideas?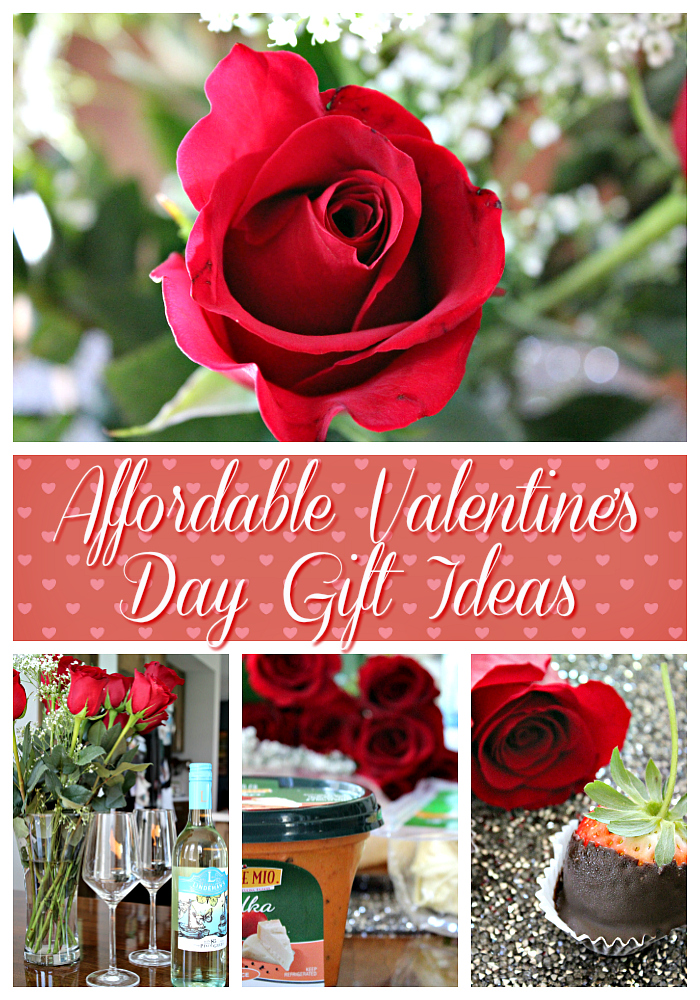 Follow Winn-Dixie on Facebook, Twitter, Pinterest, and Instagram for more recipes, savings, and more
And be sure to follow me on Facebook, Twitter, Pinterest, Google + and Instagram.