(Last Updated On: September 9, 2020)
Learning about wine? Headed out to go wine tasting? Here are some Words Commonly Used To Describe Wine that should become familiar with.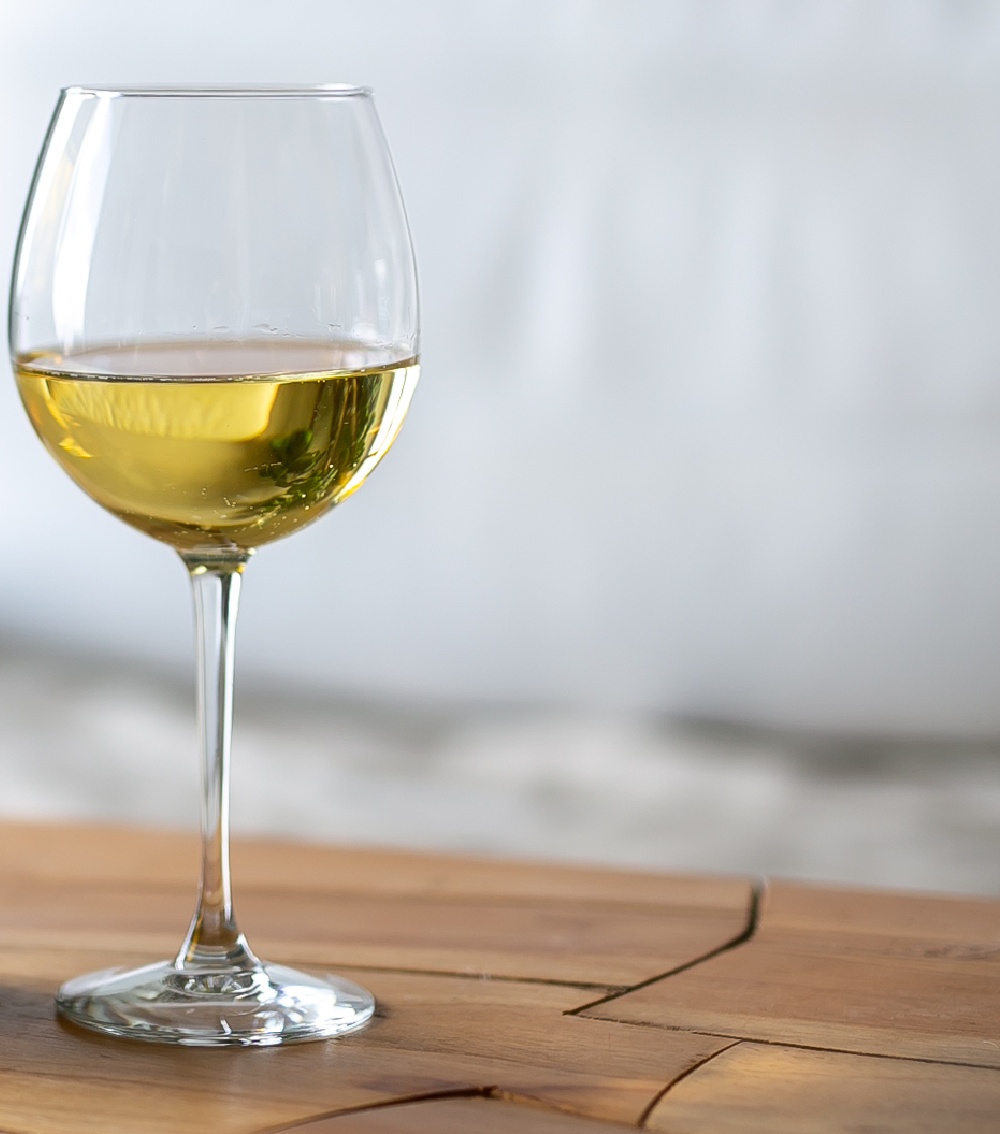 Commonly Used Words To Describe Wine
The entire worldwide wine industry has been shaped both by advances in winemaking technology and viticulture. It has also been shaped profoundly by the reports of wine writers, who are known to have their personal preferences. Scores and descriptions by The Wine Spectator or The Wine Advocate have so moved markets that many winemakers change course to accommodate those professional tastes that garner the high scores.
So, when you are wine tasting and looking at purchasing a nice bottle of wine, I thought I would share some commonly used words to describe wine. This way you can get familiar with them, and use them now and again when tasting wine.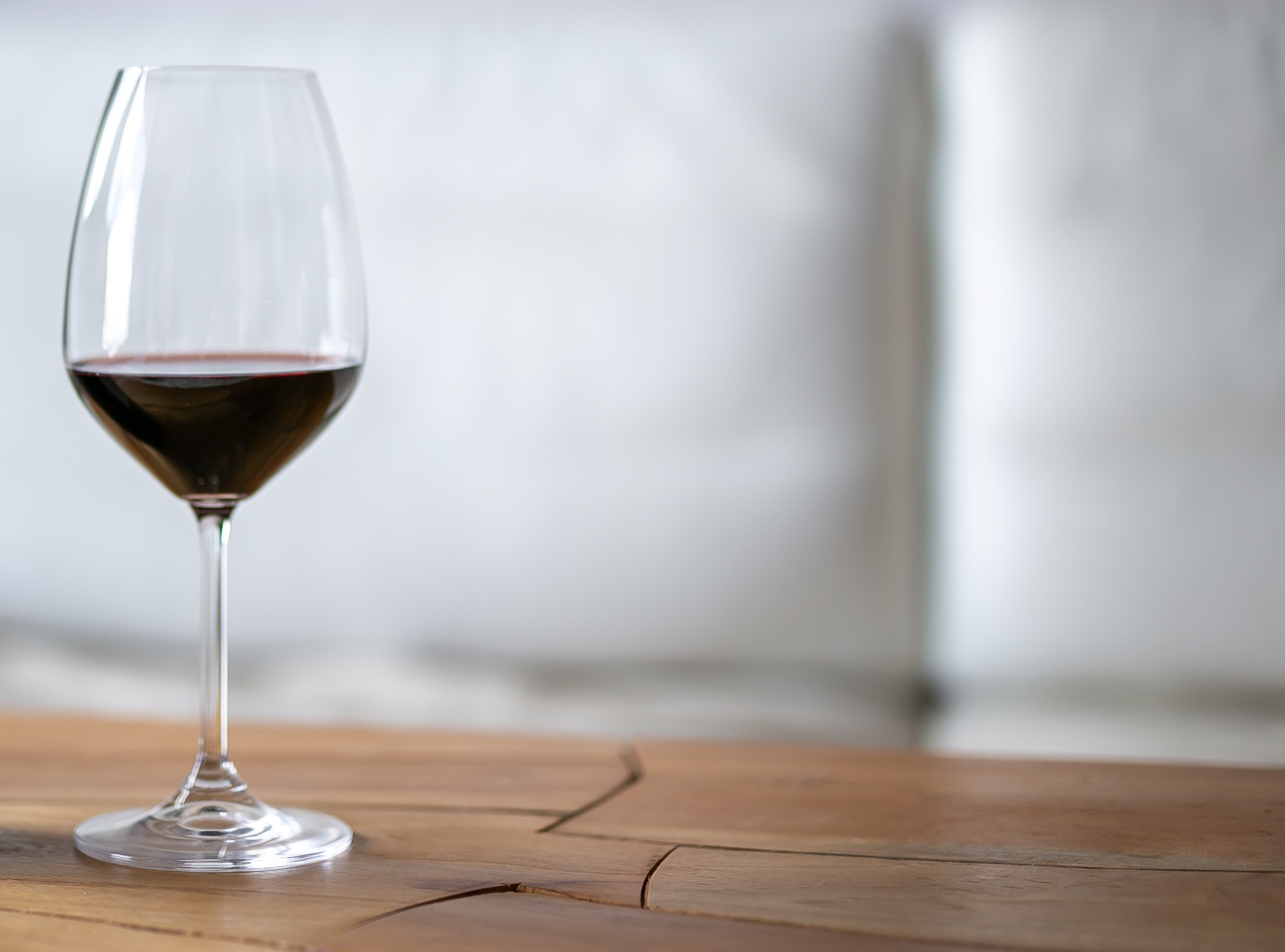 Here are a few words that you would use if you weren't the biggest fan of a particular wine:
Acetic
Alcoholic
Astringent
Bitter
Chalky
Cooked
Dusty
Faded
Flat
Gassy
Kelpy
Old
Overripe
Resinous
Rough
Senile
Soft
Sour
Thin
Vegetal
Those are words that are used to describe the flaws. It's not often that we see wine writers describing wines as senile, rough, cooked, rough, or faded. But it can happen, especially with wines that weren't aged properly.
Here are a few of the words that wine drinkers will use to describe wine:
Aromatic
Acidic
Beautiful
Bold
Buttery
Crisp
Clean
Citrusy
Complex
Delicious
Dry
Elegant
Exciting
Easy drinking
Earthy
Fresh
Fruity
Fruit Forward
Full
Fun-to-Drink
Herbal
Historic
Intense
Interesting
Lively
Mouth-Filling
Oaky
Pretty
Rich
Ripe
Round
Sensuous
Silky
Smooth
Solid
Sweet
Vanilla-y
The term elegant is used frequently to describe wines leaning towards dryness, complexity, and low alcohol. This, in contrast to the rich.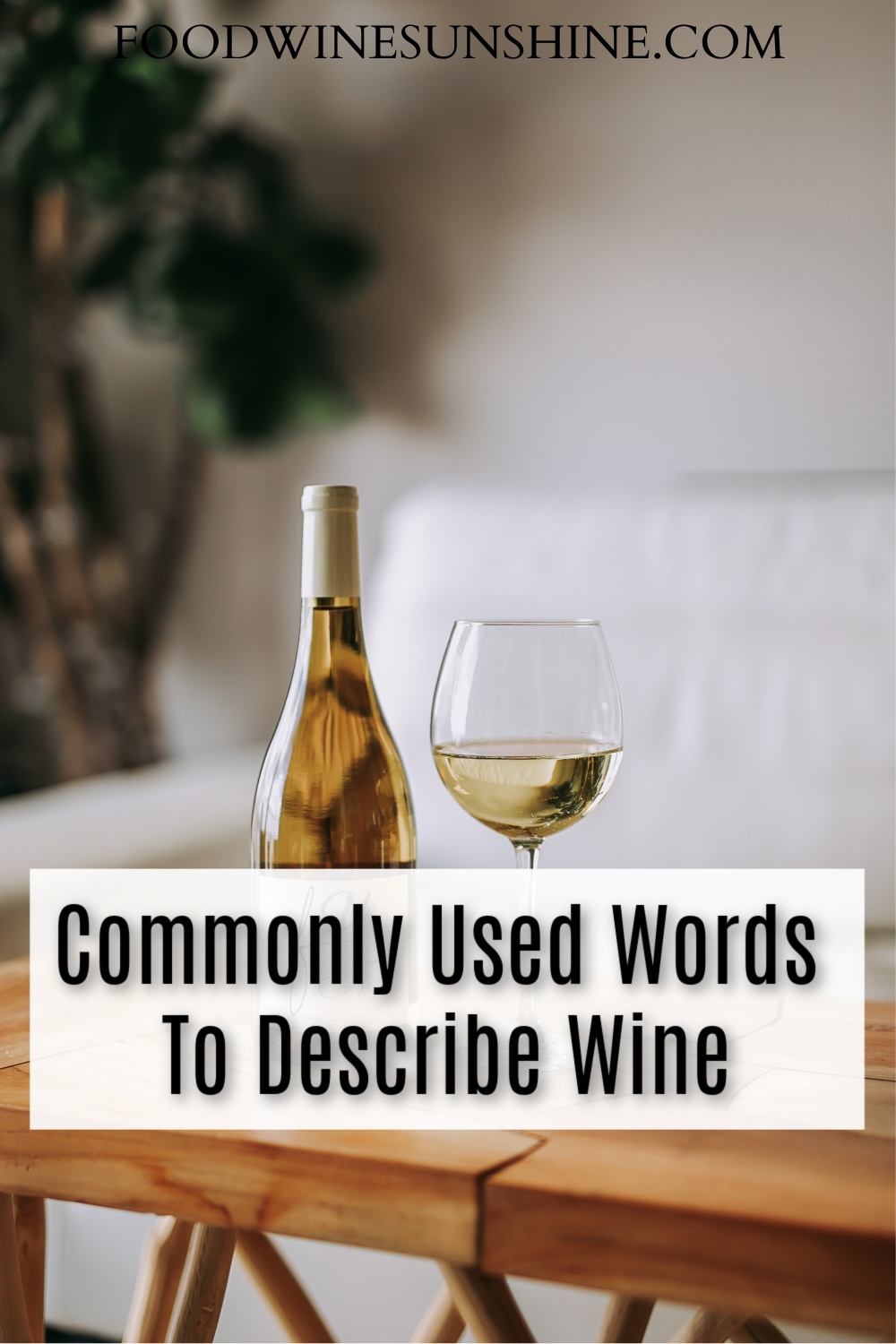 What are some of the words that you have used to describe wine?
Be sure to check out Food Wine Sunshine on Facebook, Twitter, Pinterest, and Instagram for more wine tips, cocktails, healthy recipes, and fun things to do.