(Last Updated On: July 3, 2019)

5 Things You Need For A Successful Summer Party
One You Probably Forget About!
Summer is here and one of the ways is celebrate the warmer weather is with friends! I know we love cooking out and spending time with friends and family. So, I wanted to share a few things that you MUST HAVE for a successful summer party. And, I am guessing that there is one item on my must-have list that you forget about. Because I know I used to…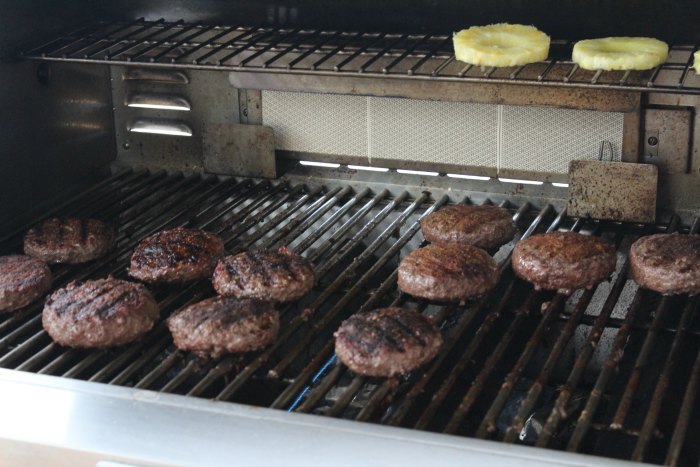 Food – This is the most obvious one. Be sure to have snacks and a main meal if you are anywhere close to a meal time. Don't stress about making all the food, ask friends and family to bring a dish!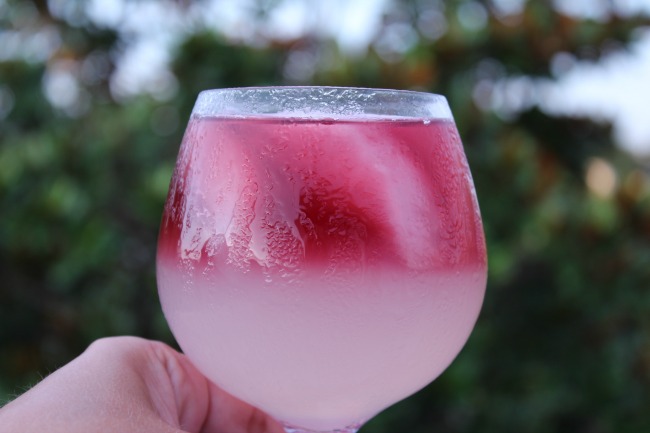 Drinks – Make sure to have a variety. Water, non-alcoholic, and a few adult beverages is always nice, but again, be sure to tell friends and family to contribute.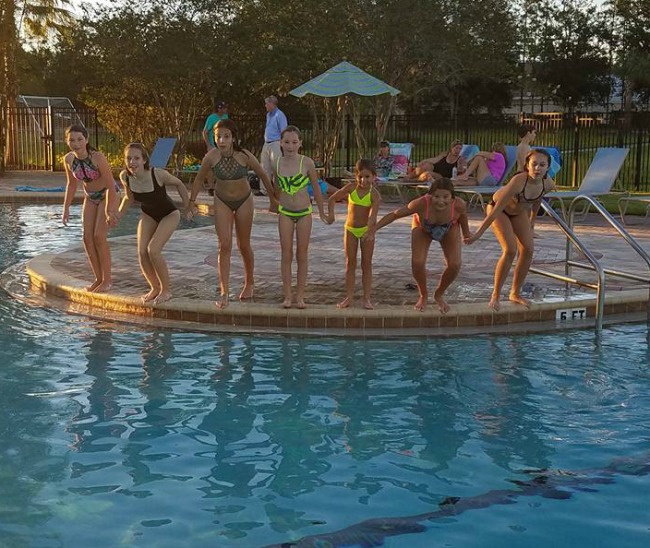 Ways For Kids To Cool Down – The pool is the easiest option here, but if you don't have one, water balloons, sprinkles, squirt guns etc. are excellent options. If the weather is HOT, to keep kids happy they have to have a way to cool down.
Paper Plates, Plastic Cups and Napkins – This way you aren't doing dishes for days after the party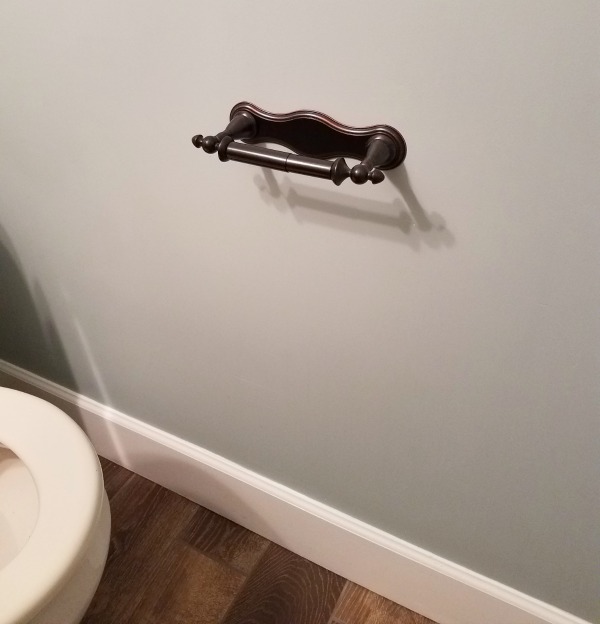 Toilet Paper – Yep, take a minute and go look in all your bathrooms and make sure you are stocked up. There is nothing worse than telling your guests that they can't use the restroom because you ran out of toilet paper.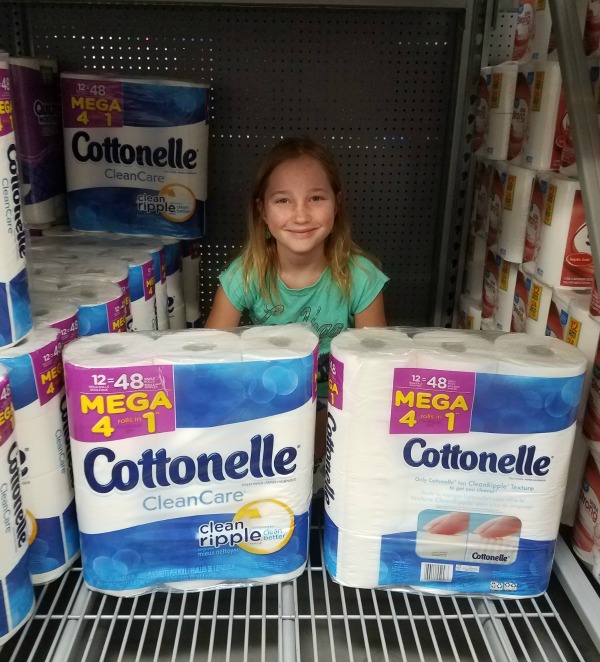 Toilet paper was the one thing that I figured many of you may forget about, and it's the one thing that I don't have to think nearly as much about anymore thanks to Cottonelle Mega Rolls. When the kids and I were at Walmart the other day we noticed the MEGA ROLLS, that means each roll is equal to FOUR regular rolls. That's less changing the roll, that's less running out of toilet paper. That means you have a successful Summer party in your hands 🙂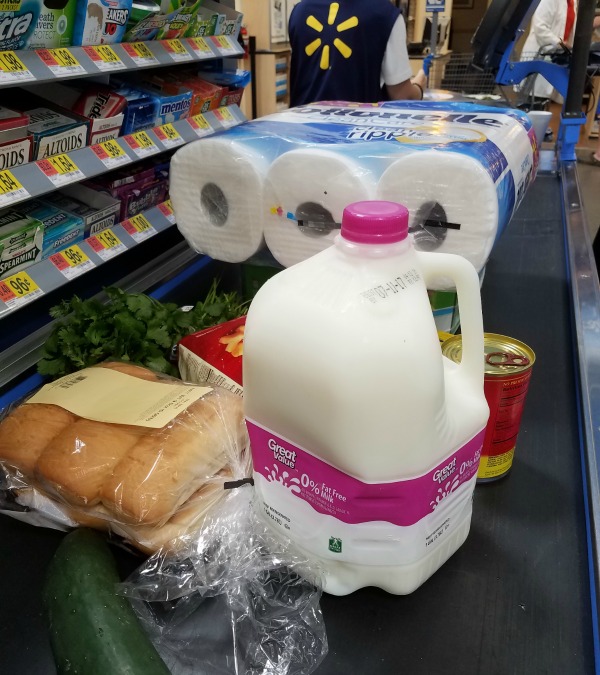 You can grab Cottonelle Mega Rolls at your local Walmart by going in store or you can order fresh groceries online and enjoy free pickup. No matter which way you prefer to shop at Walmart, starting TODAY you can save $1 now on Cottonelle Mega Rolls with ibotta. I don't know about you, but I love saving an extra dollar or two when I can.
Check out ibotta HERE
See if FREE Walmart Grocery Pick Up is available in your area HERE
What is one of your must-haves for the perfect Summer Party?
Find Food Wine Sunshine on Facebook, Twitter, Pinterest, and Google + for more helpful tips and healthy recipes! And be sure to follow me on Instagram.