(Last Updated On: February 10, 2021)
Planning a scavenger is a fun and free kids activity. Here are lots of scavenger hunt ideas for kids, and be sure to grab the free printable!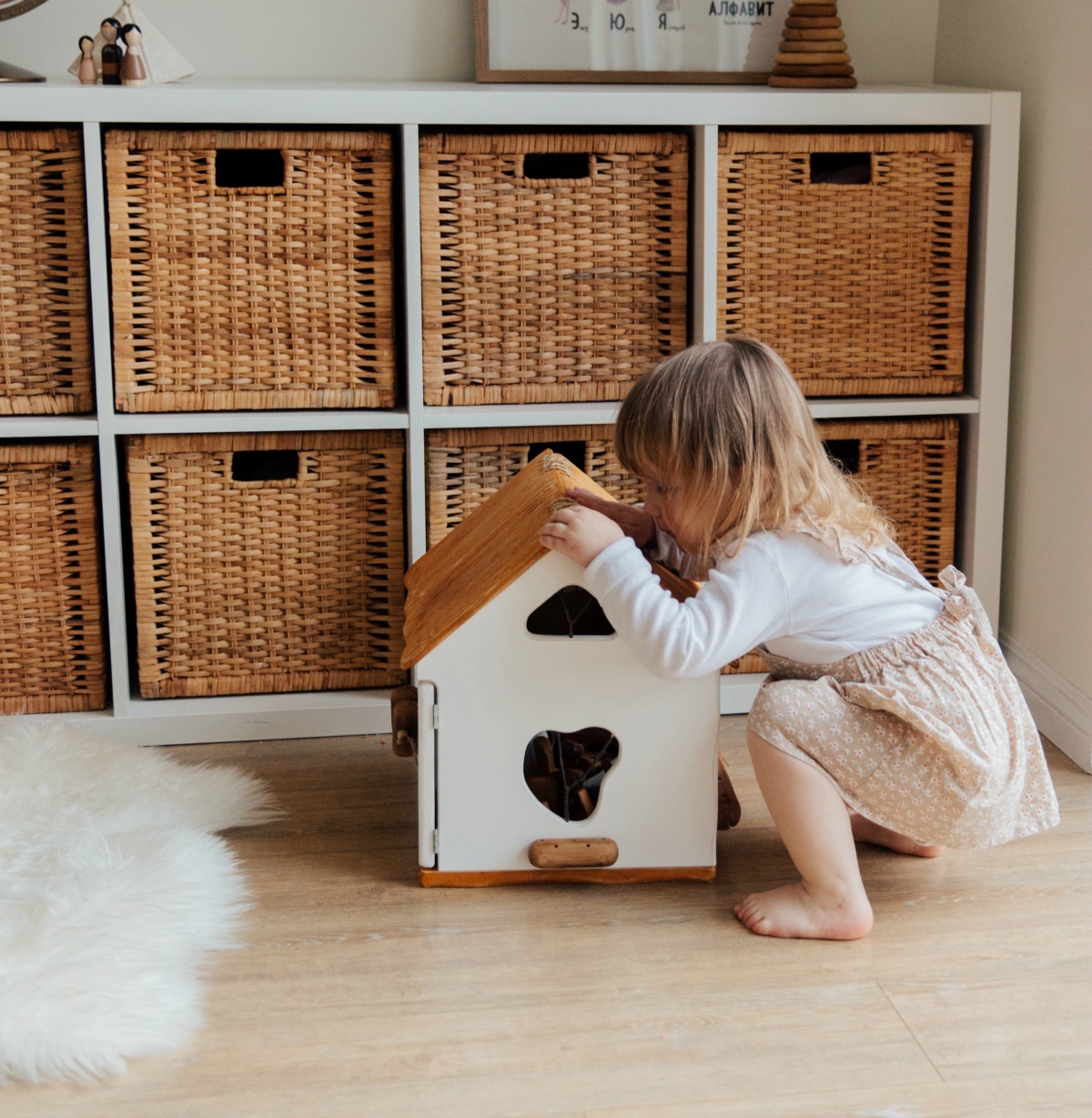 Scavenger Hunt Ideas For Kids
+
Free Printables
Having a family scavenger hunt is a great way to spend time together as a family and have a blast at the same time. You can plan an indoor or an outdoor scavenger hunt and you will find some tips and tricks here for both.
Having an indoor scavenger hunt is an easy kids activity. You can use this free printable below (you can print it HERE as well) for your indoor scavenger hunt that is filled with items that you are sure to have around your house. If you prefer you can create your own scavenger hunt game, just make a list of several items for your kids to find around the house. This might be a shoe of a particular color, a book, a playing card, etc. the possibilities are truly endless. You can give each child a separate list of items to find, or you can have them all searching for the same items and see who finishes first.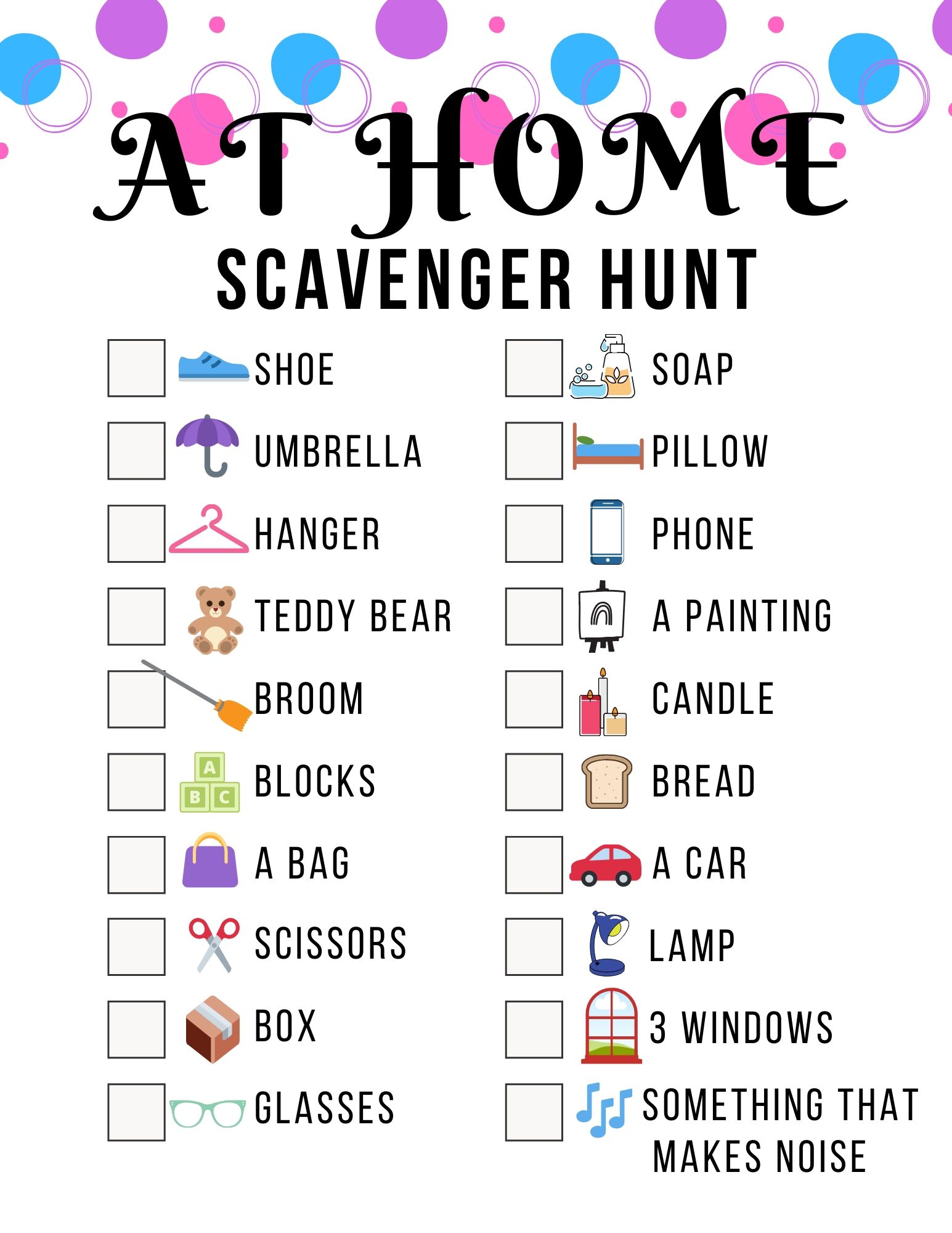 You may even find your kiddos setting up a scavenger hunt of their own to continue the fun later on. If you happen to have some small prizes available stickers, candy, etc. you can reward whoever completed the scavenger hunt first with a small prize. My kids love prizes that include a night off of chores 😉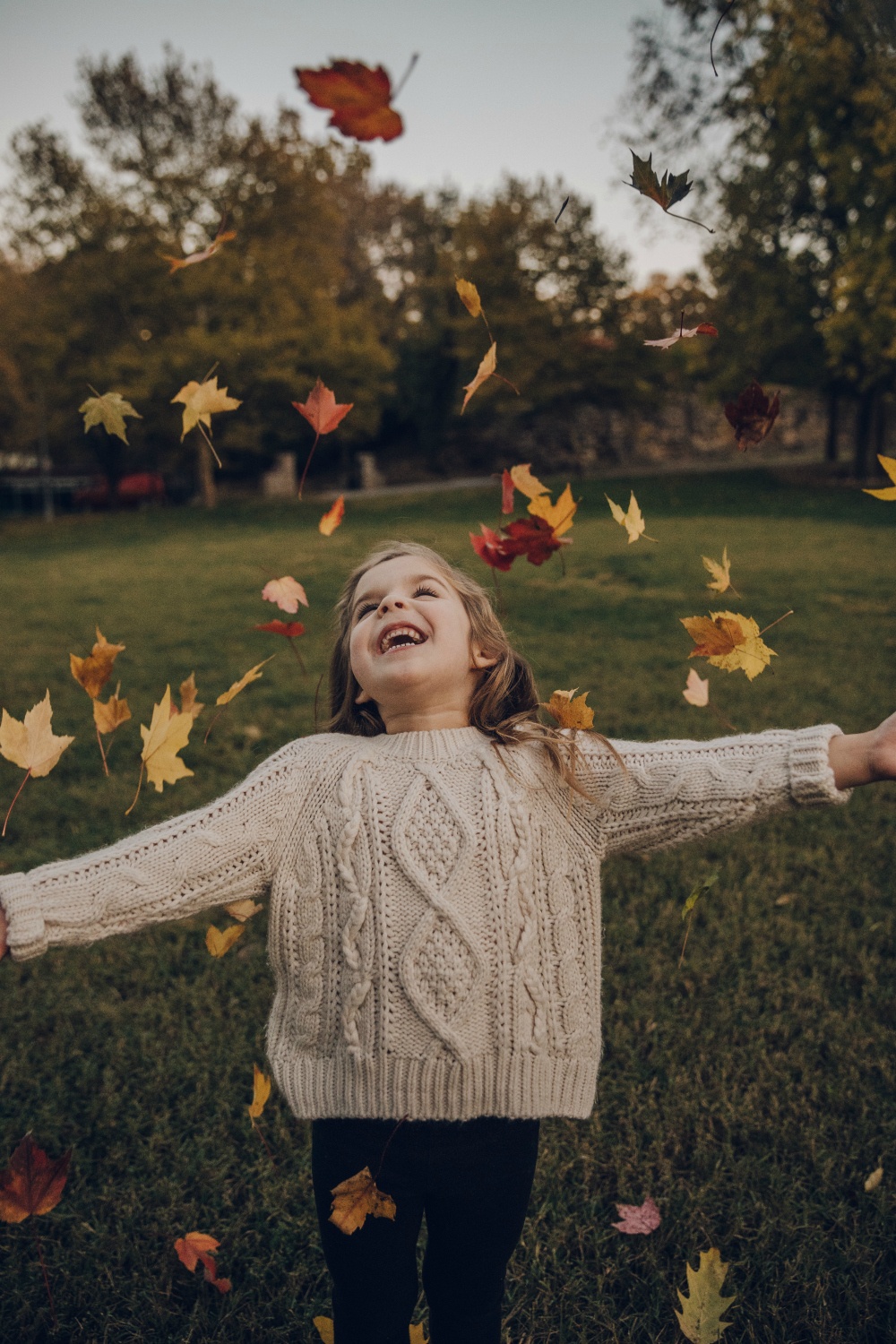 Outdoor scavenger hunts are pretty easy to complete as well, and you can do it from the comfort of your backyard, the next time you head out on a walk around the neighborhood, or the next time you have to take a car ride somewhere. Feel free to grab this free Outdoor Scavenger Hunt printable as well.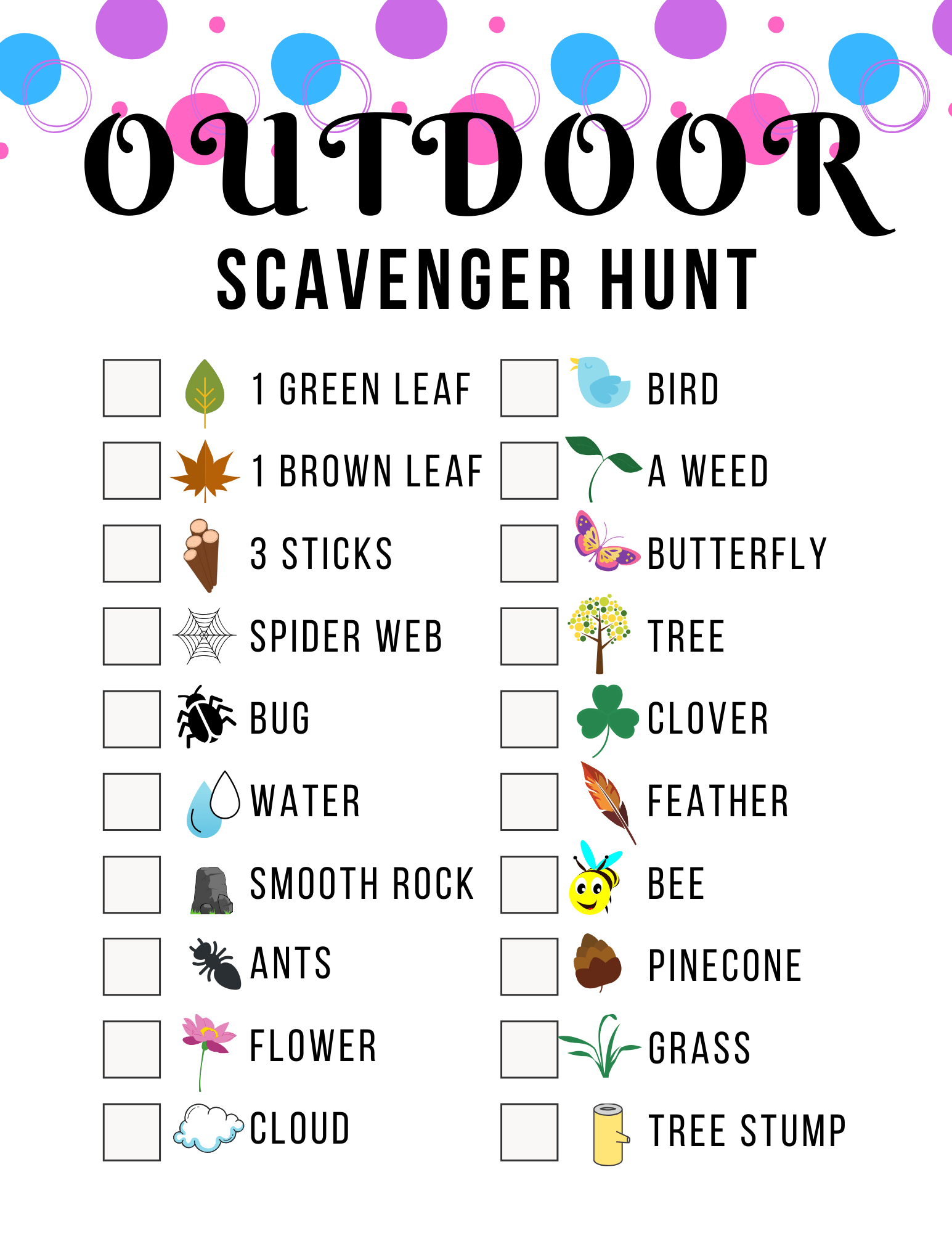 Some things that you might put on your outdoor walking or backyard scavenger hunt list might be:
A yellow flower
A pink flower
A green leaf
A long stick
A worm
A red door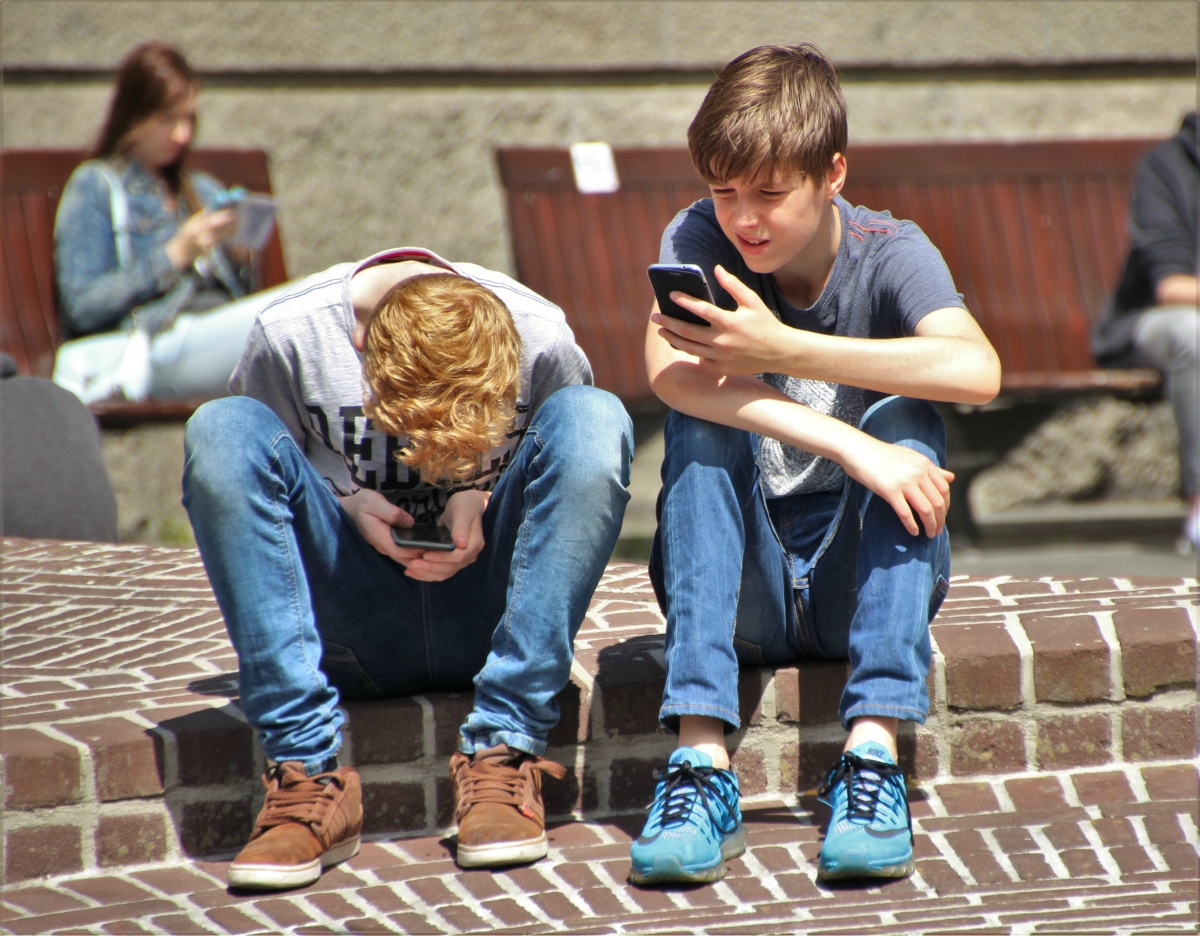 Now that my kids are older and have phones, we actually do scavenger hunts with images. I walk around the subdivision and take pictures of about 20 items and then text the kids the images. They have to take pictures of the same items and then they rush back to me! One one that gets back first wins! As long as they have all the images, of course. We also do this in teams if we have the opportunity to get the neighborhood kids involved. We usually have them in teams of two. It's a great way for the kids (and teenagers) to have some fun and get some exercise in.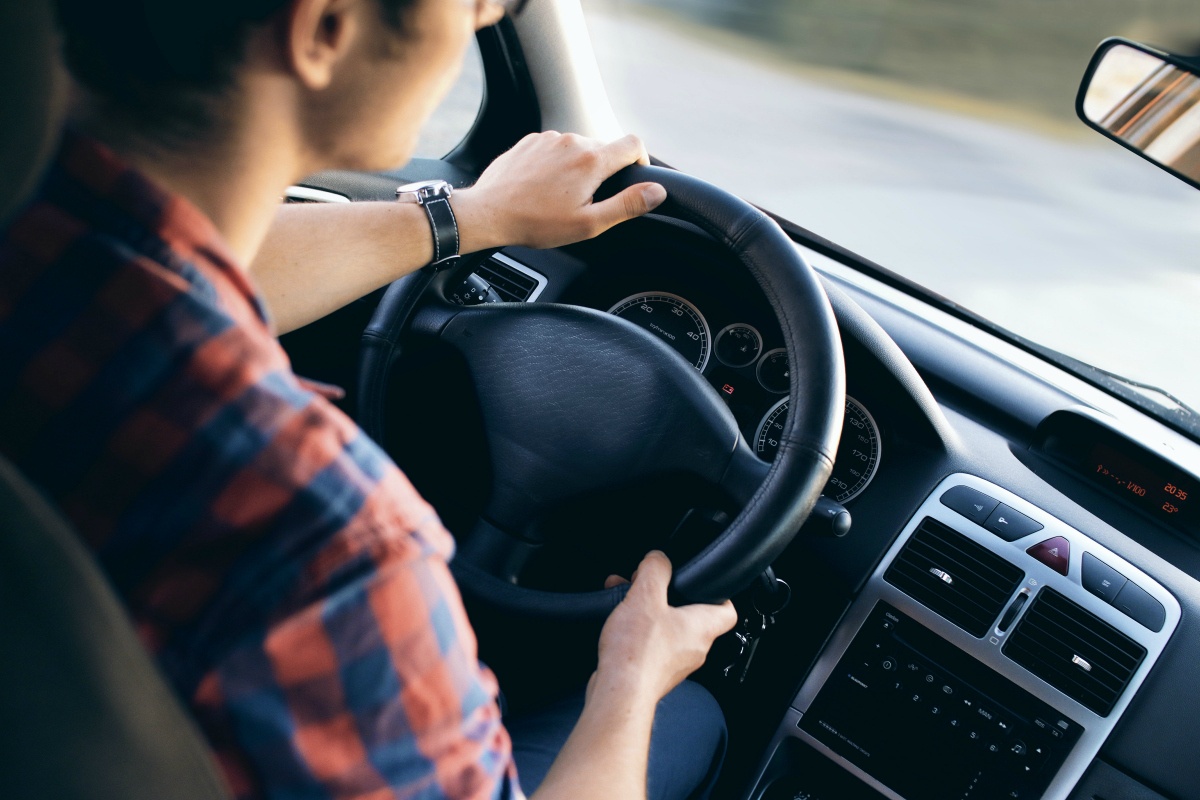 Some things that you might add to your scavenger hunt the next time you are driving might be:
A red car
A big truck
A fast-food sign
A white truck
A church
A balloon
You can add whatever you want to your scavenger hunt lists, and really the possibilities are endless. Take a few minutes, put down the video games, turn off the phones, and have some fun on your scavenger hunt with the kids.
There is no cost to any of these scavenger hunts except for putting gas in the car if you decide to do the scavenger hunt while driving if you are looking to get out of the house and go for a ride. Remember that one of your biggest expenses, when you are out and about on adventures with your family, is always food. If you are going to be eating a meal away from home try to make sure that it is lunch, as lunch prices are less expensive than dinner ones.
Make sure that you keep some snacks and drinks for the family with you. This can keep you from eating out too often, and from paying for overpriced snacks at the gas station.
Do your kids like scavenger hunts? I hope you enjoy these scavenger hunt ideas as much as we do!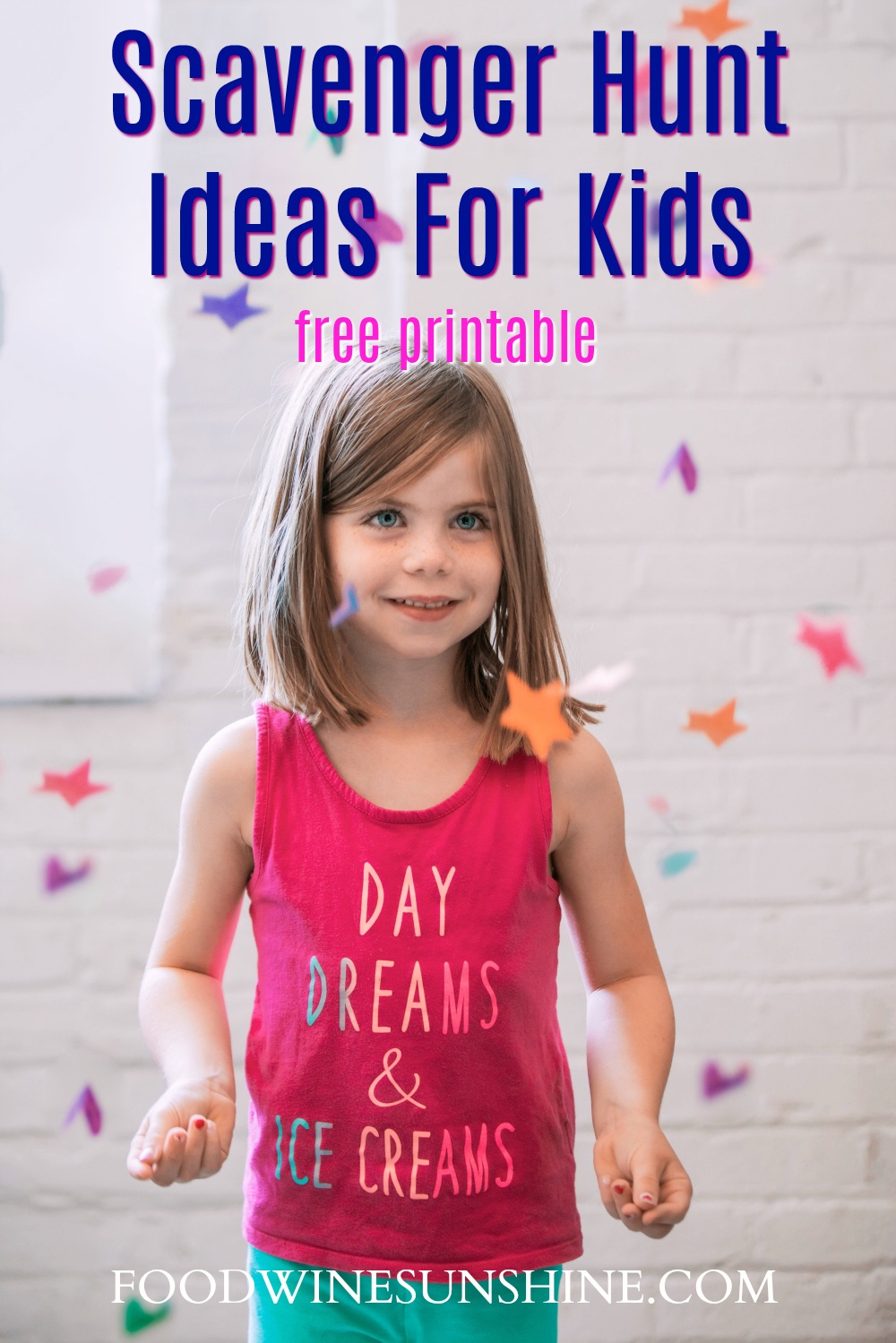 Looking for some more fun things to do with the kids indoors?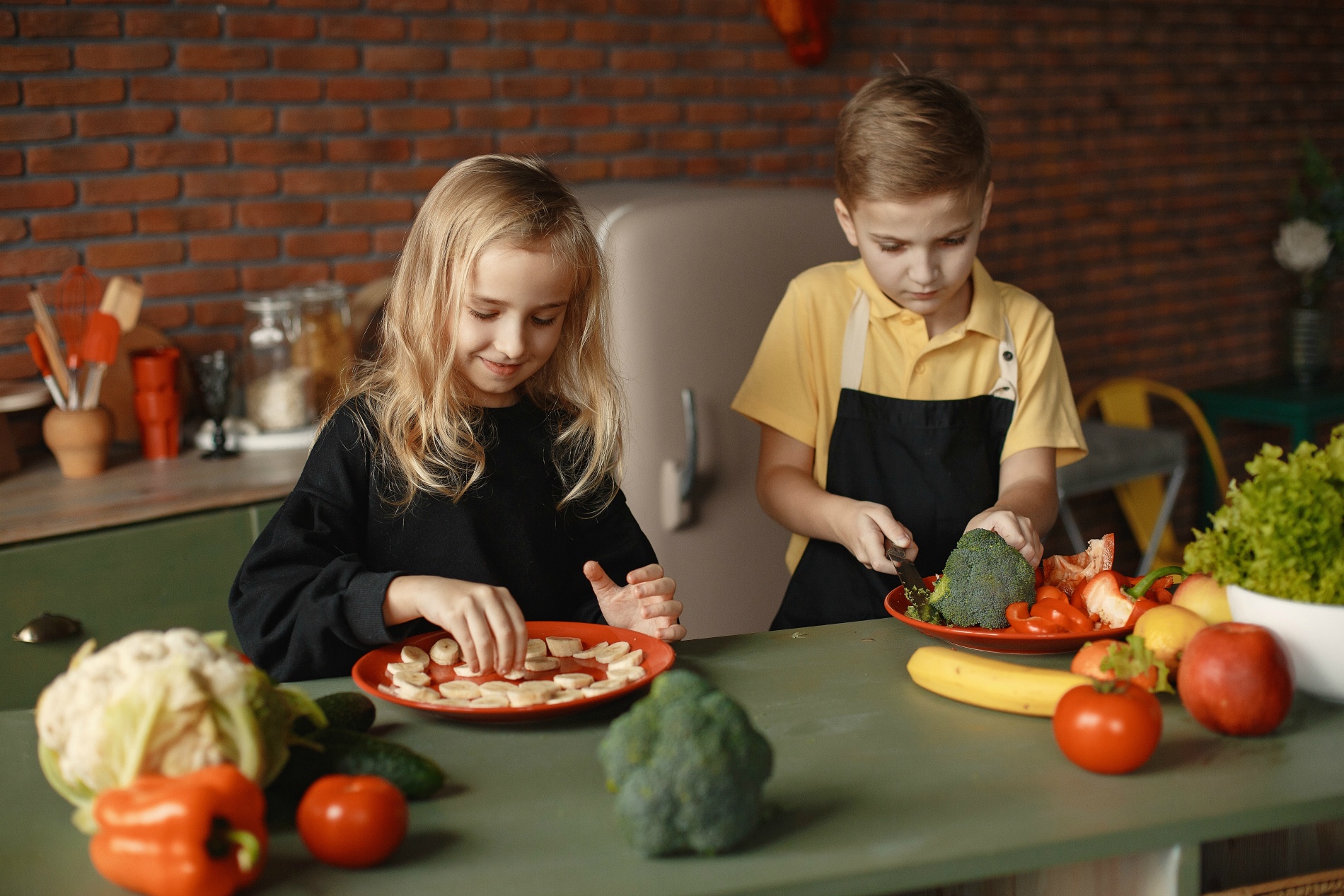 Check out these Family Cooking Competition Ideas
Be sure to follow Food Wine Sunshine on Facebook, Twitter, Pinterest and Instagram.