(Last Updated On: September 1, 2020)
Love ice cream but not the guilt? ARCTIC ZERO is perfect for your healthy lifestyle! Enjoy this guilt free ice cream and satisfy that sweet tooth! I received this product for free from Moms Meet (momsmeet.com) to use and post my honest opinions. Compensation for this post was provided and this page may contain affiliate links.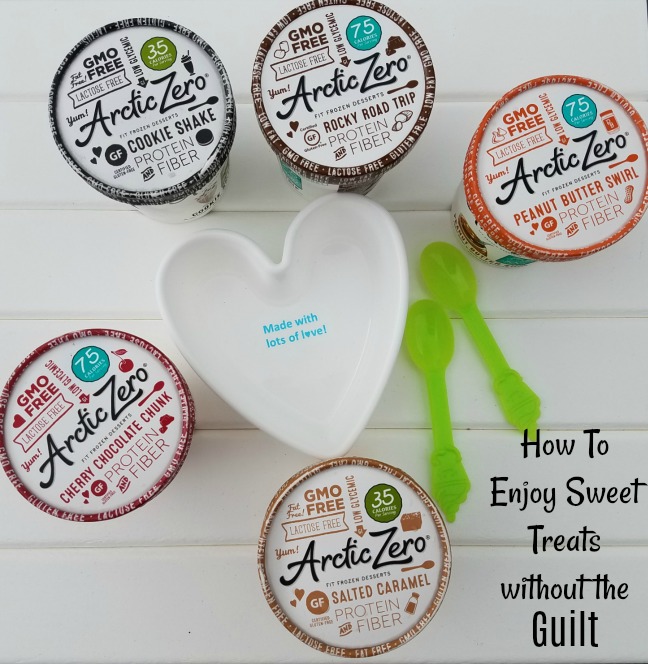 Guilt Free Ice Cream – Perfect For Your Healthy Lifestyle
It is no secret that I have a sweet tooth. It is also no secret that I do my best to lead a healthy lifestyle. So, how can I satisfy my sweet tooth and not feel guilty? I keep ARCTIC ZERO in my freezer.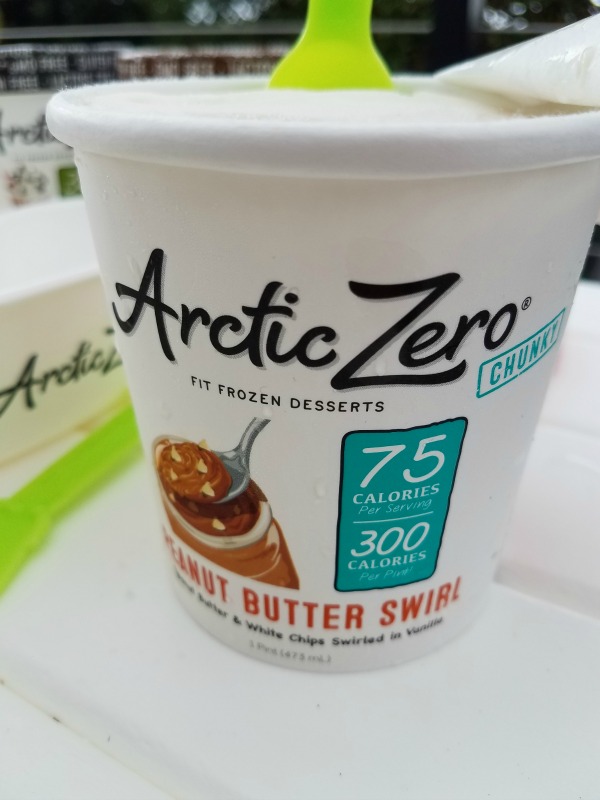 Why ARCTIC ZERO?
ARCTIC ZERO Creamy pints are fat free and only 35 calories per half-cup serving and 150 calories for the entire pint, making it a zero-guilt dessert.
ARCTIC ZERO Chunky pints are low in fat (1-2.5 grams) and only 75 calories per half-cup serving and 300 calories for the entire pint, allowing you to indulge without guilt.
ARCTIC ZERO pints contain 3-4 grams of protein per serving and are perfect in protein smoothies or shakes.
All ARCTIC ZERO pints contain 2-3 grams of fiber per serving.
ARCTIC ZERO is GMO free and contains no artificial ingredients.
ARCTIC ZERO is certified kosher.
And most importantly….IT'S DELICIOUS.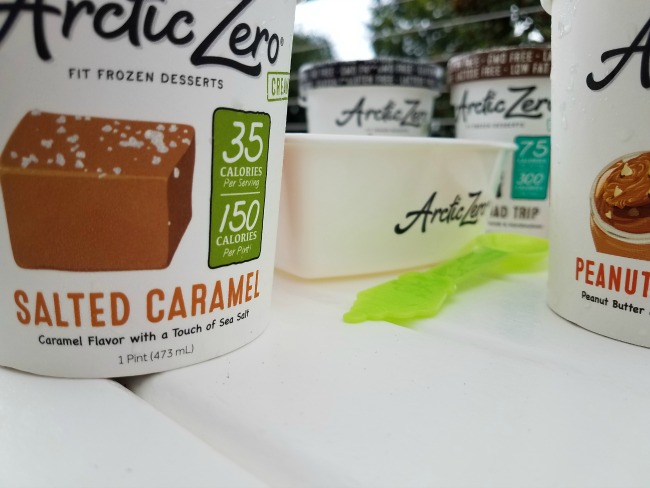 ARCTIC ZERO is also low in sugar (low glycemic) and makes a great sweet treat for diabetics, since it's sweetened naturally with monk fruit (no sugar alcohols). While I am not diabetic, I can appreciate that it's naturally sweetened. ARCTIC ZERO is lactose free and perfect for those who are lactose intolerant and only uses rBST-free whey protein.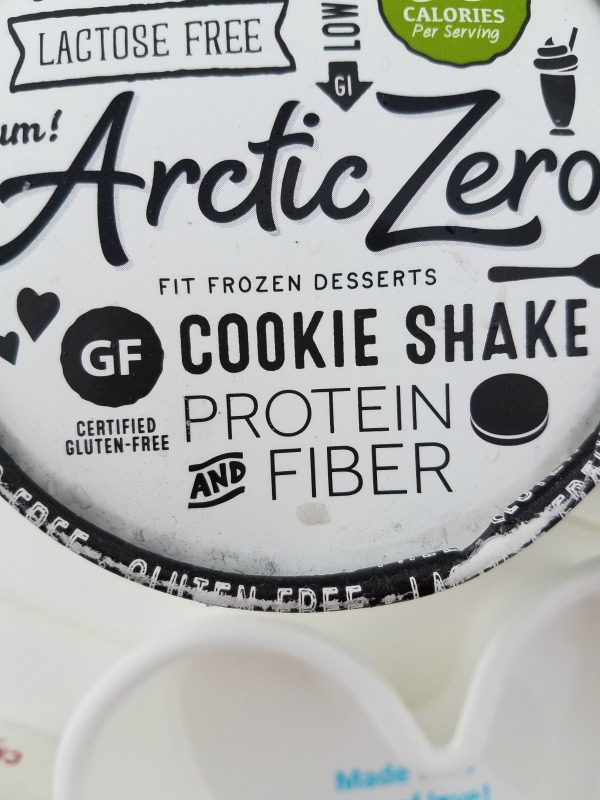 One of my best friend's is gluten-free and I love that I can enjoy this sweet treat with her too! There are many gluten-free ARCTIC ZERO options available that are every bit as delicious as non-gluten free frozen desserts.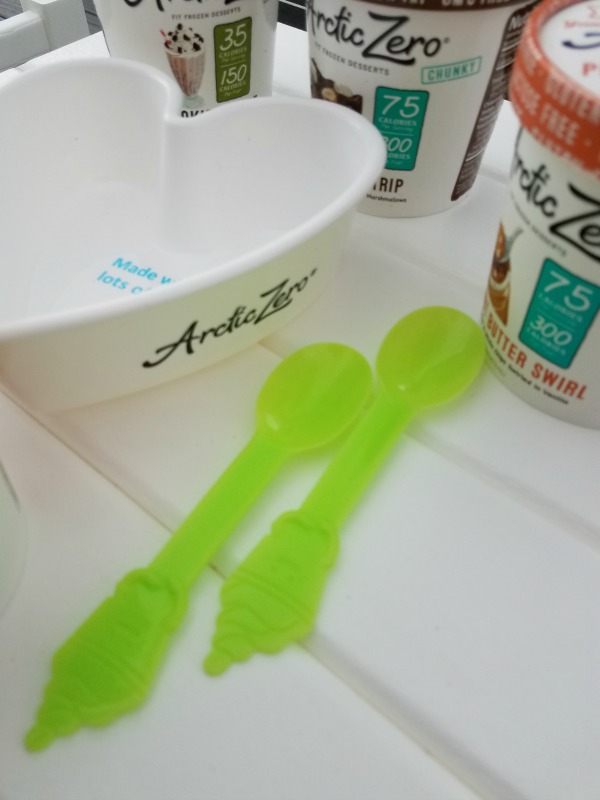 ARCTIC ZERO Fit Frozen Desserts Pints are available to purchase at select Target® stores.
ARCTIC ZERO is also available at natural and traditional grocers nationwide, including Albertsons, Kroger, Publix, Sprouts Farmers Market, Safeway, Walmart and Whole Foods Market as well as online at amazon.com and arcticzero.com.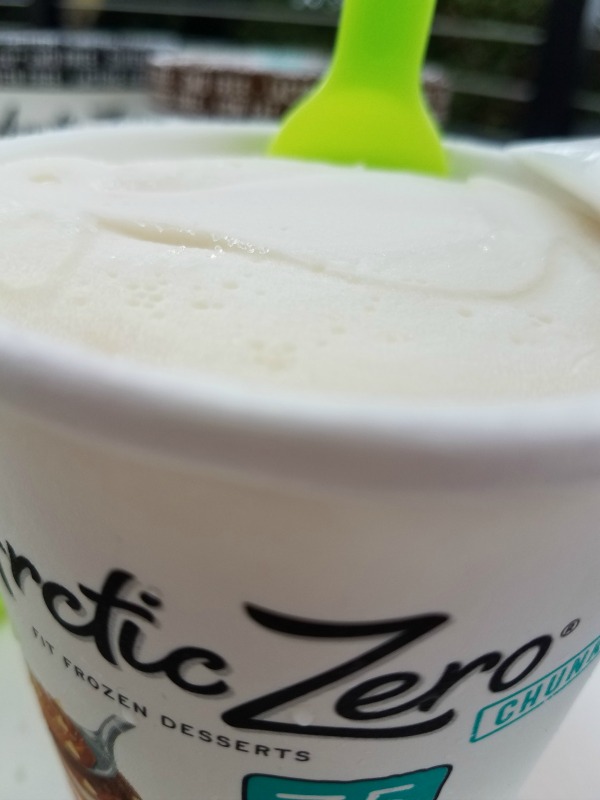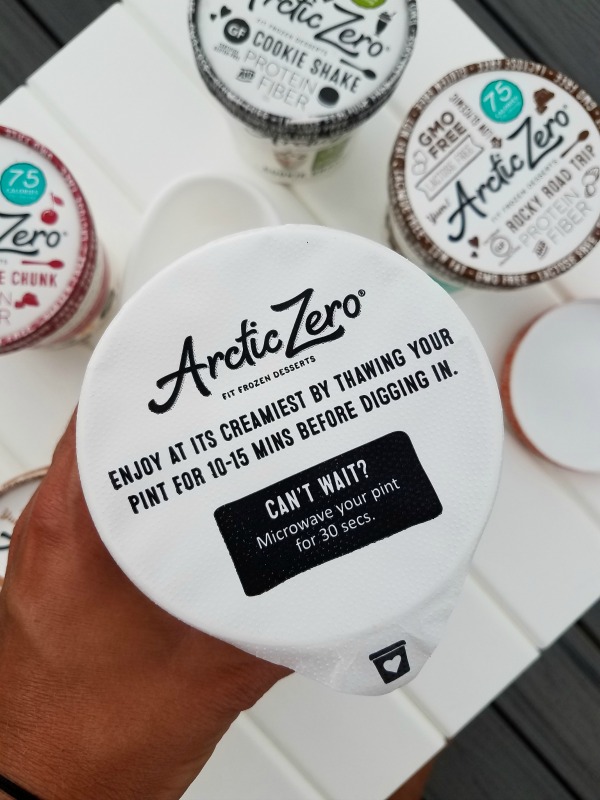 Thaw the pints before enjoying otherwise they will be too hard to scoop. Microwave each pint for 30 seconds or let the pints sit at room temperature for 15 minutes. View this brief video on how to obtain the perfect texture.
Find ARCTIC ZERO on Instagram, Facebook, and Twitter to stay up to date with all the creamy deliciousness.
Make sure to check out Food Wine Sunshine on Facebook, Twitter, Pinterest, Google + and Instagram recipes, and more.