(Last Updated On: September 1, 2020)
Florida Prepaid College Plans is a great way to start saving for your child's education. Be sure to enroll in Florida Prepaid before open enrollment ends and use the Florida Prepaid Promo code SAVING20 to save on the application fee. This post is sponsored by the Florida Prepaid College Board, through my role as a Believer Blogger. All thoughts are my own.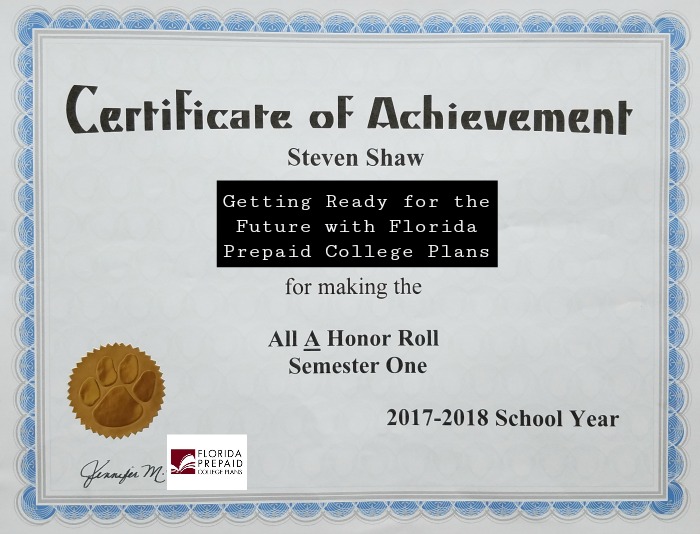 Florida Prepaid Open Enrollment Ends May 31
Use Florida Prepaid College Plan Promo Code To Save On Your Application Fee
**You can open at 529 Savings Plan at any time of the year, and RIGHT NOW you can get a FREE $50 when you do. Learn more HERE **
The time is quickly approaching. The deadline to open a Florida Prepaid College Plan is May 31st. Don't miss out on the opportunity to start saving for your child's education today. The 2020 pricing will only be in effect until May 31st and we don't know what the pricing will be for next year, while Florida Prepaid College Plans offers affordable college plans for all, your plan pricing changes as your child get older.
So, for the best pricing for the plan that works best for you and your family, I recommend signing up now.
Use Florida Prepaid College Plan Promo Code SAVING20 to save $50 off the application fee during open enrollment – it takes less than 10-15 minutes to fill out the application, the process is simple and painless!

How Does Florida Prepaid College Plans Work?
A Florida Prepaid College Plan allows us families to lock in college plan prices and prepay, on a monthly or lump-sum basis, the future cost of college tuition, tuition differential fee, local fees and, optionally, dormitory housing. So, the price you pay today is it, it doesn't change when your child goes to school!
When your child is ready for college, the Plan pays the costs covered under your plan type at any Florida College or State University, even if the cost of college is higher than anticipated when your plan prices were set. That is one of the major advantages of a Prepaid Plan, and it's backed by a guarantee from the State of Florida. I don't think you could ask for a better guarantee than that!
If your child decides they want to go to college out-of-state or or to a private college, the plan will pay the same amount as it would pay at a public college or university in Florida. Being from Michigan, this was very important to us…I mean what happened if we moved? But, we're covered 🙂 Prepaid Plans also work with scholarships, and you can use them together to cover even more college expenses. If your child receives a scholarship, you can get a refund for the same amount as the plan would pay a public college or university in Florida.
Every Prepaid Plan is guaranteed by the State of Florida to pay the tuition and fees covered by your plan, and you can never lose what you have paid into the plan. Also, your child has 10 years from their projected college enrollment date to use the plan. What?! Yep, this means that by purchasing a plan for a newborn, for example, you are able to lock in the costs covered by a Florida Prepaid Plan for the next 28 years (i.e., 18 years until they can start college plus 10 years after that to finish college). (you can browse current: Publix ad, Meijer Ad and Target Ad.)
Learn more about Florida Prepaid College Plans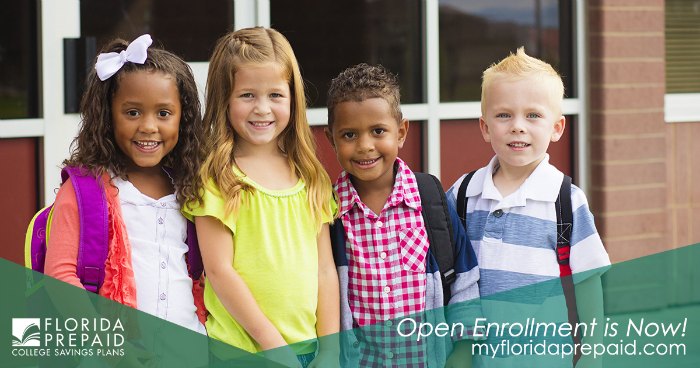 Still have questions?
I am a longtime customer of Florida Prepaid College Plans, please feel free to reach out to me. Both of my kids have Florida Prepaid College Plans and it was one of the best decisions my husband and I ever made. You can also call their amazing customer service team at 1-800-552-4723.
Ready to get started on saving for your child's future?
Use Florida Prepaid College Plan Promo Code SAVING20 to save $50 off the application fee during open enrollment
Starting Is Believing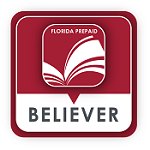 Follow Florida Prepaid College Plans on Facebook, Twitter, and YouTube to stay up to date with information on open enrollment but get tips on college and more.
Be sure to follow Food Wine Sunshine on Facebook, Twitter, Pinterest, and Instagram for more helpful tips, things to do in Florida, and family fun.