(Last Updated On: February 12, 2020)
There is affordable health insurance for children in the state of Florida, thanks to Florida KidCare. Learn how your child or children could get low-cost or no-cost health insurance. While this post is sponsored, all opinions and my passion for helping Florida children get the health insurance they need are my own.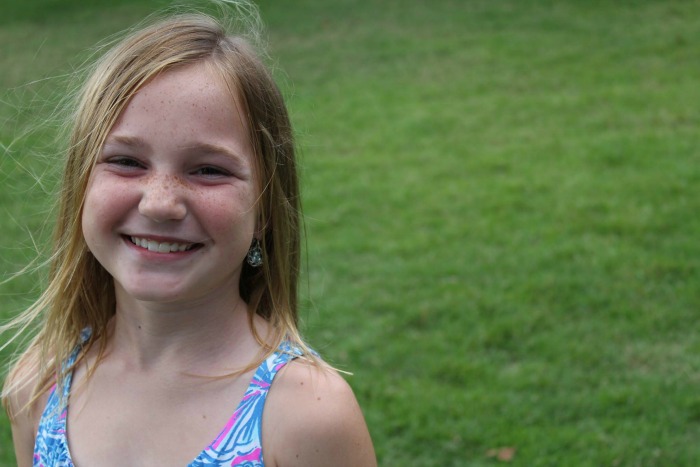 Affordable Health Insurance For Children
Are you a parent? It's amazing isn't it? You actually created a human out of love, a little person that will love YOU unconditionally for the rest of your life. A person that will love you with no make-up on, a person that will not judge you, a person that will forgive you when you forget to make breakfast, a person that can make you smile by simply looking at you. You wonder how you could possibly be so lucky to have them in your life, in fact, you can't even imagine what your life was like before you had them. Your children complete you. My children complete me.
And with that amazing love, comes amazing responsibility. You are now responsible for another human being! WOW! Being a parent is the most rewarding job in the whole world, but it also means that we have a lot to do to make sure that they are healthy, safe and ready to take on the world.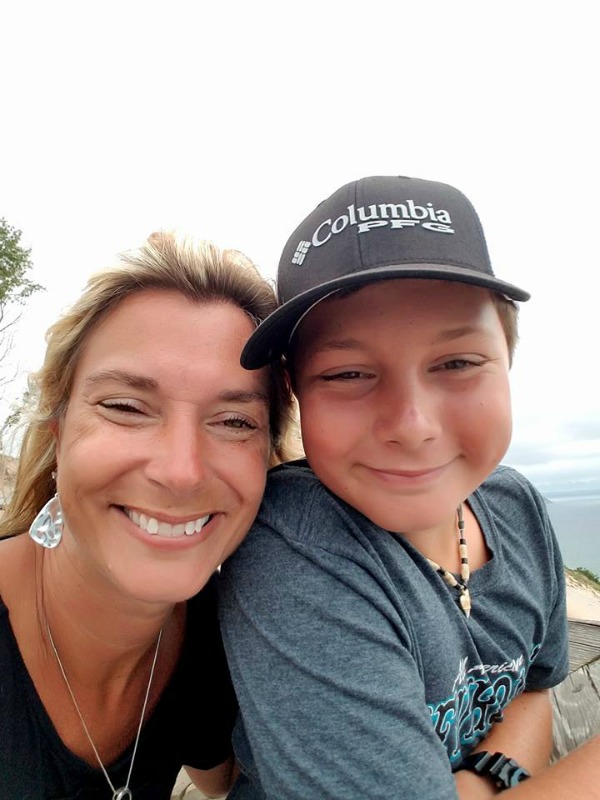 The first steps to keeping your child healthy is caring for them, feeding them right, making sure they get enough sleep, and of course taking them to the doctors for well visits and when they are sick. Both of my kids had to have shots and check-ups before they started school this year. While neither were sick, the school wouldn't let them in on the first day without their check-ups. A healthy child doesn't miss many school days, and if they aren't missing school days, they are learning as much as they can. They are on their way to reaching their full academic potential, and that helps them for the rest of their lives.
When I paid that bill, I remember it said that my insurance company was charged almost $400. For EACH CHILD. My kids are worth every penny of course, but what if I didn't have health insurance? What if my husband's job didn't offer health insurance? What if I couldn't afford health insurance? $800 is a lot of money.
Due to all those "what ifs" that parents experience there are 283,000 Florida children currently living without health insurance. 257,000 children is a staggering number isn't it? Thank goodness there is Florida KidCare. According to Florida KidCare, 147,000 of those children are eligible for low-cost or completely free health and dental insurance with Florida KidCare. They just may not know it.
Is there affordable health insurance for children? Can children in Florida receive health insurance at an affordable rate?
The answer is YES.
The answer is Florida KidCare.
What is Florida KidCare?
Florida KidCare is the state's comprehensive, low-cost health and dental insurance for kids from birth through the end of age 18.
How do you know if you are eligible for Florida KidCare?
Your child is eligible for Florida KidCare even if one or both parents are working.
Can Florida KidCare help find child health insurance if you don't qualifyfor subsidized coverage?
Full-pay options are available to families that do not qualify for free or subsidized health insurance.
When is open enrollment for Florida KidCare?
Enrollment is year-round, so the time to apply is always now.
Can you keep your doctor with Florida KidCare?
You may be able to keep your doctor with Florida KidCare!
Do a lot of families use Florida KidCare? Is it something you can trust?
YES. Approximately 2.5 million Florida children rely on Florida KidCare for the head to toe coverage they need.
Learn more about Florida KidCare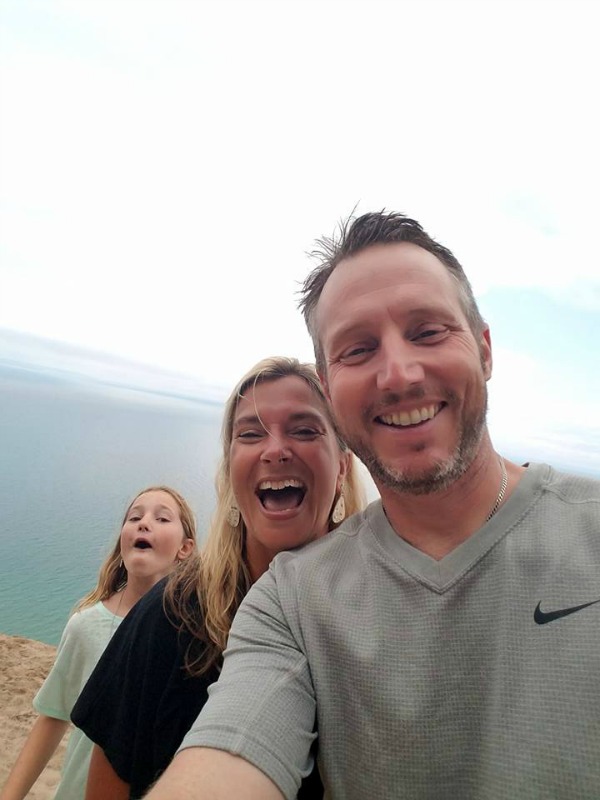 Are you ready to apply for Florida KidCare? The process is easy and with school back in session and flu season quickly approaching, now is a great time to get started on finding affordable health insurance for your children.
Apply for Florida KidCare – you can also give them a call at 1-888-540-KIDS (5437) and TTY 1-800-955-8771
If you are a Florida resident, or know someone that is, please take moment and share this post. You could be the one that makes a difference in a child's life.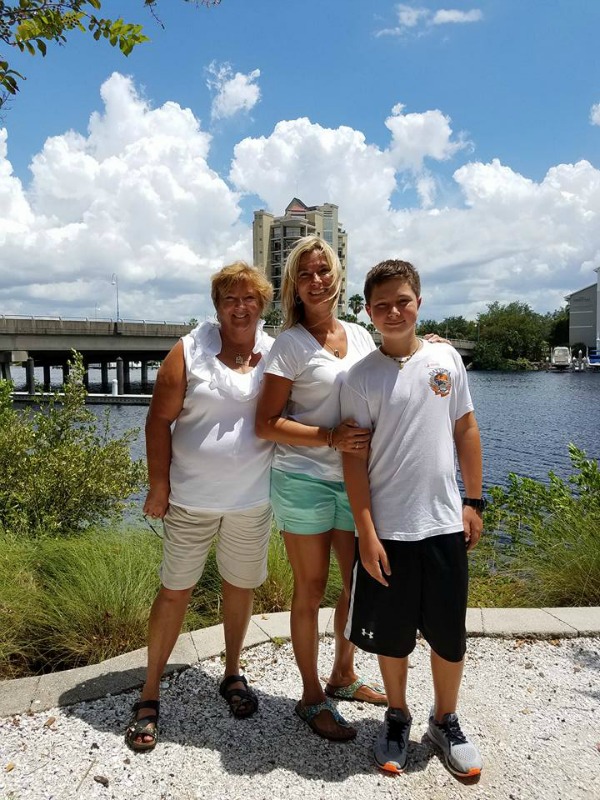 Follow Florida KidCare on Facebook and Twitter to learn more.
While you are at it, be sure to check out Food Wine Sunshine on Facebook, Twitter, Pinterest, and Instagram for more fun things to do in Florida, recipes, and more.