(Last Updated On: July 3, 2019)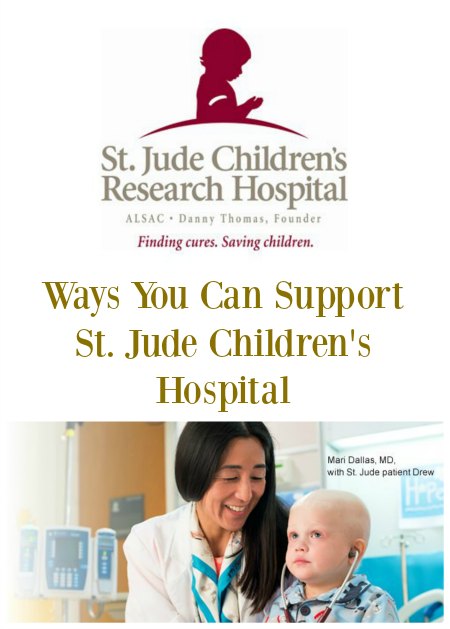 Ways To Support St. Jude Children's Hospital – I Am A Hero
What is the first thing that you think of when I say "St. Jude"?
A hospital
Sick children
A place for families with sick children
Children with cancer
Saving children
Working to find cures
Caring for families
Does your heart melt? Did you know that families that go to St. Jude's for care do not pay a penny? Nothing. Can you imagine discovering one day that your child had cancer or some other deadly disease? I pray every single day that my kids long and healthy lives. I would give my life in a heart beat for theirs. No questions asked, I wouldn't have to think about it for a second. But, what if someone told me that one of my kids was sick. Not just a cold, nothing that their pediatrician could fix, they had cancer.
I would want to die inside.
And the moment after my heart was torn into tiny pieces I would go into pure survival mode. There is nothing I wouldn't do to try to make my child better, healthier. I would go to St. Jude.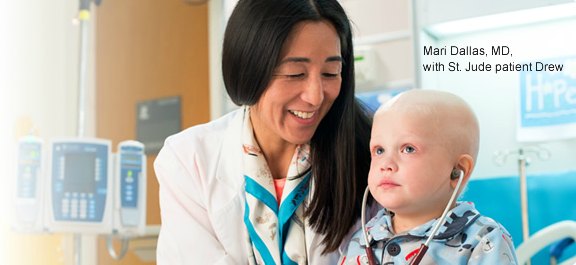 When I went to the Type A Parent Blogger Conference last month I had the opportunity to go to a luncheon with St. Jude. I had no idea what to expect at the lunch, but I was hoping to learn a lot.
Not only did I learn what St. Jude believes in, why they exist, and who they are…I got the chance to meet a beautiful little girl that is now in remission from cancer. No child should ever suffer, especially from the horrible disease cancer. Not only did that little girl get the care she needed, the family was able to stay there on campus the whole time she was being treated!
How does St. Jude do what they do? Donations, fundraising, volunteers. It's really rather amazing. What can you do? Oh my, there are sooooo many ways you can help!
Check out all the ways you can help St. Jude
One of the things I am doing is running. Running? Yes, running. I am a St. Jude Hero. I ran the St. Jude Half Marathon in Memphis, TN on December 6th. And I couldn't think of a better reason to run.
You can run too!
Find a race and register as a St. Jude Hero
When you sign up for an event as a St. Jude Hero, you'll be taking an important step toward finding cures and saving children battling cancer and other deadly diseases. Through the generous support of fundraisers and their donors, families never receive a bill from St. Jude for treatment, travel, housing or food—because all a family should worry about is helping their child live.
Be more than a runner. Become a St. Jude Hero and help St. Jude Children's Research Hospital change the way the world treats childhood cancer and other deadly diseases.
By fundraising as a Hero, you can ensure no family ever receives a bill from St. Jude for treatment, travel, housing or food— because all a family should worry about is helping their child live.
I pray that I am never in that situation, but if I ever am, I promise you, all I will be worried about is helping my child live.
Find Food Wine Sunshine on Facebook, Twitter, Pinterest, and Google + for more Helpful Tips and my fitness adventures.