(Last Updated On: January 25, 2021)
Florida Prepaid College Plans make for the perfect gift idea for any child living in Florida. Nothing beats the gift of education.
Disclosure: While this post is sponsored, all opinions and my support of Florida Prepaid College Plans are 100% my own. I am a proud Believer!

The Perfect Gift for Kids Living in Florida
It's that time year. We are all making our lists and checking them twice. And I know that there are items on your child's (or grandchild's) holiday list that you know they will play with for a few days, a month or two and then head to the black hole…a.k.a toy box or closet.
If you have a child in your life that lives in Florida, I have your holiday gift dilemma solution.
What is this magical gift idea?
Florida Prepaid College Plans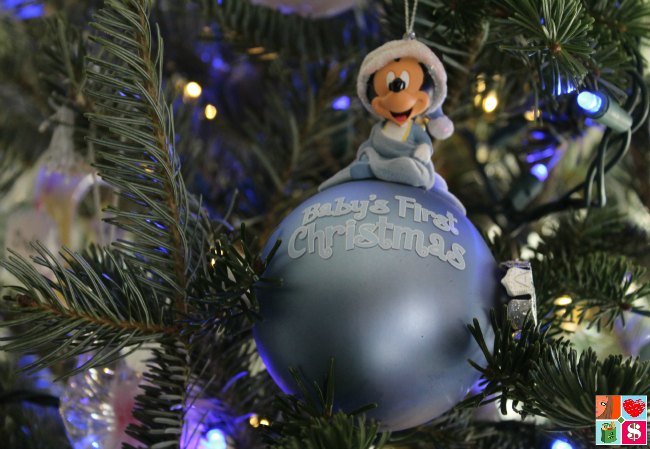 Why does Florida Prepaid College Plans make for the Perfect Gift for Kids in Florida?
It will used for not only years, but a whole lifetime

It won't get lost in the toy closet and be donated next season

Kids won't grow out of it

It won't get broken the morning it's opened

It doesn't require batteries

Cost – there are plans available at a large variety of budgets

You can contribute to an existing College Prepaid Plan

You can contribute to an existing 529 Plan Savings Plan

It will be appreciated for a lifetime
Nothing is better than the gift of education.
About Florida Prepaid College Plans:
There are seven Prepaid Plans, each with specific costs, payment schedules and benefits which all include tuition and most fees at either one of 28 Florida Colleges or 12 State Universities. Though each option is designed to be used at a Florida College or State University, the amount covered by the plan can also be applied to other schools nation¬wide. Learn more about the Prepaid Plans available here.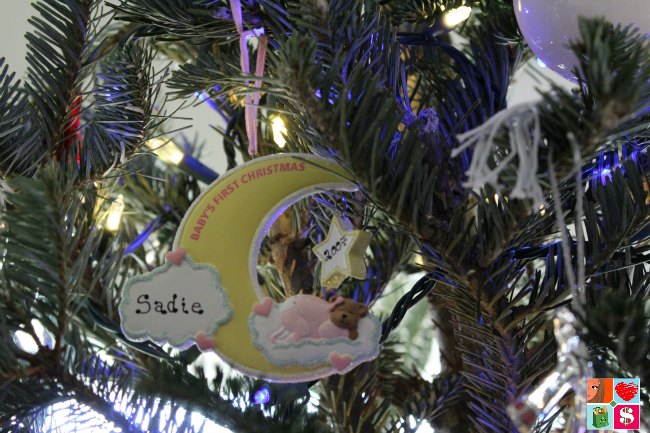 My personal experience with Florida Prepaid College Plans:
I can still remember the day when I was sitting at the computer with 9 month old son sleeping on my shoulder researching Florida Prepaid College Plans. Being from Michigan, I wasn't familiar with the program, and I was soon amazed by the options available to our family. I called my husband at work and told him about the pricing options and we signed up that day. We were able to give our son a college education that morning. Before he was one year old, we were already planning for his future. As a parent, there is no better feeling than knowing that we are providing for our children. When we were blessed with our daughter, we knew she had to be a Florida Prepaid College Plan holder as well, she is 8 years old and we are almost done paying for her college education. We have Florida Prepaid College Plans to thank for this gift, the gift of education, without Florida Prepaid College Plans we would have never been able to afford college for the kids. We will forever be thankful for learning about the plans and payment options that morning 9 years ago.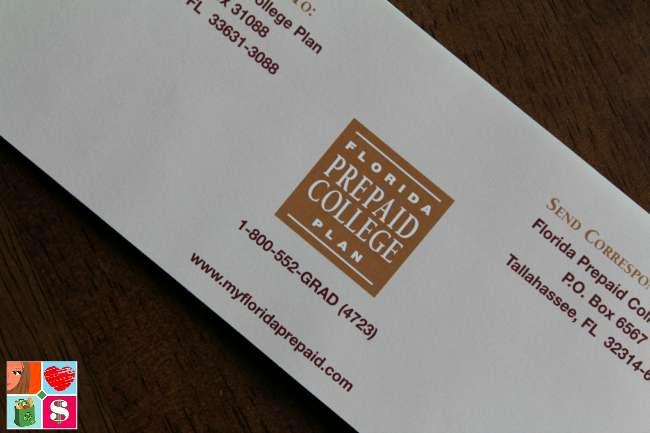 Still have questions about Florida Prepaid College Plans?
You can call their Customer Service line at 1.800.552.GRAD (4723) and they will answer any and all questions you may have.
You can also check out Florida Prepaid College Plans online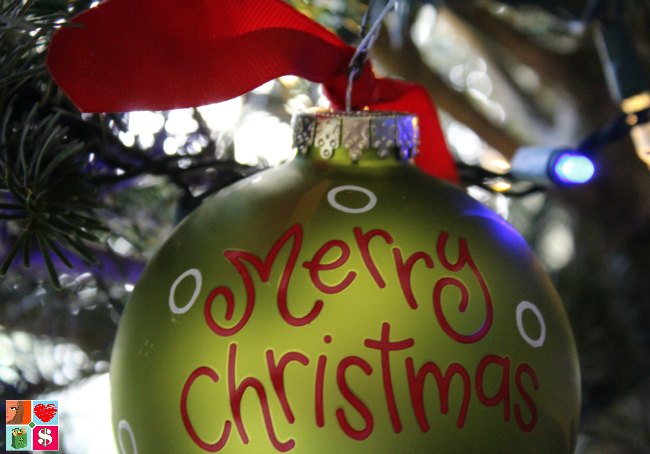 Be sure to follow Food Wine Sunshine on Facebook, Twitter, Pinterest, and Instagram for more Florida family fun!