(Last Updated On: September 5, 2019)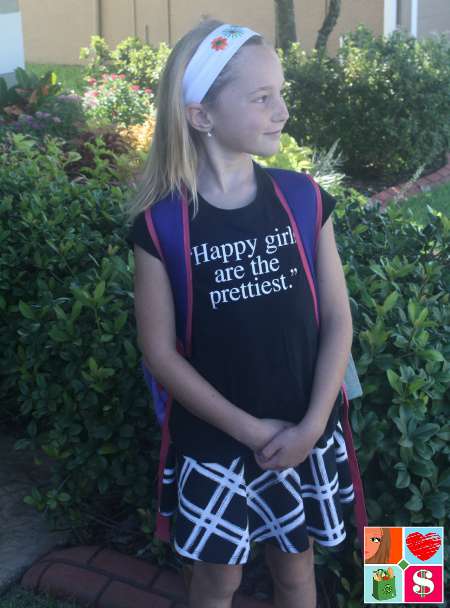 Logo Loops – Have Fun With Your Accessories!
School is back in session and I know my daughter is still working on feeling everything out. New friends, where to sit at lunch, the new teacher. She tends to be shy, so as a conversation starter she has been wearing her Logo Loops. The Logo Loop headband is personal, and she can pick her favorite based on her mood and outfit!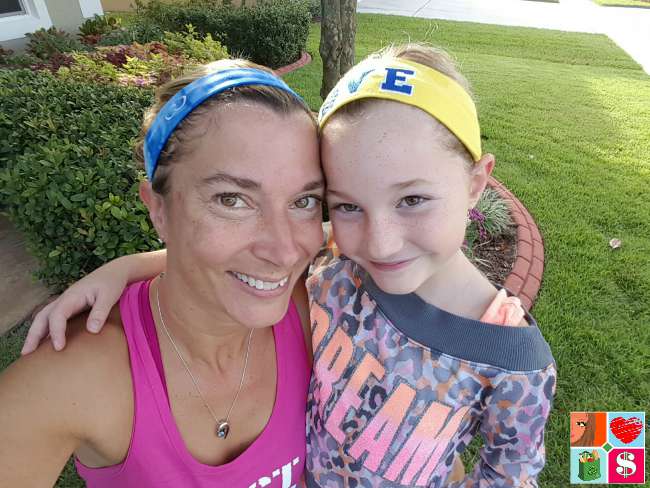 In fact, I liked them so much, I actually picked one for review for me too! I wear mine when I go running 🙂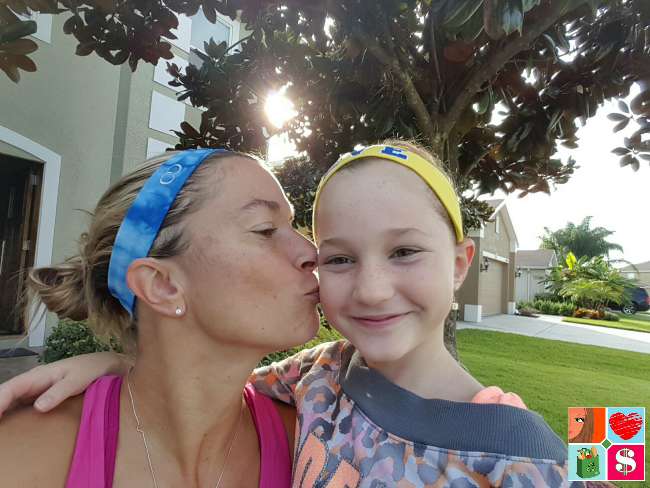 You may have seen Logo Loops at Retailers, or maybe you haven't because Logo Loops are continually selling out! At the recent Learning Express Toys franchise-wide convention in San Antonio, Texas, the hair accessory company was honored as the Best Fashion/Tween vendor based on originality, creativity, leading-edge design and sales performance. In fact, Logo Loops are the #1 selling SKU chain-wide year-to-date at Learning Express stores.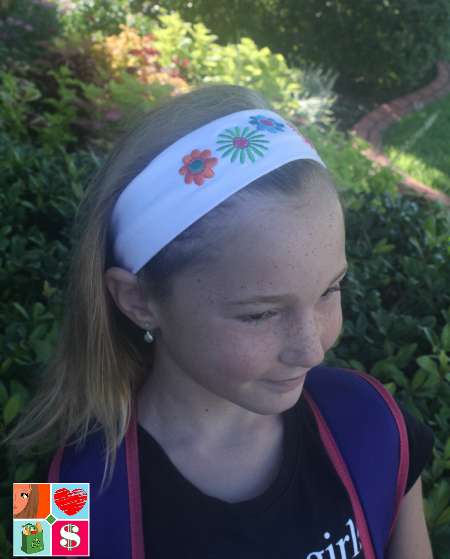 What exactly is a Logo Loop?
Every headband is made of 90% cotton and 10% Lycra for a snug fit, holding back those flyaway hairs. But be assured these stretchy accessories won't cause a headache unlike stiff wire or plastic headbands. They are 2 ¼" wide themed headbands.
How much are Logo Loops?
What ages do Logo Loops Fit?
How do you care for Logo Loops?
Machine wash in cold water and toss in the dryer
Where do you buy Logo Loops?
Check at your local Learning Express Toys
Online
These adorable headbands are great for all girls! They maintain "memory" and are non-slip. Logo Loops are not just a fashion statement, but compliment any outfit or uniform while keeping hair away from face and eyes.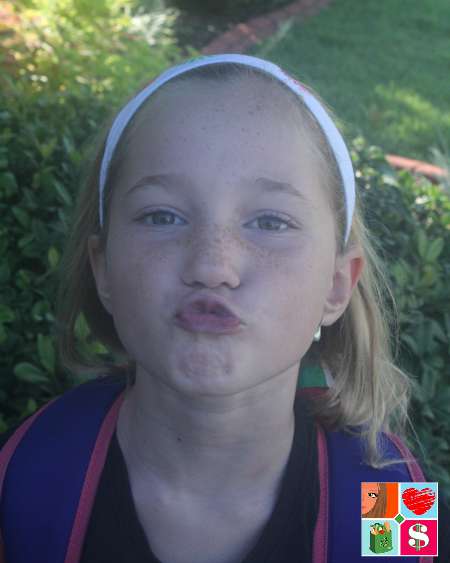 No matter what your little lady's sport, interest, hobby or style, there is a Logo Loop for it! This mompreneur-owned company is doing great things! These Made–in–the–USA headbands make thoughtful gifts.
While we received the products listed above for review, all opinions are 100% our own!
Check out Logo Loops on Facebook and Twitter to stay up to date with fun and creative when it comes to expressing your style!
And be sure to follow me on Facebook, Twitter, Pinterest, Google + and Instagram for more family fun!