(Last Updated On: August 28, 2019)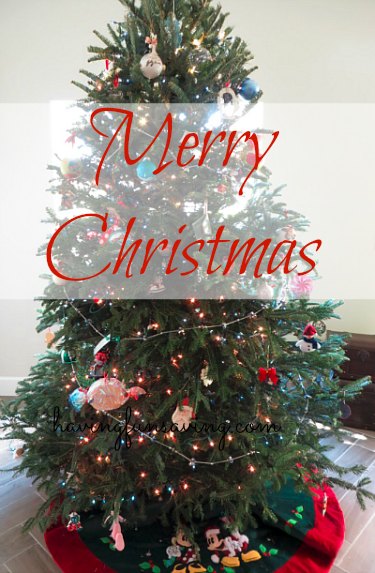 Florida Prepaid College Plans – Give The Gift Of Education
I officially looked at the calendar today and realized that I have to do a lot of shopping still AND get those presents to the Post Office. I know I'm not the only one out there that stands in a toy store wondering what to get all the kids on their shopping list. And, if we are completely honest…we KNOW that the toy we bought will only be "cool" for so long. How many toys end up in the back of the closet in your house come January 31st?
How about giving a gift that the child will DEFINITELY use for not only the next year, but for the rest of their life. A college education. Pretty amazing gift, huh? Well, thanks to Florida Prepaid College Plans, a college education here in Florida is actually affordable. College…affordable?? YES.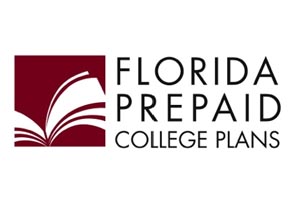 There is nothing more amazing than the feeling as a parent that my son's college tuition is PAID FOR. He is 9 years old. My daughter, who is 7, has her's almost paid for. When Florida Prepaid College Plans opened enrollment in October with their dramatically reduced fees, we were able to sign Sadie up again to finish paying hers off.
So, when people are asking you for gift ideas for your kids or grandkids, I strongly recommend giving the gift of a College Education! You can make additional payments at any time, so any amount from $1 – $1,000 is a great way to get a head start on their future 🙂
How do you get started?
Check out Florida Prepaid College Plans online
Have questions you would like answered?
Call their Customer Service line at 1.800.552.GRAD (4723) and they will answer any questions you may have. They are really nice 🙂
When should you sign up?
Florida Prepaid College Plans is open NOW for enrollment. Use promo code SAVING20 to save 100% on your application fee.
I cannot begin to tell to you how wonderful it feels to know that we have given our children a start on their future. I want their future to be anything they want it to be, and signing up for Florida Prepaid College Plans has given us the opportunity to help them.
I encourage you to considering giving the gift of a child's FUTURE this holiday season! I encourage you to take a moment and check out Florida Prepaid College Plans.
Disclosure; I am a proud Florida Prepaid College Plan Blogger. All opinions are 100% my own.