(Last Updated On: September 5, 2019)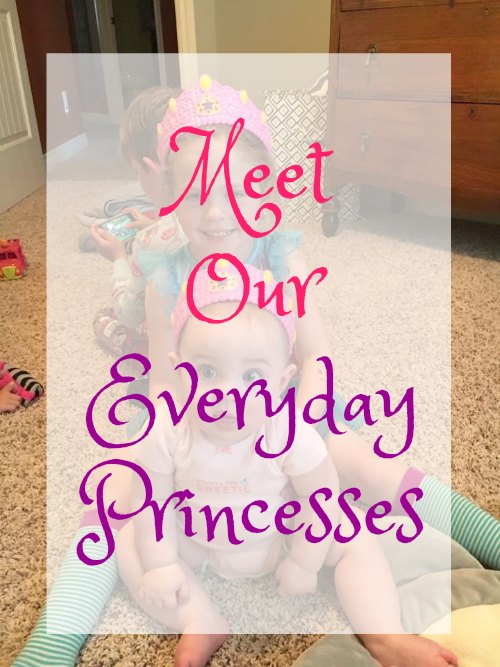 Every Girl Is An Everyday Princess
The Everyday Princess collection are made to show young girls that you don't need to have a fancy crown, a fancy dress or a handsome prince to be a princess. The princess are to show little girls that it's NOT what is on the outside that matters, but what is on the inside. HOW AWESOME IS THAT?! FINALLY, a doll that little girls can look up to and we can be excited about it! As everyone knows, our society today makes it SO very hard for anyone to feel amazing about themselves and have a great self esteem. I know how very hard it is to be a young child and grow up in such a judgemental world, girl or boy. So, as a new mommy and a aunt to many little ones I am always looking for products that will be a GREAT INFLUENCE on my daughter and family! That's why I like the Everyday Princess Collection.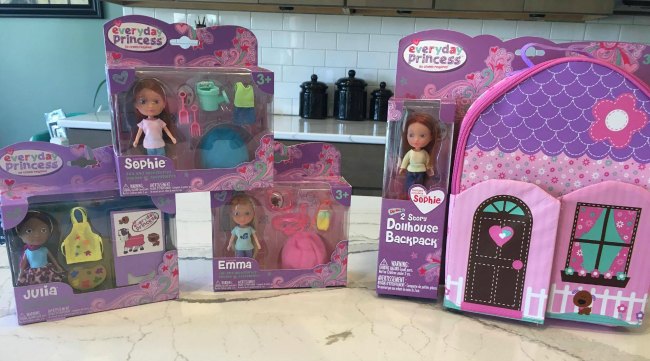 The Everyday Princess collection has four different princesses with animal friends and cute little accessories. The EVERYDAY PRINCESS collection has a great price point, attractive packaging, and is very well made but, the story behind the dolls makes them a top choice for my family.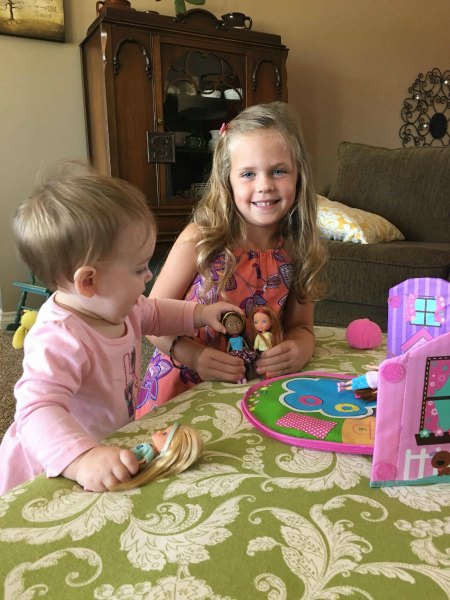 My adorable niece and my daughter love playing with their little princesses. As soon as I surprised my niece with the dolls she wouldn't put them down 🙂 Let's just say I won the awesome aunt award!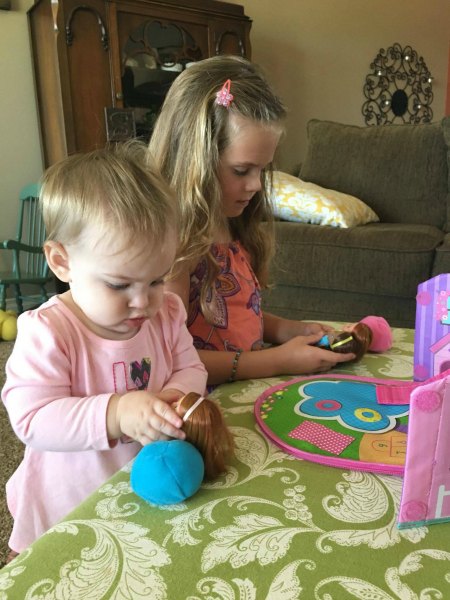 Neat-Oh!, every girl can be a princess every day…Everyday Princess® line doll friends Emma, Sophie, Haley and artistic Julia who arrives with a painter's palette are made to inspire creativity and hours of play for your little girl. Each doll is only 4.5 inches tall and comes with the cutest accessories that go with each dolls' personality.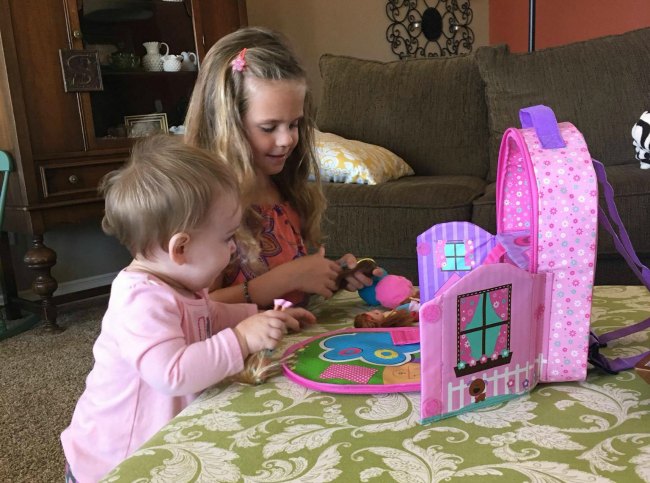 The Backpack is the perfect way to bring your Everyday Princesses with you! The pack unzips into a two-story, castle-themed dollhouse, complete with a slide and swimming pool. It's take-anywhere, all-in-one play. When playtime is over, the castle zips back into an easily transportable backpack, with all the dolls and accessories stored safely inside.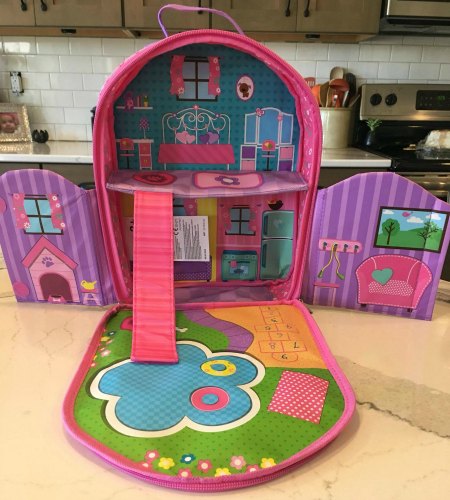 The Dollhouse Backpack is one of Neat-Oh!'s highly regarded ZipBin storage products. ZipBin goods offer smart, self-contained ways to store, play with and transport toys. Neat-Oh!'s play-and-store solutions have won numerous awards, and are universally recognized for their clever, patented designs and ease of use.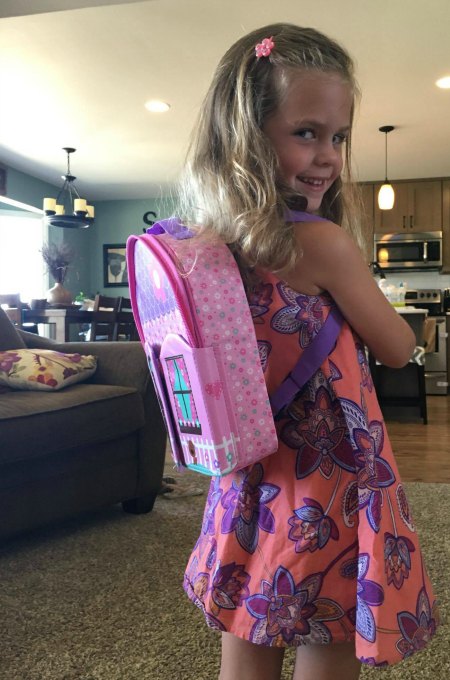 Disclosure: Food Wine Sunshine received the product above for review, no other compensation was received all opinions are 100% our own.
Where do you find your next favorite Everyday Princess?
Be sure to visit Neat-Oh on Facebook and Twitter. And don't forget to follow Food Wine Sunshine on Facebook, Twitter, Pinterest, Google + and Instagram for more Helpful tips, healthy recipes, and more.