(Last Updated On: July 3, 2019)

Easy Hairstyles For Teen Boys + The Products To Use
My son started middle school this year. Not only does that mean a new school, changing classes every 45 minutes, not only new teacher…but SEVEN, lots of new people to meet, tons more homework, but that also means it is important to him to look and feel his best when he walks out the door in the morning.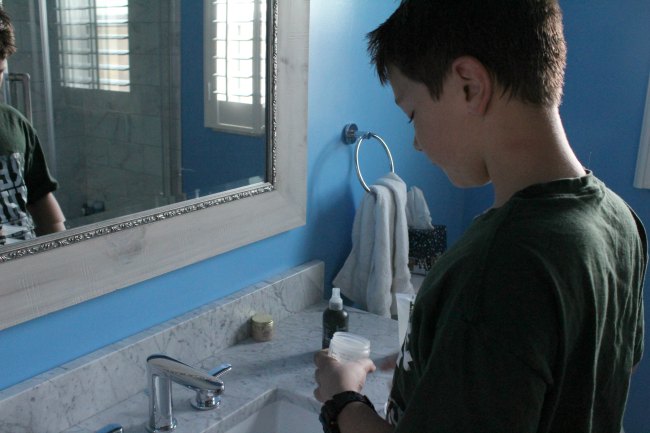 He now cares about making a good impression. But, since we haven't mastered the art of time management in the morning yet, middle school starts an hour earlier than elementary, he needs to get ready quick. That's why he keeps GRIT in his bathroom.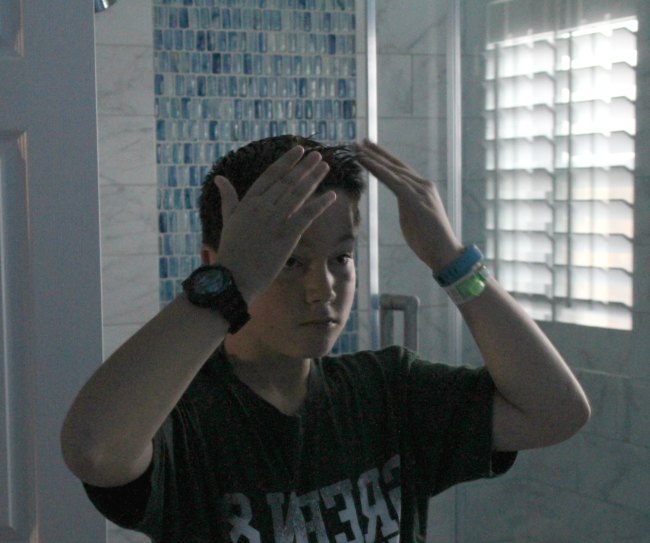 GRIT allows him to go from sleepy teenager to cool kid in under 5 minutes.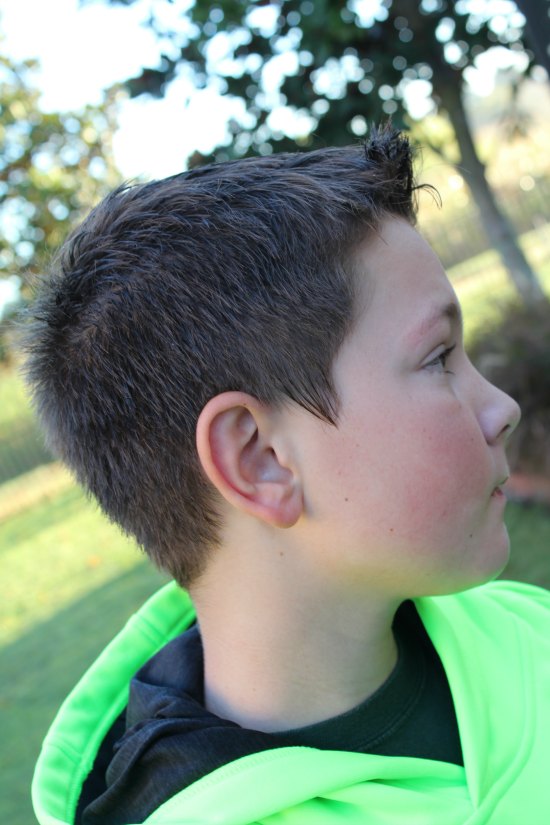 What is GRIT?
GRIT™ is a professional haircare line for men at an affordable value price. These products are easy to understand, easy to use and the assortment addresses the needs of all types of men and hair. The packaging is contemporary and masculine and the products feature masculine scents.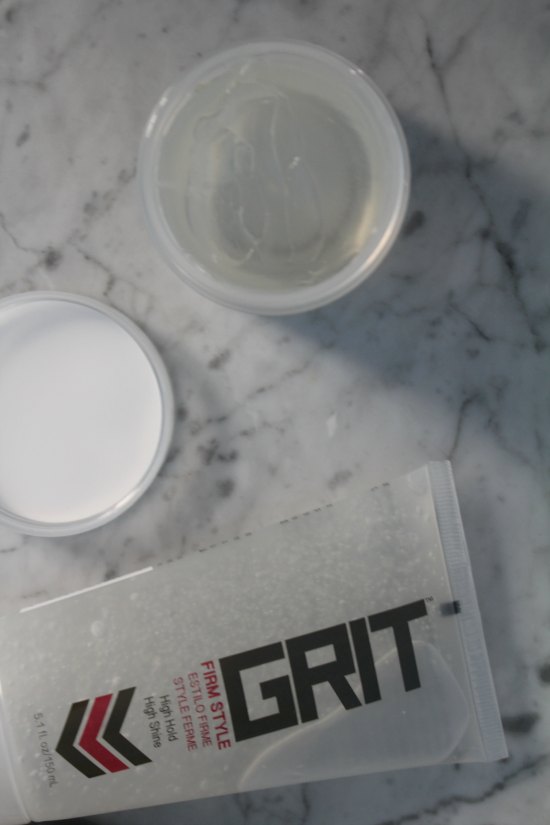 I will say that when I brought the products home, the first thing my son said was "Wow, mom, you got me the good stuff, thanks." He was automatically drawn to the packaging. He loves that GRIT is easy to use and that is leaves his hair looking cool all day. I love that he can be ready and feeling good about his appearance in less than 5 minutes and that GRIT is priced affordably. Win-Win situation and mom scores a point 😉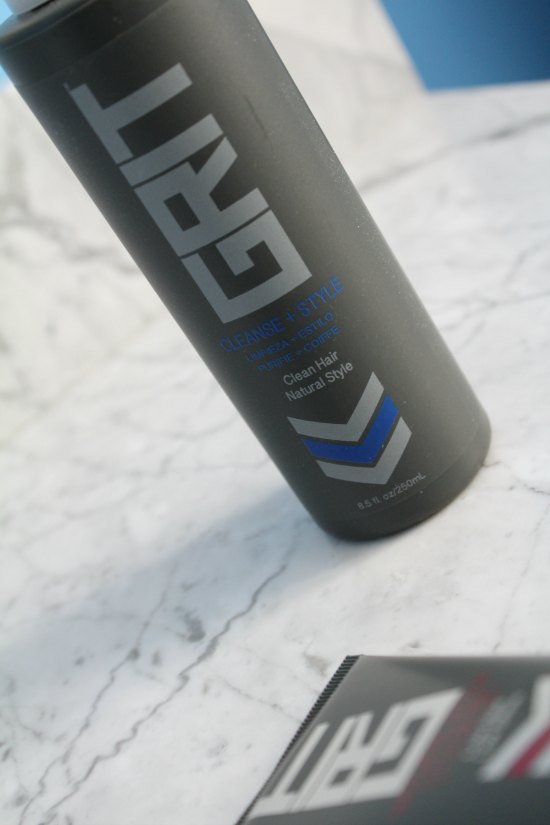 Where do you get GRIT?
Great Clips. Learn more about GRIT haircare for men and where to buy it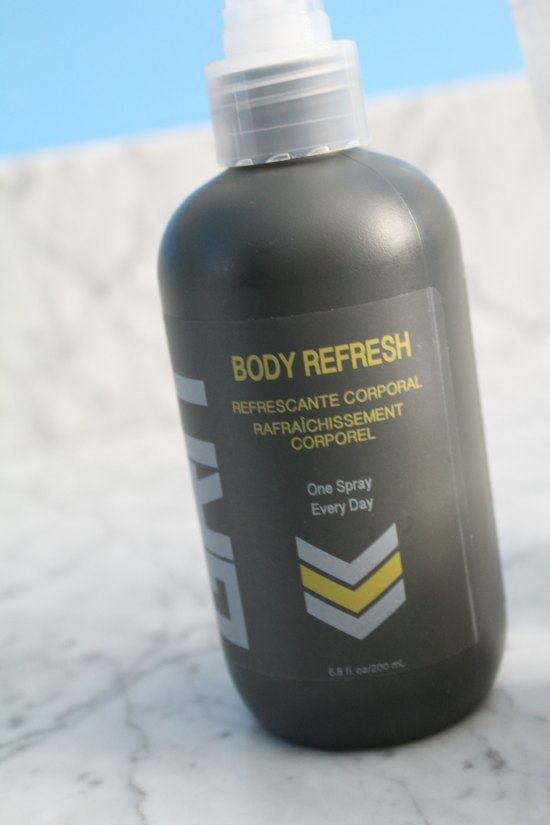 With GRIT the man in your life can do more than just their hair – they carry several products! My son's other favorite is the Body Refresh. It is a go-to spray that gets ride of unwanted odors. He started PE this semester, so this gives him that extra boost of confidence after class and heads back to finish his day. In fact, my husband now keeps one in his gym bag 🙂
If you are looking for affordable men's haircare, GRIT is it. Find what you need at Great Clips.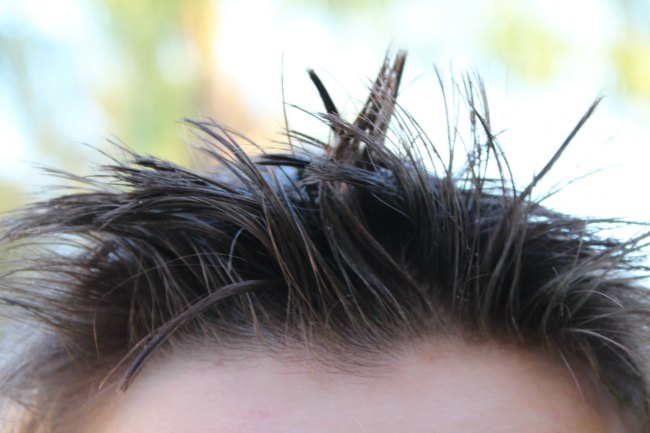 Before you go, I also wanted to let you know that GRIT has an AMAZING giveaway going on right now over on their Instagram page. How would you like to WIN a Sony Playstation 4?! I know I would 🙂
Enter to WIN a Sony Playstation 4
Good luck!
What is one of your tips for getting Edgy and Easy Men's Hairstyles in Less Than 5 Minutes?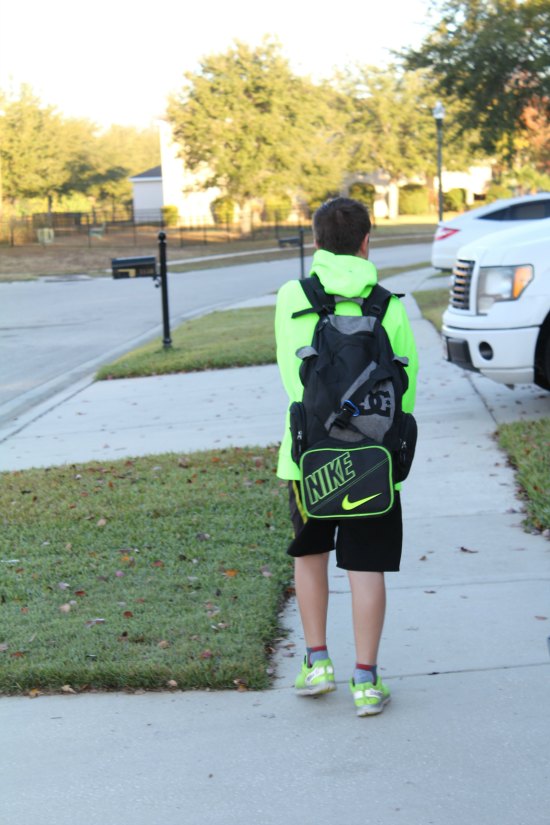 Before you go, be sure to download the Great Clips Mobile App – check in online, no more waiting! Making it even easier to get those hairstyles for teen boys in your life!
Be sure to follow me, Food Wine Sunshine, on Facebook, Twitter, Pinterest, Google + and Instagram for more helpful tips and delicious recipes!