(Last Updated On: February 13, 2020)
Celebrate Valentine's Day without having to spend a fortune! Check out these LOVEly Winn-Dixie Valentine's Day Deals and Gift ideas.

Winn-Dixie Valentine's Day Deals & Gift Ideas
Love is in the air! It's only a few short days until Valentine's Day and if you would like to treat your loved ones to a special treat, then be sure to head to your local Winn-Dixie. They have lots of heart-felt treats, sweets, cards, and even plushes that will make your sweetheart smile, and won't break the bank.
As the clock winds down for would-be Cupids to pick up the perfect gift for Valentine's Day, Winn-Dixie has everything to help us show how much we care. Whether it's for family, classmates or co-worker, Winn-Dixie has everything we need to put a smile on our special Valentine's face.

For customers who need a hand finding that perfect gift, Winn-Dixie has a Valentine's Day Gift Guide filled with great ideas all at a great prices, including:
6 ct. chocolate covered strawberries: $6.99
New variety of plush items on sale
BOGO Greeting Cards
12 Premium Signature Roses – $19.99
BOGO Valentine Candy (10.5-12 oz.)
BOGO Whitman's or Russell Stover Chocolates (7-10 oz.)
Check out all the Deals at Winn-Dixie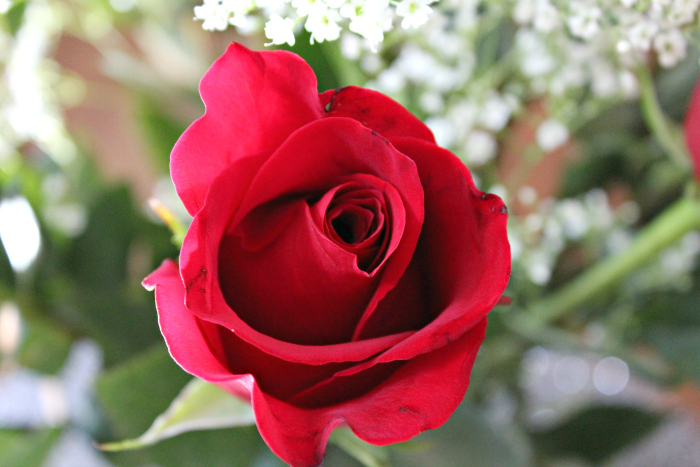 Follow Winn-Dixie on Facebook, Twitter, Pinterest, and Instagram for more recipes, savings, and more.
In fact, be sure to check out all the recipes on Food Wine Sunshine and follow me on Facebook, Twitter, Pinterest, Google + and Instagram.