(Last Updated On: September 4, 2019)

Who Do You Appreciate? Get Them The Write Gift
What sacrifices have your loved ones made for you? What have they put on hold so that you could do what you thought you needed to do? What did they do so that you could have a better day? A better life? Who is the person in your life that you would like to remind "I appreciate you"?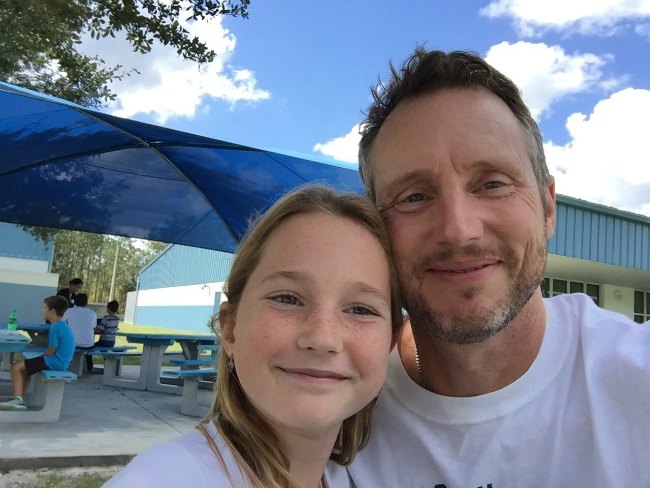 I think that sometimes I forget to tell my husband that, I appreciate you. Three little words, but they are pretty powerful. I tell him that I love him all the time and we chat about our days, but to know you are appreciated is something different. As his birthday nears and the holidays approach, I wanted to gift hm something that he not only appreciated, but expressed the feelings from the kids and I.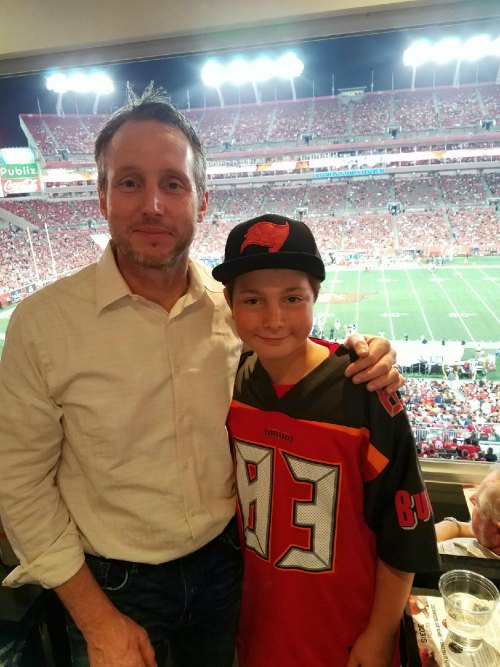 I want him to know:
We appreciate that you go to work everyday to provide us with a beautiful life
We appreciate that make 99% of the kids sporting events, and that would be 100% if it all possible
We appreciate that you will sit down and do homework until 10p.m. if needed
We appreciate that you put our wants and desires before yours
We appreciate that you value family time
We appreciate that you would give up everything to protect us
We appreciate that you say prayers with us at bedtime
We appreciate that you love to watch movies
We appreciate that you like game nights
We appreciate that you let us take selfies
I appreciate that we get date nights
We appreciate all the work you do around the house
We appreciate that you love us unconditionally
We appreciate that you make us laugh
We appreciate you hold us when we cry
We appreciate that you are always there
We appreciate you
There are so many things that dads/husbands just do because it is part of the "job." And I wanted him to know that the kids and I appreciate it all, even though we don't say it as often as we should.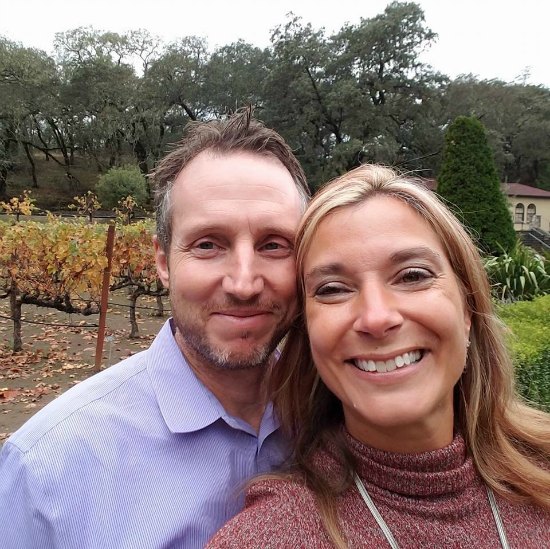 Our Long Story Short is We Appreciate You. Those three little words are very powerful and he will be reminded daily when he uses his CROSS pen. Because we had it engraved right on it 🙂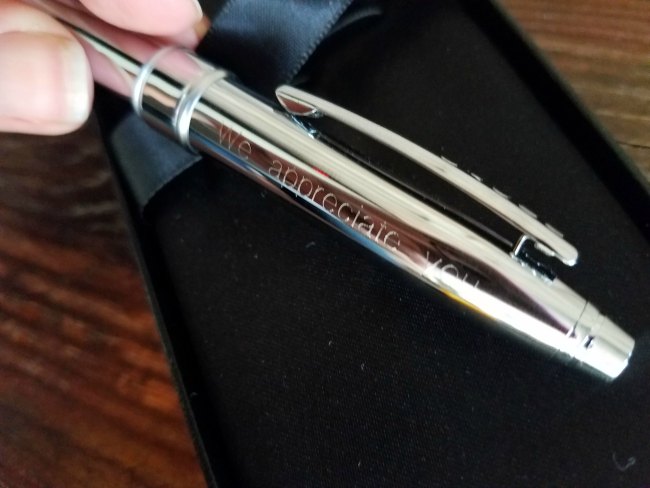 Are you looking for the Write Gift for that special someone in your life? CROSS has it.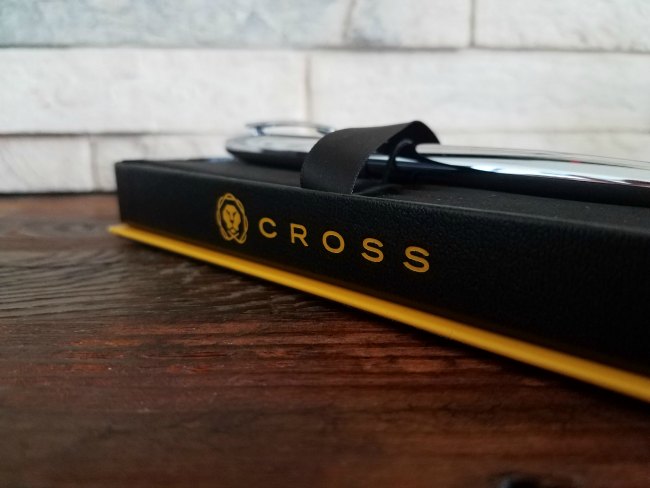 About CROSS
CROSS has always championed the pursuit of greatness. From the spark that inspires a passion, to the hard work and creativity needed to make it happen. It takes courage and a lot of heart, but those who take this path are the ones who make their mark on this world.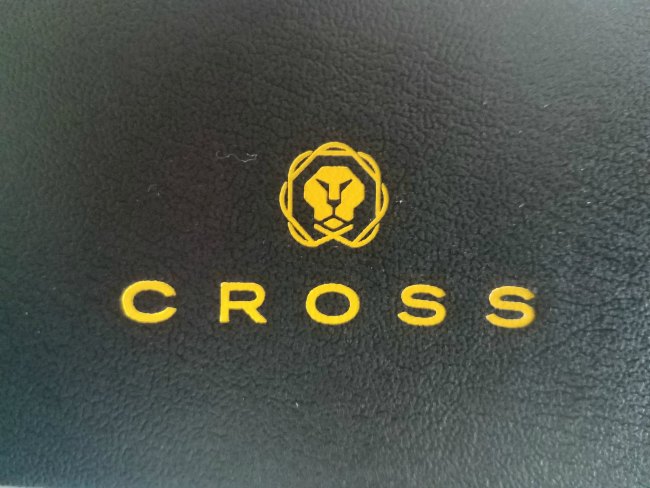 CROSS was established in 1846 and to this day, receiving a CROSS fine writing instrument is a symbol of achievement, accomplishments, and human potential, all while being a luxury fine writing instrument. CROSS seeks to provide those possessing extraordinary vision and a strong entrepreneurial spirit with the tools needed to make their mark. CROSS will always continue to be the #WriteGift for recognizing the deserving moments in anyone's life from a job promotion, to marriage, to graduation… Who is deserving in your life?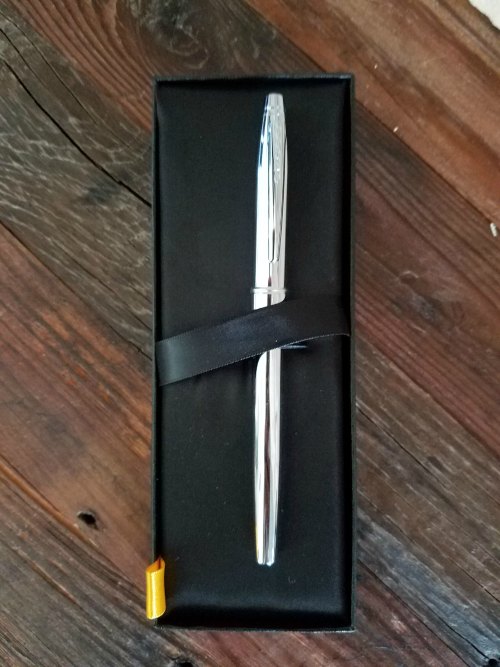 While this post is sponsored, all opinions are my own.
Be sure to stay social with CROSS on Twitter and Instagram.
Be sure to follow me on Facebook, Twitter, Pinterest, Google + and Instagram for more helpful tips and family fun!