(Last Updated On: September 4, 2019)
Where do you find Pure Love? In your work? In your spouse? Your children? I hope that Pure Love fills your heart and life every day! While this post is sponsored, all opinions are my own.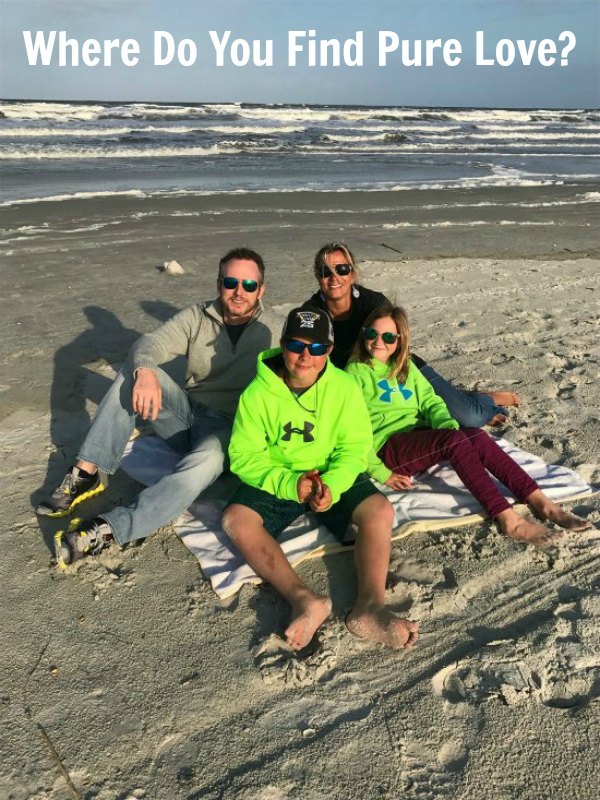 Where Do You Find Pure Love?
I love my husband, I love that we have had ups and downs and that we are still smiling after 20 years, I love that we find time for each other, I love that we have similar interests but that we have different ones too, I love that I can still fall asleep in his arms at night with a smile on my face. I love that together we are raising two amazing children.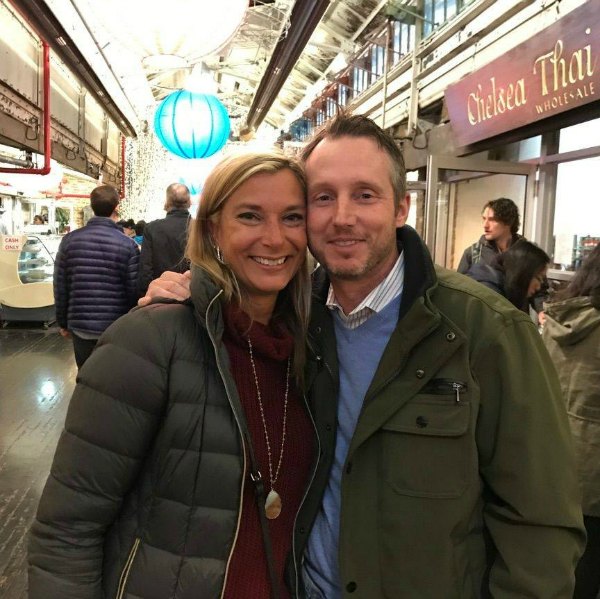 There is nothing quite like the love that a parent has for their child. I remember when our son was born (over 12 years ago now), and I swear my heart expanded. My life changed that day. I didn't think I could love anyone that much, after only holding him for a few minutes, I knew that I would do anything humanly possible to protect him and give him the best life possible. I have kissed boo-boos, watched him learn how to ride a bike, scolded him for not doing homework and for not cleaning him room, watched him play sports and I still kiss him goodnight every single night and thank him (and God) for being my son. I didn't know if I could love anyone else as much as I love him.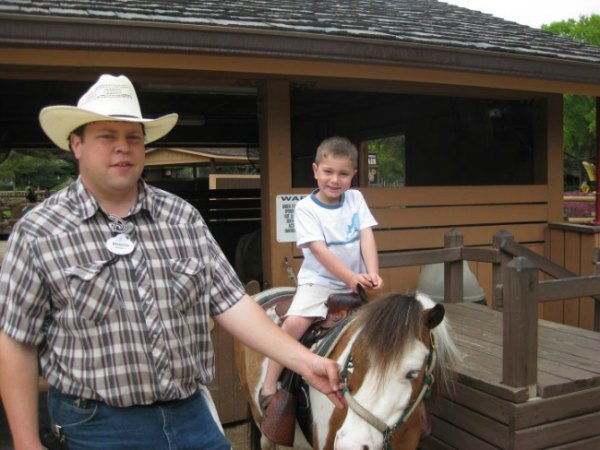 Then I had my daughter (over 9 years ago now). I was so scared when I was pregnant that my son would think that we loved him less, or how could I possibly have room in my heart for another child. Another blessing. But somehow your heart expands, and the void that I never knew was there, was filled the moment she entered our world. I have kissed boo-boos, taken her to soccer games and dance classes, scolded her for her sassy mouth, watched her grow into a little young lady, and I still kiss her every night and thank her (and God) for being my daughter.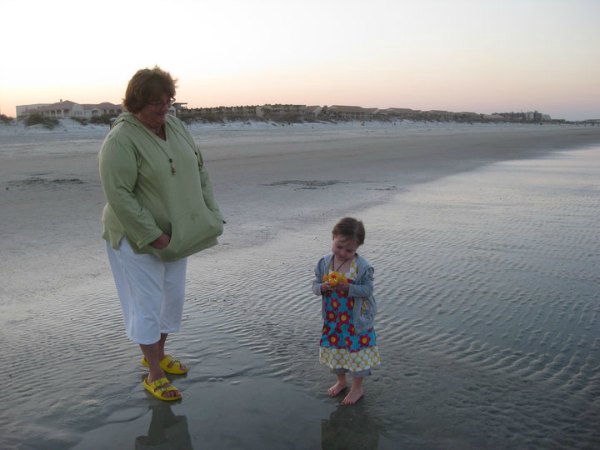 There is nothing quite like the love that a parent has for a child. My husband says the same thing. It's a Pure Love. A love that will never lessen, but will only get stronger every day. It's a love that changes and evolves. How blessed are we that we can sit with two people that we created, watch them grow and become adults?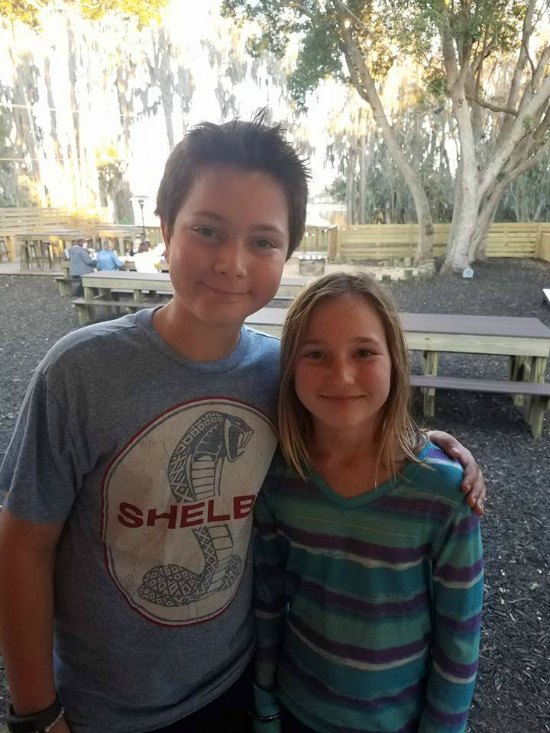 It's that Pure Love that we have to stop and remember to stop and celebrate. Days get busy, weeks get busy, years get busy, and before you know it, the kids are in college and are getting ready to start families of their own.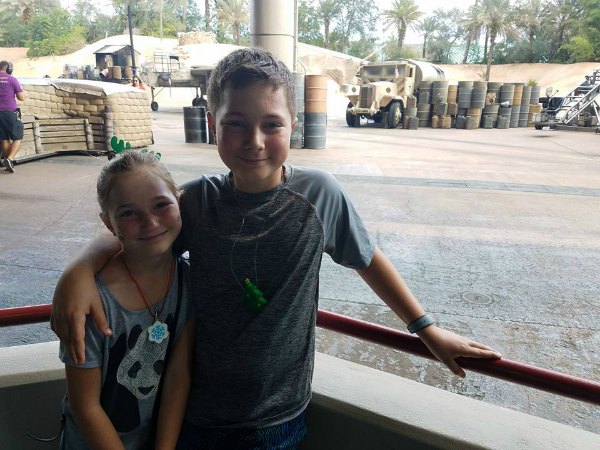 We have to make sure that we stop and celebrate that it's a Monday (or any day!). Stop and celebrate that we are home on a weeknight, celebrate that we have a chance to eat dinner together. Stop and celebrate the little things, because it's those little things that shape our future. It's those little things that express the Pure Love that we have for each other, every single moment or every single day.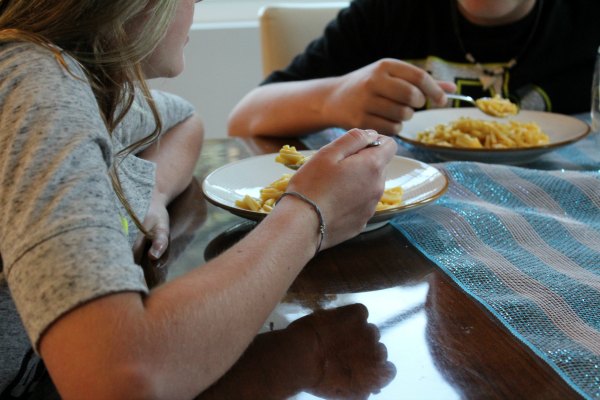 One thing we celebrate in our family, is dinner time. My daughter sets the table, my son pours the DairyPure milk, and we sit around the table together talking about our day and simply enjoying each other. It's moments like these that strengthen that pure love and our hearts are filled.
Where do you find Pure Love in your life?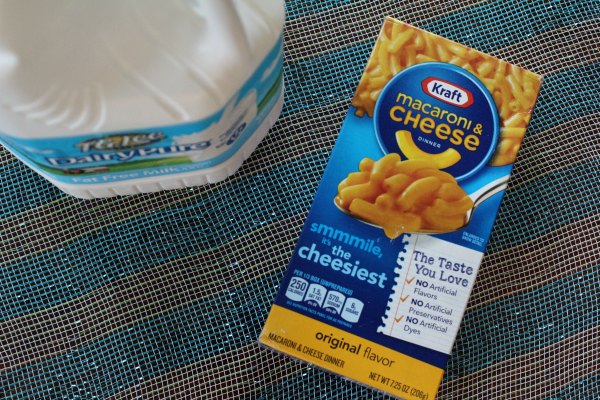 DairyPure (our favorite milk and the country's first and largest national fresh white milk brand) has found Pure Love with Kraft Macaroni & Cheese. Which is also a family-favorite 😉 Kraft Macaroni & Cheese is one of America's most iconic home-cooked dinners. DairyPure and Kraft Macaroni & Cheese bring together the shared benefits the two brands offer: high quality, great-tasting kitchen staples we can feel good about serving our families.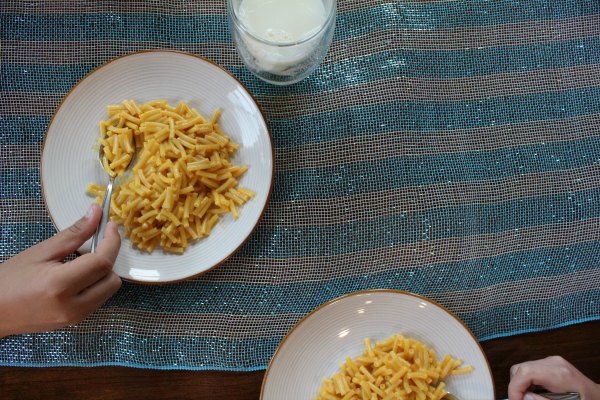 So, the next time you head out to the store to pick up items for dinner so that you can celebrate the Pure Love in your family, be sure to grab DairyPure Milk and Kraft Macaroni & Cheese.
In fact, right now, you can save a bit of money at the store too. Between now and May 31, we can save $1 in stores with the purchase of a 4- or 5-pack of KRAFT Macaroni & Cheese Dinner and one gallon of DairyPure.
Why my family loves DairyPure and Kraft Macaroni & Cheese:
DairyPure is the only milk backed by an exclusive Five-Point Purity Promise. DairyPure milk contains no artificial growth hormones, is tested for antibiotics, is continually quality tested to ensure purity, only comes from cows fed a healthy diet and is cold shipped from your trusted dairy.
DairyPure is available in the dairy case at grocery stores nationwide in whole, 2% reduced fat, 1% low fat and skim/fat free milks.
In 2015, Kraft removed all artificial flavors, preservatives and dyes from its famous Macaroni & Cheese recipe, while still delivering the same delicious taste kids and adults love.
For recipes, local retailers, the full line of products, and to learn more about DairyPure's exclusive Five-Point Purity Promise, visit DairyPure online and follow along on Facebook and Pinterest.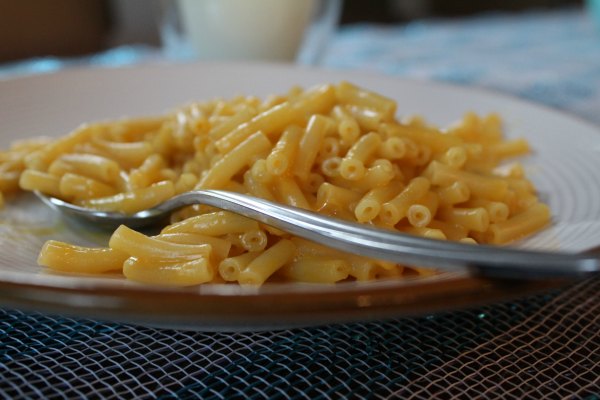 Pick up Kraft Macaroni & Cheese Dinner in the pasta aisle of grocery, convenience and big-box stores. For more information, visit KraftMacandCheese.com
While you are at it, check out all the recipes on Food Wine Sunshine and follow me on Facebook, Twitter, Pinterest, Google + and Instagram.