(Last Updated On: August 28, 2019)
Disclosure: I am a Lennar Tampa Homes Mommy Certified Blogger. All opinions and my love for Lennar Tampa are 100% my own!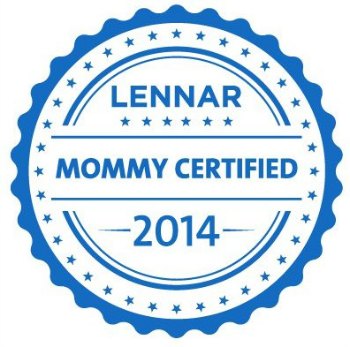 What Makes Lennar Homes Mommy Certified #MommyCertified
What is the first thing you think of when you think about houses? The price? The location? The community? The upgrades? Will my family be happy there? Can my family grow there? The kitchen? The school district? I am guessing that you think about all of those things and more. Because you aren't thinking about just a house…you are thinking about your home.
You are thinking about whether or not your child will like their room.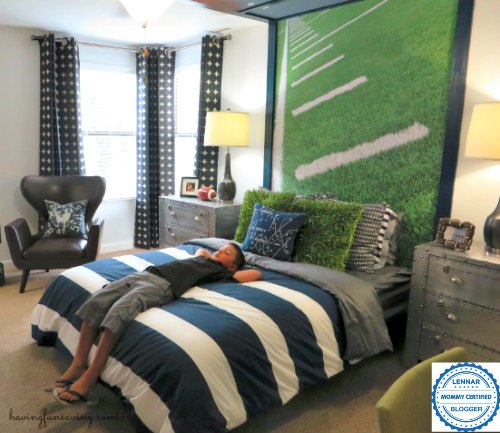 You are thinking about fun family nights where you will get the chance to laugh, play, and bond.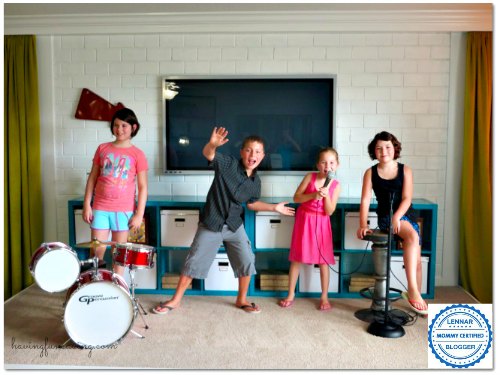 You are thinking about making meals for your family.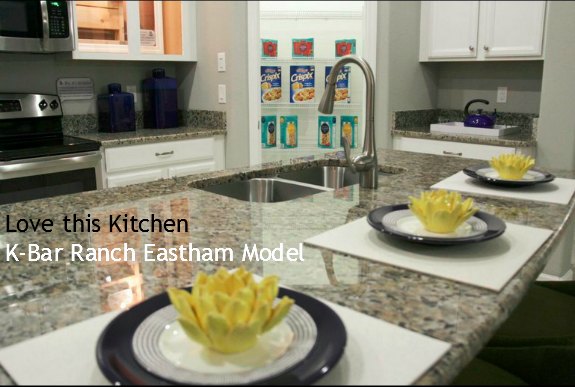 You are thinking about closet space for you 😉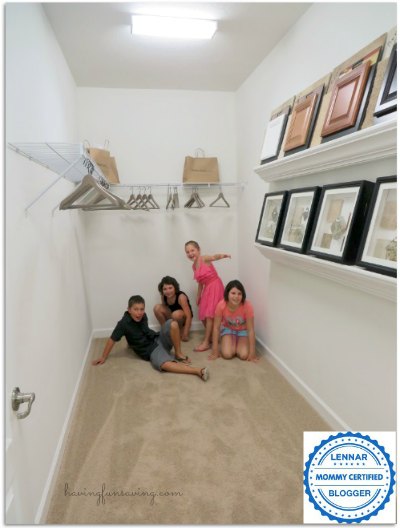 And you are thinking about saving costs – not only on the features of the home, but on your monthly bills.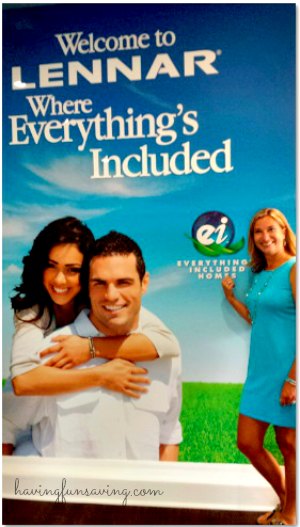 All these things and more are why Lennar Homes are Mommy Certified. Lennar took what is important to families and put them in a home. Lennar Homes took what was important to us, as moms, and put them in a home. Lennar Homes are designed for YOU. They are homes that you not only are proud to show off, but you will be proud to be a part of. Lennar Tampa has communities that you want to see your family in.
Home is where your heart is, and Lennar builds homes with

heart

.
And that is why I am proud to be a Lennar Home Mommy Certified Blogger.
Don't forget to check out my post on Why I Love Living in Tampa and why I believe Home is Where Your Heart Is, Home Is Where Your Mom Is.
You can find Lennar Tampa on Facebook, Twitter, and make sure to check out the #MommyCertified Pinterest Board.
Make sure to stay up to date with me too! Find Food Wine Sunshine on Facebook, Twitter, Pinterest, and Google +.