(Last Updated On: September 4, 2020)
Getting ready for Valentine's Day? Here are some great gift ideas for mom, for Valentine's Day and beyond!

Valentine's Day Gift Ideas For Moms
Valentine's Day is just around the corner. Do you and your family members exchange gifts? I know many few Valentine's Day as a day to either completely go overboard with or ignore. Me, I'm in basically in the middle. I don't "need" a lot, I am healthy and I have an amazing family. But, I will admit, I wouldn't mind getting a little spoiled.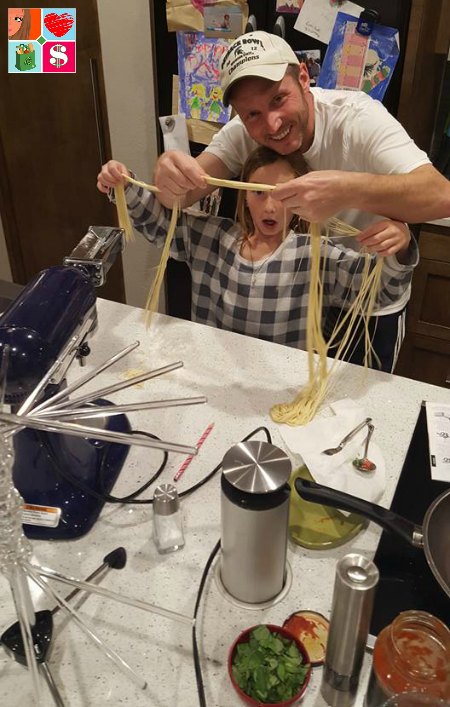 Maybe a night off from the kitchen?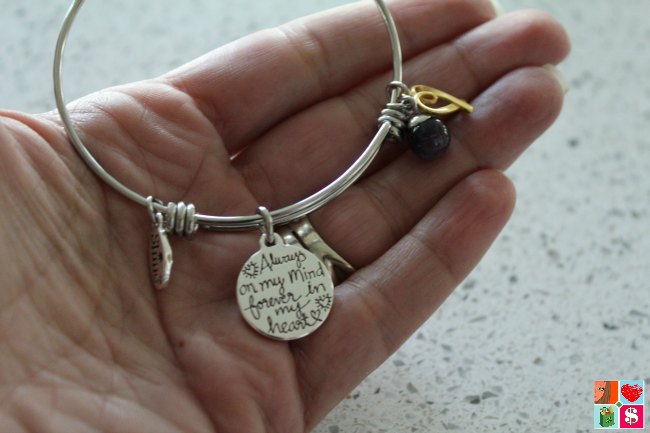 Maybe a little token of appreciation or love from my family?
Thinking the same thing? Well, you can do what I did, check out Overstock.com for anything you may need and you get piece of mind that your loved-ones aren't over spending and you are getting quality products. Overstock.com has amazing prices and such a wide variety of products, they will definitely have anything that will make you smile this Valentine's Day (or any day!). Just copy and paste and few links and send them along to your loved ones 😉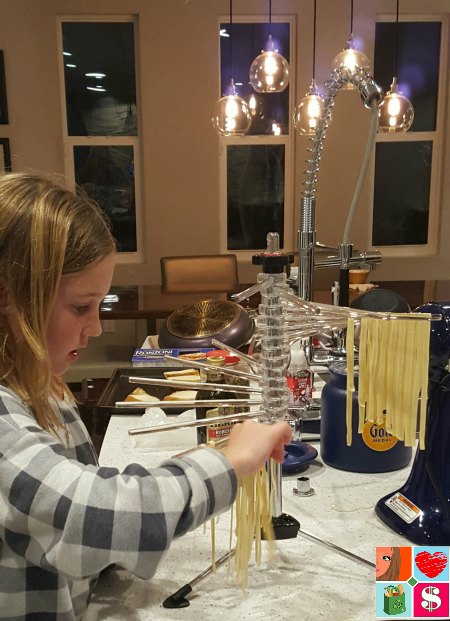 This year, my daughter and husband made HOMEMADE pasta for me! Have you ever had HOMEMADE pasta? WOW. It was a bit of a process to understand what they were doing, but once they got the hang of it, they were making spaghetti noodles, fettuccine noodles and lasagna noodles!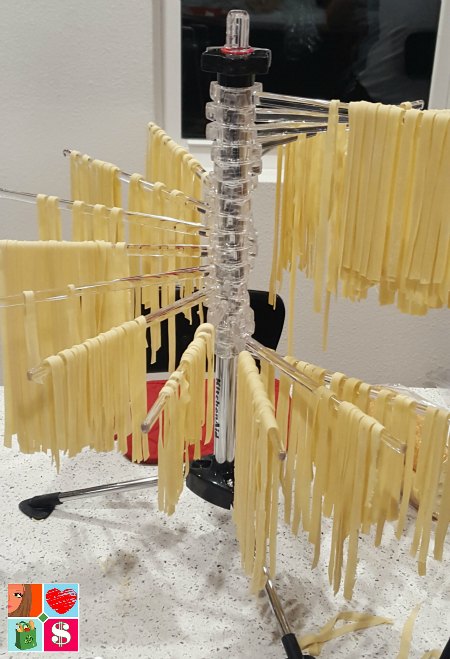 Not only did I get one night out of the kitchen, but I got 3! The one recipe of noodles made enough for THREE meals! It was absolutely fantastic.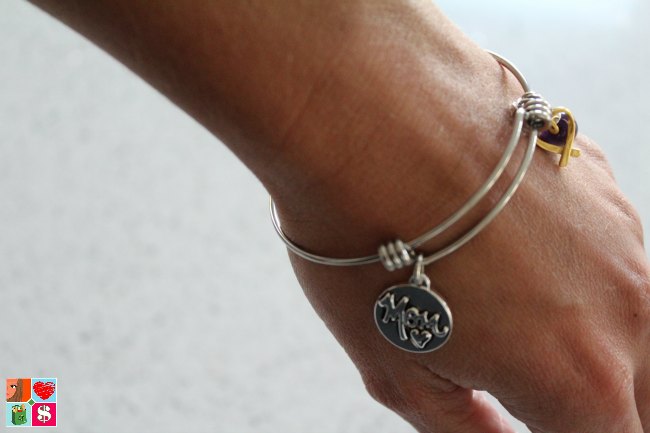 My son loves to give me jewelry. And I am all for it 🙂 Again, I don't need anything super fancy, just something simple letting me know I'm loved is just perfect. Like this Mom Bracelet. How cute is it? I have several other bracelets that are a similar style so I can stack it or where it alone. LOVE IT.
I know I LOVED my cook-free nights and I wear my beautiful bracelet all the time now, I will have to say, they were fabulous Valentine's Day gifts!
What

Valentine's Day Gift Ideas For Moms

do you have?

While I received product(s) list above for review from Overstock.com, all opinions are 100% my own.
Where to buy:
And be sure to follow me on Facebook, Twitter, Pinterest, Google + and Instagram for more helpful tips and family fun!