(Last Updated On: August 28, 2019)
Please note that I was compensated by Upromise for the content in this post. However, all opinions expressed are my own, based on my personal experience with Upromise.

Upromise Bonus College Savings Month
It's March Madness! For savings that is! There are few things better than shopping at your favorite stores and saving money for your child's college education at the same time. How about BONUS SAVINGS? Yeah, that may do it 🙂
The month of March is "Bonus College Savings Month" by Upromise by Sallie Mae. What does that mean for you?
Bonus College Savings Means:
During March, cash back amounts are being increased from 5 to 20 percent of eligible online purchases at more than 100 retailers. Only one select retailer will offer 20% cash back at any given time.
Each week in March, a different Upromise by Sallie Mae retail partner will reward Upromise members shopping online 10 percent cash back (or 20 percent back for Upromise World MasterCard holders) for eligible purchases.
Who are the participating retailers?
Partners for this program include your favorite stores for example: Macy's, Lands' End, Groupon and Under Armour
Be sure to check out Upromise.com for a full list of all the fabulous partners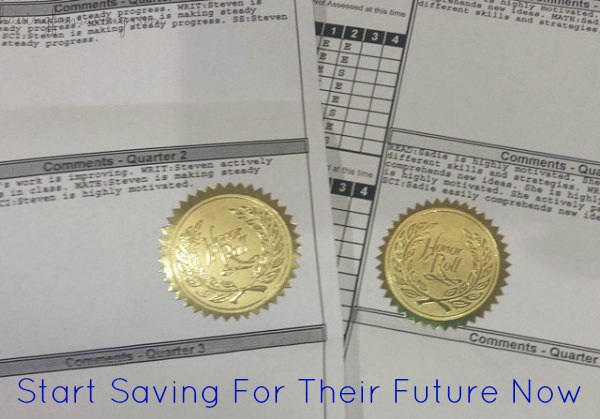 Through Upromise, you earn real cash rewards that can be put towards saving and paying for college including repayment of an eligible student loan, a Sallie Mae High-Yield Savings Account, eligible 529 college savings plans or even cash back in the form of a check!
I know many of us are Spring Cleaning…the house and our closets…so if you are spending, you better be saving with Upromise too!
What are your favorite participating Upromise retailers?
Not familiar with Upromise? Find out more HERE. You can also follow Upromise on Facebook and Twitter to stay up to date with Bonus Savings and more!
While you are at it, be sure to check out Food Wine Sunshine on Facebook, Twitter, Pinterest, Google + and Instagram for more tips, recipes, family fun and more.