(Last Updated On: June 7, 2019)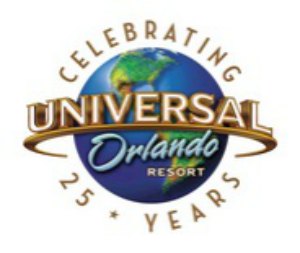 Universal Orlando 25th Anniversary Concert Line Up #Pitbull
Universal Studios in Orlando is celebrating 25 years of awesomeness and they are celebrating by giving us some amazing concerts.
Who are some of the acts at this 25 Year Celebration?
PITBULL, GOO GOO DOLLS, PRINCE ROYCE AND MORE. The concert series features an array of talent with something for everyone, from the internationally-renowned artist Pitbull – whose global hit single, "Timber," reached No. 1 on Billboard's Hot 100, to the chart-topping band Goo Goo Dolls, which has sold more than 10 million albums and has 14 Top Ten hits. Also performing is teen sensation Shawn Mendes, and award-winning Latin idol Prince Royce – whose latest album, "Soy el Mismo," debuted at No. 1 on the Latin Album charts.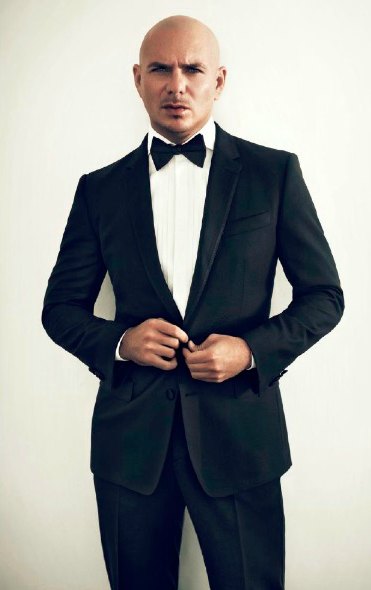 Yes, I said Pitbull 🙂
When are the concerts?
They will be on select nights May 23 through June 20.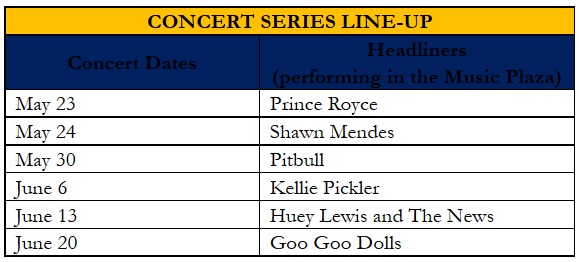 Over the past 25 years, Universal Orlando has transformed from a single theme park into an entire theme park entertainment destination. By day, you can enjoy some of the most popular entertainment experiences in the world – including the spectacularly themed area The Wizarding World of Harry Potter – Diagon Alley. And beginning May 23, park guests can rock out to a live performance by a top artist at the Music Plaza, a concert venue located in the heart of Universal Studios Florida.
I love that the Universal Orlando's 25 Year Celebration is included with admission to Universal Studios Florida! No extra passes required. Read more about Universal Studios Orlando 25 Year Celebration.
Which concert are you most excited to see? Will you go and see them all?!
Make sure to follow Universal Orlando Resort on Facebook, Twitter and Instagram .
While you are at it – stay up to date with me too 🙂 Find Food Wine Sunshine on Facebook, Twitter, Pinterest, and Google +.