Turks and Caicos Collection Summer Vacation Savings
Do you love to travel? I know the summer holds vacation plans for many as the kids are out of school, where will you be headed? As you are checking out the maps and googling beautiful locations, I wanted to let you know that The Turks and Caicos Collection has introduced an optional daily meal plan at its properties on Providenciales. This meal plan will help you save on those summer vacations.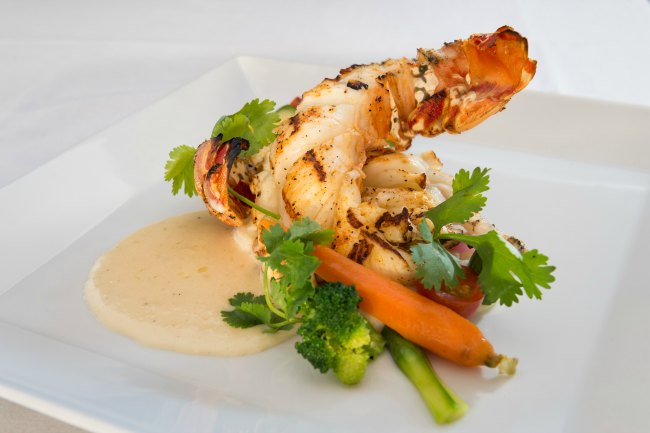 The collection of beachfront resorts consists of Alexandra Resort, Beach House Turks and Caicos, and Blue Haven Resort and Marina. Each resort offers an optional daily meal plan for $120+ per person, and half price for children ages 12 and under.
A daily breakfast credit for adults based on standard room occupancy is already included in rates at the resorts. The meal plan includes the breakfast credit and also provides lunch, dinner, and select alcoholic and non alcoholic beverages by the glass at lunch and dinner.
For optimum dining flexibility, you can choose the number of meal plans that they wish to purchase. For instance a guest staying for five nights may choose to purchase the meal plan for two days, thereby still having the freedom to sample other restaurants on Providenciales during their vacation.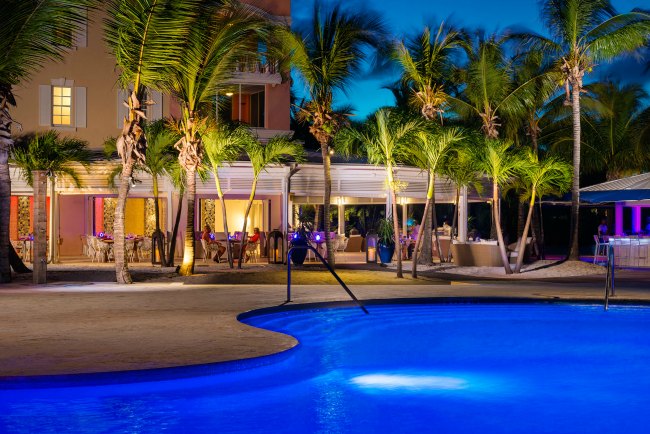 When it comes time to explore other dining venues, the Turks and Caicos Collection resorts offer a free dining shuttle between properties.
The restaurants at the resorts include:
Asu on the Beach – Alexandra Resort – International favorites and local dishes with an emphasis on seafood
Kitchen 218 – Beach House Turks and Caicos – Contemporary, gourmet cuisine
Fire & Ice – Blue Haven Resort and Marina – Contemporary Mediterranean cuisine with innovative sharing platters
Salt Bar & Grill – Blue Haven Resort and Marina – Casual bar food and a popular happy hour
*Meal plans must be purchased prior to arrival or at check in.
For more information visit www.alexandraresort.com, www.beachhousetci.com and www.bluehaventci.com.
I hope you get the chance to enjoy these Turks and Caicos Collection Summer Vacation Savings!
Looking for more vacation ideas? Check out these Things To Do In Florida and more Travel Tips.
Find Food Wine Sunshine on Facebook, Twitter, Pinterest, and Google +.