(Last Updated On: June 7, 2019)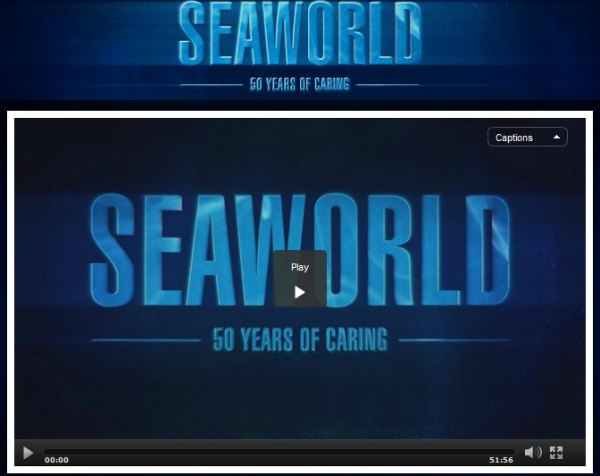 The True SeaWorld – Video Special #SeaWorldCares
I think you all know by now that I love SeaWorld. I love taking my family there and I love all the amazing things that SeaWorld does for animals and the environment.
Recently WKMG produced a one-hour special about SeaWorld and the positive impact they have on animals – in our parks, our local community, and the world. This extraordinary show aired on WKMG last week during prime time, and I wanted to share it with you guys as well.
View the SeaWorld Cares Video on WKMG
The special was produced entirely by WKMG and Six Films. During their research, they spoke with the SeaWorld Team Members, outside experts and people in the community. And what they found was the truth: that SeaWorld cares about animals and plays a crucial role in the survival and well-being of animals in our community and all over the world.
The video is a compelling, behind-the-scenes look at the animal rescue and care efforts and the team members who passionately work to make a difference.
It is the true SeaWorld.
Be sure to check out my Mommy Daughter Date Day at SeaWorld, we had an absolutely beautiful day 🙂
Be sure to follow SeaWorld on Facebook and Twitter to stay social.
While you are at it – stay up to date with me too 🙂 Find Food Wine Sunshine on Facebook, Twitter, Pinterest, Google + and Instagram.